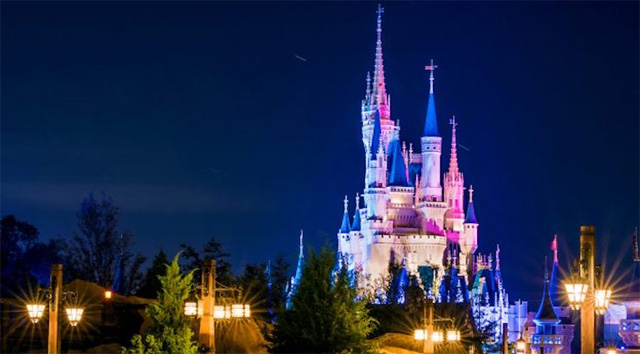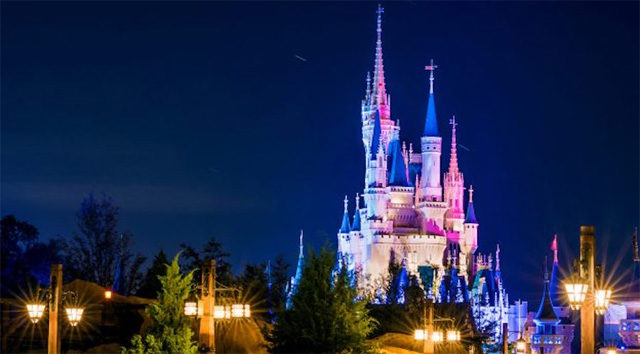 Walt Disney World's entertainment schedule is ever-changing. We recently noticed that some additional changes that may impact your visits to some of the theme parks. Here's what you'll need to know.
With Walt Disney World's constant growth and expansion, oftentimes entertainment offerings will reduce their schedules. They may even close altogether, such as the recent closing of Star Wars: A Galaxy Far, Far Away and several popular character meet and greets in Disney's Hollywood Studios.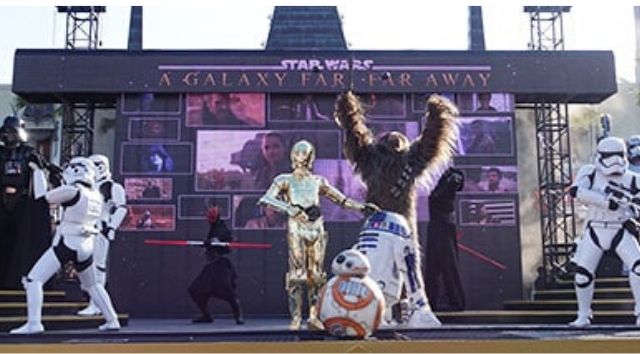 Guests visiting some of Walt Disney World's Theme Parks may have noticed several entertainment offerings experienced reduced hours.
Let's have a look at the newest changes that are occurring.
Animal Kingdom
Animal Kingdom will see a reduction in entertainment offerings for two of its entertaining shows.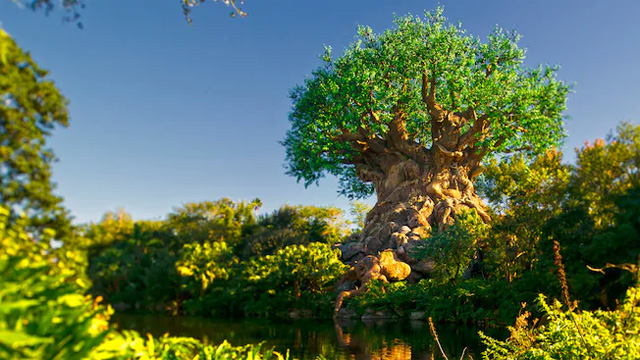 Pandora Drummers-Swotu Waya is an interactive, fun show we love to catch while visiting Pandora The World Of Avatar. This traditional Na'vi drum ceremony never fails to engage and entertain my family. I look forward to this fun, upbeat show each trip.
Be sure to check Character Locator on your next visit to Animal Kingdom, and you'll find updated showtimes and even a map with the location of this ceremony!
Kora Tinga Tinga is a spectacular entertaining show located in Africa. I highly recommend you make it a priority to catch on your next visit to Animal Kingdom! You'll have to check Character Locator for updated showtimes though since this show is also seeing a reduction in hours.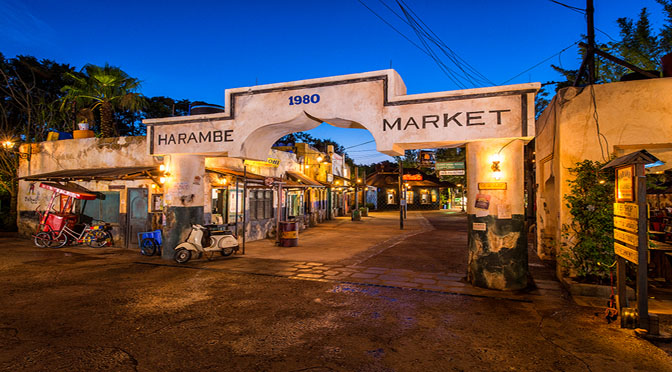 If you are lucky enough to catch this offering, you'll be treated to a musician playing a Kora. A Kora is a handcrafted African harp with 21 strings. I can't help but stop and feel relaxed as I listen to this beautiful instrument. I can only describe the music it makes as magical, and stumbling upon this one trip was by far a highlight for me. Be sure to catch this one!
Magic Kingdom
With the recent news of Cinderella Castle's Makeover, it can be expected that we may see some changes with the park icon and the backdrop to so many of our cherished photos.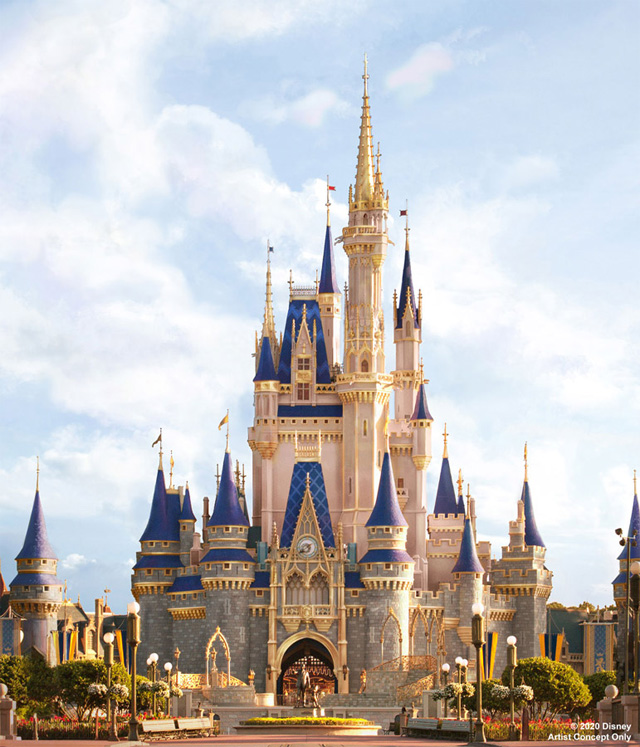 However, there will be entertainment impacts as well.


Mickey's Royal Friendship Faire is a popular show that takes place several times a day on the stage in front of Cinderella Castle. It has been a fan favorite ever since it opened in 2016. Many guests look forward to viewing it on each visit to the Magic Kingdom.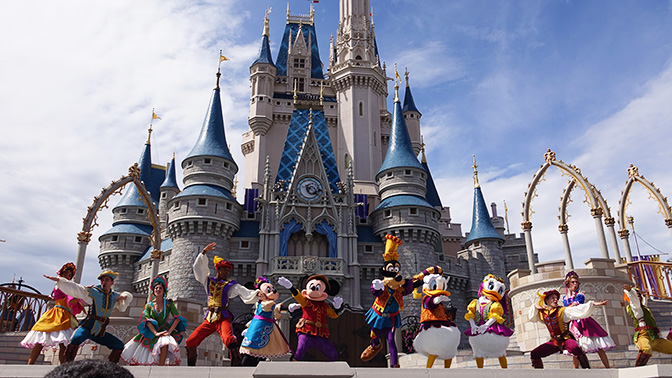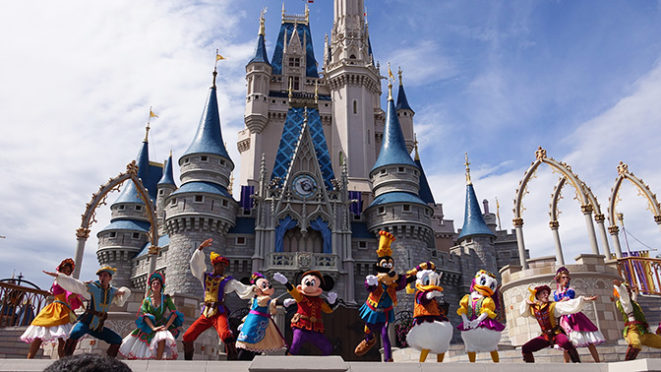 You'll join Mickey, Minnie, and tons of other classic and modern Disney characters as they sing and dance to beloved songs from our favorite Disney films.
Luckily, the show isn't closing altogether. However, the number of show offerings has reduced from five shows to three shows each day. This stage show was occurring throughout the day, but with the reduction in offerings, it will now be performed during the evening hours.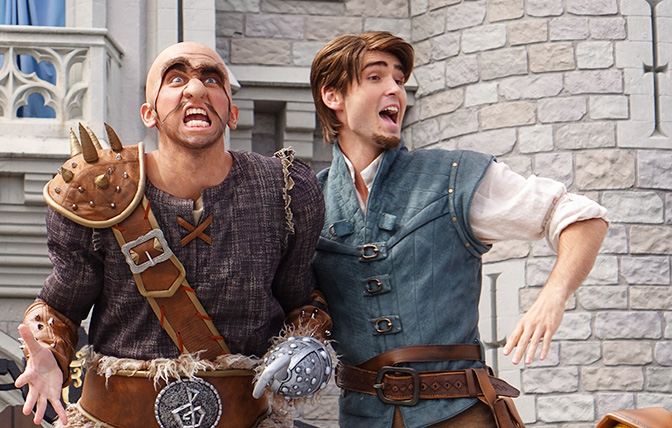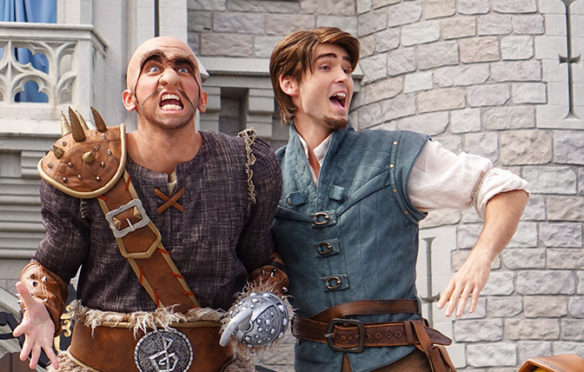 This change will go into effect on March 9, 2020. Check Character Locator for the new showtimes for this can't miss show!
Will these entertainment cuts impact your upcoming vacation plans? Let us know on Kenny the Pirate's Facebook Page, or join our crew and continue the discussion!
Jamie Fonseca