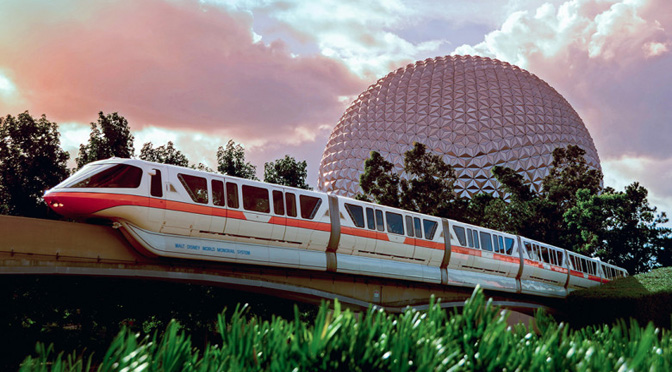 Over the last few weeks Disney has been having several malfunctions. Unfortunately, it continues with the EPCOT monorail line.
Several instances have taken place over the last couple of weeks. The Jungle Cruise sank, PeopleMover incident, Glitch with boarding passes for Rise of the Resistance, and a police situation at the Yacht and Beach Club are all recent examples of things not going well for Disney.
Luckily with all of these instances, nobody was hurt, but it did cause some disruptions for vacationers.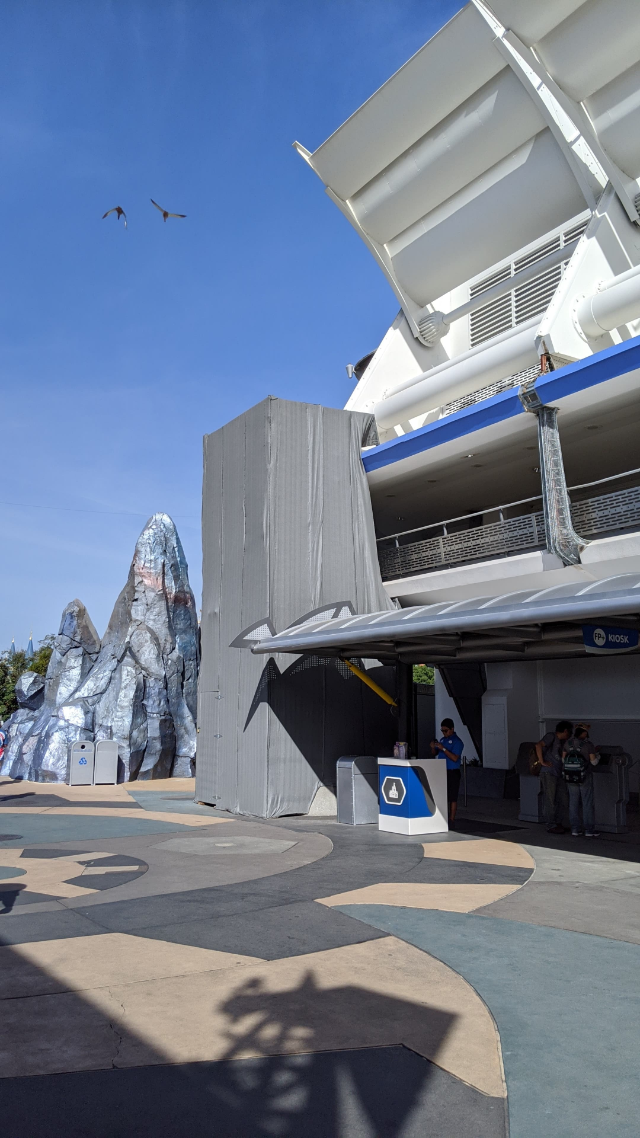 A twitter user has reported that the Epcot monorail could not leave the TTC station due to its door's not shutting. There are no reported injuries at this time.
At this time the entire EPCOT monorail line is unavailable.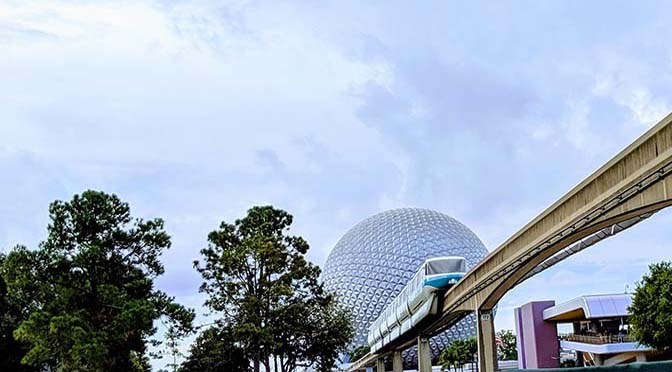 Other Transportation Options
Guests that are impacted by this closure can take other modes of transportation. The nice part of visiting Disney is there usually is more than one way to get around!
During this time guests can uses buses, Skyliner, and boats. For a fee, you can also use the Minnie Van service.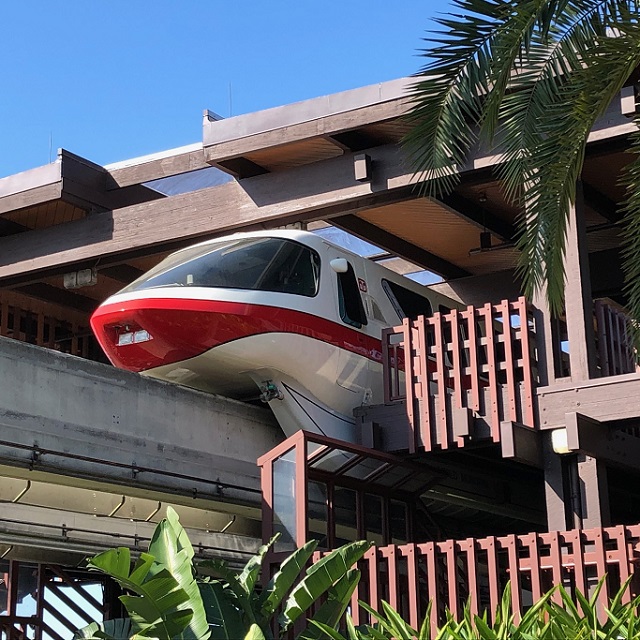 Back in September, the EPCOT line had another malfunction. They were stuck for several hours and then removed with the help of bucket trucks.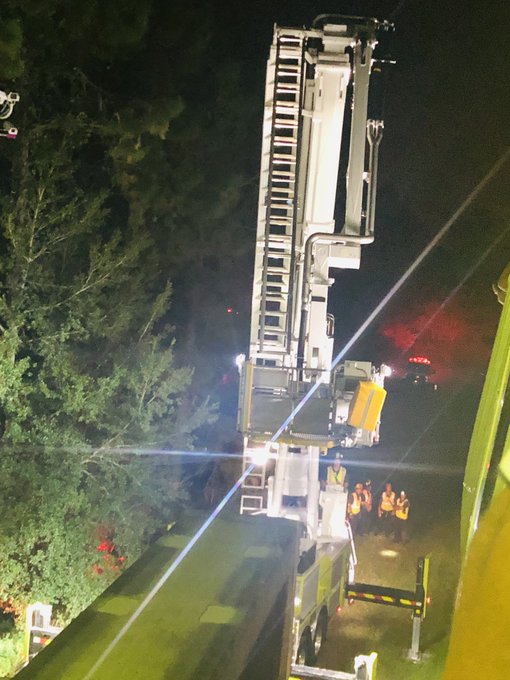 When this malfunction occurred people reported the monorail just "died." Luckily no injuries were reported with this incident.
Transportation snags are not new for Disney with the Monorail or the Skyliner. Back in September, days after opening, guests had to be removed from the Skyliner after an accident caused the Skyliner to stop operating.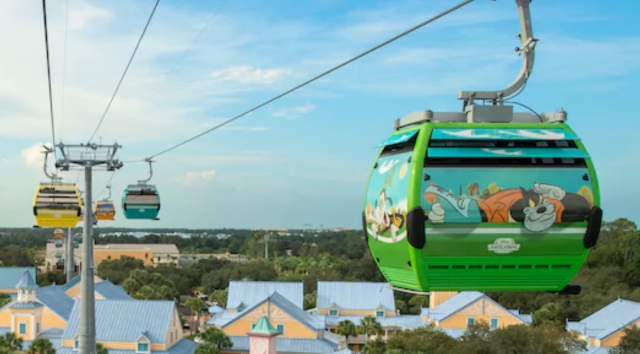 It seems they have fixed the kinks in that mode of transportation, and hopefully, they will get the monorail up and moving soon as well.
A lot has happened since the new CEO has taken over. I hope Bob Chapek is up for the task with all of these recent events.
Here at Kenny the Pirate we always strive to give you the most up-to-date accurate information.
Is this impacting your trip at all? Do you use the monorail when visiting Disney World? Let us know on the Kenny the Pirate Facebook page. Be sure to join KtP Crew Facebook page!
-Heather Alosa