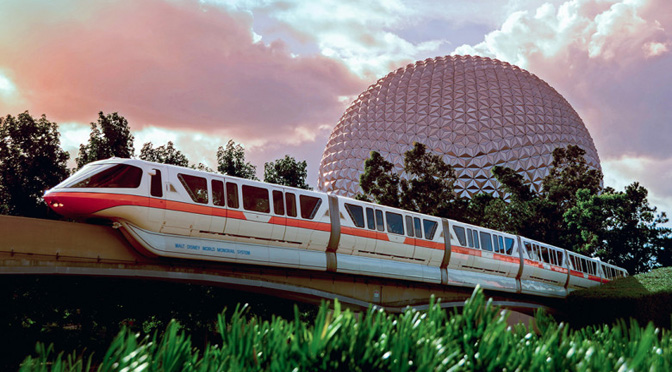 Last night, September 19, 2019, proved to be a little bit of a less-than-magical ending for some Disney World guests riding the monorail when it broke down at approximately 10:30 pm and rescue crews had to retrieve them.
The monorail was leaving the TTC and heading to EPCOT at the time of breaking down. Various videos and pictures show Reedy Creek Fire Department at the bottom of the track near the Magic Kingdom parking lot, which is adjacent to the TTC.
[the_ad id='41484′]
http://twitter.com/stephanie_lasal/status/1174885168387149826
After being stuck on the monorail for a few hours, guests were rescued from the roof and carried out by 2's in buckets.  One man said it "just kind of died," but he was safely outside on the ground by 1:30 am. No injuries have been reported and WDW has not made an official announcement regarding the situation.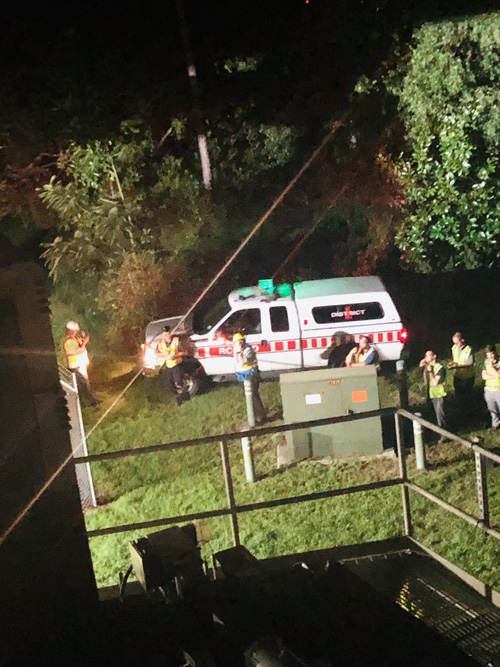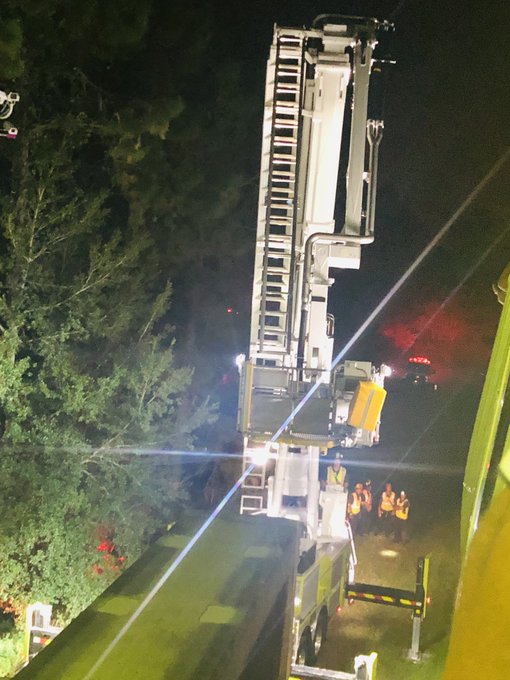 (Photos courtesy of @TroyLeeCampbell on twitter)
Have you ever been stuck on the monorail? Does this make you think twice about using it in the future?
-Monica S.