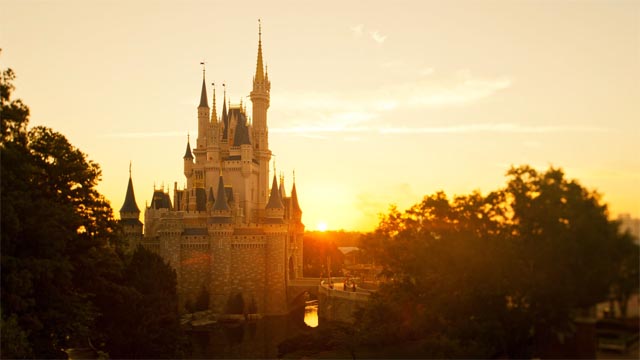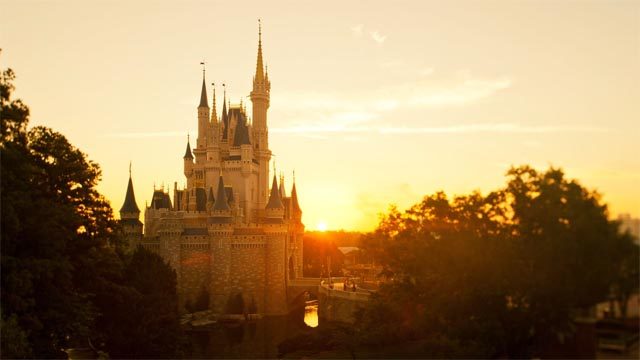 The Vice President of Magic Kingdom has clarified a few details concerning the Cinderella Castle royal makeover, specifically if the icon would be covered during construction. Read on for full details!
Cinderella Castle is the icon almost everyone thinks about when they think about Disney World. It's the backdrop for countless photos and Happily Ever After.
Guests enter the castle to dine at Cinderella's Royal Table or take their children to get princess makeovers at Bibbidi Bobbidi Boutique.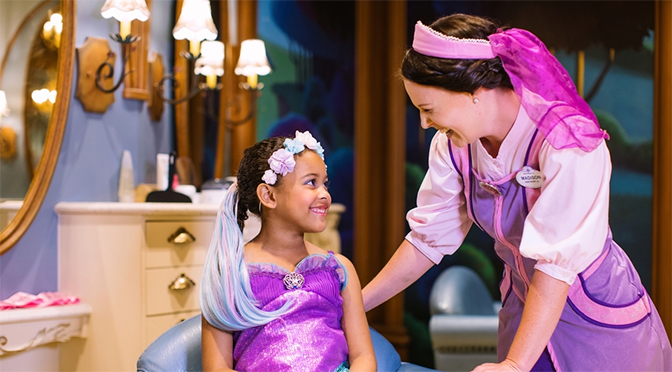 Earlier this week, we reported that Cinderella Castle would be receiving a royal makeover. Just in time for the 50th anniversary of Magic Kingdom!
Gold touches would be added as well as darker blue and rose gold paint. See the concept art below: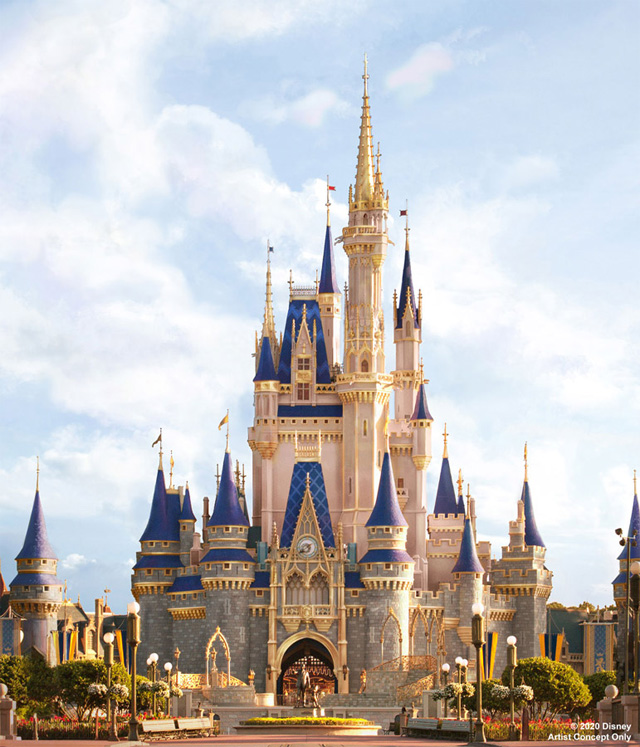 So far, opinions on the makeover are split. Some of you absolutely love the new look while some of you don't like it all. I am personally a fan of the new look. I think it will make the castle look even more regal!
Concerns
Many of you are also concerned about the look of the castle while it was being touched up. Would there be scaffolding? Would it be covered up? Will you still be able to get the beautiful family photos in front of the castle during your trip?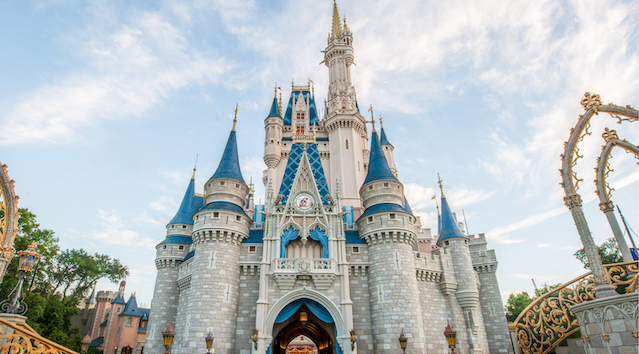 Magic Kingdom Vice President, Jason Kirk, is answering some of these questions for us.
Over on the Disney Parks Blog, he clarified in the comments that Cinderella Castle would remain uncovered during the construction.
"While temporary construction equipment may be present while Cinderella Castle receives its royal makeover, it will remain uncovered and we will do our best to ensure guests are still able to capture special photos and memories in this iconic spot."
It is obvious Disney cares about guest satisfaction and making sure Cinderella Castle will be shown off as much as it can during a necessary touch up. Hopefully, most of the work will be completed when the park is closed to guests.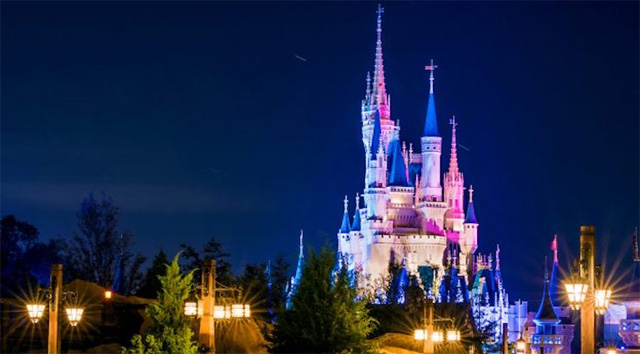 Work is expected to begin in the next few weeks and finish up this summer.
Are you visiting Magic Kingdom during the Cinderella Castle royal makeover? Let us know what you think about this change over on facebook.
-Monica