Sad news at Hollywood Studios! We recently learned a popular show would be closing, along with three of our favorite character meets. That day has come quickly!
With the expansion of Disney's Hollywood Studios, we recently shared that some character meet and greets and a show would be closing.
Star Wars, A Galaxy Far Far Away will be seeing its last show tomorrow, February 22.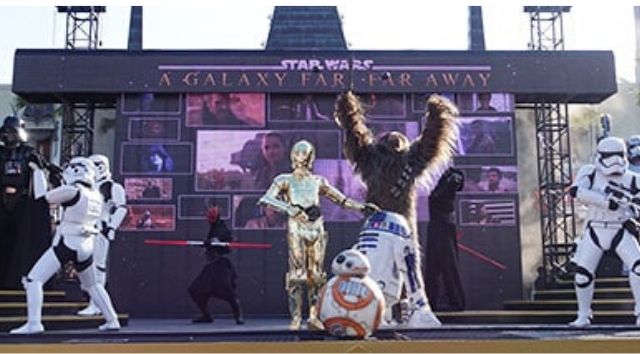 Additionally, the final day to meet some of our favorite characters will be February 22, and we couldn't feel more disappointed at this news.
Mike Wazowski
Mike Wazowski will meet with guests for the final time on February 22. Mike has been meeting near Walt Disney Presents along with Sully in this location since 2019.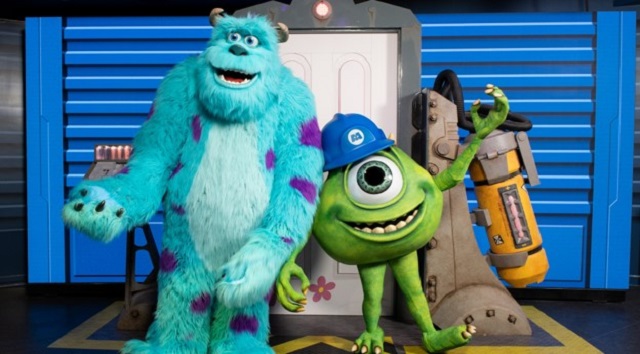 Our favorite big blue monster will still continue meeting solo after the February 22nd.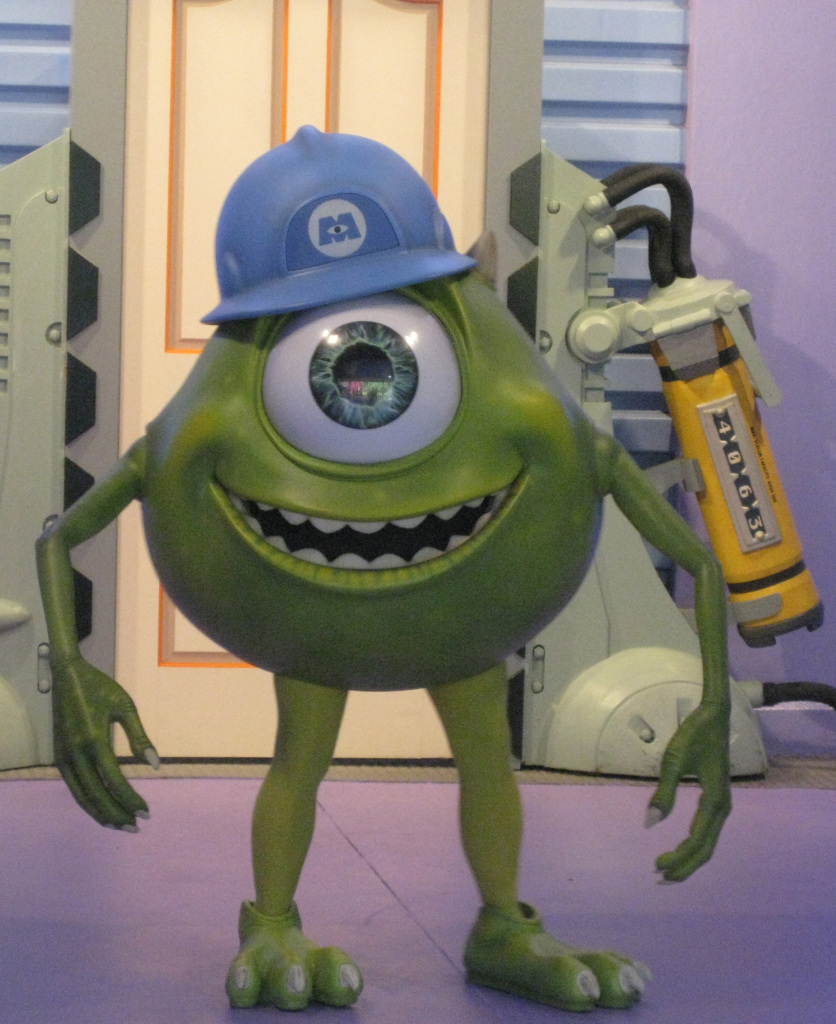 Be sure to stop by and get one more scare before Mike leaves for good!
Bo Peep
Another beloved character, Bo Peep, will no longer meet after February 22 as well. Bo joined Toy Story Land's meet and greets last summer after the debut of Toy Story 4.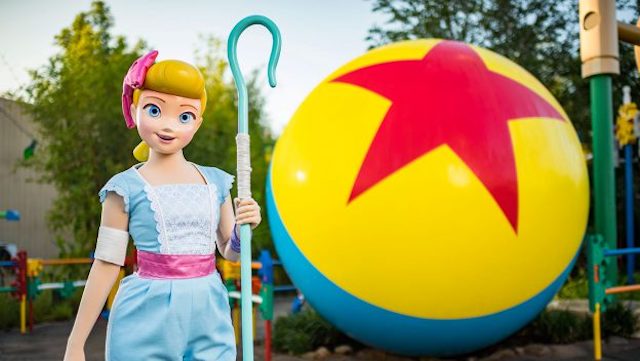 You'll still be able to meet Buzz Lightyear, Jessie, and Woody, who will continue to meet with guests in Toy Story Land.
Frozone
Finally, Frozone from The Incredibles will meet with guests for a final time on February 22nd as well. Frozone was meeting with other Incredibles characters at Pixar Place.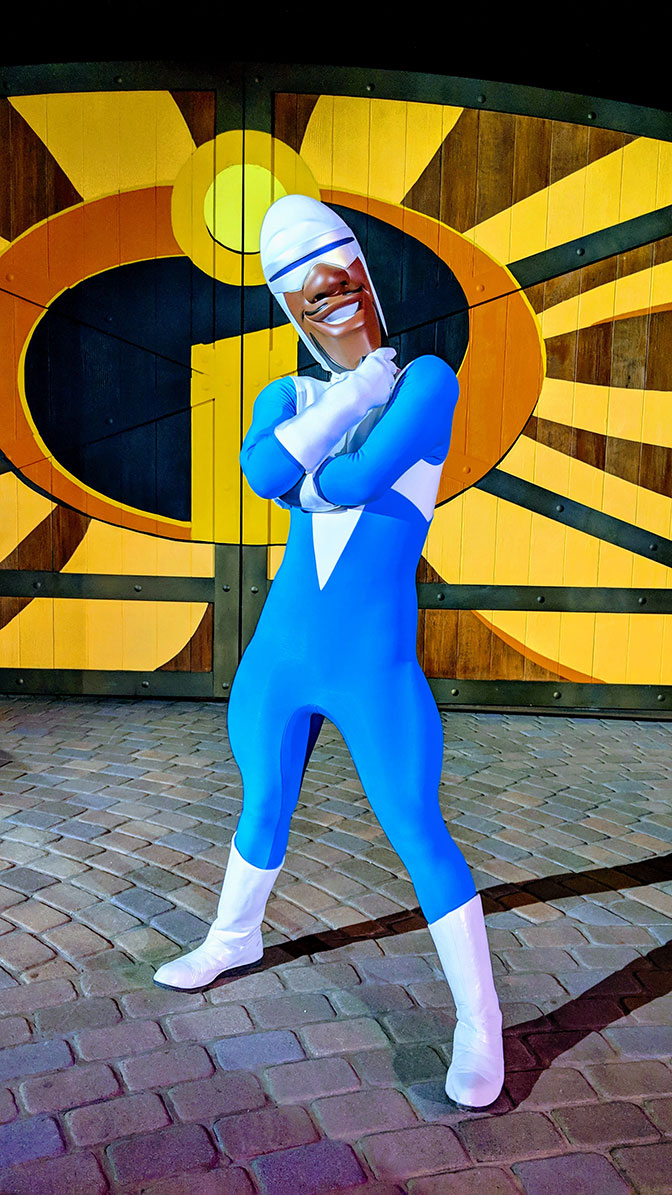 Fear not, you can still meet other Incredibles characters such as Edna Mode, who will continue to meet at Hollywood Studios.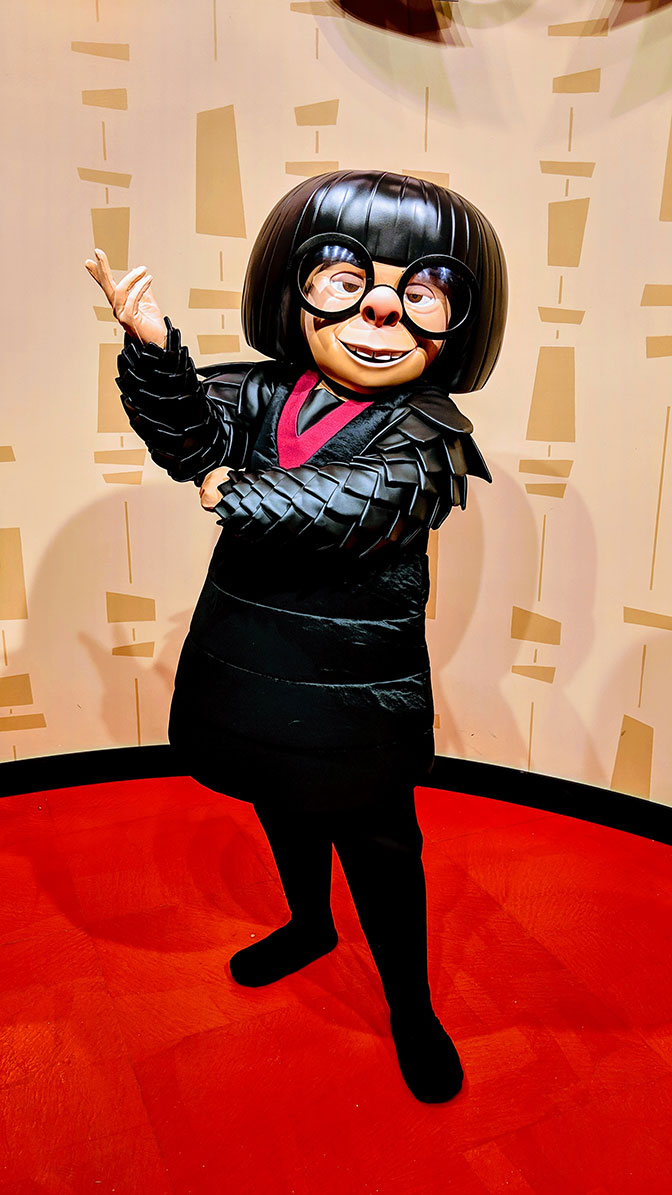 Disappointed at the exit of these characters? We are too.
There are rumors swirling that both Bo Peep and Frozone will continue to meet seasonally. This could mean any time really, but usually means they will return during busy times or select months.
Like I mentioned above, there has been a disturbance in the Force! The last day to catch Star Wars: A Galaxy Far, Far Away will be February 22nd.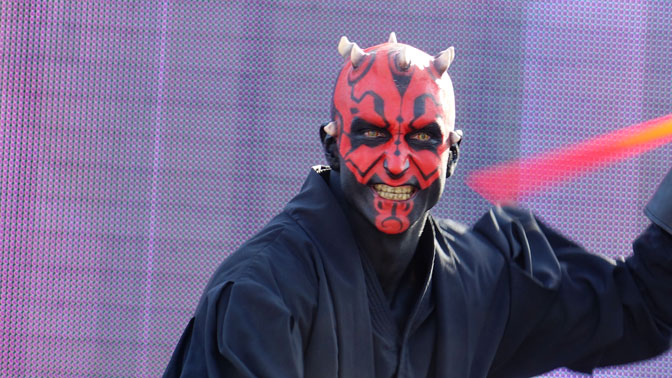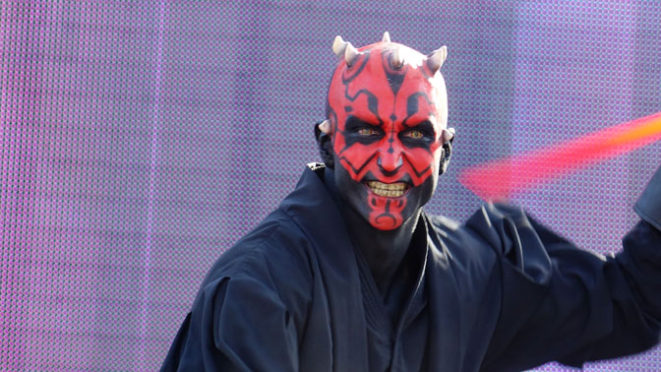 Star Wars: A Galaxy Far, Far away is a live-action show featuring Rey, Kylo Ren, Chewbacca, and Darth Vader. This show debuted in 2016, and it has been fun to catch some of our favorite and most feared characters in action!
The Mandalorian
All of these closings are disappointing, but I'm hoping that they mean there are bigger and better things on the way for us! A character meet with The Mandalorian is rumored to be happening sooner rather than later! Hopefully, that is enough to cheer you up. Check out full details HERE.
How do you feel about the departure of these beloved characters and Star Wars: A Galaxy Far Far Away? Let us know on Kenny the Pirate's Facebook Page or join our crew and continue the discussion. We'd love to see photos of your favorite character meets as well!
Jamie Fonseca