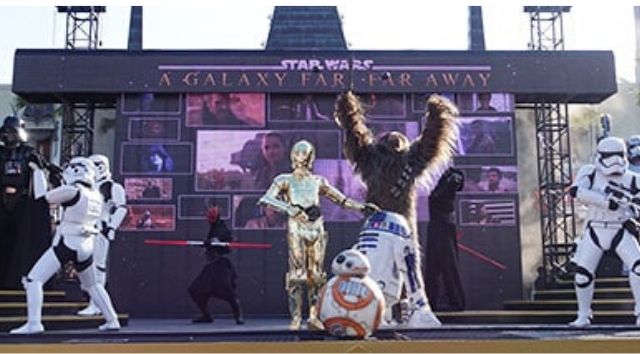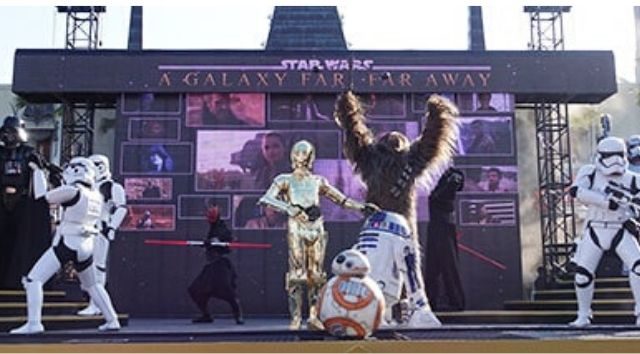 Disney's Hollywood Studios is undergoing some of the biggest changes in Walt Disney World history, and it is possible that even more changes are about to occur!
Some sad news for Star Wars fans. Star Wars: A Galaxy Far, Far Away has felt a disturbance in the force and will be ending soon.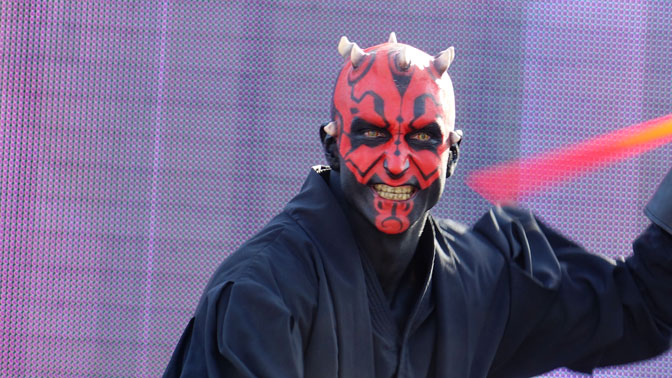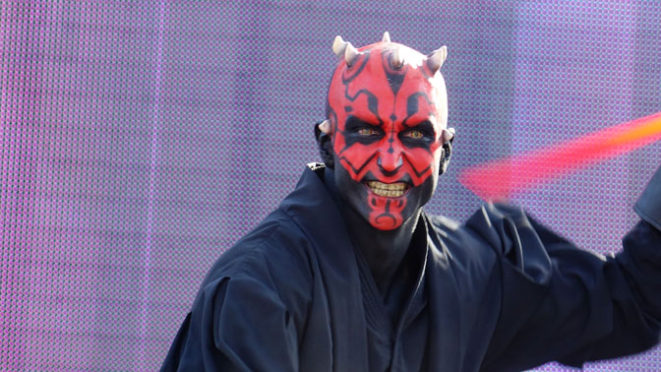 No closing date has been officially announced, and the show is still showing on Hollywood Studio's schedule until March 14th. However, rumors have been swirling that the show will close about a week prior to the opening of Mickey and Minnie's Runaway Railway.
Star Wars: A Galaxy Far, Far away is a live action show featuring Rey, Kylo Ren, Chewbacca, and Darth Vader. This show debuted in 2016, and it has been fun to catch some of our favorite and most feared characters in action!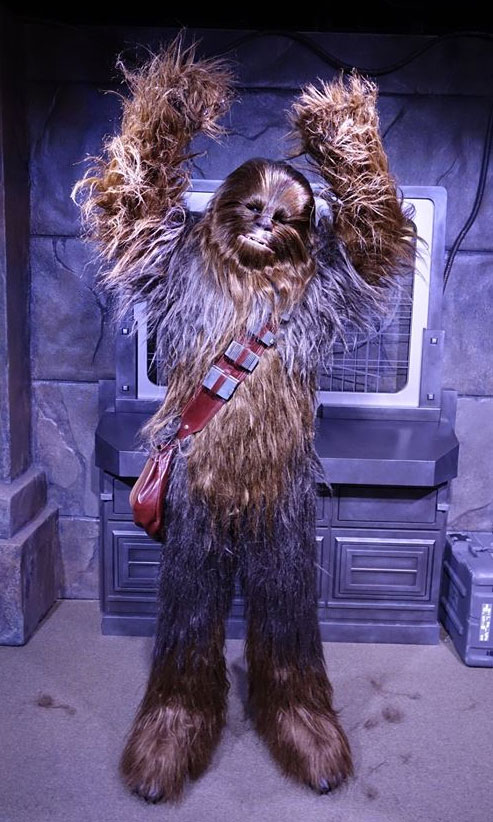 No reasons have been given for the closing of this show. As a Star Wars fan myself, I am hopeful this means a new and even more exciting show might take its place, perhaps in Galaxy's Edge?
I'm sure most of us would agree that a stage show in Galaxy's Edge would be a welcome addition to the area.
Elsewhere in Hollywood Studios, rumors are also swirling about some possible meet and greet changes for some beloved characters.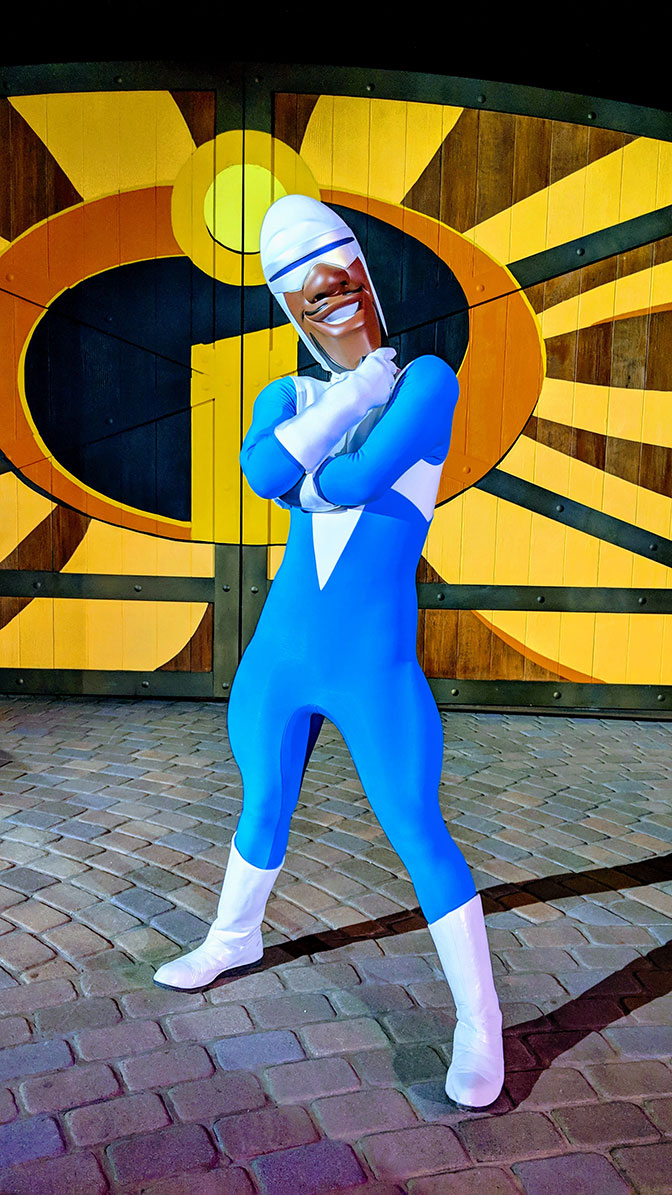 It is with a sad heart that I share the news that Bo Peep, Frozone, and Mike Wazowski are expected to be taking a break from meeting with guests. I for one am hopeful that this rumor proves to be untrue because I am hoping to meet Bo Peep on my next visit!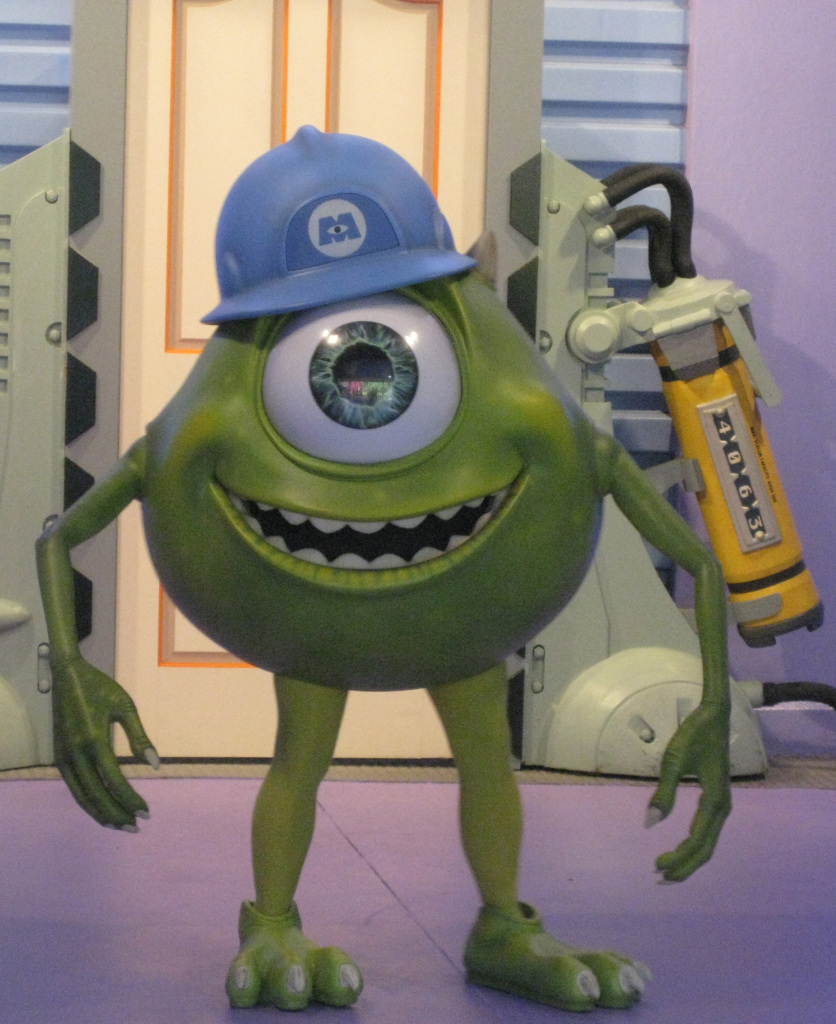 Be sure to keep checking back here at Kenny the Pirate for news on when these changes go into effect.
For now, may the force be with you all.
What do you think of these possible changes? Let us know on Kenny the Pirate's Facebook page or join our crew and continue the discussion!
Jamie Fonseca