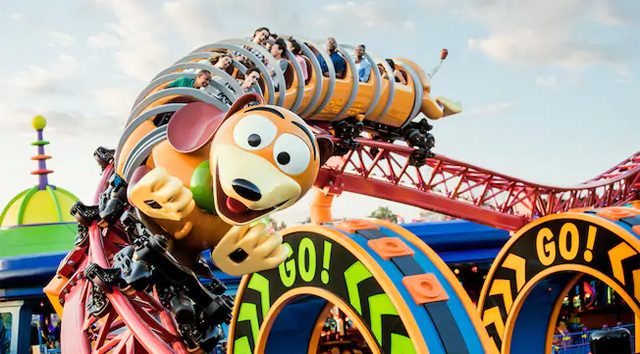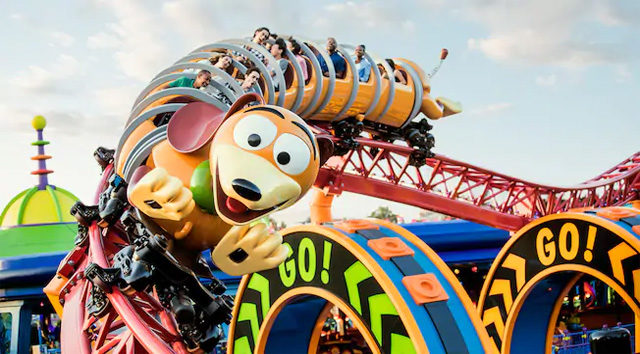 A major change has taken place at Disney's Hollywood Studios regarding Extra Magic Hours.
Since the opening of Rise of the Resistance at Star Wars: Galaxy's Edge, park hours have changed frequently while Disney assesses the crowd levels. It is an immensely popular attraction that draws in many guests.
Usually once a week or every other week we will see the operating hours change. We just recently updated the crowd calendars to reflect the change in park hours for March and April 2020. Disney seems to be getting better about updating many dates at once instead of a few weeks at a time.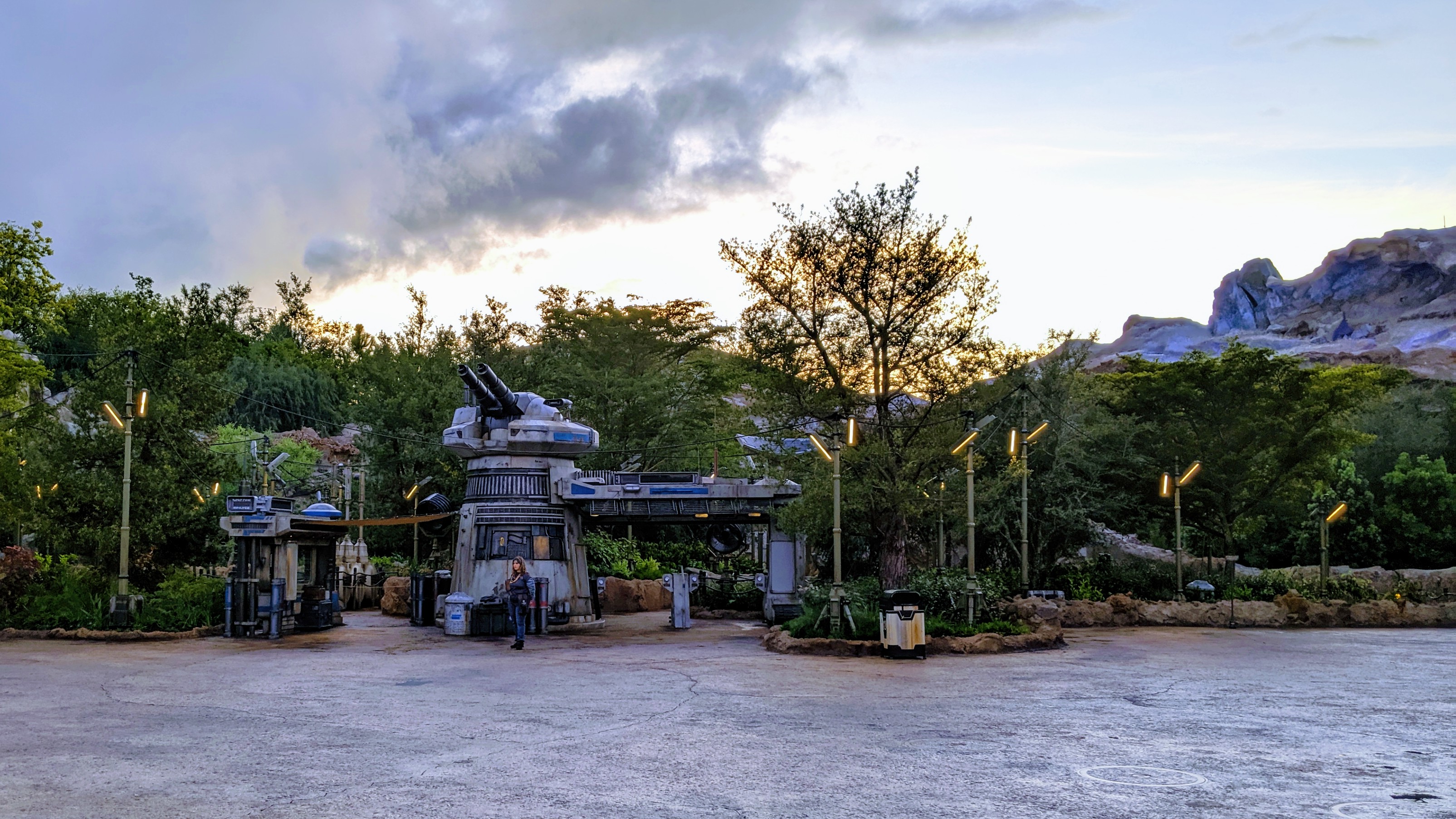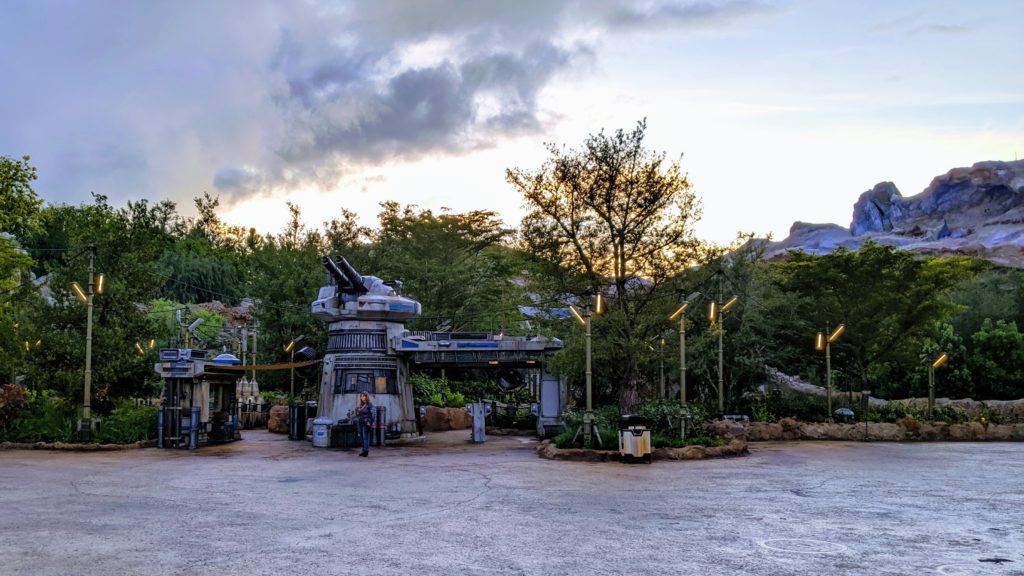 The trend has been that the park opens at 7 am. However, they recently switched to 8 am openings now that the busy holiday season is over and everyone becomes acclimated to the process.
Extra Magic Hours
To allow onsite (and good neighbor hotels) guests more time in the parks to enjoy the attractions, Disney offers Extra Magic Hours. It is a nice way to get a few more hours in the park with less crowds.
Extra Magic Hours are offered only on Sundays at Disney's Hollywood Studios. They take place in the mornings; however, that has changed.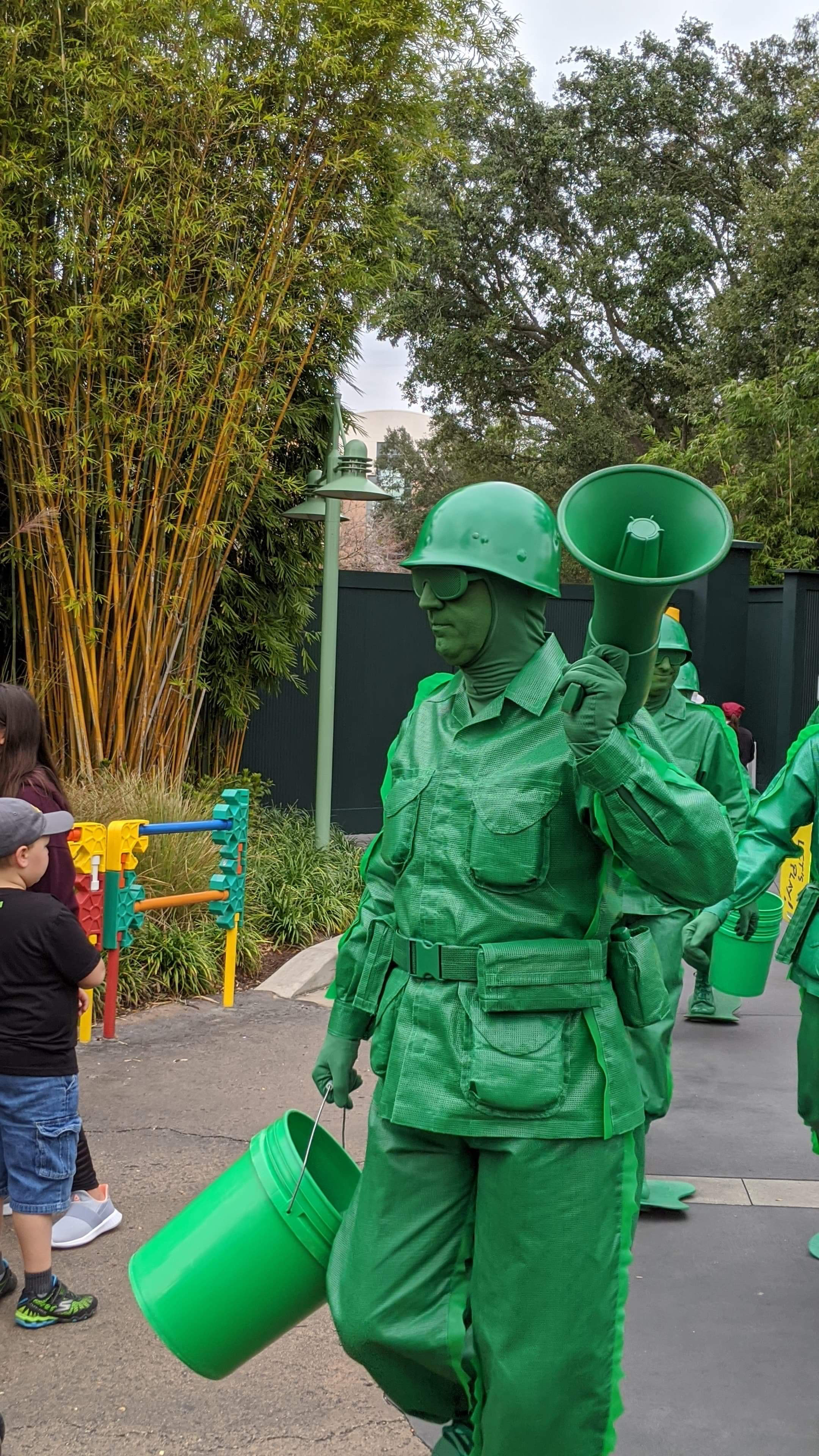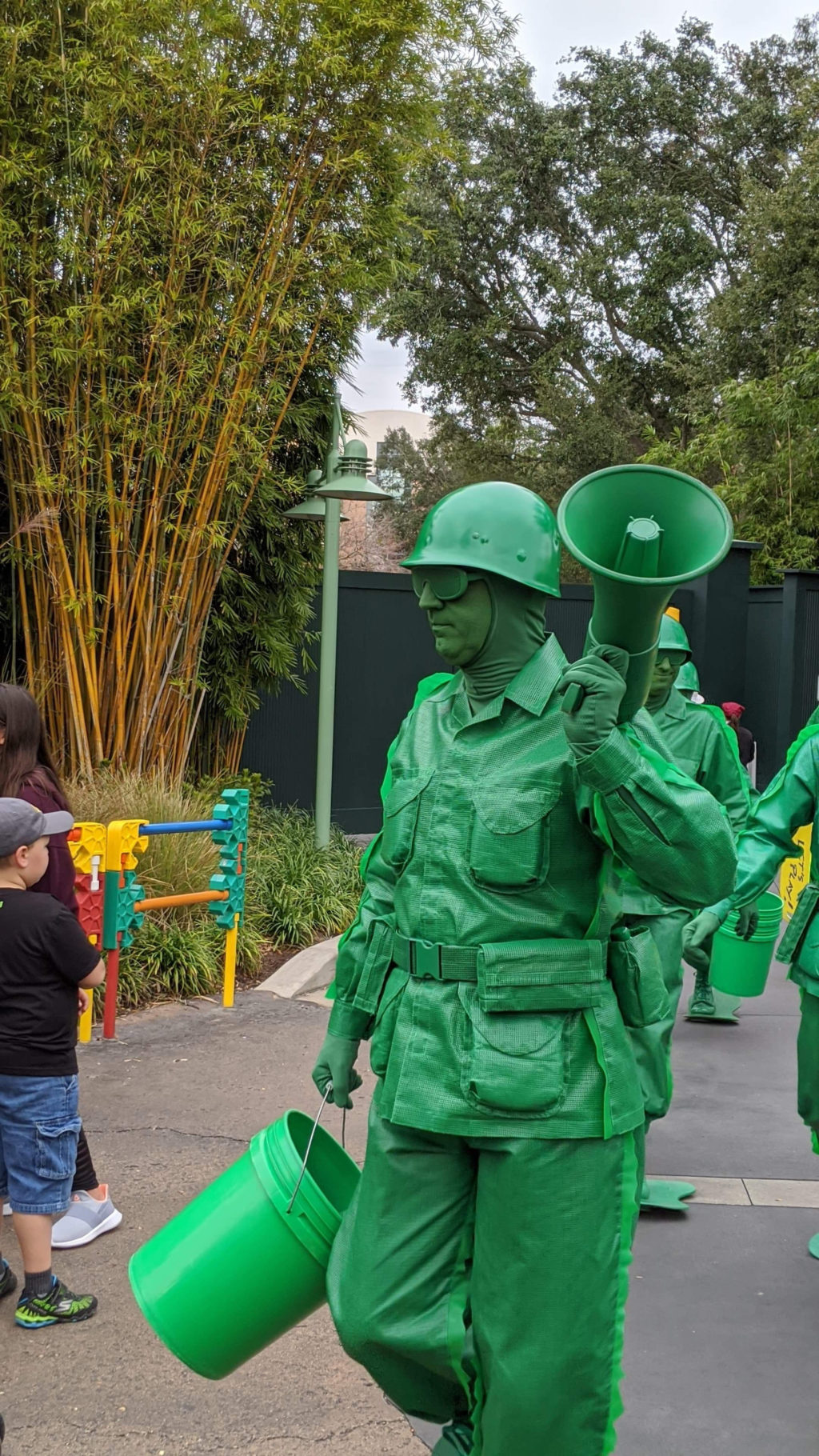 They have switched morning Extra Magic Hours to late Extra Magic Hours for every Sunday through August 2020. As a reminder, Kenny's monthly crowd calendar is released 6.5 months prior. We will see September hours come out in the next week or so.
My guess is they will continue opening the park at 8 am or earlier depending on the season and crowds. Then, they can still offer late Extra Magic Hours.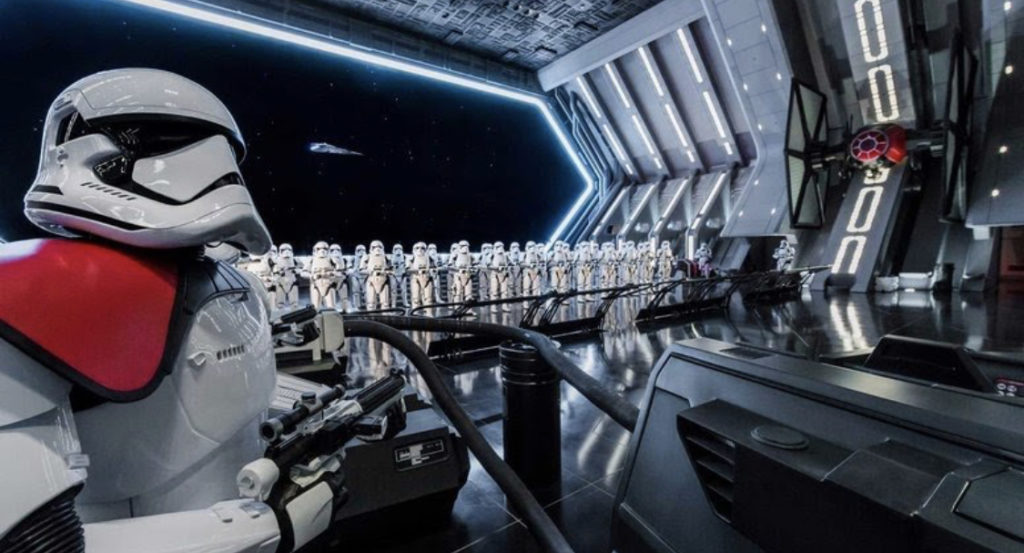 As we know, Rise of the Resistance is not open during Extra Magic Hours. You will be able to enjoy other attractions in the park though!
As always, park hours and entertainment options are available on Kenny's FREE crowd calendars. We at KtP work very hard to keep the information current!
What do you think of the switch from morning to late Extra Magic Hours? Will you take advantage of them? Let us know on facebook!
-Monica