"The Mandalorian" has been a runaway success since the series premiered on Disney+ in November. Rumor has it we could be close to a meet and greet with The Mandalorian at Disney World!
Although the Star Wars saga has been around for decades, the opening of Galaxy's Edge at both Disney's Hollywood Studios and Disneyland and release of "The Rise of Skywalker" have certainly increased Star Wars mania in the last couple of years.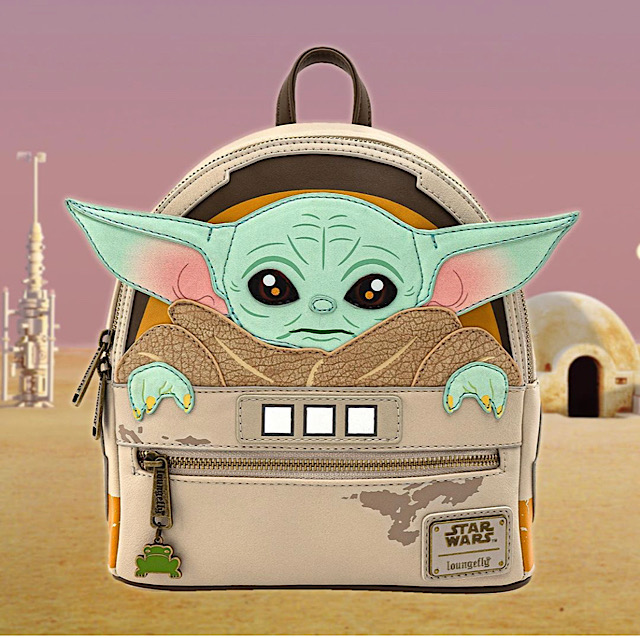 However, none have impacted the Star Wars craze like "The Mandalorian." Everyone is obsessed with Baby Yoda! From t-shirts, Build-a-Bears, and Loungefly bags, we need all things Mandalorian.
According to In the Know, Lucasfilm was not prepared for the success of the "The Mandalorian." Season 2 won't be premiering until later this year.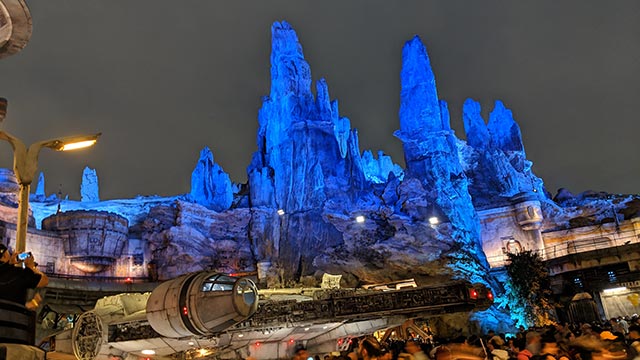 While many park projects take years to imagine and create, Disney has had to step their game up (and do so quickly) to keep up with the demand.
Mandalorian meet and greet
While there's been no official announcement, the Senior Vice President of Licensing for Lucasfilm, Paul Southern, indicated to In the Know that meeting Mando would soon be a staple attraction in Disney Parks.
"So, the reality is that we feel it's really important for our guests at the parks to be able to meet all of our key characters on a first-hand, personal basis," Southern told In The Know. "And so it's something we're working on. We think it's appropriate, and I think it's something the guests at the parks can look forward to in the very near future."
What?! Meeting Mandalorian and maybe even Baby Yoda?!
Where would the meet and greet happen?
While no location was mentioned, Disney's Hollywood Studios would make an obvious choice. Since Star Wars Galactic Starcruiser isn't opening until sometime in 2021, that will not meet the immediate need for a Mandalorian meet and greet.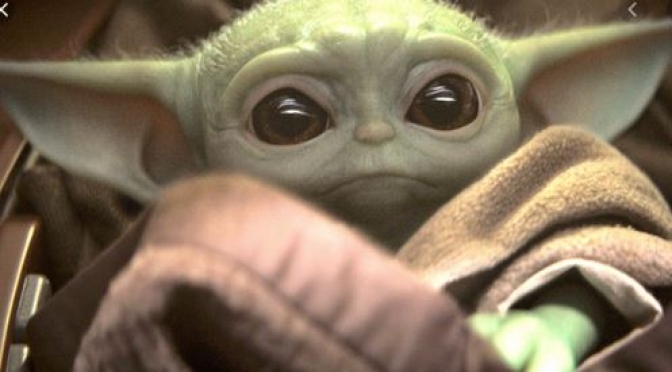 Casting Mando would be easy as he never takes his helmet off in front of other people. However, Baby Yoda would be more difficult since he isn't a droid and his behavior would be more difficult to bring to life for a meet and greet. However, we have seen the genius that is Disney Imagineering. I'm sure they would find a way.
Although this is still a rumor, this would be an amazing addition to the Star Wars representation in the Disney Parks.
What do you think of a Mandalorian meet and greet? Let us know over on Kenny the Pirate's facebook page. Be sure to use the blue Facebook button below to share with your fellow Mandalorian-loving friends!
-Monica