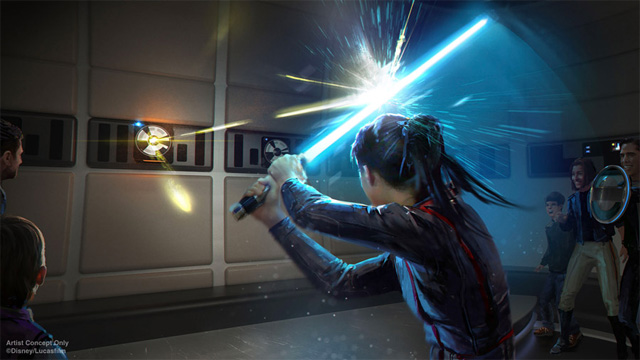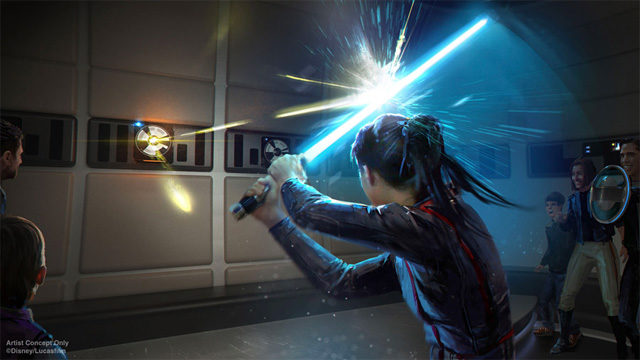 Fans have been waiting for more details to be announced for Stars Wars: Galactic Starcruiser. Well, we now know when reservations will be available!
With Star Wars: The Rise of Skywalker in movie theaters nationwide, The Mandalorian and Baby Yoda winning us all over, and the wild success of Star Wars: Galaxy's Edge at Disney's Hollywood Studios and Disneyland, it's a good time to be a Star Wars fan.
Star Wars: Galactic Starcruise is the new multi-day vacation experience coming to Walt Disney World Resort.
Back in December, it was announced that Star Wars: Galactic Starcruiser Resort will begin transporting guests from Walt Disney World to a galaxy far, far away beginning in 2021!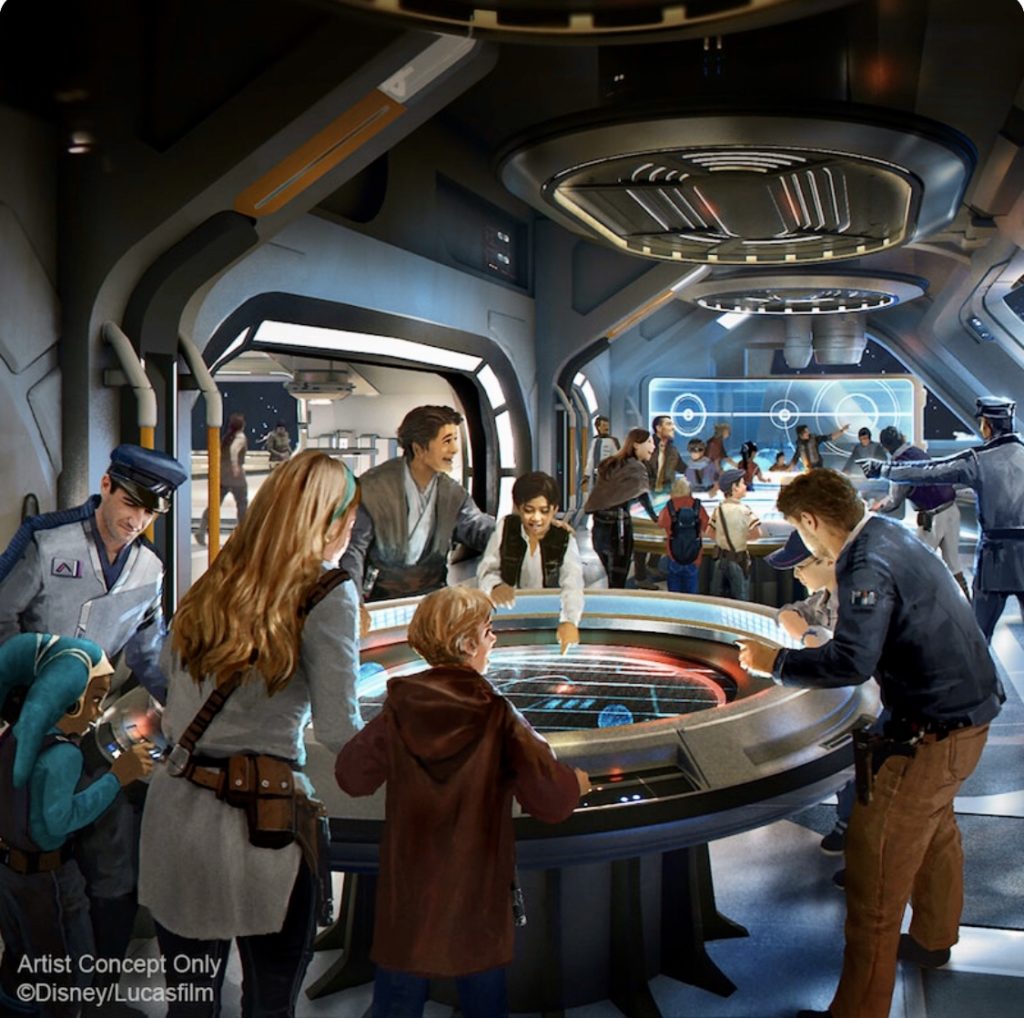 This type of new immersive vacation includes a two-night, cruise-style itinerary where guests become the hero of their own adventure in an experience that surrounds guests in Star Wars storytelling 24 hours a day!
You can read all about the different elements of the itinerary HERE.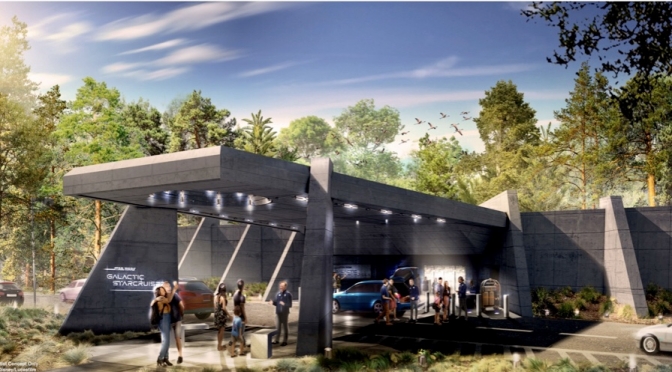 "Star Wars: Galactic Starcruiser is a completely new type of experience," says Ann Morrow Johnson, executive producer for Walt Disney Imagineering. "You're going to live onboard a star cruiser…and you can get wrapped up in the larger Star Wars story."
Check out this new video below for more from Ann Morrow, as she explains how this galactic adventure will unfold and gives just a taste of what you'll experience as you live out your own Star Wars story in an entirely new way.
This is the most immersive hotel experience Disney has created! They have really thought of everything.
Now that I've gotten you excited for Star Wars: Galactic Starcruiser, reservations for this immersive experience open later in 2020! We will be sure to keep you updated.
Do you want to stay at Star Wars: Galactic Starcruiser when it opens next year? Share your thoughts with us on the facebook page!
-Monica