Staying safe is a top priority for Walt Disney World. In order to keep guests and Cast Members safe, Disney has made adjustments to many of this evening's entertainment offerings.
It is not often Disney makes adjustments to their entertainment schedule, but the current weather conditions have made it unsafe to continue with some of the nighttime entertainment options.
All theme parks remain open, despite the changes in schedule.
According to Walt Disney World's website, here is a listing of the current adjustments to the schedule for February 6, 2020.
Modified:
Happily Ever After at Magic Kingdom Park
Star Wars: A Galactic Spectacular at Disney's Hollywood Studios
Disney's Spirit of Aloha Dinner Show at Disney's Polynesian Village Resort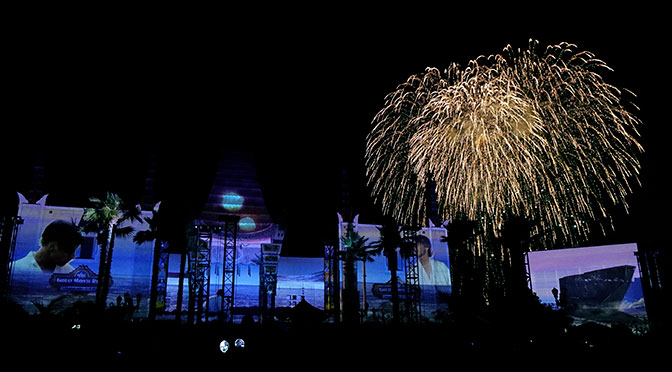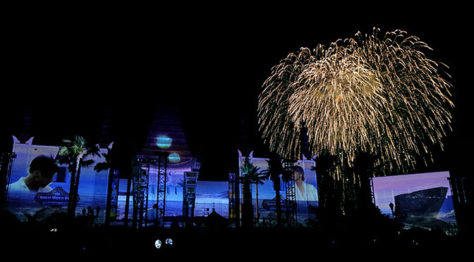 Canceled:
Epcot Forever
Fantasmic! at Disney's Hollywood Studios
Rivers of Light: We are One at Disney's Animal Kingdom
Electrical Water Pageant on the Seven Seas Lagoon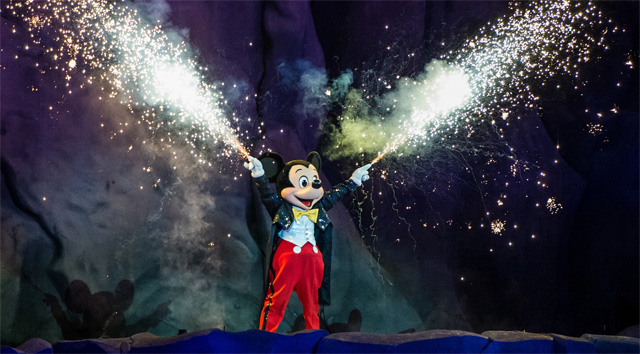 Special Events and Dessert Party Schedules
Continuing as scheduled:
Disney's After Hours at Animal Kingdom
Fireworks Dessert Party at Magic Kingdom
A Galactic Spectacular Dessert Party at Disney's Hollywood Studios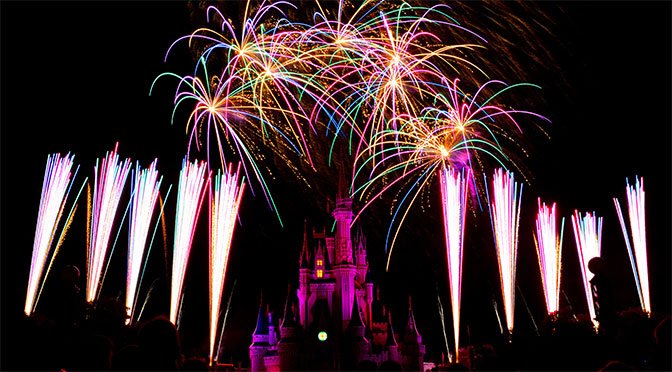 Canceled:
Frozen Ever After Dessert Party at Epcot
The Fantasmic! Dessert & VIP Viewing Experience at Disney's Hollywood Studios
Rivers of Light: We Are One Dessert Party at Disney's Animal Kingdom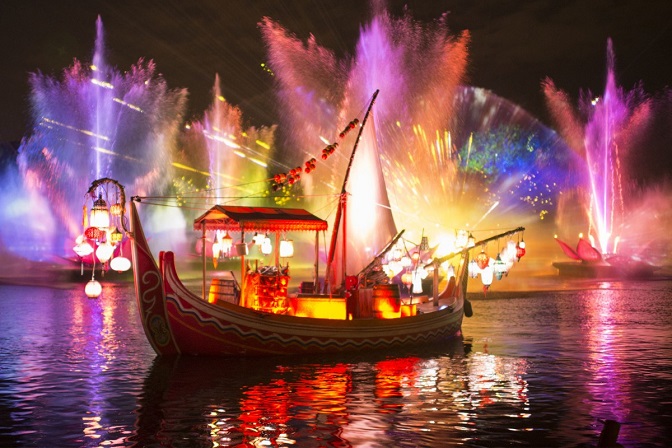 Transportation Changes:
Not operating:
Sassagoula River Cruise
Disney Skyliner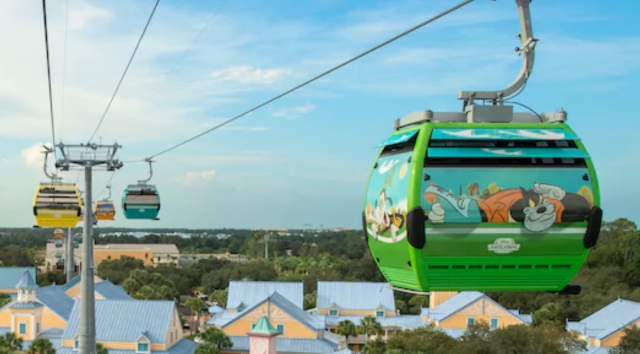 Ferry Boats at the Ticket and Transportation Center are operating, but the winds will be monitored and the boats will be closed if necessary.
Although not mentioned on Disney's website, Kenny the Pirate writer Maggie had a reservation for the Pirates & Pals Cruise this evening, and that was canceled as well due to the winds. They offered her three different refund options:
Full refund
Stay for dessert and characters and receive 50% off
Reschedule for a different night
Wow, Disney was generous with their refund policy! It remains to be seen what options guests were provided with who had events canceled.
Be safe out there everyone!
Have you ever had your plans impacted by a weather-related closure? Did Disney make it right for you? Let us know on Kenny the Pirate's Facebook Page and join or crew to continue the discussion.
Jamie Fonseca