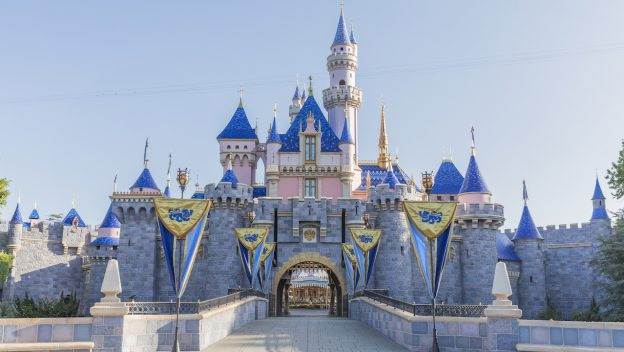 Portions of Disneyland were on fire tonight. Parts of the park are without electricity as a result. Thankfully, no injuries have been reported. Read on for details.
According to social media posts, a fire occurred in Disneyland tonight, February 6. The fire was reported just after 6:00 PM local time, according to ABC7 Anaheim. Firefighters who responded to the scene put out the fire before additional units arrived.
Officials say the fire may have occurred in a vegetation area of the park. Thankfully no injuries or damage were reported. The park remains open. However, Main Street and Adventureland are closed.
Check out this video from Twitter showing Cast Members directing guests. You can see the fire in the back.
Another Twitter user shared this photo of the Jolly Holiday Bakery and how dark certain areas looked.
Here's another video posted on Twitter:
Guests were being evacuated from this part of the park and Adventureland.
I am so glad to hear the fire was contained and no one was injured. I also commend the Cast Members for being calm and professional.
We will continue to update this story if needed.