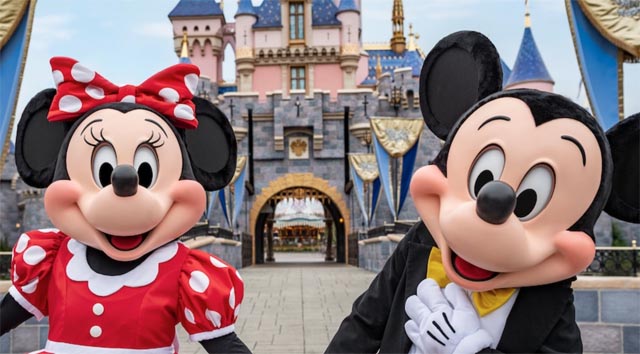 While Disney World, based in Florida, has been open for 6 months, Disneyland in California has remained closed for close to 10 months. The Walt Disney Company is rumored to potentially relocate some California office divisions to Florida. Get the full scoop below.
Relocating to Florida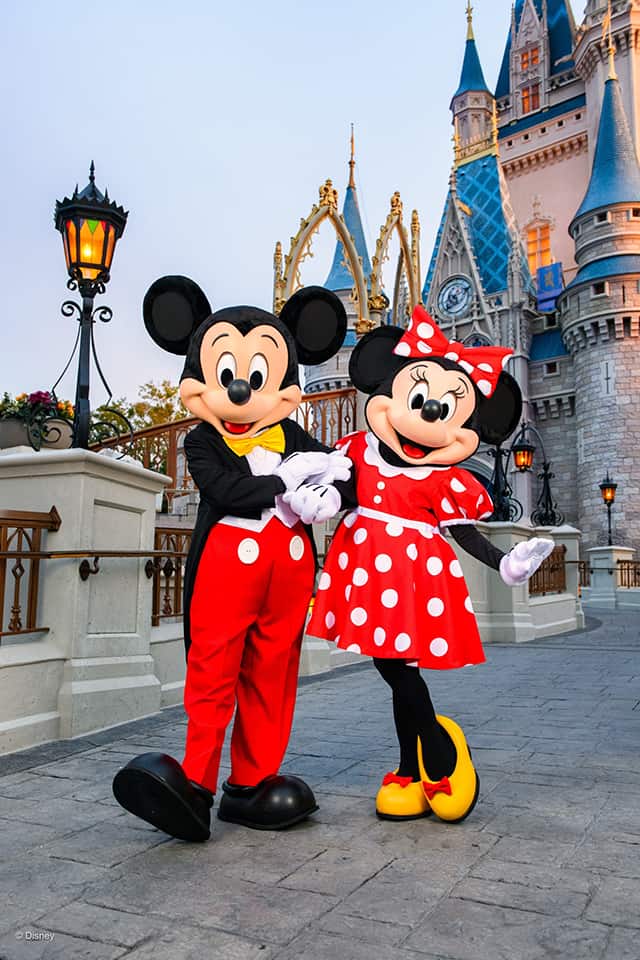 The Walt Disney Company is the largest employer in Central Florida and is considering becoming even larger. Sources at bizjournals.com say that although nothing is set in stone, Disney may be relocating some of its office divisions that are currently based in California.
A Disney spokesperson told OBJ, "As the largest employer in Central Florida, we are always exploring opportunities for additional locations within the vicinity of our theme park, but there is nothing concrete."
California is home to many operations, with the largest being its corporate headquarters. Additionally, film, theme parks, and other related operational divisions are also located in California. There are also headquarters based in Europe, Asia, and other places around the world.
Why the change?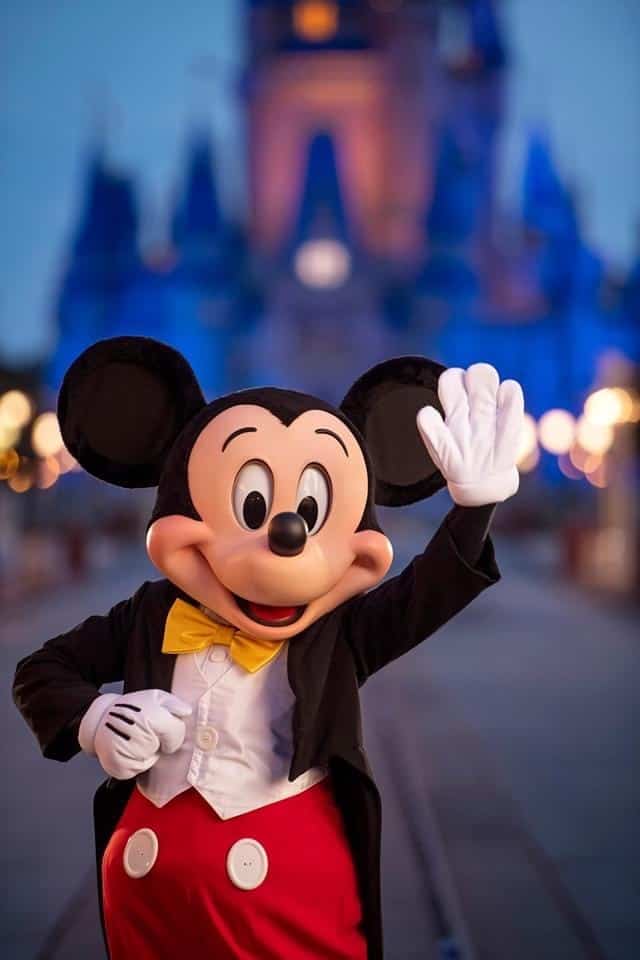 The Walt Disney Company has been largely based in California since the beginning of the company in 1923. While various offices are located around the world, as stated above, much of the company calls California home.
So, why is Disney considering the change? These discussions may be due to the fact that Disney's relationship with the state of California is strained, to put it nicely. The company has negotiated with the local and state governments to reopen Disneyland for months now. Originally, the park was set to reopen on July 17, which marked the 65th anniversary of Disneyland.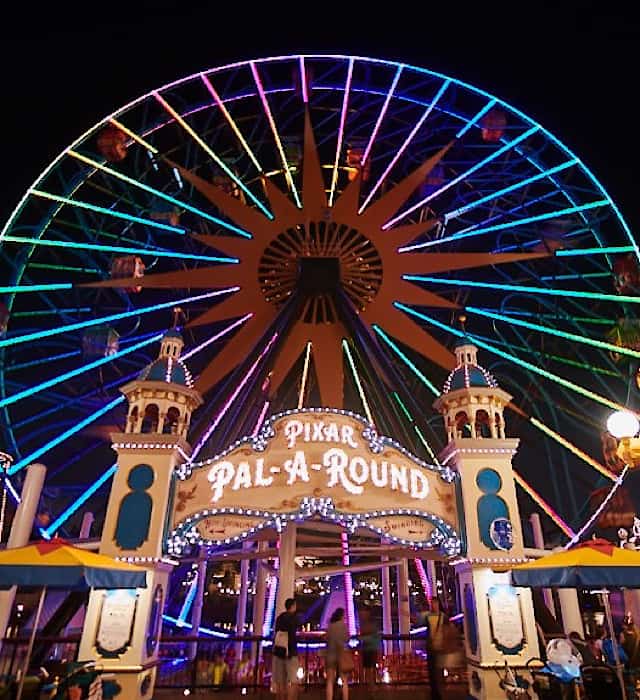 However, that date came and went and California still did not allow Disneyland to reopen. Now with so many guidelines and restrictions in place, it's possible Disneyland won't open until later this year. We are hopeful that is not the case, but this back-and-forth between Governor Newsom and Disney would certainly explain the reasoning for the move.
The Walt Disney Company is not the only company packing their bags and leaving California. Other companies like Hewlett Packard Enterprise relocated to more business and tax friendly states.
Stay up to date with the latest Disney news and planning tips by following us on Facebook. You can also join our friendly KtP Crew!
Source: bizjournals.com