Since reopening in July, Disney World has experienced many cuts and changes. Now, some of the theming from a Guest-favorite retail shop at Hollywood Studios has been removed – leaving us to wonder what will become of the shop.
Entertainment Cuts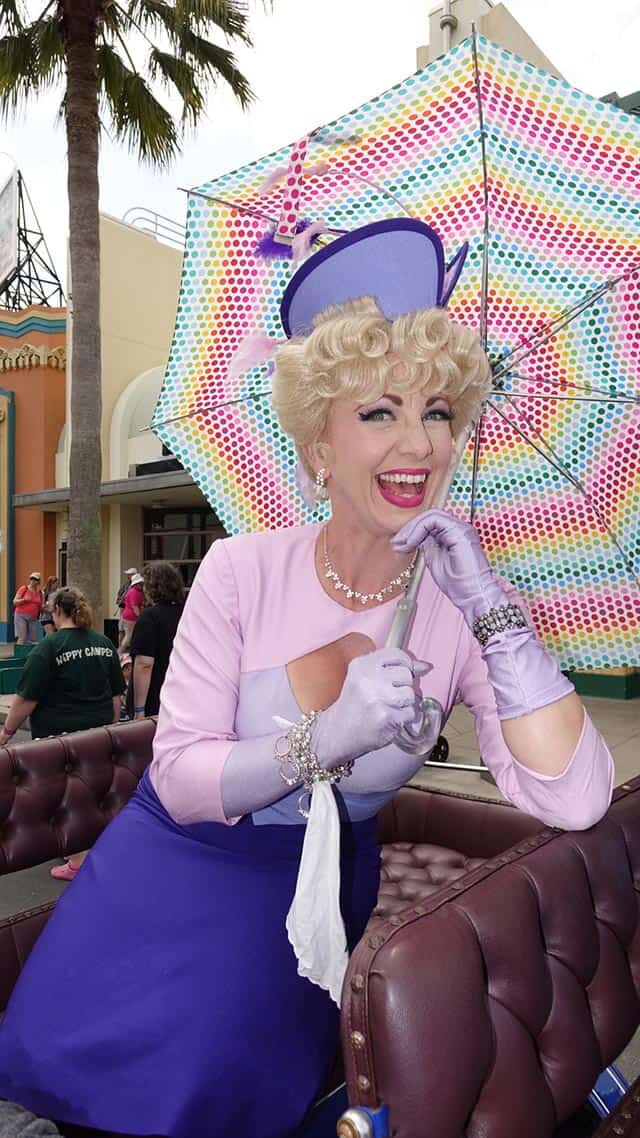 Since the pandemic began, over 28,000 Disney Cast Members have been laid off. As a result, Festival of the Lion King, Finding Nemo the Musical, Citizens of Hollywood, Beauty and the Beast Live on Stage, Monsters Inc. Laugh Floor, and Hoop-Dee-Doo Revue have been removed from Disney's offerings.
The loss of the Citizens of Main Street has us questioning the future of Main Street, USA . Read all about these layoffs from Kenny the Pirate HERE.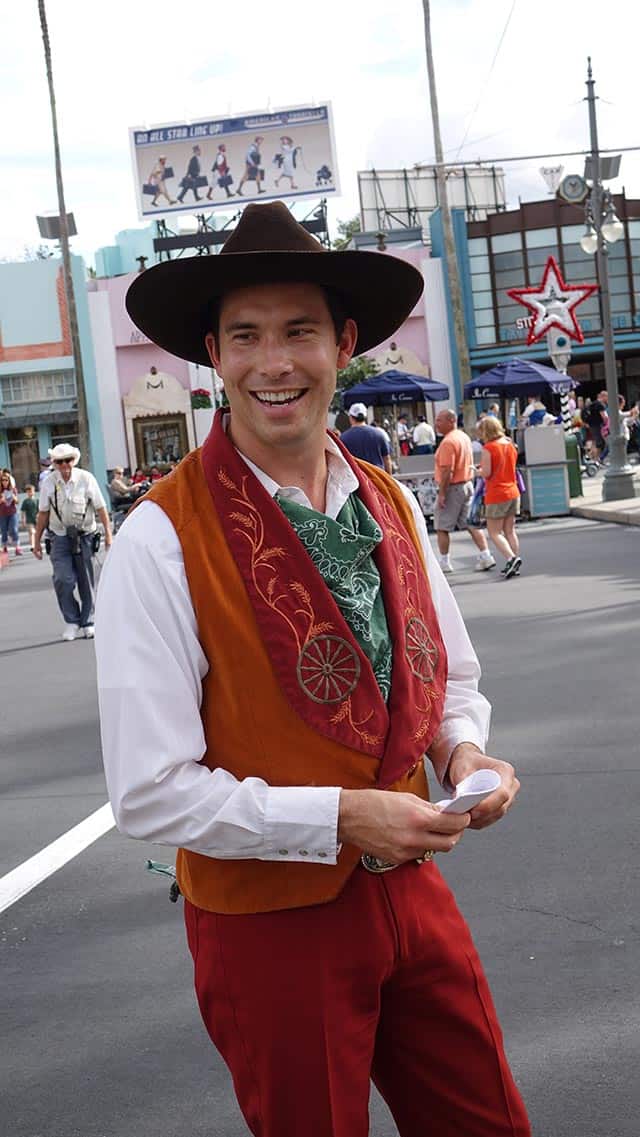 Hopefully, these shows will return. Keep watch on the KtP Blog and Facebook page and we'll continue to update details as they're released.
Services Removed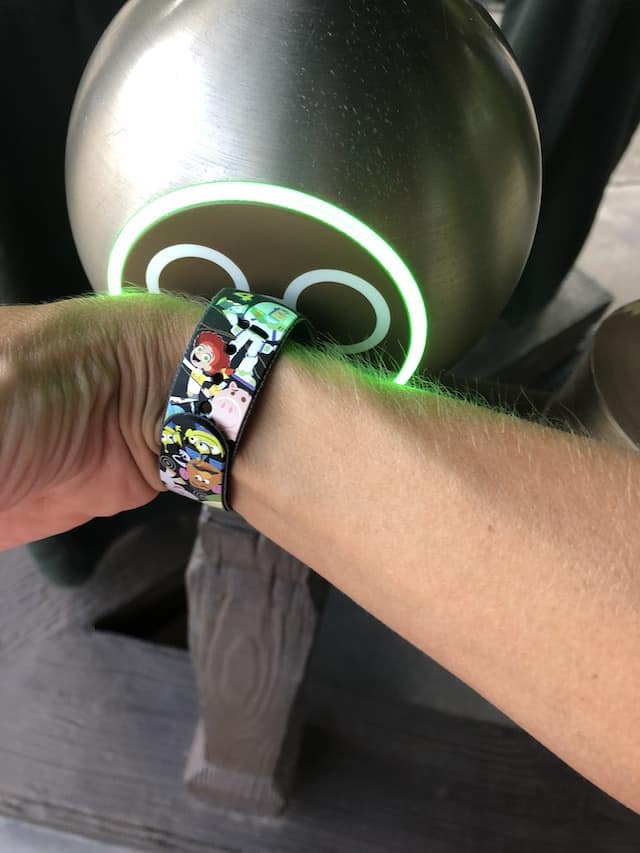 Also, perks such as free MagicBands and Luggage Tags are no longer offered for Disney Resort Guests. Until recently, Disney didn't offer package delivery. Read our recent article here on how it works now, and the minimum amount needed to take advantage of this service.
Favorite Experience Removed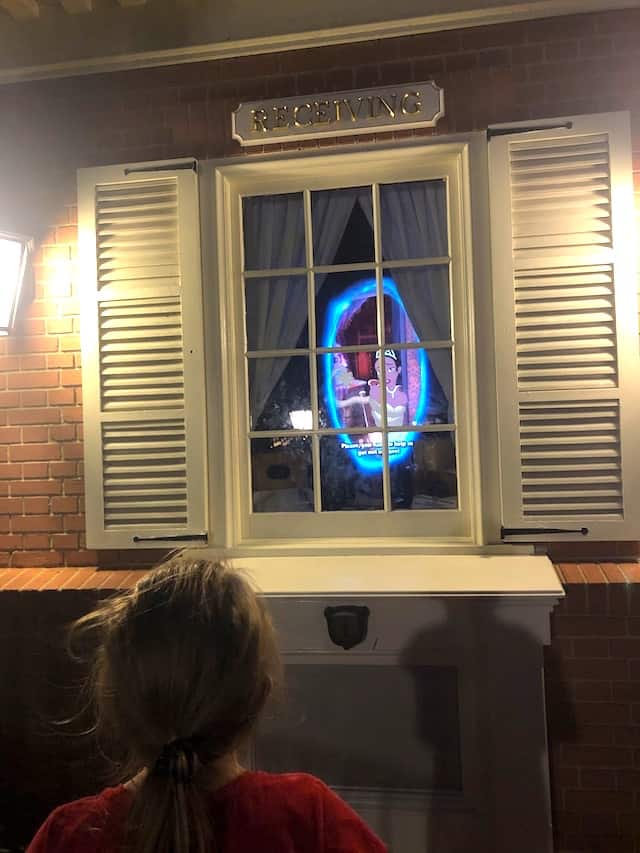 One of my families favorite Magic Kingdom activities has been removed, Sorcerers of the Magic Kingdom. The Sorcerers of the Magic Kingdom will be closing their magical portals very soon. This is such a shame because it offered Guests a unique way to experience interactive magic. For more details, and to find out when this experience will end, read here.
Another Fan Favorite Removed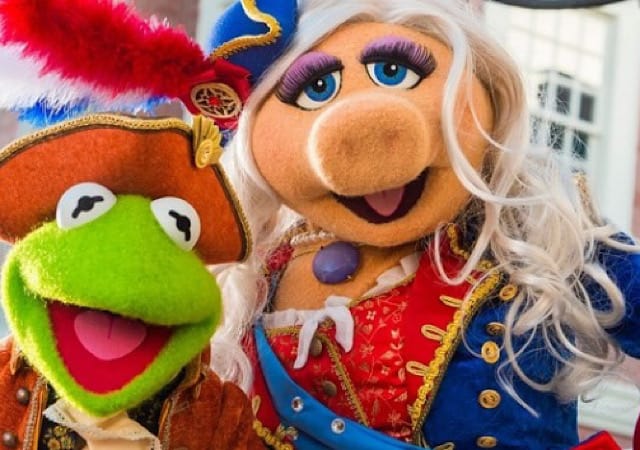 After all these years, the Muppets continue having a cult-like following. They are loved by multiple generations, and yet, Disney doesn't seem to understand the depth of our love for these delightful muppets.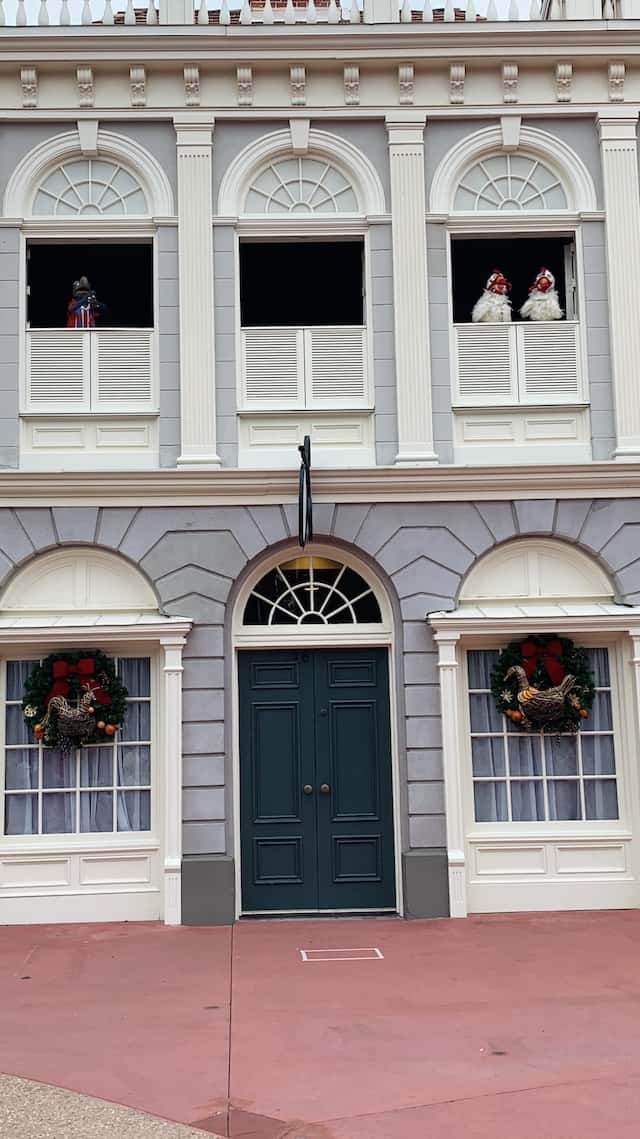 GUESTS WILL BE GREETED WITH A SOCIALLY DISTANCED MEET AND GREET LOCATED IN LIBERTY SQUARE WHERE KERMIT, MISS. PIGGY, FOZIE BEAR, AND SAM EAGLE WILL MAKE APPEARANCES THROUGHOUT THE DAY.
Fate of Muppets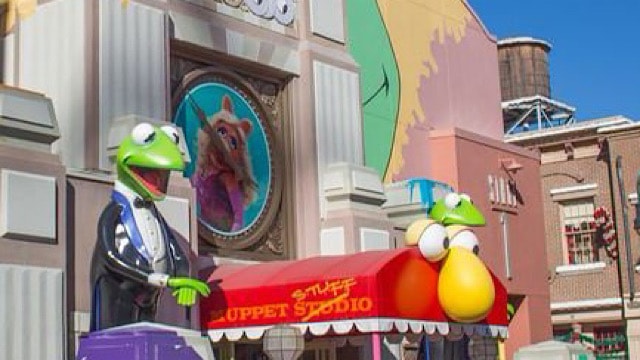 As with many other stores, "Muppets Stuff" in Hollywood Studios hasn't reopened. But, as you can see in the photo above, the Muppet signage remained.
We've just recently learned that the Muppet Store signage has removed all Muppets theming from the red canopy.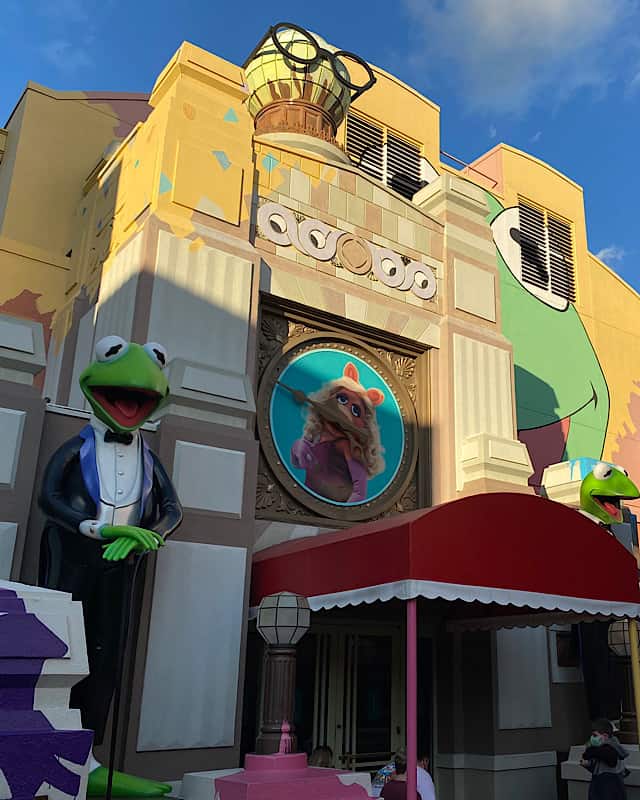 In the above photo, you can see the eyes, nose, and "Muppet Stuff" writing have been removed. The red canopy is now plain while the giant statues and remain. It is unclear whether a total re-theming will occur, or just the red canopy is affected.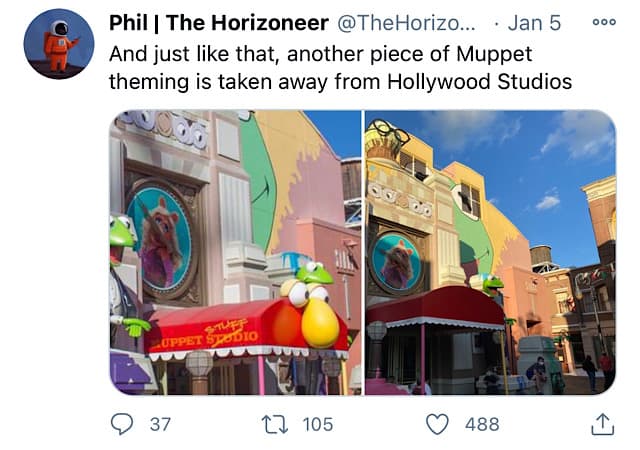 Although this film is in need of updating, we enjoy not only the 3D aspect, but the Muppets located in the theater. Growing up, my dad would chuckle at the grumpy old men in the audience.
What are your thoughts on the re-theming? Have you visited this store before? Do you think the Disney Parks are eliminating the true Magic of Disney? Share your thoughts with us on our Facebook Page.