Guests visiting the Magic Kingdom will soon discover that yet another beloved enchanted extra will be removed forever. Find out how this may affect your next trip to the Magic Kingdom.
Cancelling the Magic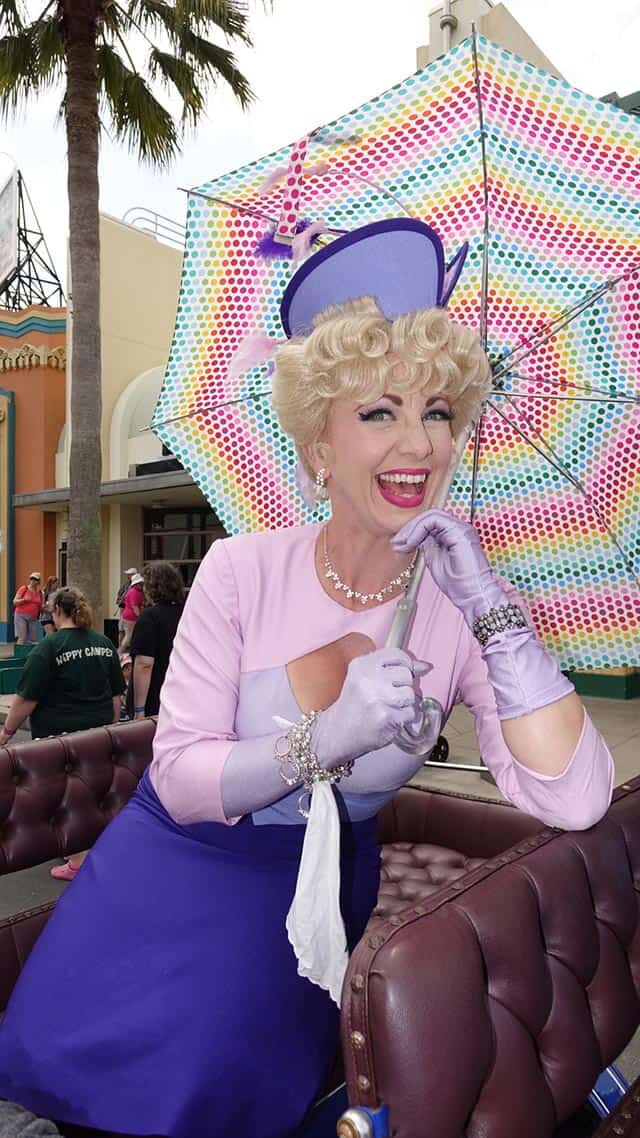 In October, we were saddened to learn that many of our favorite shows and performers would not be returning. Citizens of Hollywood, Hoop de Doo Revue, Beauty and the Beast-the Live Show, Finding Nemo the Musical, and Festival of the Lion King are among the experiences affected by the terrible new wave of layoffs.
The loss of the Citizens of Main Street had us questioning if Main Street, USA would forever be changed. Read all about the impact of these changes and read quote regarding layoffs from our very now Kenny the Pirate HERE.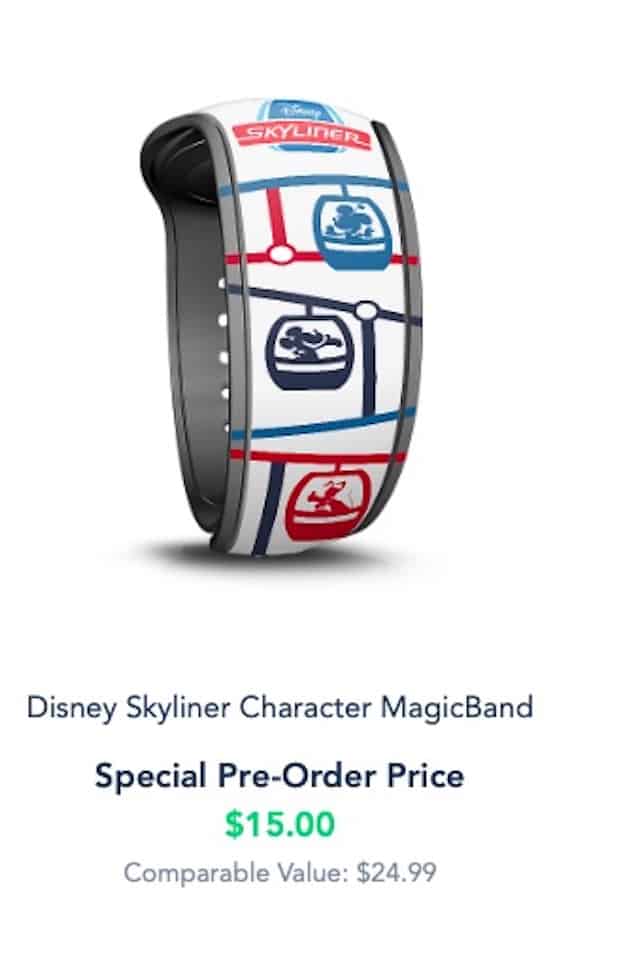 We have even seen extra perks such as MagicBands and Luggage Tags being altered for Guests at Disney Resorts. Many have wondered if Disney is still as magical as it was before the closures in 2020.
My response had been that the reimagined magic was very much alive. With the newest announcement that an enchanted extra will be eliminated has made me second guess if the magic is still alive.
Sorcerer's of the Magic Kingdom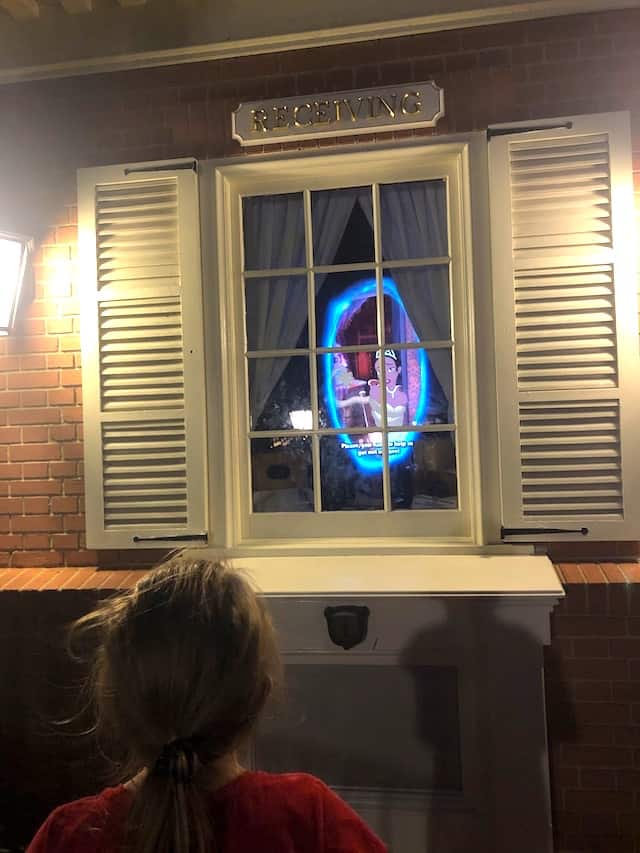 On our last visit to the Magic Kingdom, we took time to participate in the Sorcerers of the Magic Kingdom game. This is an interactive role-playing game that allows Guests to use Spell Cards to defend the Magic Kingdom from the villains. This game is similar to a game that my children absolutely loved aboard the Disney Dream.
Sorcerers of the Magic Kingdom is a FREE game that you can play at your leisure in the Magic Kingdom. Simply visit the Firehouse on Main Street, U.S.A. and sign up to receive your Sorcerer Key Card, Merlin's mystical map, and spell cards.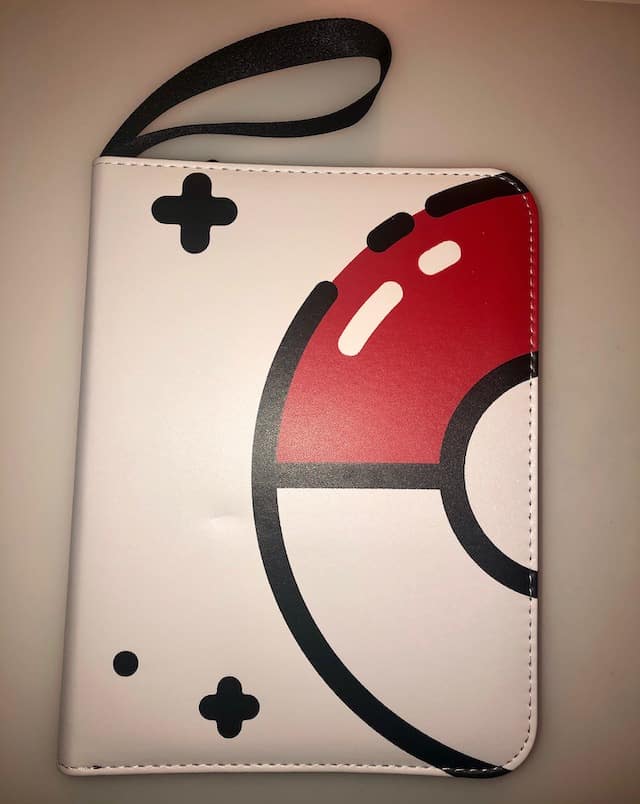 I recently shared that I would be surprising my family for Christmas with a trip to Walt Disney World. To help announce our trip, I purchased a small card holder on Amazon to help carry the cards. My oldest has been so excited for this interactive experience.
An End to the Magic
According to Walt Disney World, the Sorcerers of the Magic Kingdom will be closing their magical portals on January 24th. This is such a shame because this is such a fun way for Guests to experience interactive magic. We loved how this game can be played throughout the day.
Sorcerer's of the magic kingdom will be closed permanently on january 24th.
Disney states that they are ending this FREE program as they shift towards encouraging more mobile technology. They also indicated that this game has shown an decreased demand over time.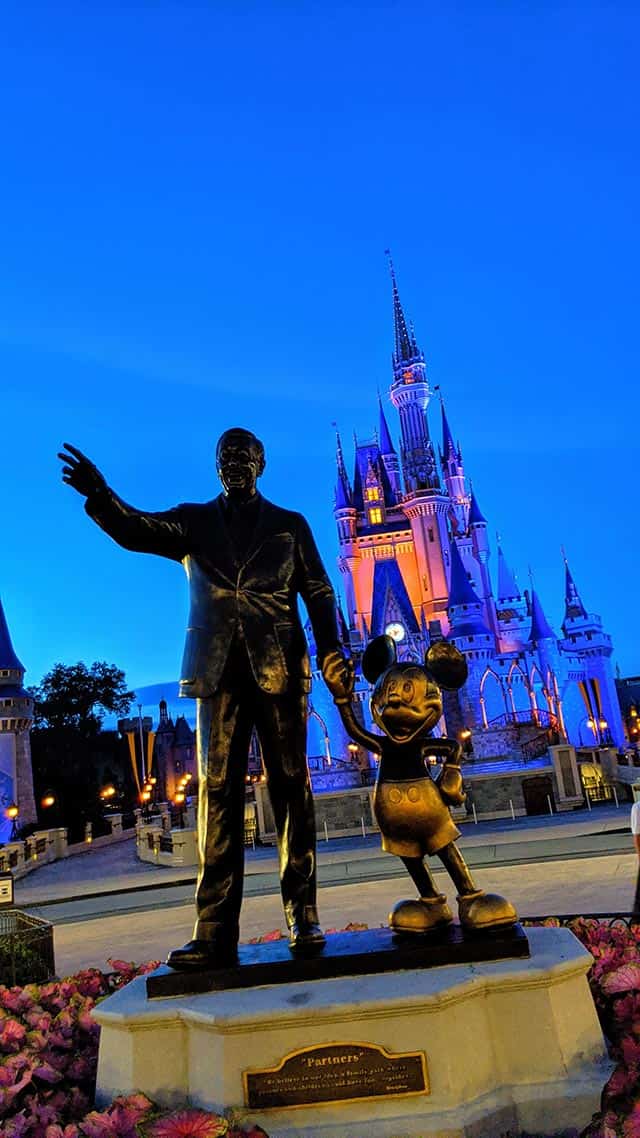 I find this hard to believe from our most recent visits to the Magic Kingdom. We saw fellow sorcerers racing around the Magic Kingdom with cards in hand to defeat the villains.
Disney states that this free program will be removed as they move towards mobile technology and due to a decreased demand.
These small magical extras were always what set Walt Disney World apart from all other Theme Parks. It was the interactive elements that Walt Disney envisioned when he first created Disneyland. I fear that these eliminations of magical extras will continue to be seen across the Disney Parks.
What do you think about the Sorcerer's of the Magic Kingdom being removed? Have you played this game before? Do you think the Disney Parks are eliminating the true Magic of Disney? Share your thoughts with us on our Facebook Page.