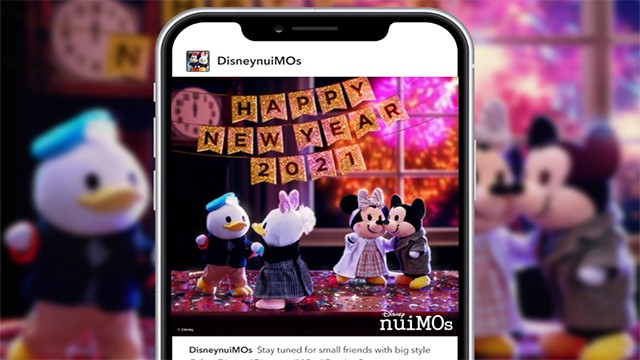 An adorable new collection is set to arrive soon on shopDisney! Read on to see the details.
2021 Merchandise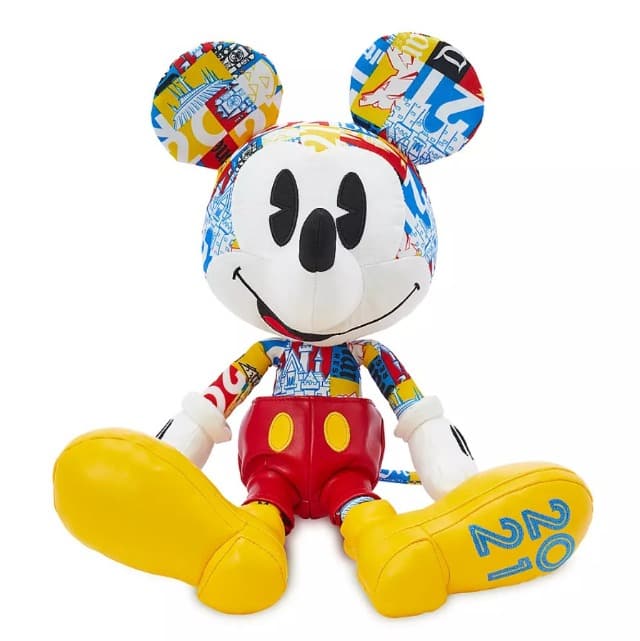 With the New Year beginning, shopDisney is beginning to roll out new collections and new merchandise.
We have already seen the new 2021 merchandise collection. To me, it gives me a pretty big pop art sort of vibe, and I am not too crazy about it. However, the more I see it, I think I will begin to like it more.
New Monthly Collection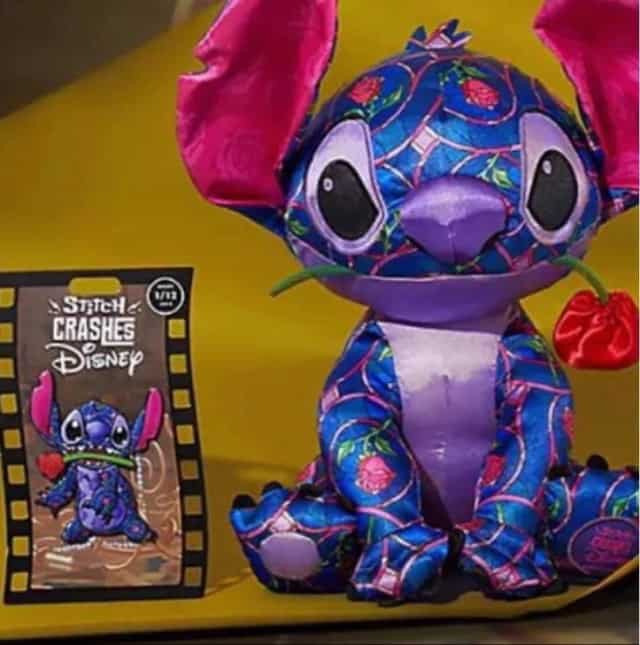 shopDisney has also released more details regarding the new monthly collection. Last year, it was all about Minnie with the Minnie Mouse Main Street Attraction merchandise. This collection was wildly popular and many items were impossible to get!
2021's collection is going to be all about Stitch, who is full of mischief, but let's not forget, he is also cute and fluffy!
Stitch will be crashing shopDisney soon, so be on the lookout for further details regarding this collection. This collection will feature a new pin, plush and MagicBand featuring Stitch crashing iconic Disney movie scenes.
A preview of this month's collection is shown above and you can read more about it here.
nuiMOs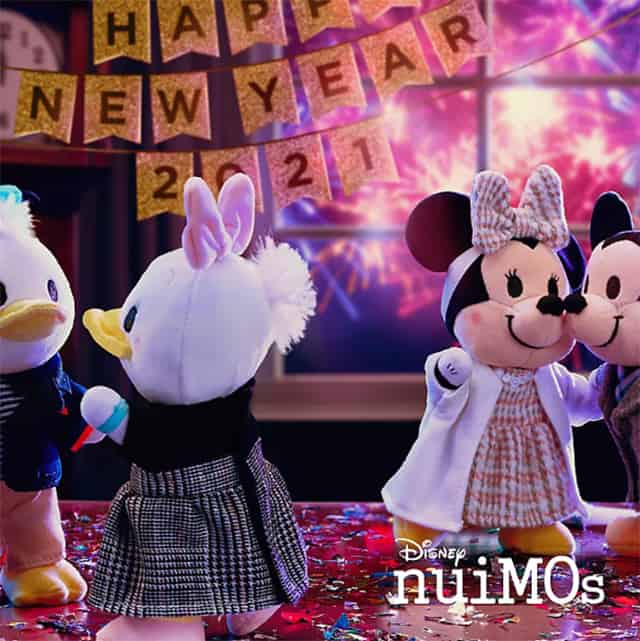 If you have been on shopDisney lately, you might have noticed a teaser for a new collection called, nuiMOs. shopDisney has placed a teaser for nuiMOs telling us all to stay tuned for Small Friends with Big Styles.
nuimos are coming soon to shopdisney!
nuiMOs are not really "new" since they are already in Japan and also Hong Kong. The collection originated from Japan, similar to the cute Tsum Tsum characters.
This collection features small plush figures that can be dressed in different outfits and posed in different ways.
Hong Kong Disneyland describes nuiMOs as being a "blend of the Japanese word, 'nuigurumi' meaning plush doll and the word Model."
These adorable figures are just as cute as can be! Take a look at a couple of the photos that are seen on Hong Kong Disneyland's website.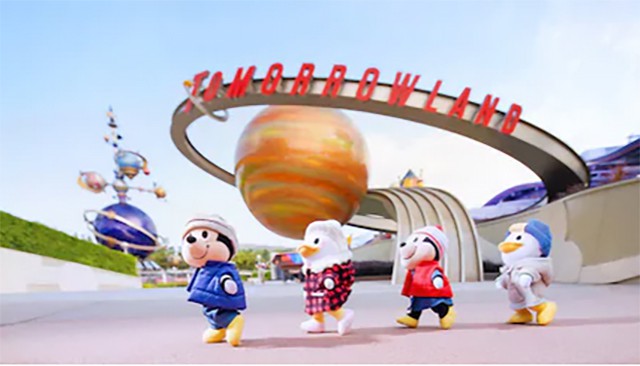 Take a look at these little friends walking through Tomorrowland. I love the tiny little vests!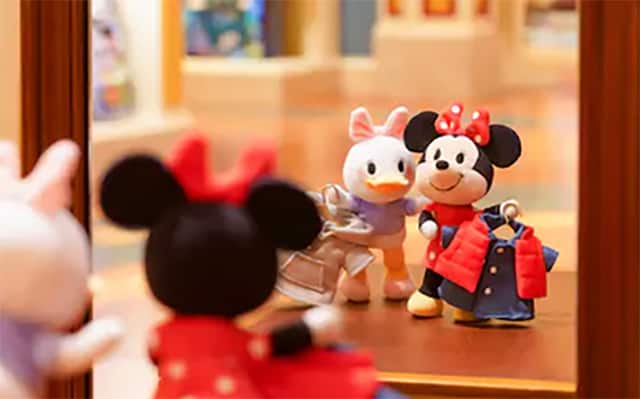 We also have Daisy and Minnie admiring some recent purchases from one of their shopping adventures. So sweet!
I am looking forward to seeing what figures will be available here in the United States! It's sure to be really cute and I'm guessing really popular.
Will you be checking out this collection of nuiMOs? Do you have a favorite Disney collection? Tell us about it in the comments below or on our Facebook page.
Maggie Baltz