Today, fans got a first look at the new 2021 monthly collection from shopDisney! Read on for details.
2020 has come to a close and with it, the Minnie Mouse Main Attraction collection ends. Now, looking to 2021 we anticipate the new collection, which features Stitch!
Minnie Mouse Main Attraction Collection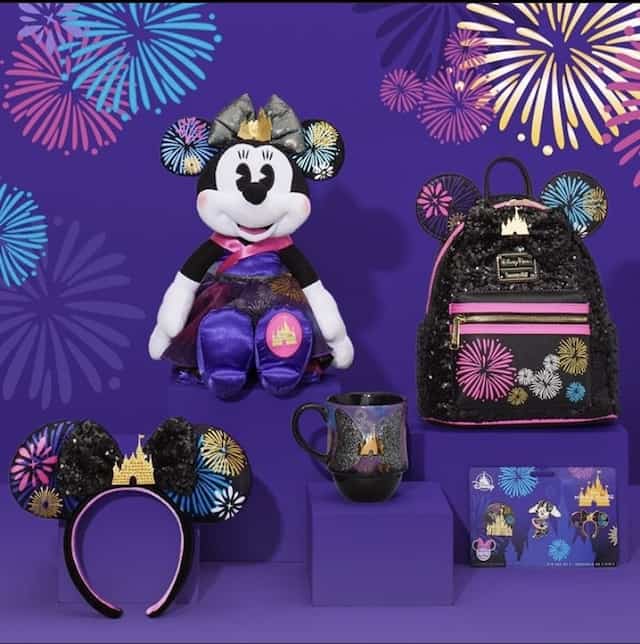 A fan favorite, the Minnie Mouse collection had a lot of ups and downs for collectors.
The collection initially debuted in the parks, then when Covid-19 shut the parks down for 4 months (more in the case of Disneyland) the merchandise moved to strictly online.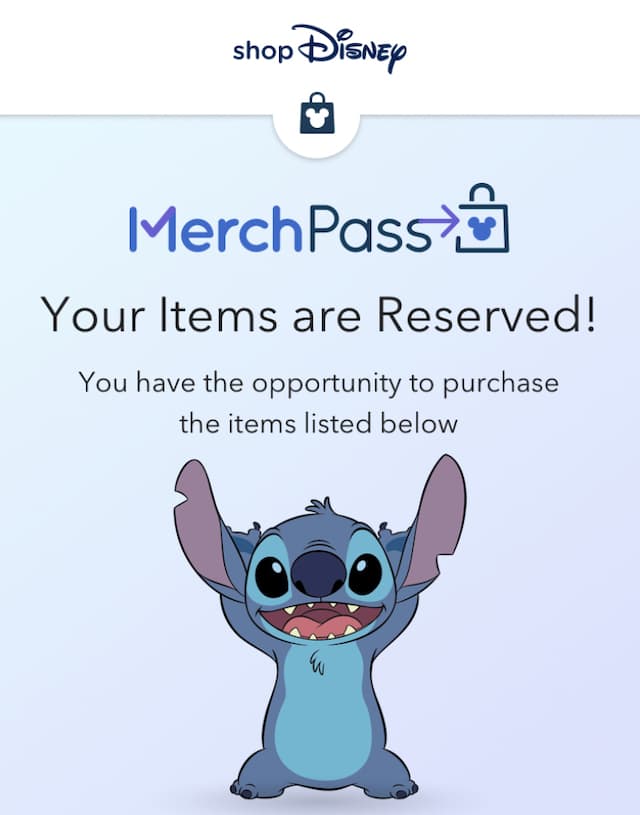 Collectors waded through waiting rooms, captcha and checkout woes hoping to score their desired items all the while competing with checkout bots and ebay resellers.
Finally, Disney announced the Merchpass, which instituted a lottery system for the coveted items.
First Look at Stitch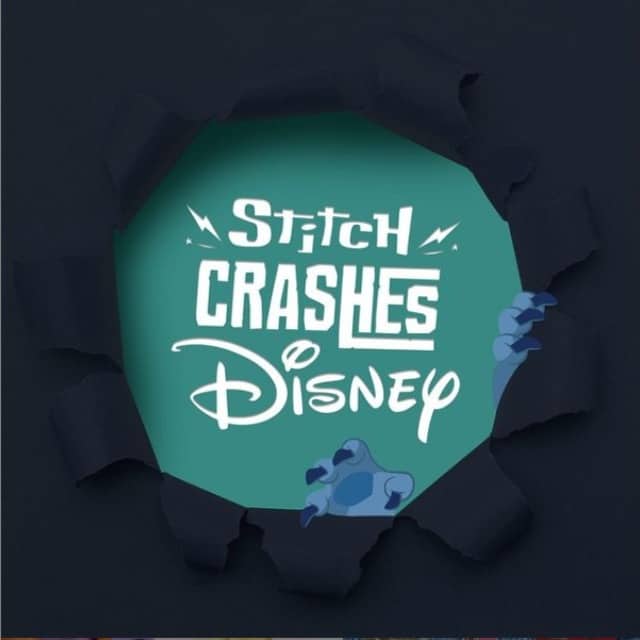 Disney announced the theme of the 2021 collection last month! They confirmed that loveable mischief maker Stitch would be "crashing" Disney movies.
When Lilo and Stitch first came out, there were trailers of Stitch crashing into Disney classics like Aladdin and The Lion King.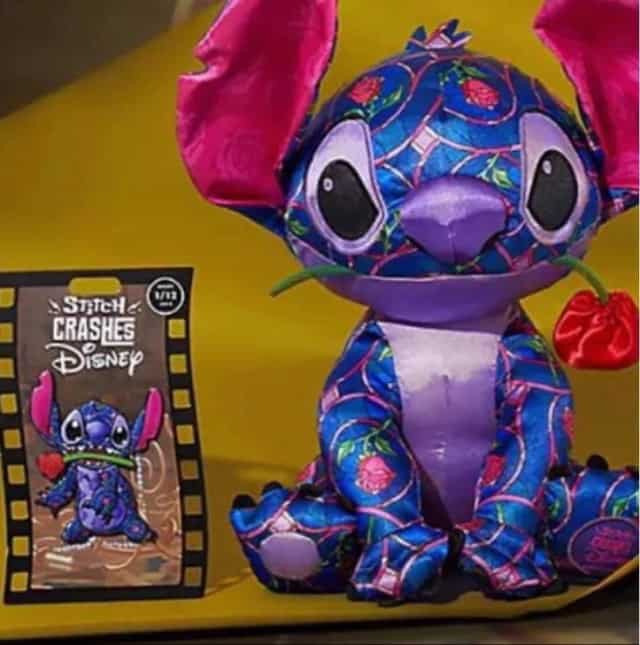 Now we have gotten a first look at the January collection from shopDisney UK. Stitch will reportedly be crashing Beauty and the Beast! They also posted a teaser video today on Instagram!
As you can see, Stitch is adorned with the iconic stained glass window from Beauty and the Beast. He has the enchanted rose in his mouth.
The first pic gathered mixed reviews from fans! While some are instantly in love, many of us feel a sense of relief because we aren't thrilled by it.
Where to Buy
Rumor has it that the collection will debut solely online, but the teaser video above shows logos for both shopDisney and the Disney Store. We don't yet know whether Merchpass will be instituted.
While we do not yet have a date for the first release, expect it to be later this month.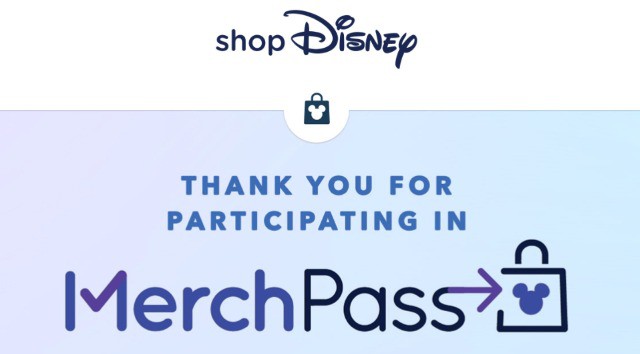 We will keep you posted on updates on this collection, and other Disney merchandise from shopDisney and beyond!
Are you excited about the new Stitch collection? Let us know in the comments on Facebook!
-Rebecca W Davis