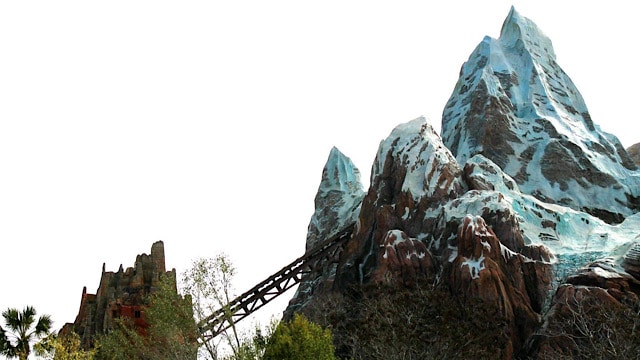 Check out what we know so far about Disney's latest patent that may forever change the way animatronics move!
When riding Expedition Everest, you'll notice a strobe light movement effect, but no actual movement of the larger-than-life Yeti. Until now that is. Check out Disney's latest patent.
The Yeti Originally Moved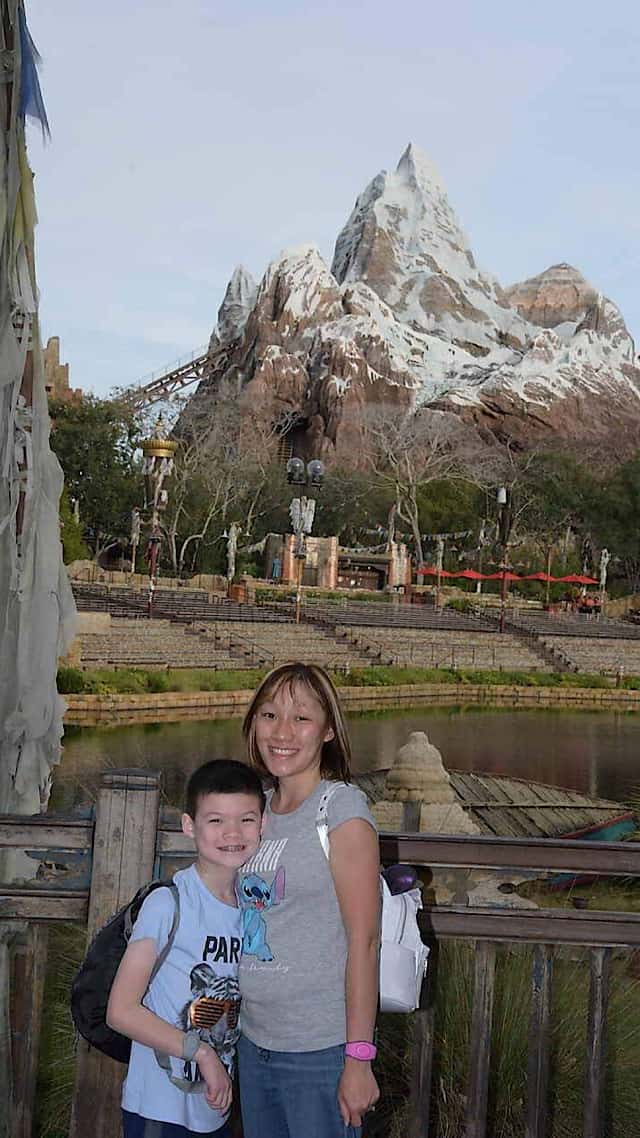 When the ride first opened, the Yeti would swing his arms down towards guests. At the time, this made for an awesome ride every time! However, such a massive animatronic soon put stress on the ride. As a result, Imagineers were forced to turn off the Yeti to avoid possible structural damage to the ride.
To learn more about Expedition Everest and watch a ride video, please read our article here. Also, social distancing has been reduced on this popular ride.
Why Hasn't the Yeti Been Fixed?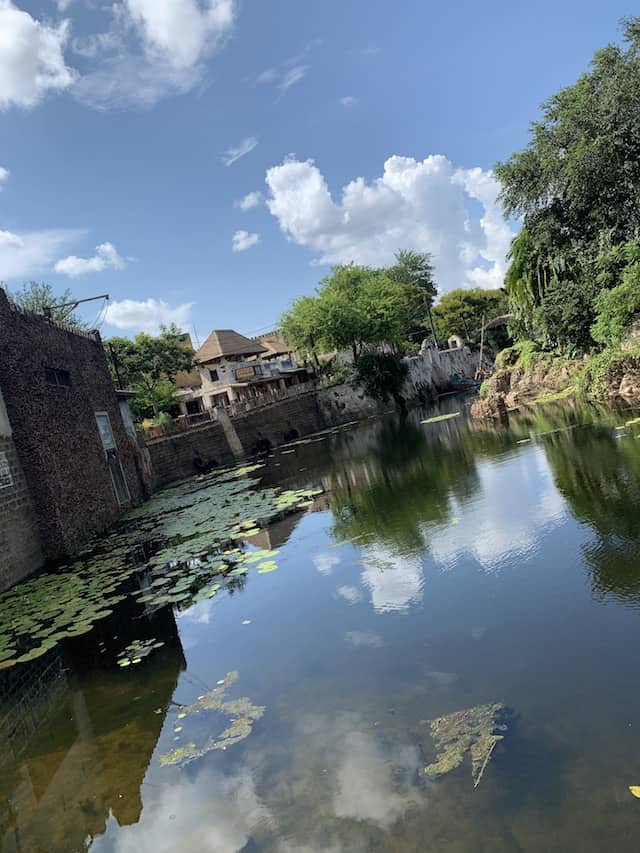 For 12 years, Expedition Everest's famous Yeti hasn't moved, not even a tiny bit. This highly advanced audio-animatronic broke around 2008. When trying to fix it, Disney Imagineers discovered they couldn't fix the Yeti without doing major structure work to the mountain itself.
Could The Patent Fix the Yeti?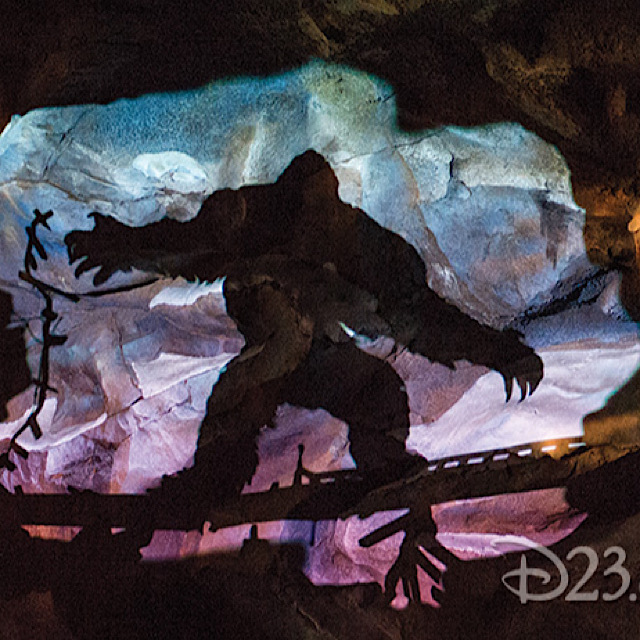 While the patent doesn't specifically mention the Yeti animatronic, the patent mentions computational vibration suppressions. We're hopeful this new technology can be applied to the Yeti, as well as other future Disney animatronics.
Patent Details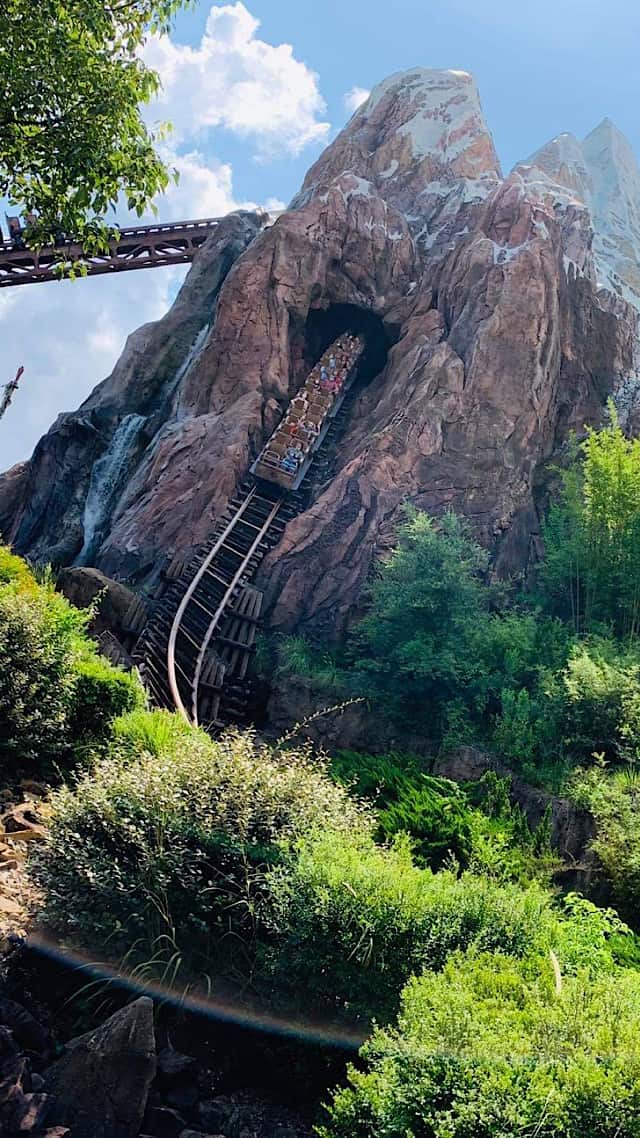 On December 31, 2020, Disney filed a patent for a vibration-minimizing motion animation for robotic systems. The patent states the retargeted motion generated from an input or target animation may be created offline as a part of a controller design process and/or online by the controller using the technique.
Then, the patent continues to state that a detailed discussion of implementing this new technology must take please. Also, Disney Imagineers will take part in discussing a detailed testing plan for the design of robotic characters.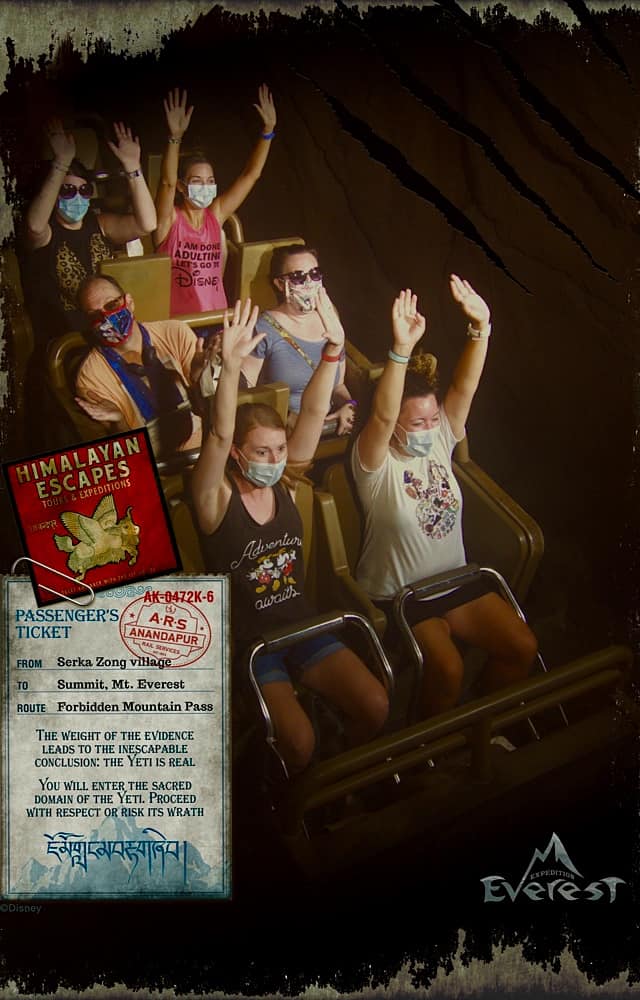 Per the Patent Abstract, using this new robotic technology allows Disney Imagineering to design more cost effective and lighter animatronics. We can't wait to see how they use this patent. Maybe, the Yeti will be fixed? We sure hope so, and we will add additional information as this patent goes forward.
Source: appft1.uspto.gov, US Patent Application 20200406461