Reports are coming in stating that Expedition Everest in Disney's Animal Kingdom has updated their boarding policy. Read on for details.
Some guests have reported that they found themselves closer to other riders than usual today on Expedition Everest.
Social Distancing on Rides
Since Disney World reopened, many rides and queues received plexiglass dividers like the one shown here on Mickey and Minnie's Runaway Railway. You can read more about that HERE.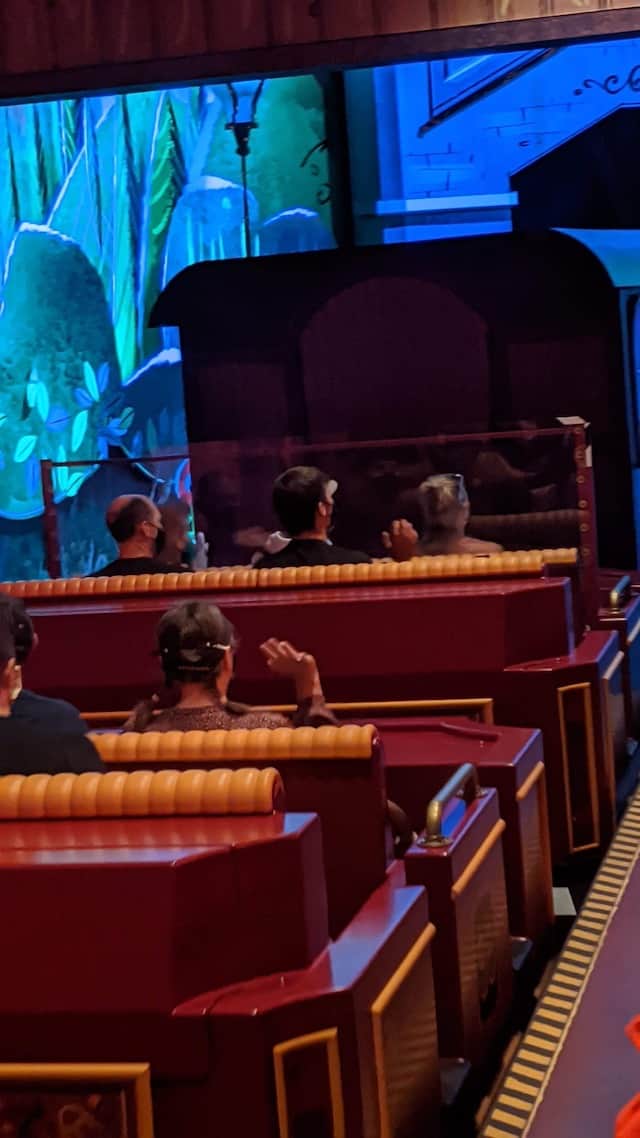 Some rides lend themselves to leaving one party per vehicle, such as Splash Mountain.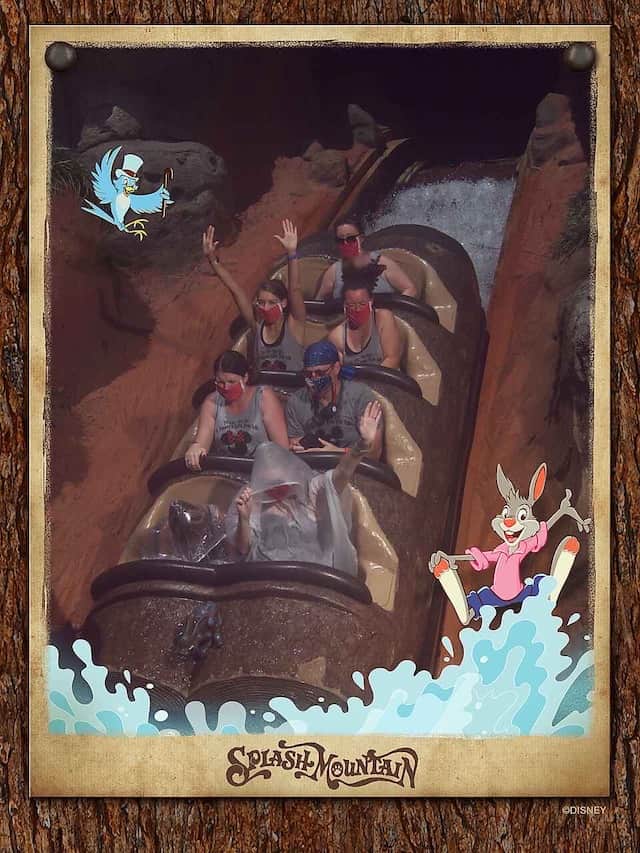 Other rides, like some roller coasters, saw guests being asked to skip a row between parties to accommodate social distancing.
Social distancing both on the ride and in the queue is one of the reasons we see such long appearing lines to ride our favorite attractions right now.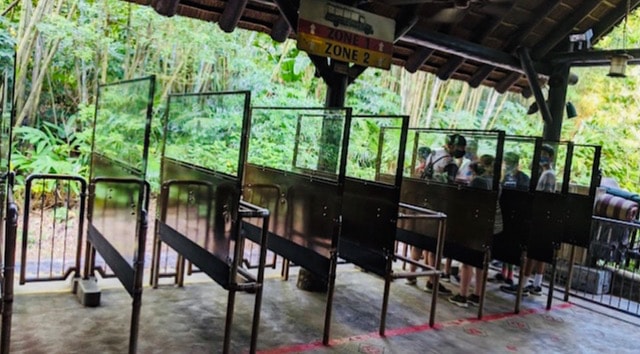 Changes to Everest
Sources, including a friend of the blog and some twitter users, claim that today guests were not skipping a row between parties on Expedition Everest.
Reports say that the Everest staff was not making use of the single rider line, and therefore not completely filling ride vehicles.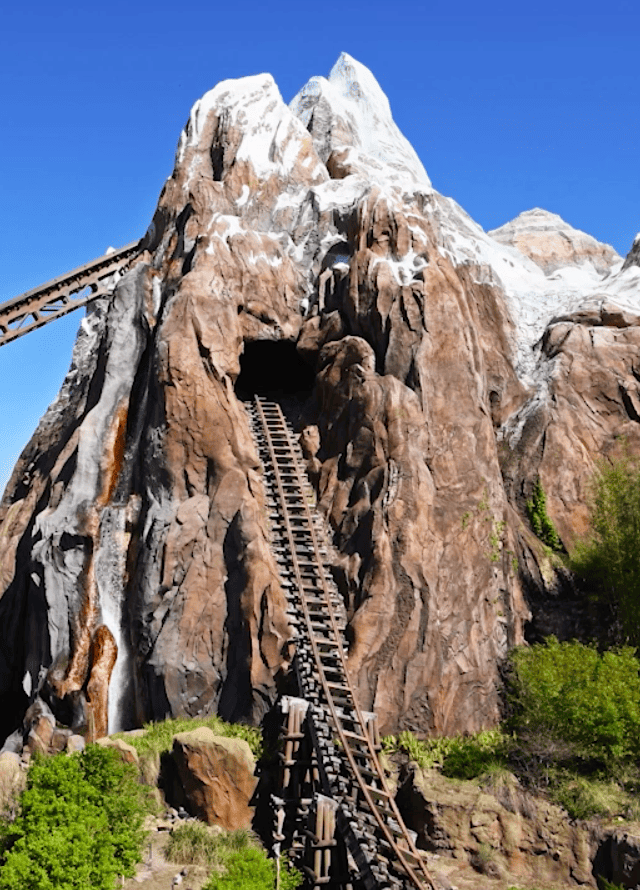 However, placing parties closer together seems to go against the point of social distancing in the queues and throughout the park.
Increasing Capacity in the Parks and Rides
On last month's financial call, Disney CEO Bob Chapek boasted that they had figured out how to increase capacity in the parks while still staying true to social distancing recommendations from the CDC.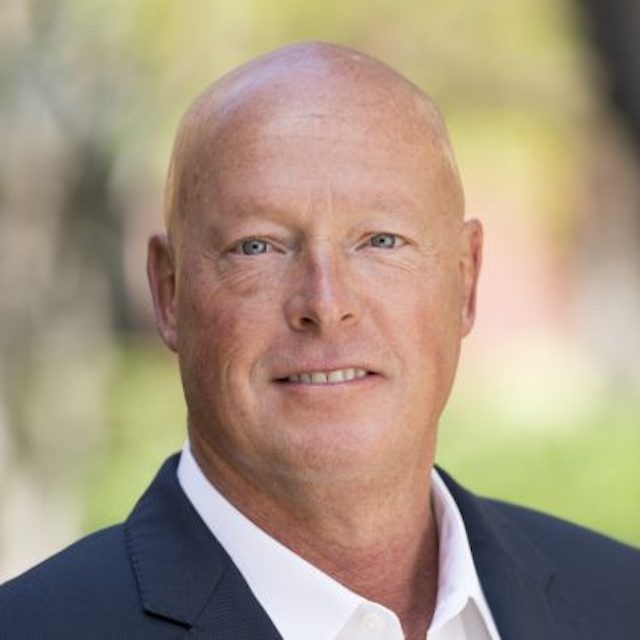 The parks initially reopened at around 25% of their normal capacity. Now, they are around 35% full.
Is this Everest change a sign of things to come as capacity increases and parks experience "sold out" days over the upcoming holiday break?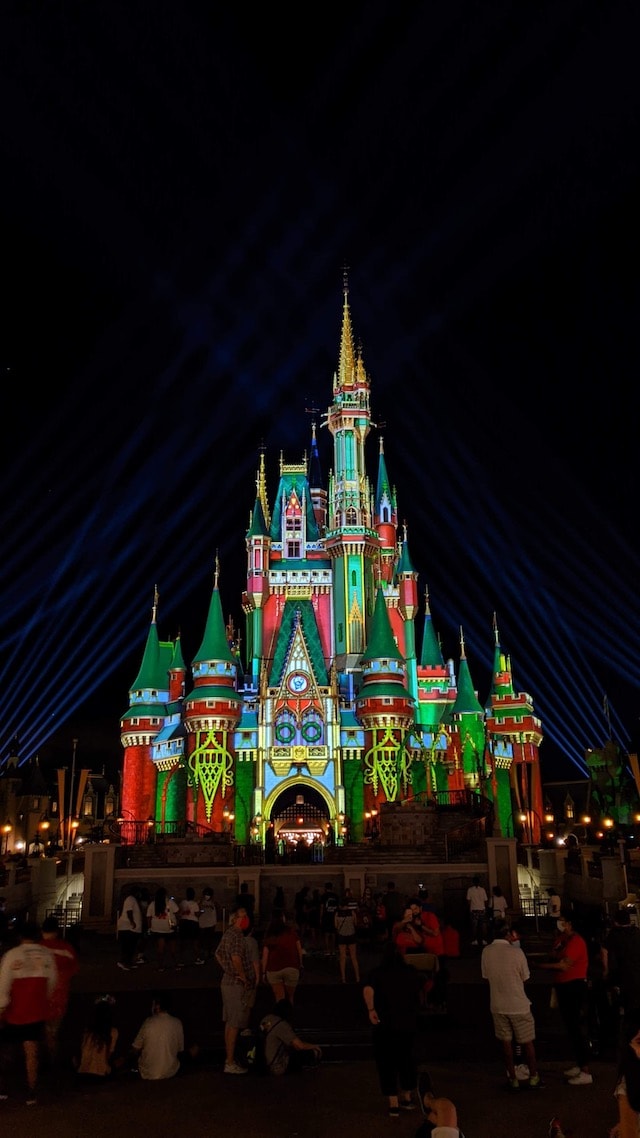 Additional park passes were released for the end of December today. You can read more about it here.
How does this change make you feel about visiting the parks safely during this time? Let us know in the comments on Facebook and in our Facebook group!
-Rebecca W Davis