Orlando Airport (MCO) will soon offer COVID-19 rapid tests to travelers. Get all the details about when this begins and how it may affect your plans to and from the Orlando area. Would you take one before boarding a flight in Orlando?
COVID-19 Rapid Testing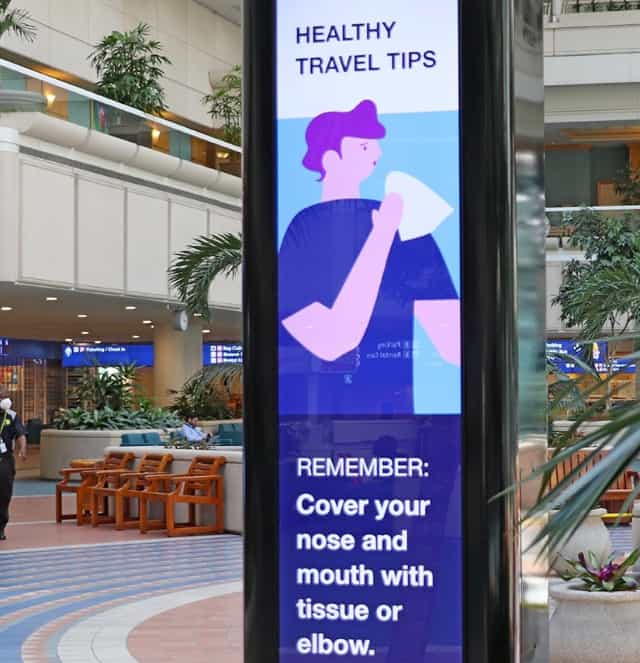 Orlando Airport (MCO) will soon begin offering rapid tests for travelers coming in and out of the Orlando area. According to WESH 2, the Greater Orlando Aviation Authority Board approved a plan to offer access to a testing clinic at the airport in partnership with AdventHealth Centra Care. The monthly meeting took place today.
The testing site will be placed near pre-security on the airport's third level, at the West End of the Main Terminal. Travelers and airport employees will be able to be tested at the site.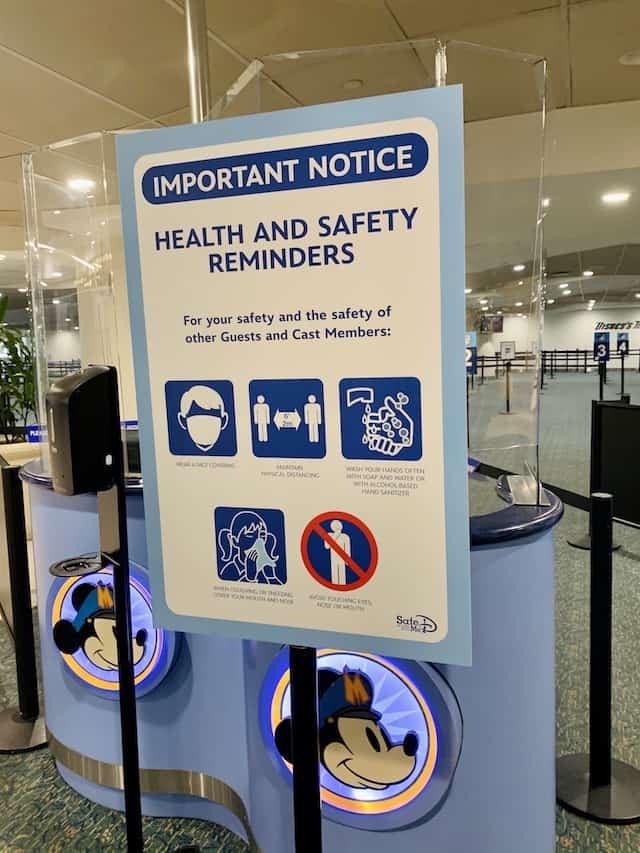 "We have partnered with one of the largest health care providers in Central Florida in order to ensure a safe operating environment at the Aviation Authority facilities," said Phil Brown, Greater Orlando Aviation Authority CEO. "As travel increases, with certain destinations requiring COVID-19 testing prior to arrival, having an on-site clinic will enable us to better serve our customers and the community."
Airport officials said the site will open later this month and operations are scheduled to continue through the end of July 2021.
How will this affect your travel plans?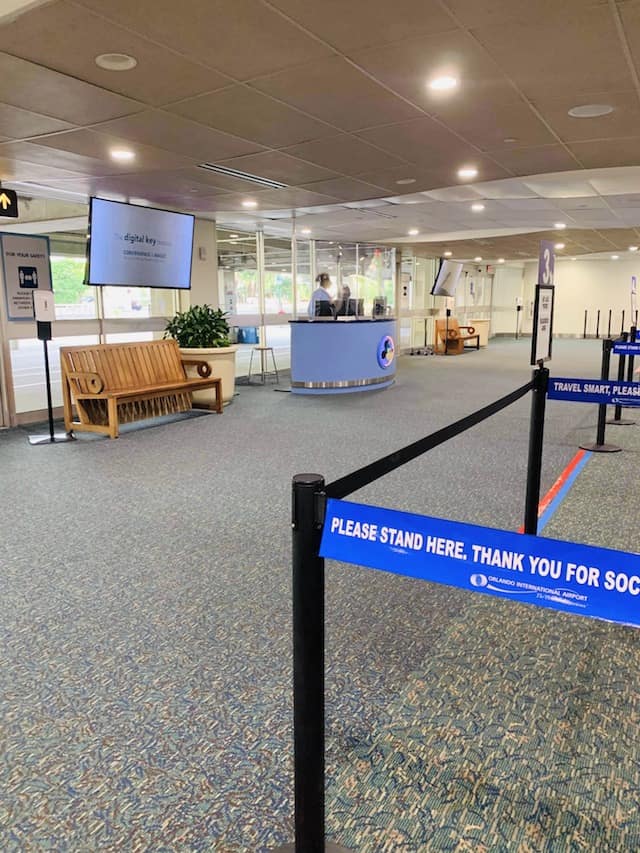 Rapid tests could help provide an alternative to 14-day quarantine periods for travelers with state restrictions and those living internationally. This would make it exponentially easier for more Guests to visit Disney World.
Knowing whether or not you are positive for the virus before entering or leaving the Orlando Airport could largely affect your plans for vacation or returning home. It might certainly make you rethink how to get home or if you would be able to go forward with vacation plans.
Would you take a rapid test while traveling to/from the Orlando Airport? Share your thoughts with us on Facebook.