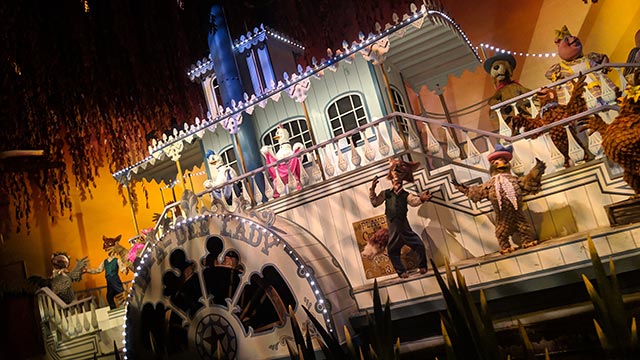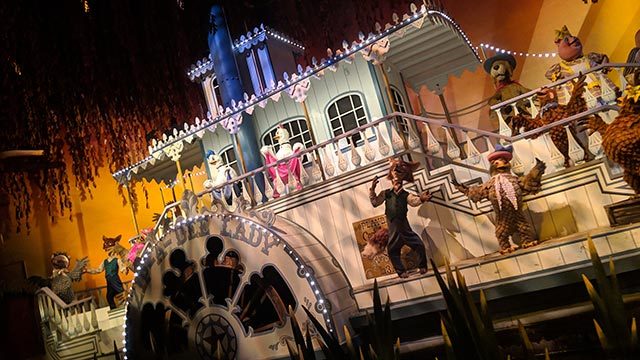 This morning, Josh D'Amaro shared an update for the Splash Mountain retheming along with the announcements that more inclusion projects will happen. Full story below.
Virtual Conference
Today is quite the Disney News morning! Not only have we received an update for Remy's Ratatouille Adventure, Starcruiser rooms, and the 50th Anniversary celebrations, but D'Amaro has also updated us on entertainment. Read the full story HERE.
Stay tuned for more as we share information regarding more Disney updates!
Splash Mountain Retheme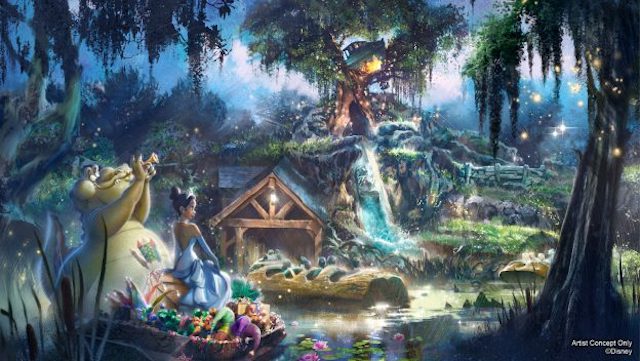 Back in June, Disney announced that a major reimagining of Splash Mountain would happen. This attraction, based on the controversial 1946 film "Song Of the South," has been a fan favorite since it debuted in 1989.
Disney adds that the new theme has been being worked on since last year.
The attraction will begin where the film leaves off; with the final kiss.  We'll join Princess Tiana and her trumpet playing alligator friend Louis "on a musical adventure."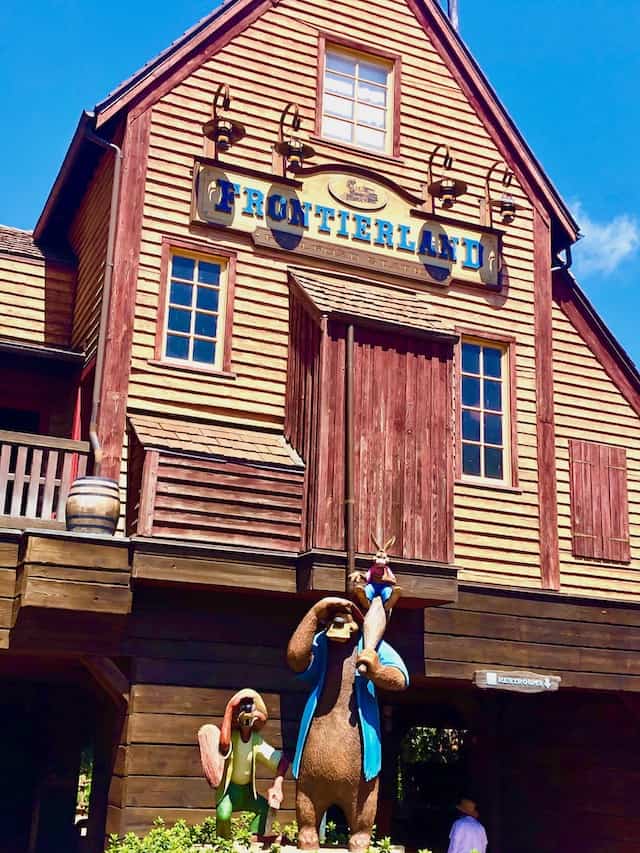 Walt Disney Imagineering's Charita Carter, the Imagineer that brought us Mickey and Minnie's Runaway Railway at Hollywood Studios, will be the lead on this new project where the attraction will pick up in The Princess and the Frog story after the final kiss.
Retheme Timeline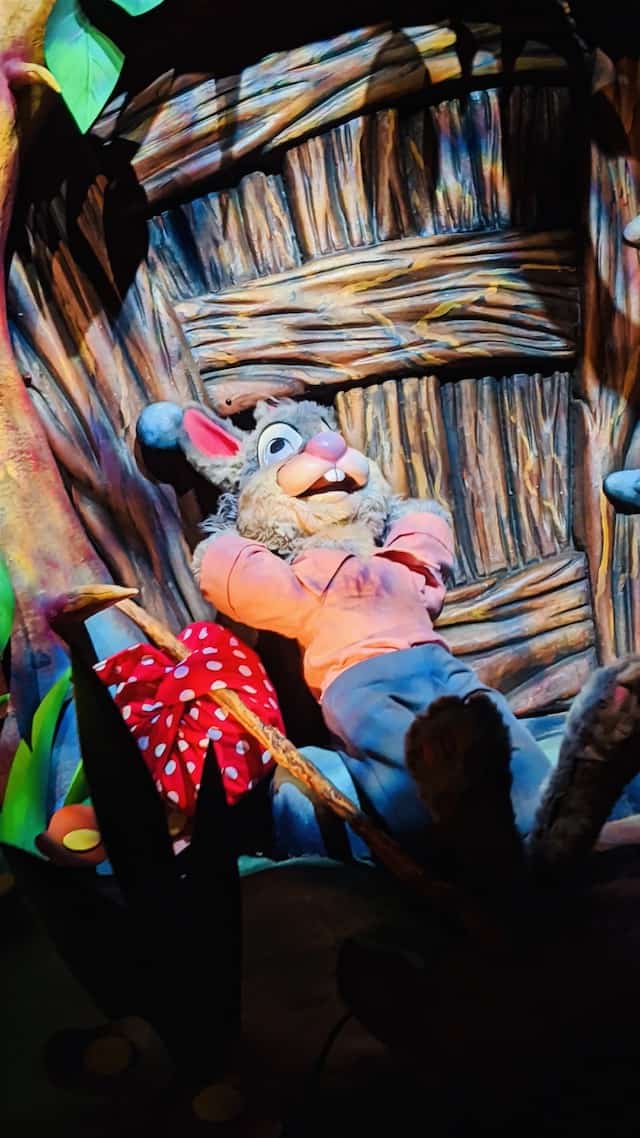 This morning, D'Amaro announced that the Princess and the Frog/Splash Mountain retheme will be expedited to ensure that all who visit the parks do feel welcome as well.
We still have no idea when Splash Mountain will close or when the Princess and the Frog ride will open. I have been fortunate enough to experience this attraction a number of times since the reopening of Disney World. If you plan to visit soon to ride it, I hope you get to experience one last time as well!
More Inclusion Projects
Inclusion became the fifth key of Cast Member training. This new key, inclusion, represents The Disney Company's commitment to cultural transformation. It will now be a part of every day working life for Cast Members.
D'Amaro noted that there will be more to come regarding inclusion projects, starting with the Splash Mountain retheme.
While we don't have any other specifics, we will be sure to update you all on the latest in Disney Parks news.