Lots of new information coming out today about the next year in Walt Disney World. Read on for some details about the Guardians of the Galaxy Coaster.
Josh D'Amaro, Chairman of Disney Parks, Experiences and Products, spoke this morning at the virtual IAAPA conference.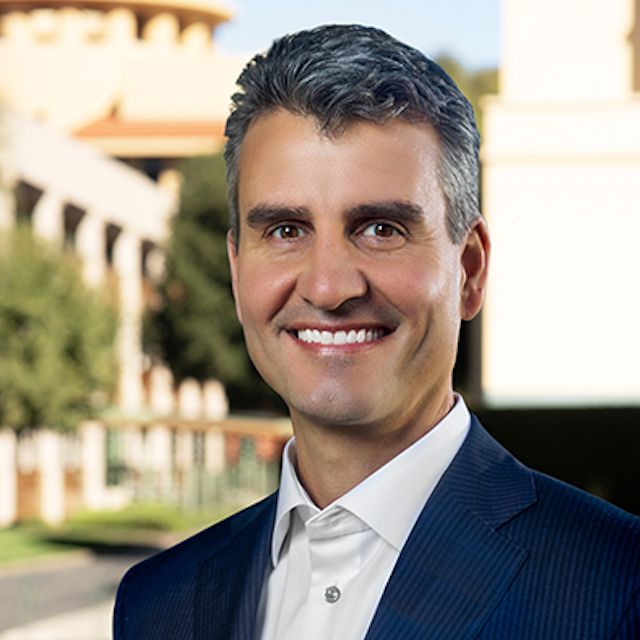 D'Amaro spoke about many things related to the Disney Parks! This included entertainment, the Remy ride and some things we can expect between now and Magic Kingdom's 50th anniversary next October.
Guardians of the Galaxy Coaster
Mr. D'Amaro also shared some photos and updates on the new Guardians of the Galaxy coaster that is currently under construction in Epcot Future World!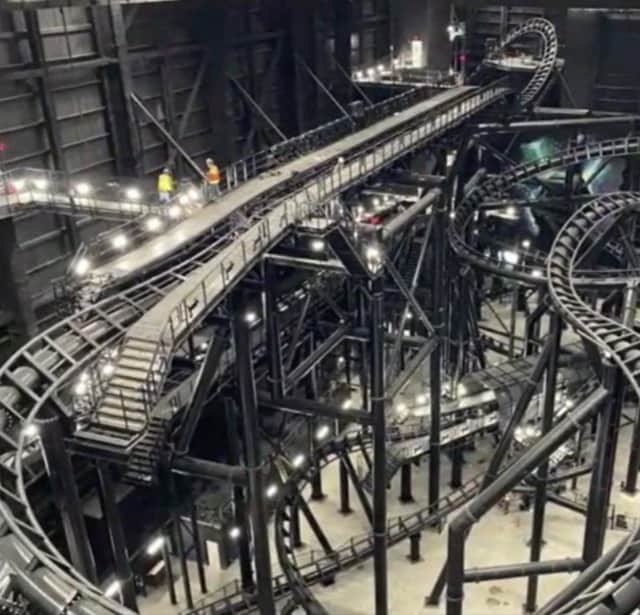 The coaster, entitled Guardians of the Galaxy Retro Rewind, takes place during Peter Quill's visit to Epcot in the 1980s. So, get ready for plenty of throwback Epcot nostalgia!
The ride will start in the "Galaxarium", a planetarium like-structure. It will showcases the similarities between Earth's galaxy (the Milky Way) and the Guardians galaxy (Xandar).
Ride Opening Date
While no official opening date was given, the coaster is expected to open in time for the 50th anniversary celebrations!
Personally, I'm very excited for this attraction! I hope that in addition to making use of Epcot center props from attractions past that the coaster has a great soundtrack like the films do!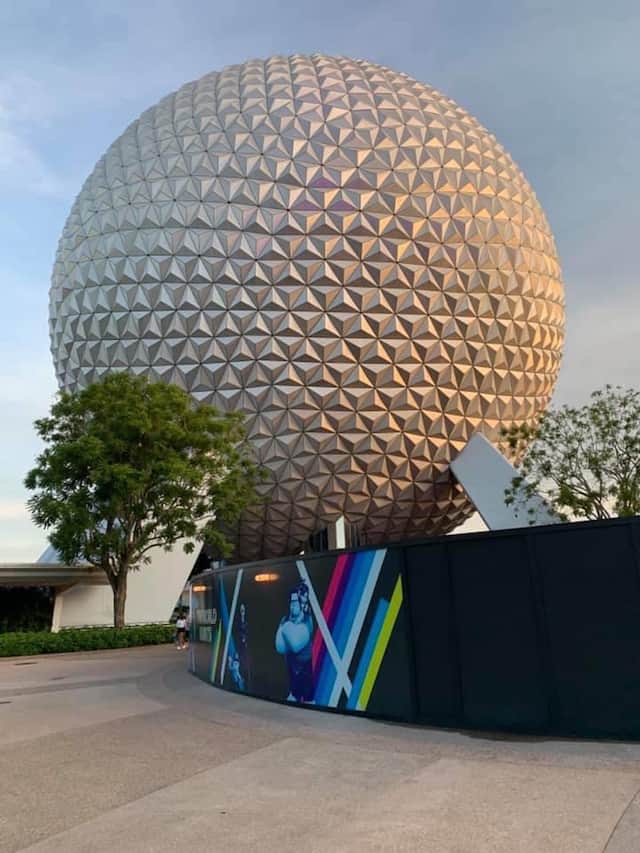 In the films, Peter Quill (AKA Star Lord) received a Walkman and a mix tape from his mother before she died. His mom had great taste in music and the Guardians of the Galaxy Volume I soundtrack is one of the best selling soundtracks of all time!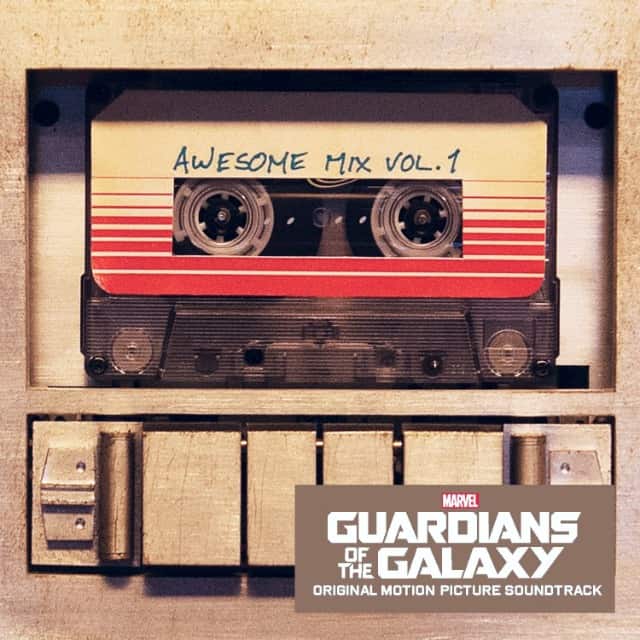 Whatever music they choose for the coaster, this is sure to be a wild ride through the cosmos and a great addition to Future World!
Are you excited for the Guardians of the Galaxy coaster? What else have you heard about it? Let us know in the comments on Facebook and in our Facebook group!
-Rebecca W Davis