A Florida man on LSD is charged with attacking a Disney World guard at Disney's Animal Kingdom. I have the full story below.
Florida Man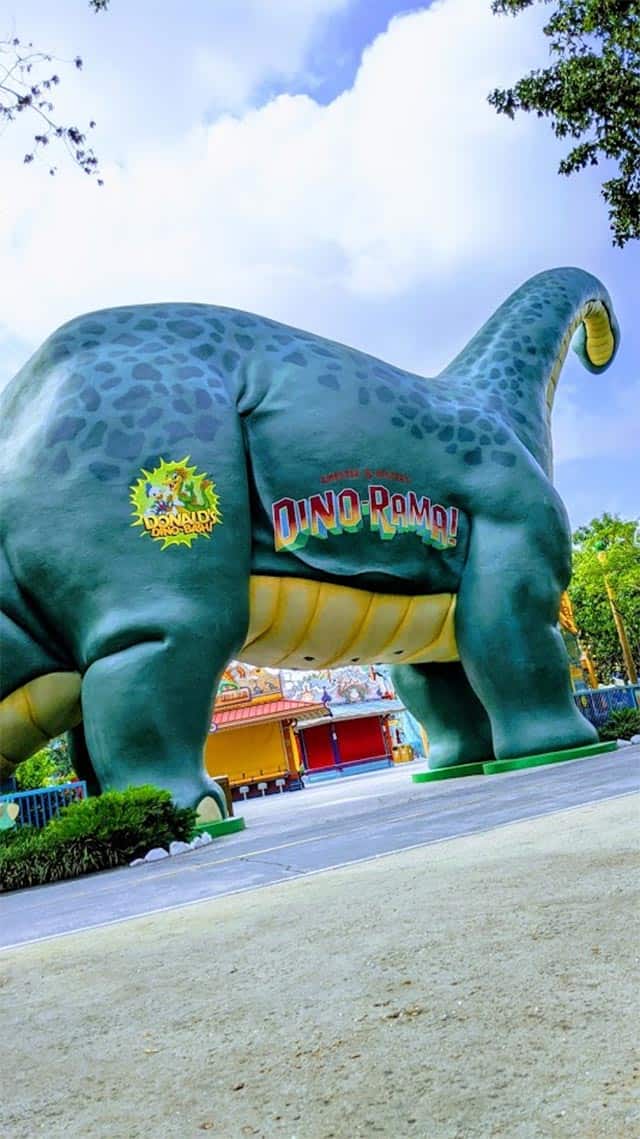 A 19 year old man attacked a security guard working in the Dinoland section of Disney's Animal Kingdom last month. According to Orlando Sentinel and police reports, here's how the situation played out,
The scene unfolded in the middle of the afternoon on Oct. 25, according to the recently released sheriff's report.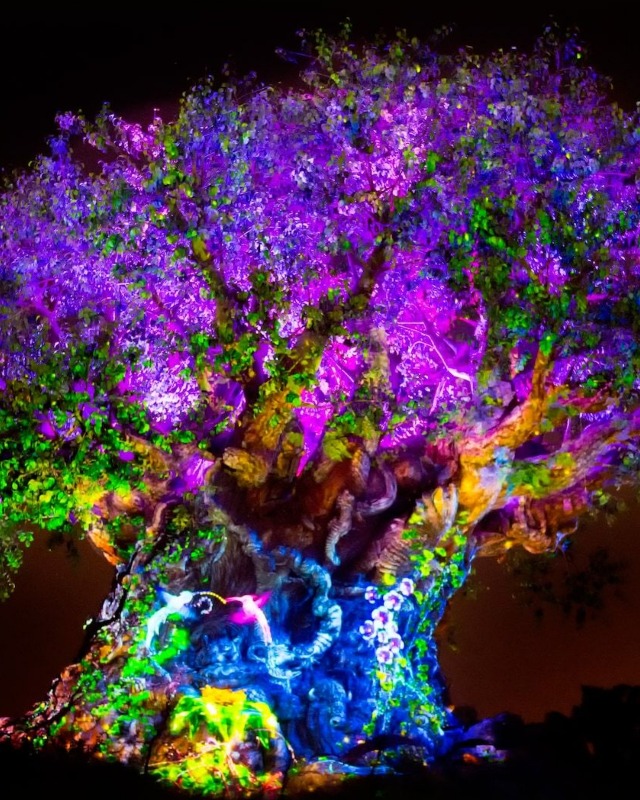 The uniformed 41-year-old Disney security guard was on patrol in the DinoLand U.S.A. area when the young man tackled him from behind. The Guest put the guard in a headlock and held him down, but the guard still managed to radio for help, the report said.
Eventually, theme-park guests noticed what was happening and pulled him off the guard and "subdued him" until law enforcement arrived, the report said.
Aftermath of Attack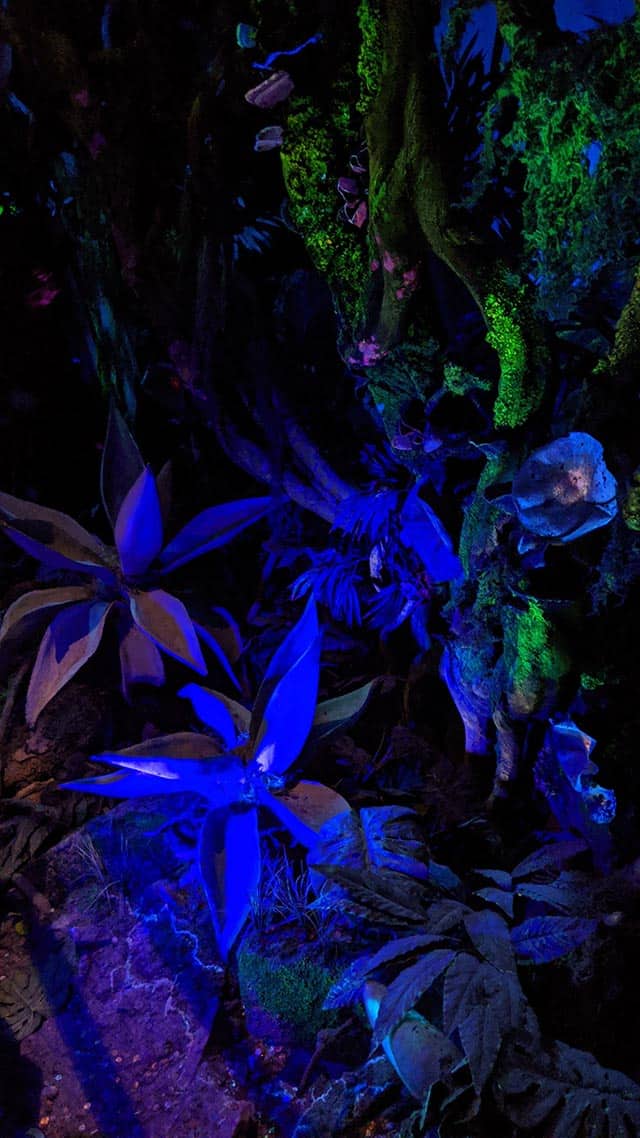 The guard was left with two bloody cuts on his elbow. The attacker was bloody, sweating profusely, non-responsive, and compulsively kicking his legs. No other Guests visiting Animal Kingdom that day were hurt
The young man was restrained and taken to the hospital. He later told a nurse he took LSD and tried to kill someone but doesn't remember anything else about the incident.
An emergency room doctor told authorities the man showed signs of heatstroke, alcohol use, and drug use which could lead to aggression and a heightened mental state, the report said.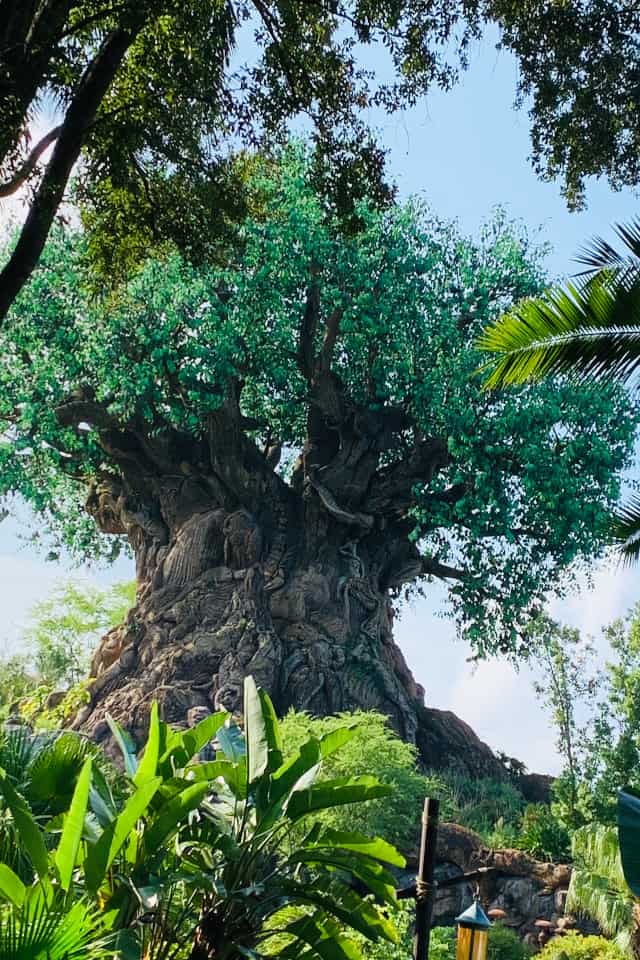 The Guest was arrested and charged with battery on a security guard, a third-degree felony, according to Orange Circuit Court records. He has pleaded not guilty. He declined to talk, and his attorney could not immediately be reached for comment (per Orlando Sentinel).
"We do not tolerate violence of any kind on our property and appreciate those, including the Orange County Sheriff's Office deputies, who quickly came to the aid of this cast member," Disney spokeswoman Erica Ettori said in a statement.
Keep up to date with all Disney news and planning tips by following us on Facebook.