LATEST VIDEOS
Subscribe to my Youtube!
JUST MOUSING AROUND - LIVE!
Would you pay $18 for this? The strangest B mode attraction experience in a Disney park.
R2-D2 makes a surprise appearance in Star Wars Galaxy's Edge!
In honor of National Rollercoaster Day, here are Rebecca's top 5 favorite Disney World Coasters!
Today, August 16, is National Rollercoaster Day! Seeing videos and discussion on social media got me thinking of my favorite Walt Disney World coasters.
I decided to rank my top 5 coasters! See if you agree with my choices and share your top 5 in the comments.
Number 5: Seven Dwarfs Mine Train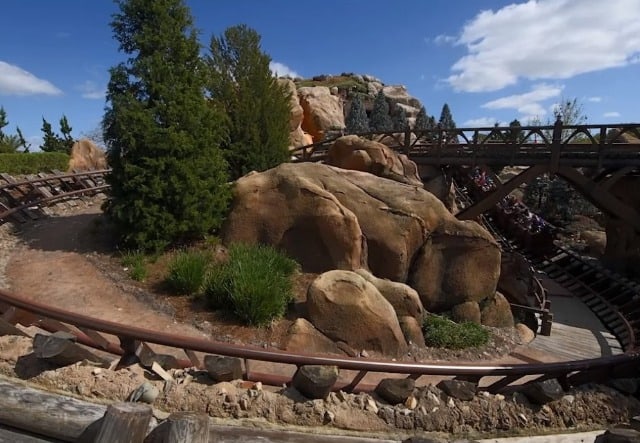 Seven Dwarfs Mine Train in the Magic Kingdom is the smoothest coaster on the list. Guests of all ages (once tall enough) are able to enjoy this coaster as it isn't too hard on the body.
It's pretty low on the thrill-meter, but what it lacks in thrills it makes up for in theme! The part inside the mine with all the gems and animatronic dwarfs always makes me smile.
Mine Train consistently boasts the longest wait time in the Magic Kingdom, so arrive early to get on with a minimal wait.
Seven Dwarfs Mine Train is the perfect beginner coaster for little ones. I'd say skip the Barnstormer and try Mine Train first!
Number 4: Slinky Dog Dash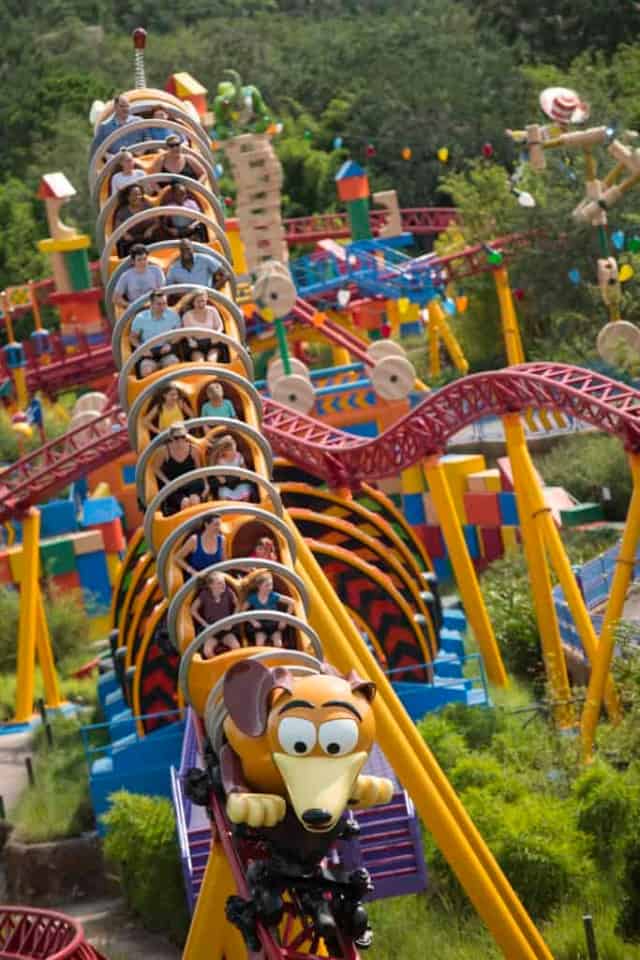 Next up? Slinky Dog Dash in Toy Story Land at Disney's Hollywood Studios!
As far as thrills go, Slinky Dog Dash is comparable to Mine Train.
But, the three little bumps ("bunny hops") and the stop in the middle build excitement and give riders the feeling of being on a stretchy slinky dog! In my book, those two features give it the edge over Mine Train.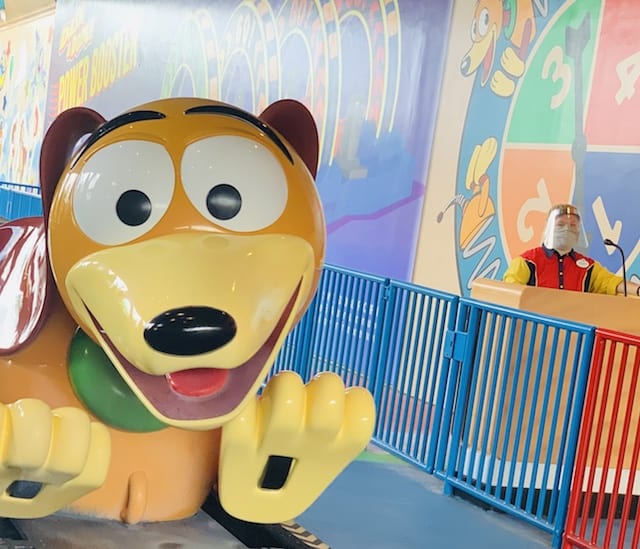 Personally, I have a lot of fun riding Slinky! As a Toy Story fan, I love seeing the land and all of Andy's toys while I ride.
I now am unable to say the phrase, "hang on!" without imitating Slink.
Number 3: Big Thunder Mountain Railroad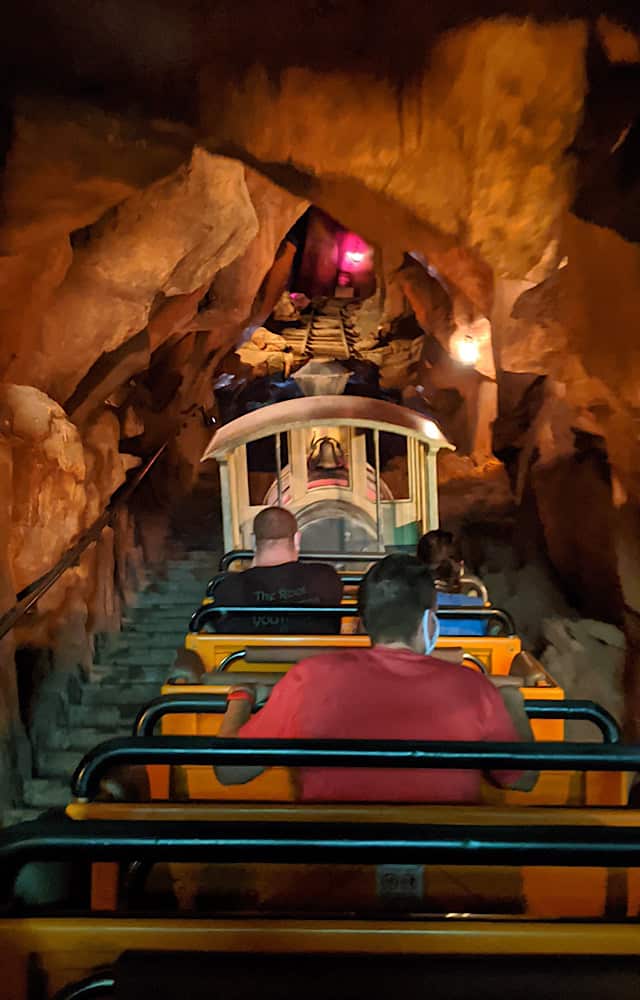 Third on my list is a classic Magic Kingdom ride! Big Thunder Mountain Railroad excites riders with a high-speed train ride through a spooky, abandoned gold mine!
While the theme is remarkably similar to that of Mine Train, Big Thunder Mountain Railroad's rickety track and high speed make this one much more thrilling!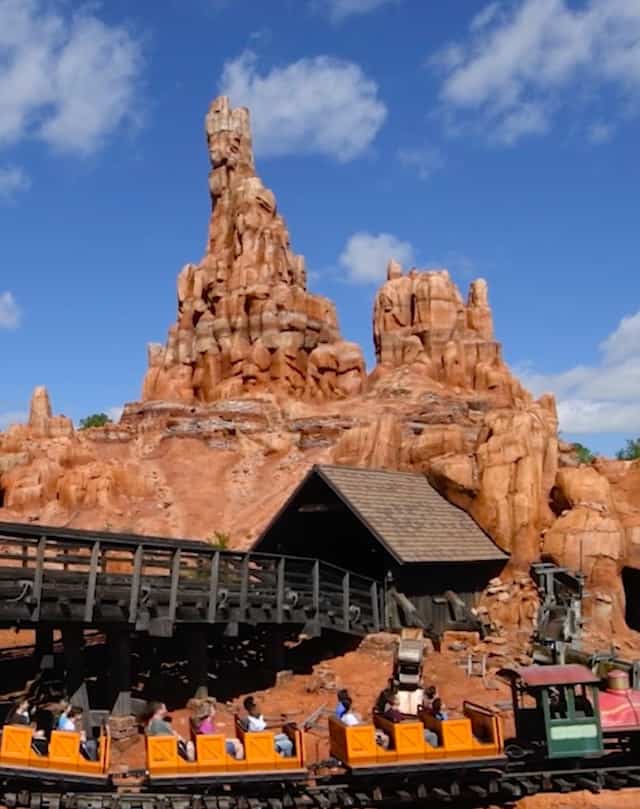 I can't visit the Magic Kingdom without boarding a Big Thunder Mountain Mining Company train, and I recommend you don't miss this one either!
Number 2: Rock 'n' Rollercoaster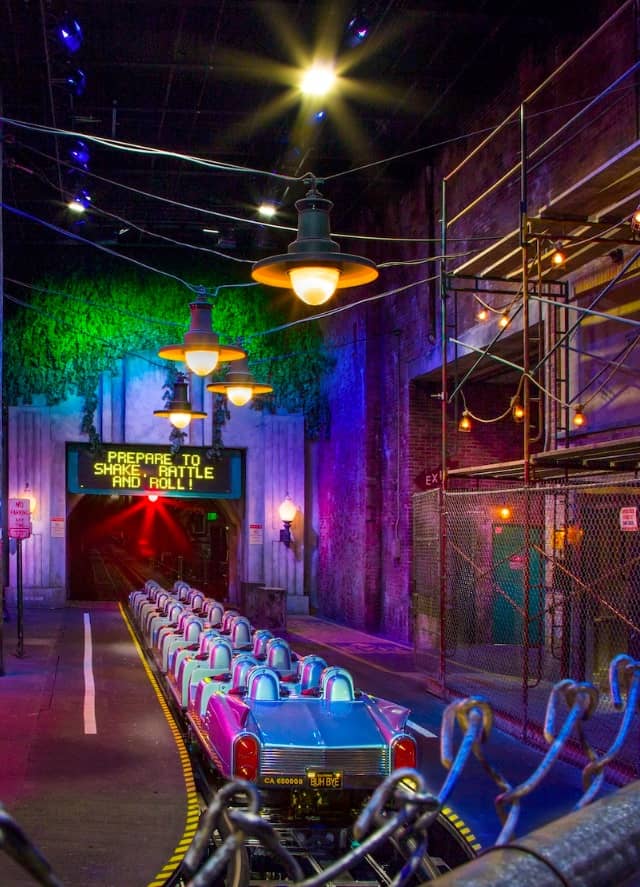 The next one on my list? Rock 'n' Rollercoaster, featuring Aerosmith!
This indoor coaster speeds riders through the streets of Los Angeles in their very own super stretch limousine!
I love the 0-60 start, the corkscrew, and most of all the black-light lit track!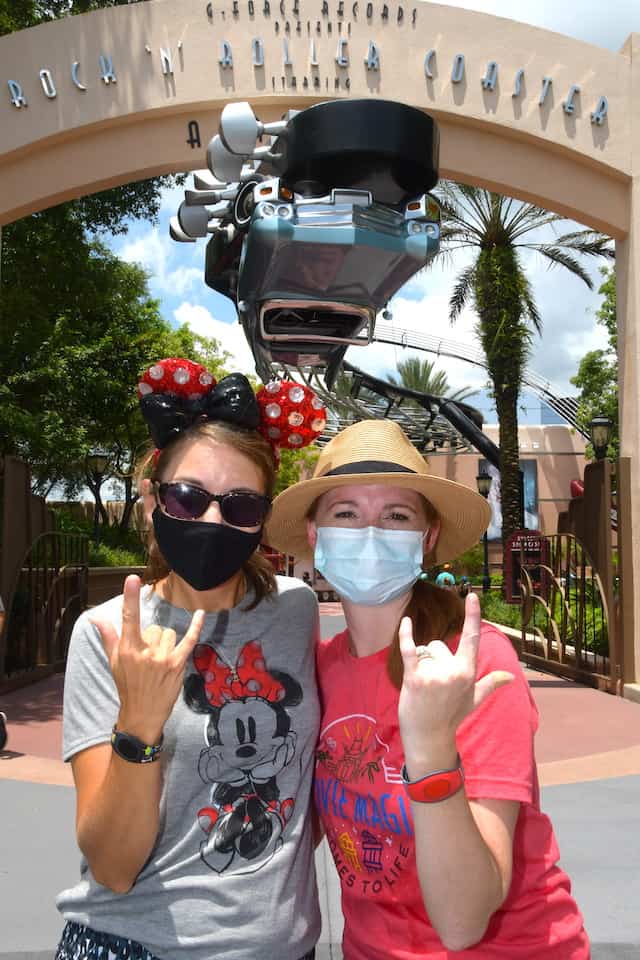 Rock 'n' Rollercoaster is a serious roller coaster, which proves difficult to find at Walt Disney World! Not for the faint of heart, Rock 'n' Rollercoaster leaves guests exhilarated and ready to ride again!
Number 1: Expedition Everest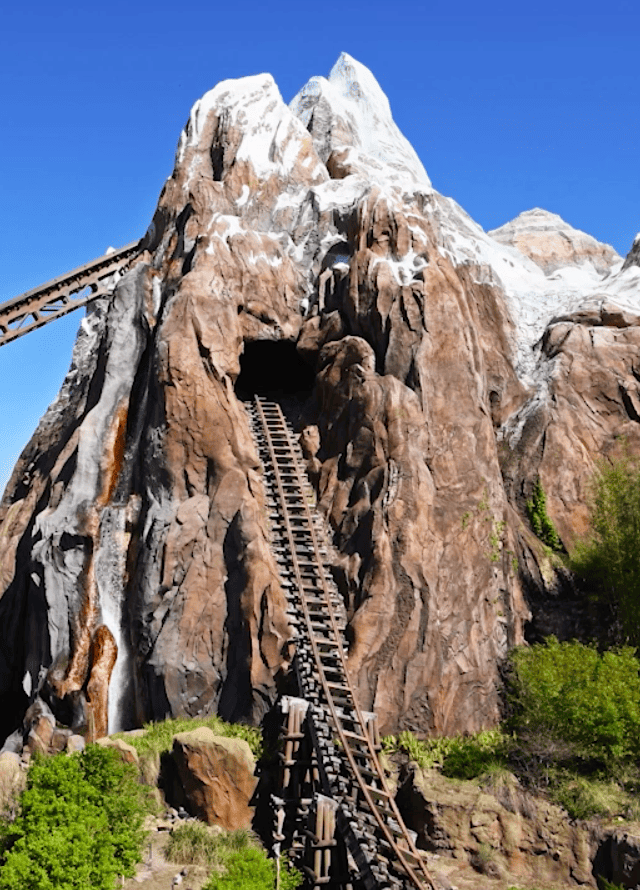 In my book, nothing beats Expedition Everest! Although Everest doesn't have any loops, it doesn't need them to get screams!
Everest begins by cranking guests slowly up a giant hill, high over Animal Kingdom. Excitement and anticipation build while we crank up the hill and look out over the entire beautiful park!
The unique theme of this coaster and the story it follows really sets it apart from its competitors. Riders feel like they really are tracking a Yeti who ripped up their track!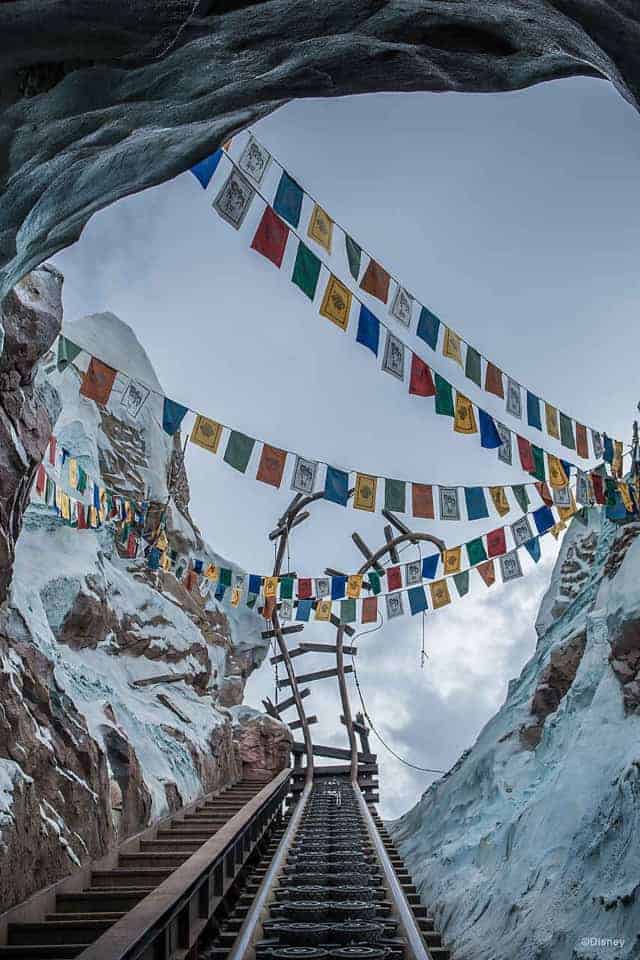 We all wish the Yeti animatronic would get repaired, but even without it, the ride still wins the top prize in my book!
Disney Celebrates Rollercoaster Day
For more rollercoaster fun, check out this post from the Disney Parks Blog!
What Disney Coaster is the best in your view? Let us know in the comments on Facebook and in our Facebook group!
-Rebecca W Davis
Are you planning a vacation? Reach out to our trusted travel agency sponsor Authorized Disney Vacation Planner
Mouse Class Travel
!