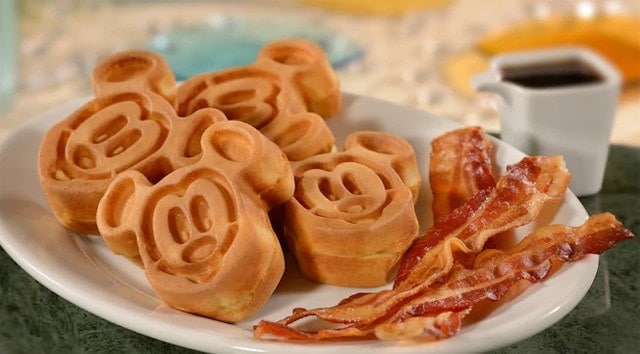 Before Walt Disney World temporarily closed in March, one of the realities of planning a Disney vacation was spending months and in some cases even years mapping out every second of your trip, from what rides you wanted FastPasses for to the exact times and places you wanted to eat your meals. Now that Disney has reopened, Guests are finding the planning aspect of a Disney trip is not quite what it used to be. Very soon, My Disney Experience will be rolling out a new feature to help you grab a Table Service reservation at the last minute!
For many, planning a trip to Walt Disney World was part of the fun! I know how excited I used to get, plugging my Advanced Dining Reservation (ADR) date into my calendar and setting alarms so I wouldn't forget.
I'd spend days researching restaurants and park days and mapping out the best plan to choose the restaurants to make reservations that made sense for the parks we would be visiting on any given day.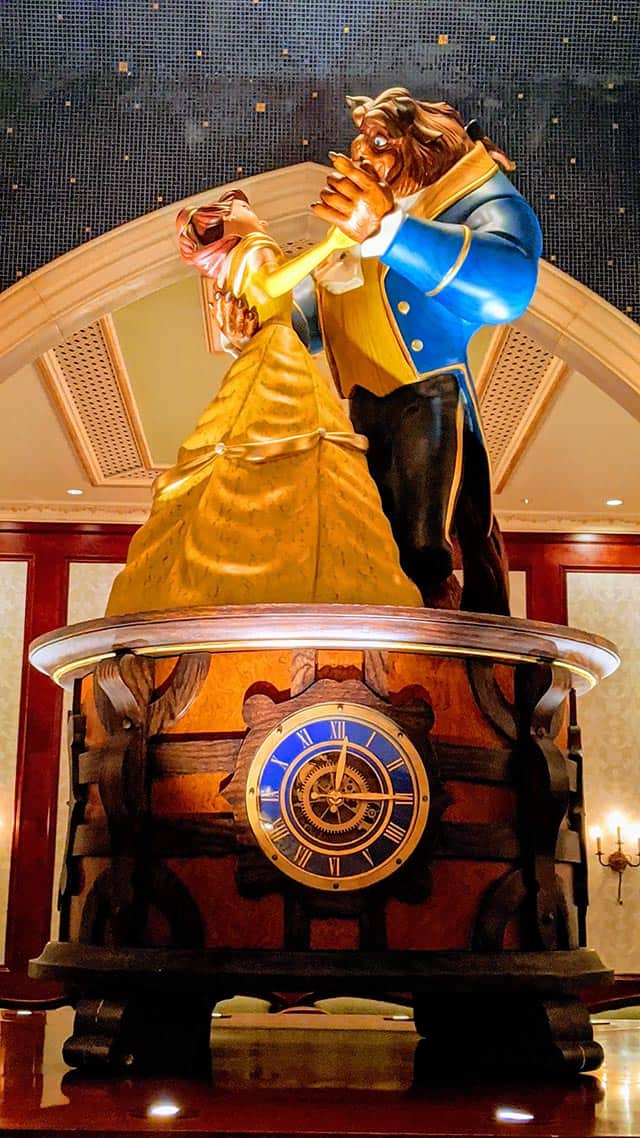 Then when Advanced Dining Reservation day came, going after all of the reservations I wanted and hoping to grab a time slot that worked for our plans was always exciting! Getting what we wanted felt like a win, and having to keep checking over the next 179 days for anything we couldn't get originally was all part of the fun too.
While reservations to Walt Disney World restaurants were never required, they are always recommended. Very rarely, Guests could walk up to restaurants and inquire if there were any available tables. Often there was not, but every once in a while you might get lucky!
A Look Back at the Past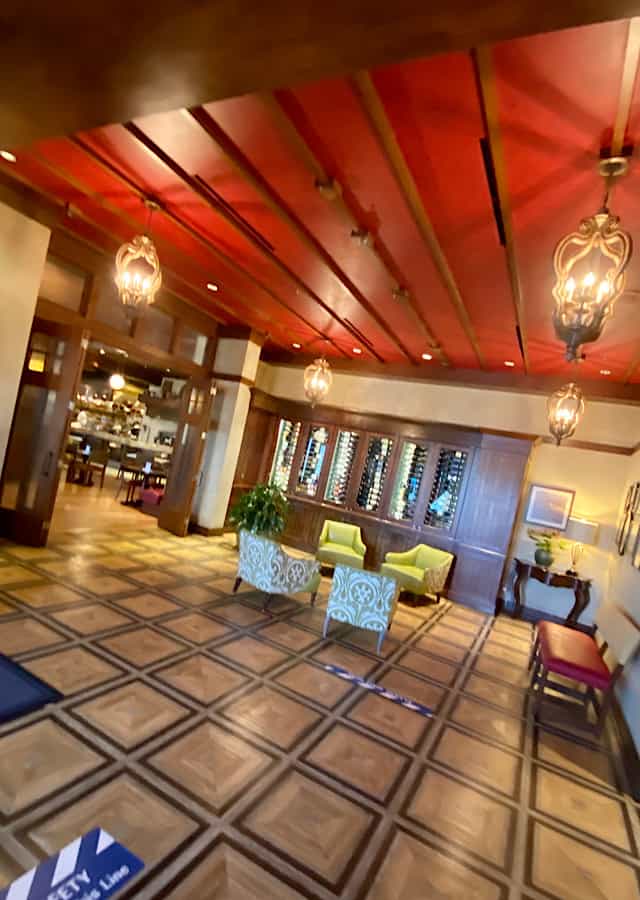 When Walt Disney World originally cancelled all upcoming dining reservations, Disney Guests everywhere felt defeated. We had worked hard to get those reservations!
Walt Disney World was attempting to keep the crowds level low in restaurants. As part of their focus on health and safety, restaurants will no longer operate at full capacity, and social distancing measures will be in place.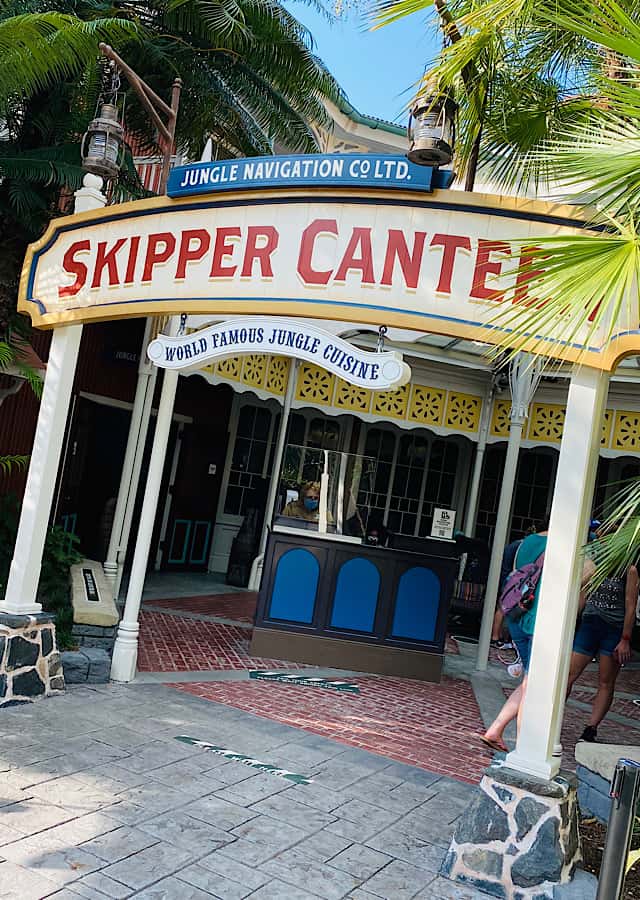 In order to achieve this, Disney needed a "clean slate" so to speak with dining reservations. All existing reservations were cancelled and Guests had the opportunity to rebook, if they chose.
A New Plan for Dining Reservations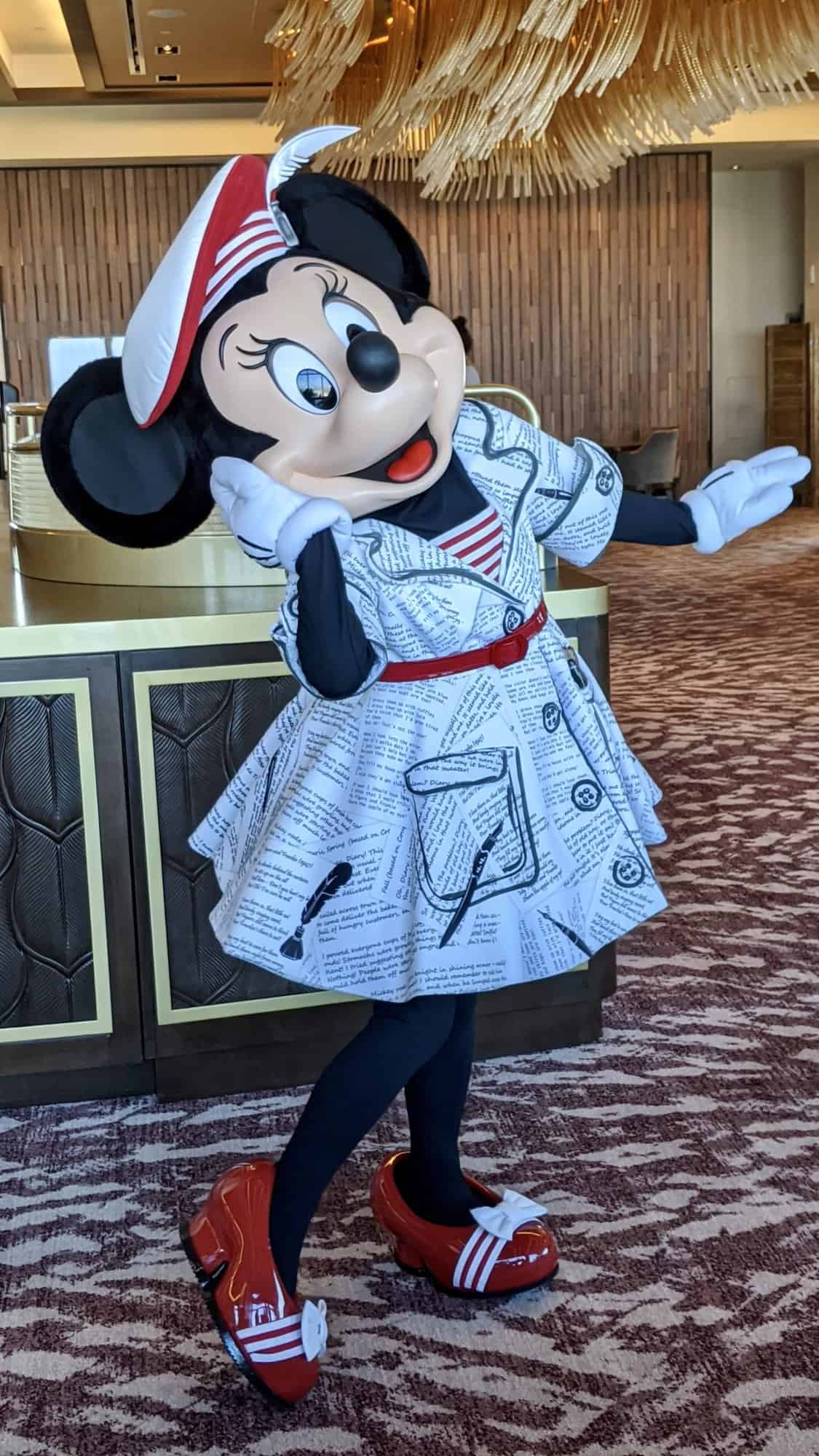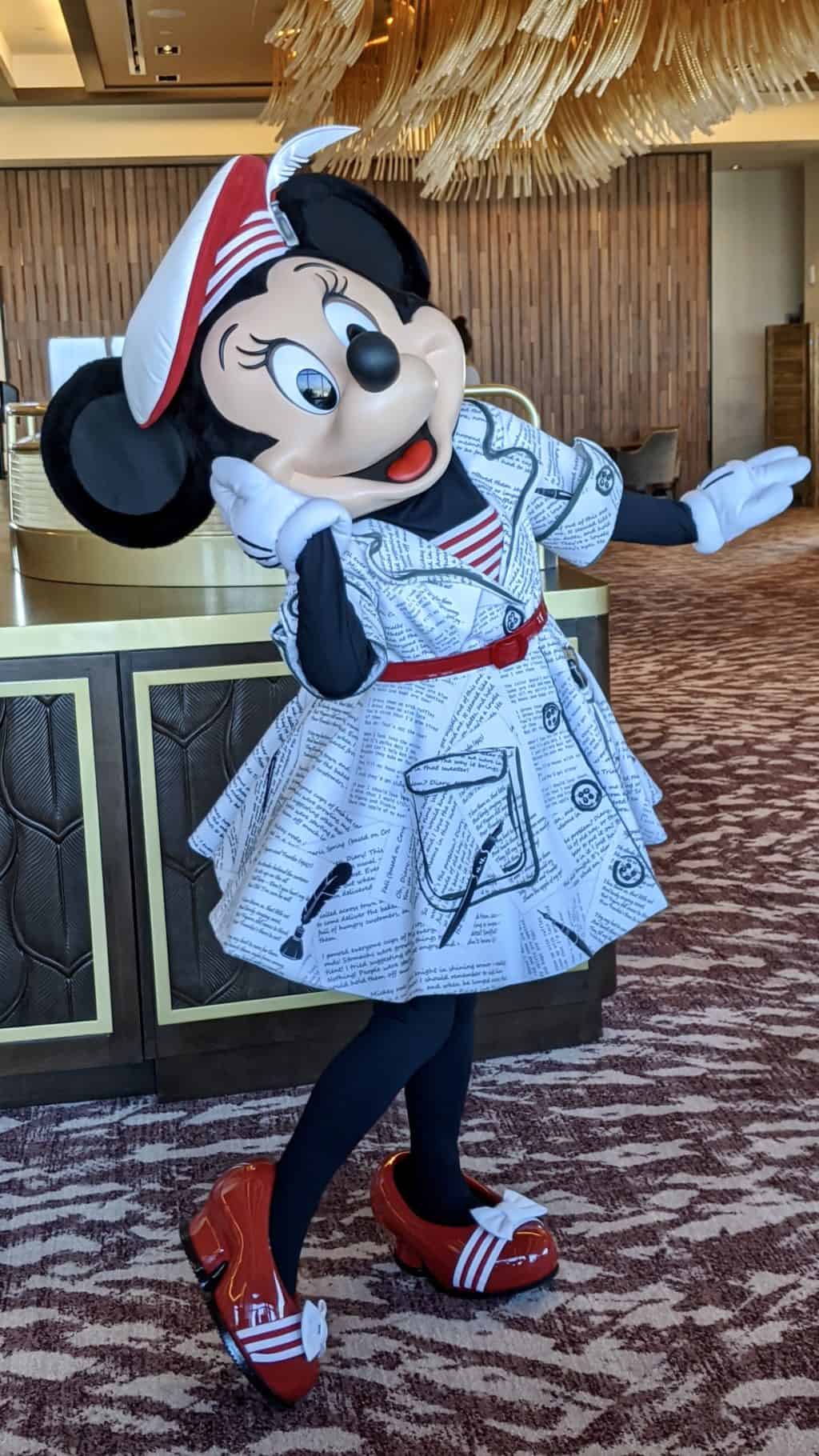 Shortly after, a new plan was announced for making reservations. Instead of booking reservations 180 prior to your visit to Walt Disney World, Guests will now book reservations 60 days in advance.
Booking with just 60 days notice is much more preferable to me, as so many things can change in 6 months! I often found myself switching my dining reservations around to accommodate changes to Disney's hours or our schedule.
Even Less Pre-Planning Required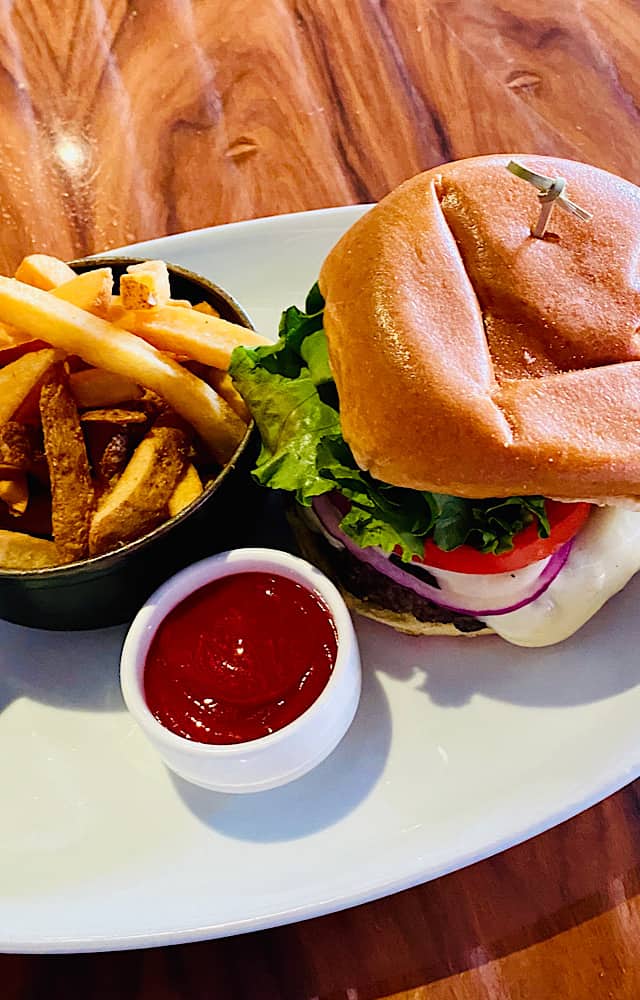 In the coming weeks, the My Disney Experience mobile app will be rolling out a new feature which will allow Guests the opportunity to do even less pre-planning on their trips!
A new mobile dine walk-up waitlist service at participating table service restaurants will be available soon! This feature will enable Guests to view current wait times and potential dining availability at participating restaurants.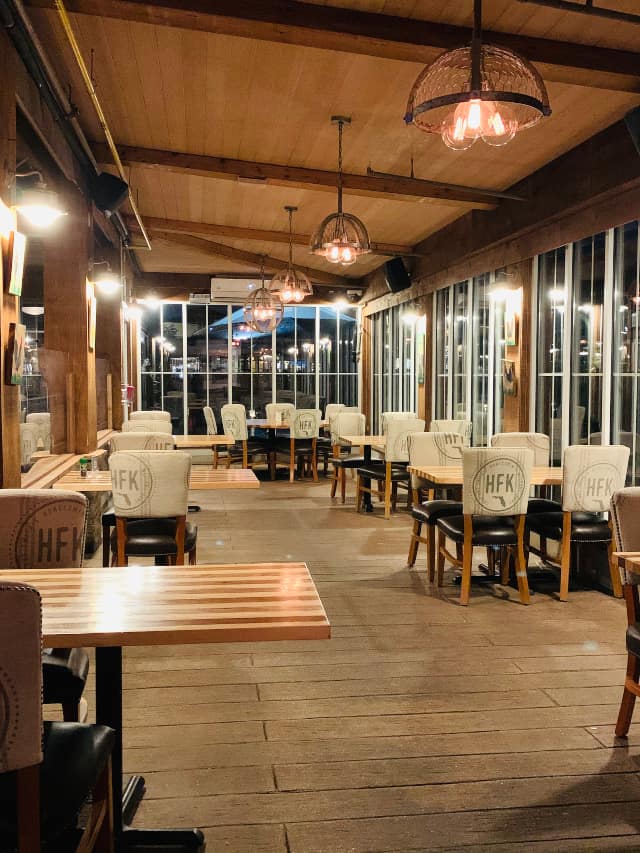 Guests with parties of seven or less can even add themselves to the waitlist at a chosen restaurant with availability through the app, eliminating the need to walk up to the restaurant all together!
Guests with parties of eight or more will still need to visit the restaurant's podium and speak to a Cast Member about availability.
Although there is no list of participating restaurants yet, we do know that this waitlist feature in My Disney Experience will only involve Walt Disney World owned and operated table service restaurants.
There is no official release date for this new feature, but we'll be sure to update you as soon as we know more.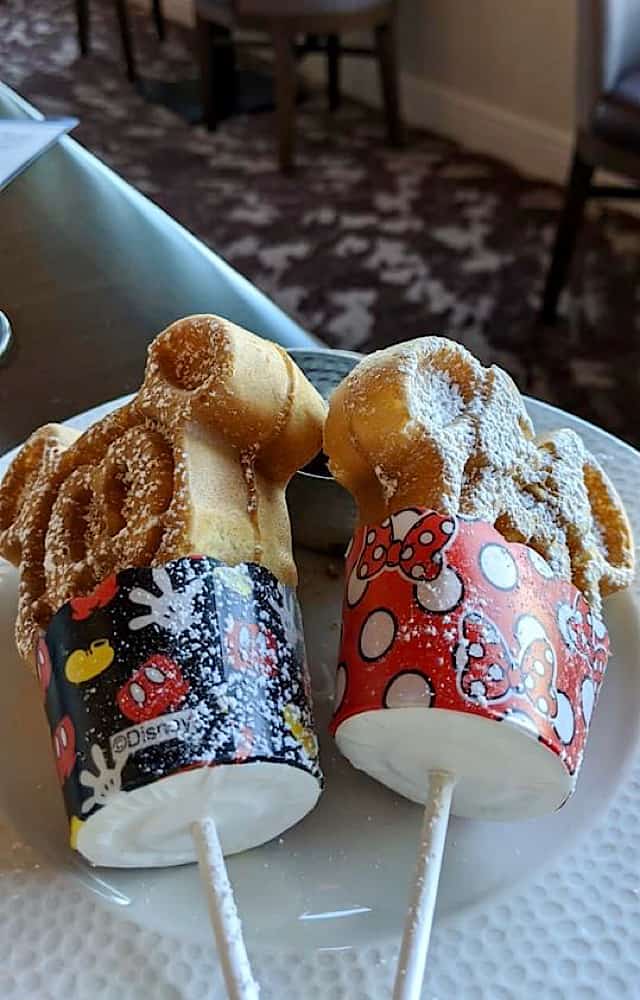 Will you be taking advantage of the new mobile dine walk-up waitlist service? Let us know on Kenny the Pirate's Facebook Page, or join our crew and continue the discussion!