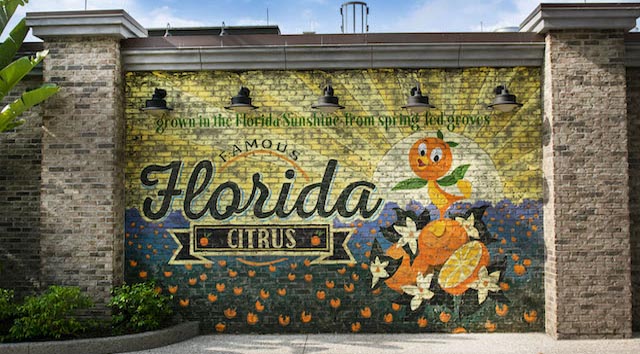 Despite reopening plans, guests have received emails letting them know their dining reservations for Disney Springs have been canceled. I'm sharing my thoughts on why below.
With the reopening of Disney Springs happening next week, there is a lot of information being thrown out.
Let's catch up to speed first:
Disney Springs will reopen on May 20. First, third-party businesses will be allowed to reopen on this day. Custodial Cast Members will return to work.
Second, Disney-owned restaurants and businesses will be reopening to guests on May 27. Here is a list of what's reopening and what's waiting a bit longer.
We also shared face masks will be required for guests as well as Cast Members. Other measures like temperature checks and pexiglass barriers will also be implemented.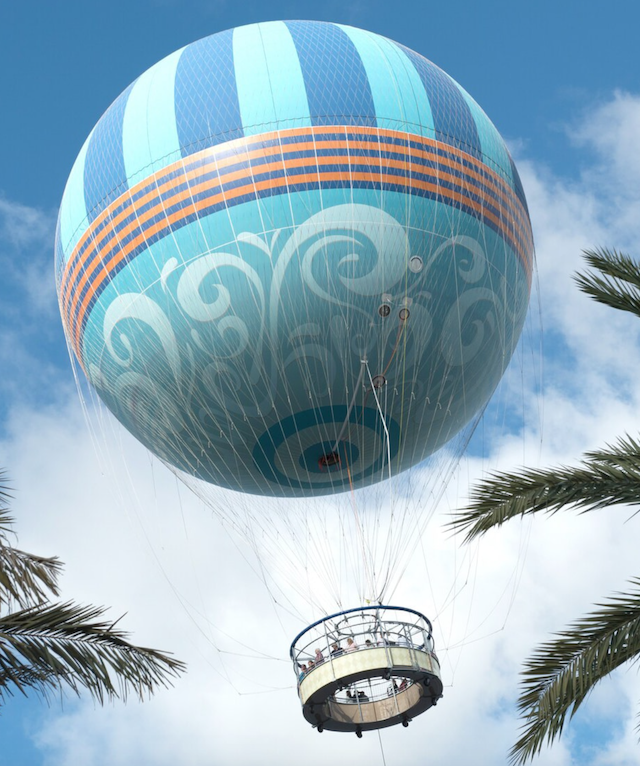 Just four days ago, I checked various Disney Springs restaurants to see if there was availability in June because Disney had taken down availability for Villains After Hours and dining reservations for various restaurants around the parks and resorts.
At the time I was able to find availability for a few places throughout the entire month of June, but today there are no longer any openings. Additionally, we've seen reports of cancelation notifications sent to guests.
Why is Disney canceling Advanced Dining Reservations when Disney Springs is reopening?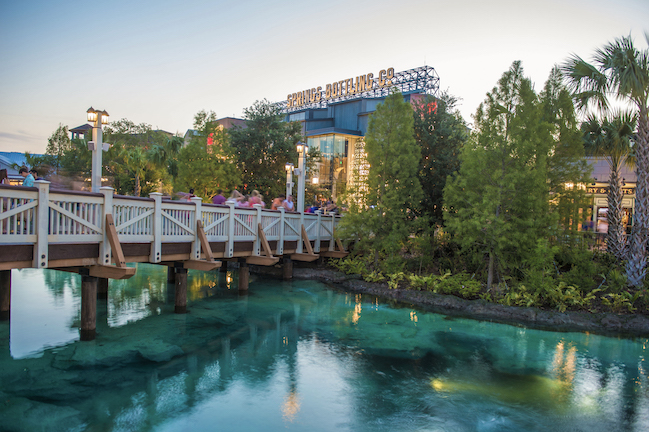 The reason Disney is canceling advanced dining reservations for Disney Springs restaurants is likely to keep attendance down.
If they make every guest walk up to the restaurant, they can control the number of guests in the restaurant and keep within the capacity limits.
We have shared that guests with vacations planned for the first week of June have been receiving cancelation emails today.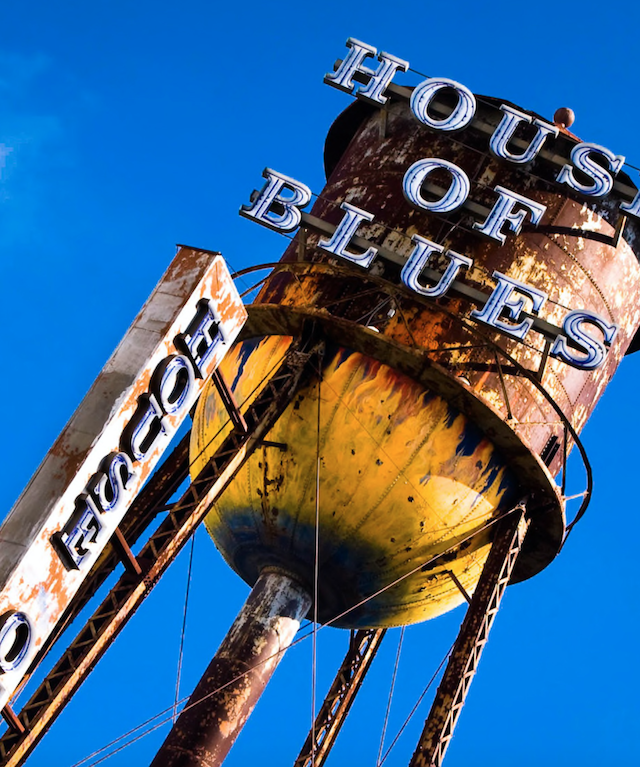 With Disney not accepting new reservations until July 1, it is plausible the parks and resorts do not plan to reopen until then. However, it's also been stated that just because they are not accepting reservations does not mean Disney won't be open. It could be another way Disney controls the number of guests coming to the resorts and parks.
Did you have a reservation for Disney Springs in June? Have you received a cancelation email? Let us know on Facebook.