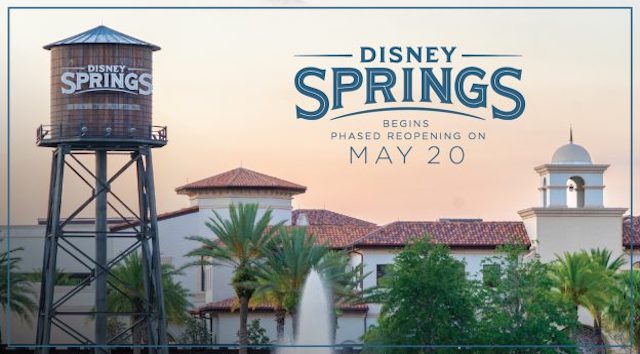 Disney is planning a phased re-opening for it's properties. In Florida, Disney Springs is set to reopen next week, and Custodial Cast Members will be called in soon. Read on to find out what we know!
We recently reported that Disney Springs will be reopening on May 20, 2020. They will open with limited shopping and dining experiences while continuing to practice social distancing and other recommendations from health officials.
Theme parks and Disney Resort Hotels remain closed at this time.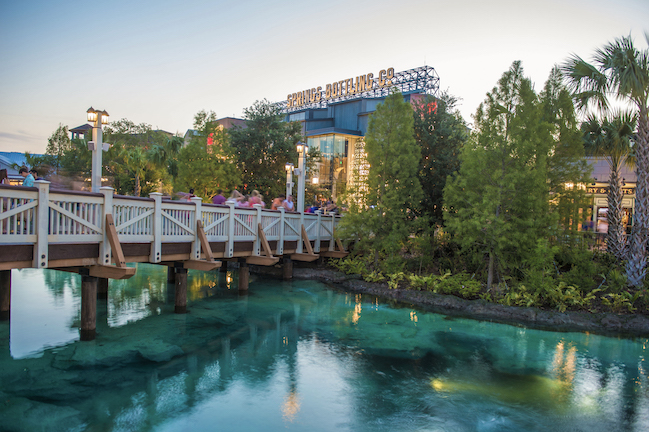 Today, Disney CEO Bob Chapek, spoke of what Disney World and Disneyland may be like for re-opening. Key pieces with Disney World and Disneyland being able to re-open may be Cast Members and guests wearing face coverings.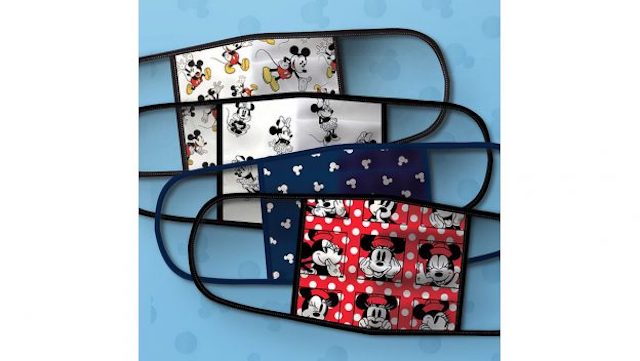 According to the Orlando Sentinel, 120 custodial Cast Members were called back to work! These cast members will help keep Disney Springs clean while the third party shops and restaurants re-open.
It is reported that some workers could return as early as Friday, May 15 even though Disney Springs will not open to the public until May 20, 2020.
Cast Members will be required to wear masks, which Disney will provide. Guests visiting Disney Springs will be required to wear them as well. The union leaders and Disney will continue to meet throughout the re-opening to help ensure Cast Member and guest safety.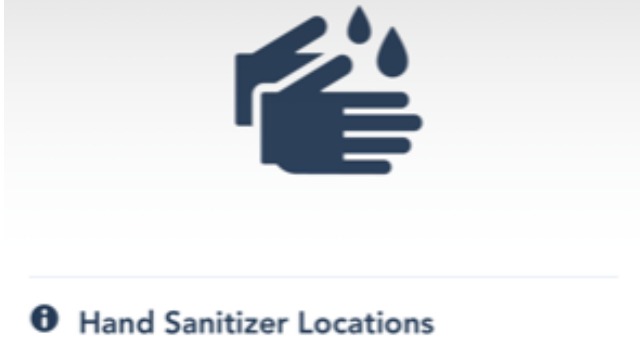 This is some hope of returning to some normalcy. Another piece of hope is that Shanghai Disney opened today! They helped prepare guests with a video tutorial of what to expect. Advanced reservations are required to visit, and the park is operating with a limited capacity of guests.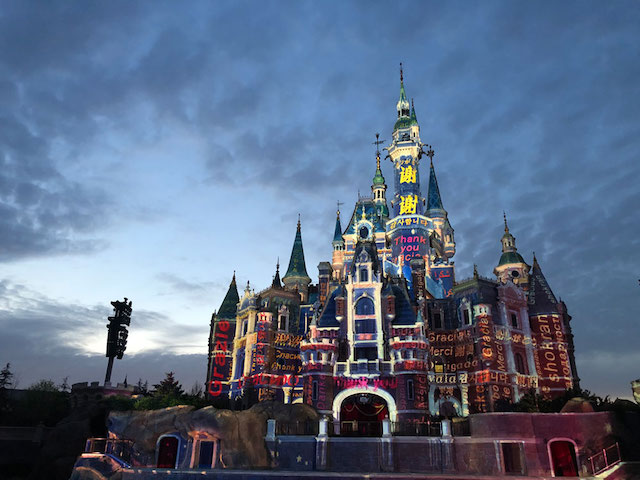 Another video was released yesterday, explaining more of how Shanghai Disney would operate. This included things such as entering the park, character interactions, daytime performances, restaurants, rides, and shopping.
Chapek stated in an interview today that tickets selling out at Shanghai Disney was a "positive sign" that people are wanting to return to the parks.
What do you think of the custodial Cast Members being called back to work? Will you be visiting Disney Springs when they open? Will you be visiting the parks when they first open? Let us know on the Kenny the Pirate Facebook page. Don't forget to join the KtP crew page too!
-Heather Alosa