Shanghai Disneyland reopened today! Tickets sold out quickly as a capacity limit on guests numbers was put in place. Check out the highlights below!
Shanghai Disneyland prepped guests with video tutorials on what to expect for entering the park, daytime performances, character interactions, shopping, dining, and rides. I know I was anxiously awaiting to see how this would go.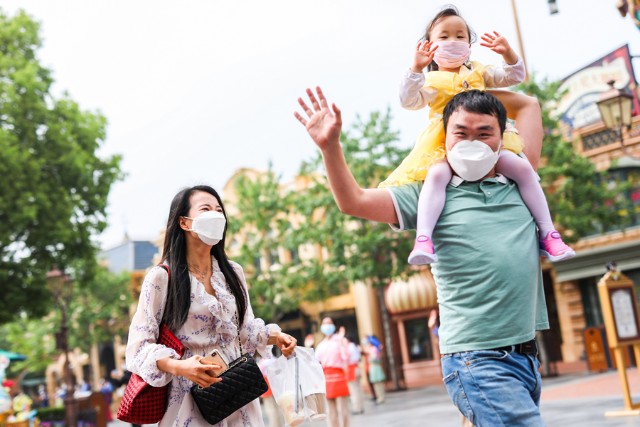 On Disney Parks Blog you will find that Joe Schott, President and General Manager, of Shanghai Disneyland shared how the reopening of Shanghai Disneyland went.
He stated, "Today, we marked a return to those worlds, as Shanghai Disneyland reopened its gates to welcome guest and fans."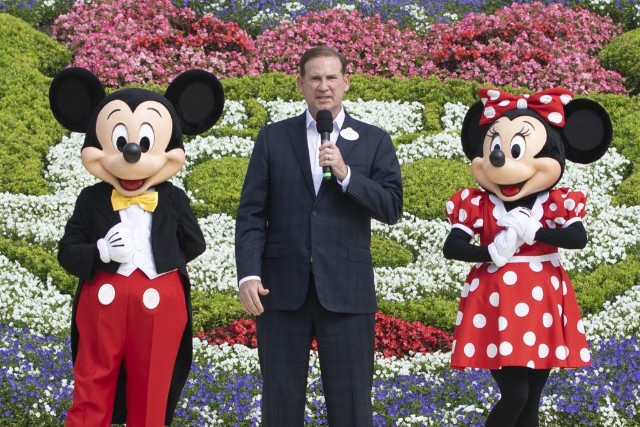 He continued: "For myself – and for our Shanghai Disney Resort Cast Members, who have taken great care to prepare the parks for our guests – this is a very special moment. Making magic means even more to us today, as we reflect on the resilience of our community; our wonderful Cast Members who works so diligently to preserve the park during the closure; the enthusiasm of our guests and fans; and of course, the determination and dedication of the medical workers and first responders who helped to make this possible."
"For Shanghai Disney Resort, while this is a key step in our phased reopening, there are many more milestones to come for us and our sister parks around the world…Thank you all for helping the magic live on, in your homes and imaginations, during these challenging times. I hope you enjoy these moments of joy and excitement from the first day of our reopening at Shanghai Disneyland!"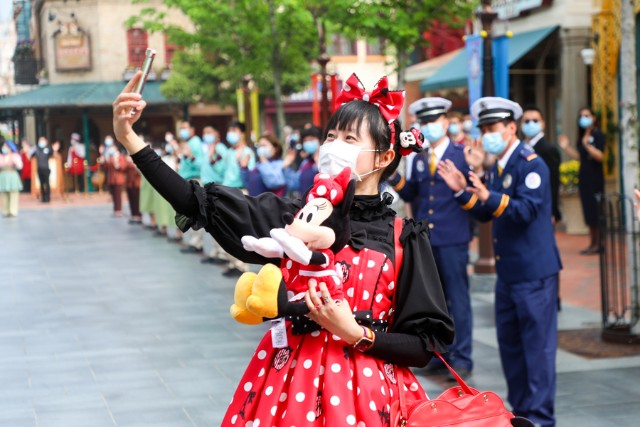 This is exciting to see. With Disney Custodial Cast Members returning to work for the opening of Disney Springs on May 20, 2020, this may be what the opening of Disneyland and Walt Disney World look like.
What did you think of the video and statement from the President and General Manager's regarding the first day of Shanghai Disneyland reopening? Let us know on the Kenny the Pirate Facebook page. Don't forget to join the KtP crew page too!
-Heather Alosa