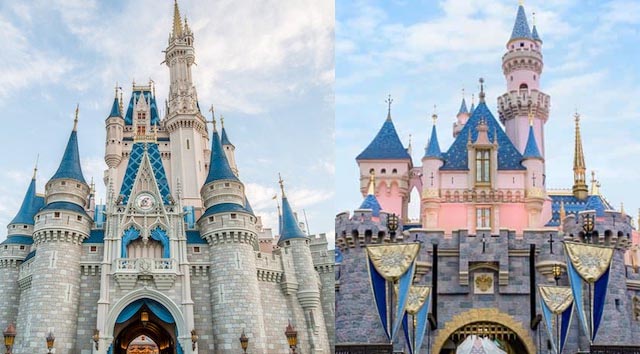 Today Disneyland Shanghai reopened as the first Disney Park to resume operations since parks were closed due to COVID-19. Bob Chapek, Disney CEO, shared in an interview with CNBC the possible protocols that Disneyland and Walt Disney World may be implementing once a reopening date is set.
Shanghai Disneyland
Shanghai Disneyland's ticket sales have, in the past, been sold week to week rather than planned months beforehand like the US Disney Parks.
With the reopening of Shanghai Disneyland, tickets could only be pre-purchased in order to cut down on the interaction at ticket counters and also to ensure that the park would remain at 30% capacity in the beginning.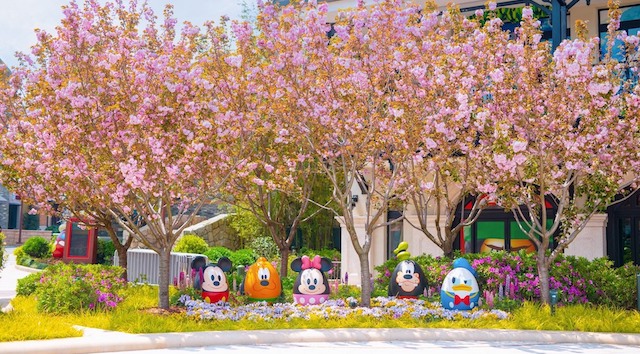 Tickets were sold out almost immediately for this first reopening week for Shanghai Disneyland. Chapek stated that this is a positive sign that guests will be ready to return to both Walt Disney World and Disneyland once they reopen.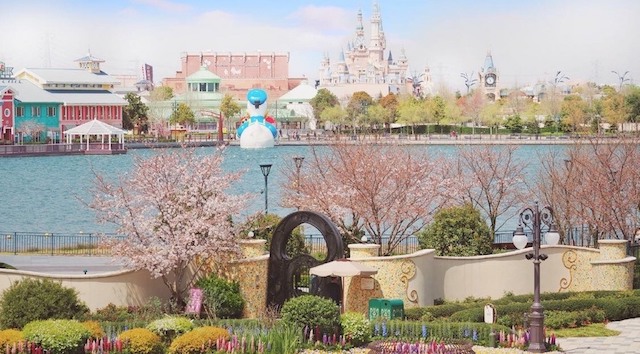 Chapepk states that guests are ready to return to the parks to return to "some semblance of normal." And he believes that the positive response from sold out ticket sales in Shanghai Disneyland is a positive "first step" in the reopening of the US Disney Parks.
First Steps
The most important step that Bob Chapek notes is that the reopening should be "very conservative and very prudent."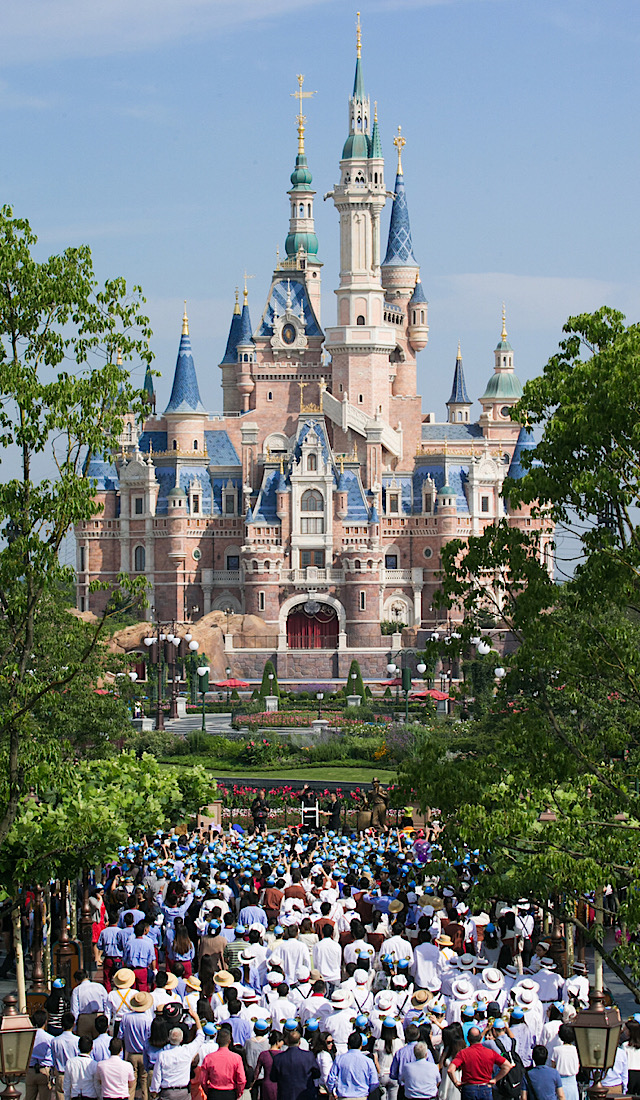 As Shanghai Disneyland serves to be the "first step" in Disney Parks reopening, Chapek notes that the goal is to increase tickets sales to allow an additional 5,000 guests per week in accordance with the government's guidelines.
You can read more about the safety protocols at Shanghai Disneyland HERE.
Parks at 100% Capacity
The question was asked if Disney Parks could realistically be reopened to 100% capacity while still maintaining the social distancing guidelines.
Bob Chapek responded, "If guests continue to behave in the way that they have, we may be able to approach that…We're all playing our part in this ecosystem of safety if you will, and we're going to do our part and we need our guests to do their part too."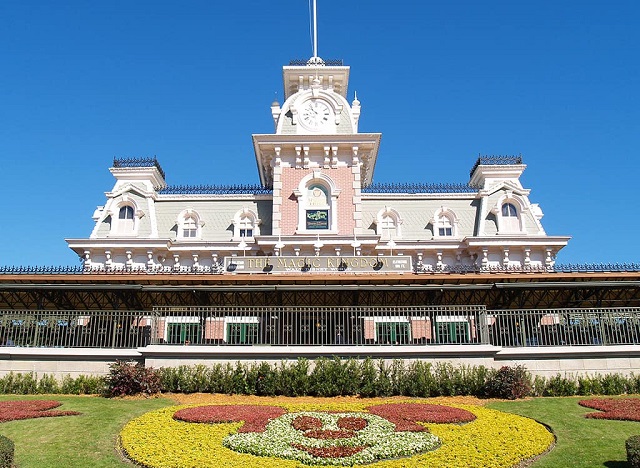 Reopening Date?
We are all hoping to hear a definite opening date so that we may begin planning future Disney vacations. However, Chapek was unwilling to share when the parks may reopen.
He did share that with the reopening of Disney Springs on May 20, 2020, they will begin testing safety protocols. This "testing phase" was also used at Shanghai Disneyland prior to their reopening at the Shanghai Disney Resort.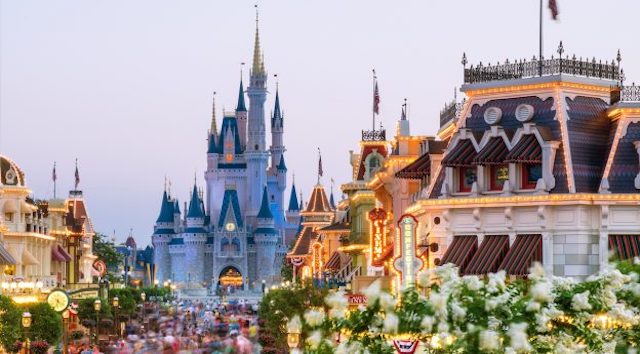 Key Components to Park Reopenings
The key components for the Disney Parks to be able to reopen includes: social distancing and face coverings for ALL Cast Members and guests.
Chapek understands that culturally mask coverings in Asia has been well received, but understand that the idea of wearing masks in hot and humid Florida heat may be something that guests and Cast Members may need to adapt to.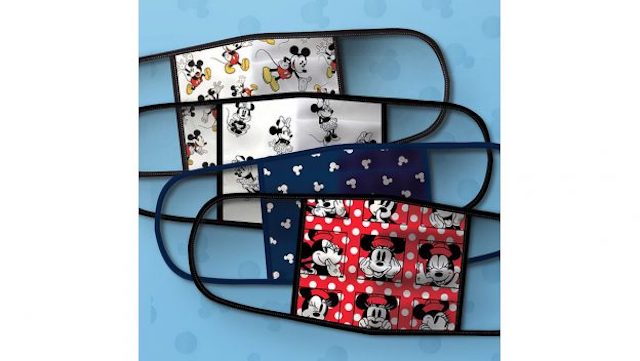 You can find the interview Bob Chapek did with CNBC below:
What do you think of the "testing phase with the reopening of Disney Springs? Would your family return to the Disney Parks if face coverings are mandatory? Tell us what you think on our Facebook Page and with our KtP Planning Group.