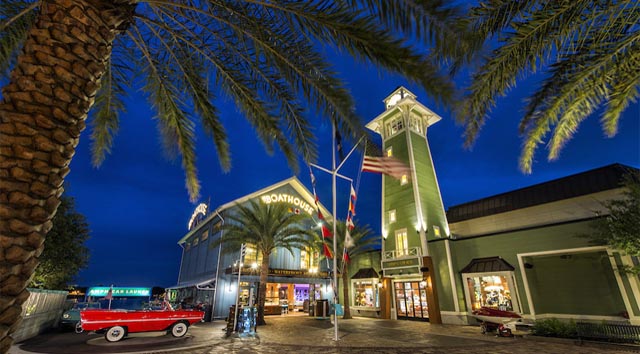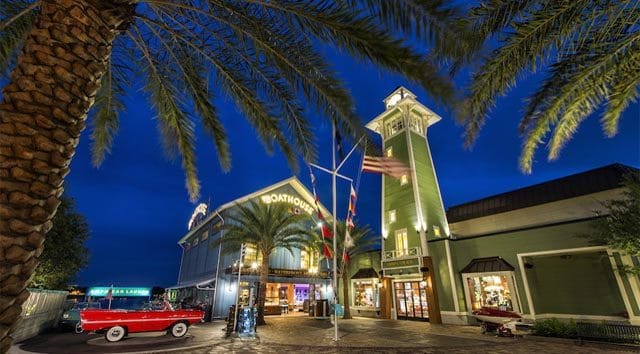 Which Disney Springs Restaurants that have plans to reopen on May 20? And which do NOT? Check them out below!
Disney Springs is the shopping/dining/entertainment district outside of the Walt Disney World Theme Parks. Recently, Disney Springs broke the news that is has plans to implement a phased re-opening beginning on May 20, 2020.
Now, three eateries have made plans to implement phased re-openings beginning May 20. Others are planning to wait a little longer before re-opening.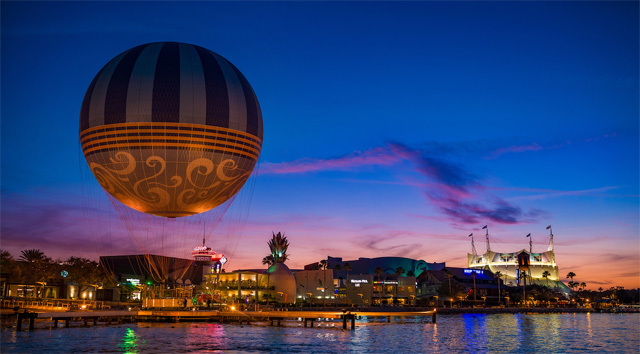 Wine Bar George
Wine Bar George is a wine bar featuring food and wine pairings from Master Sommelier George Miliotes. They typically serve a weekend brunch, daily lunch, and dinner focused on small plates and shared family meals.
Wine Bar George has been the most forthcoming so far about the details surrounding its phased reopening. It will open on May 20th, but with limitations.
The restaurant plans on ramping up cleaning and sanitation efforts using a variety of specific measures. It also plans to comply with social distancing guidelines set forth for dining establishments.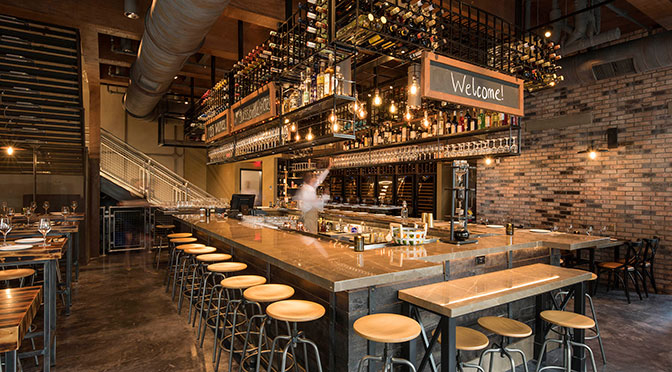 Most interestingly, there will be an option for contactless menus. "All menus will be contactless. We will use digital menus, guests will view menus with their own personal device" (Wine Bar George 2020).
Wine Bar George has the most up to date details of the health/safety precautions it will enact on its website. To read them, click here.
STK
STK is a steakhouse chain with a location in Disney Springs. It boasts an indoor fire pit as well as a DJ in its main dining room for a modern spin on steakhouses.
STK has plans to begin its phased reopening as Disney Springs reopens on May 20. So far it has released fewer details on the particulars than Wine Bar George.
Reservations can currently be found on STK's website or directly through Open Table. At this time, it is one of the few Disney Springs Restaurants with May 20th reservations available.
Haagen Daz
Haagen Daz also has a presence in Disney Springs. The shop's phased reopening is planned to begin on May 20th as well.
If you have a sweet tooth or a craving for dessert, it is a good place to stop and grab an ice cream creation. Guests can enjoy a cone, sundae, shake, or house-made ice cream sandwich.
What's Not Opening (Yet)
There are, of course, a number of stores and restaurants that will delay reopening plans for now. The KtP team will keep you updated as plans surface.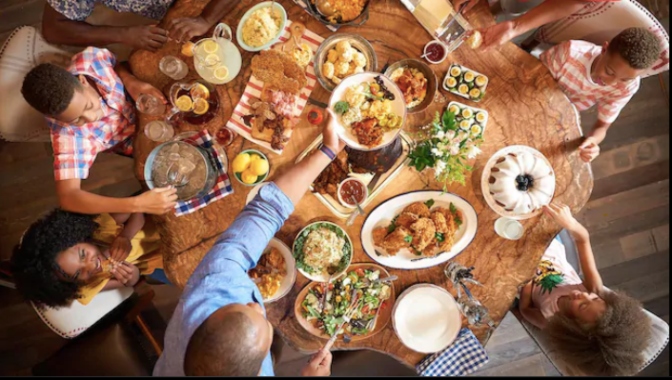 One restaurant that is waiting to open is Chef Art Smith's Homecomin'. The restaurant is known for it's southern food and features comfort food items like mac n' cheese, fried chicken, and deviled eggs.
Another establishment with no plans to reopen just yet is Splitsville. This bowling ally boasts a full menu of dining options ranging from sushi to sandwiches.
Raglan Road, which used gift card sales to support its employees earlier this year, is also holding off on reopening. It is an Irish restaurant that features Irish dancing and music in its main dining room.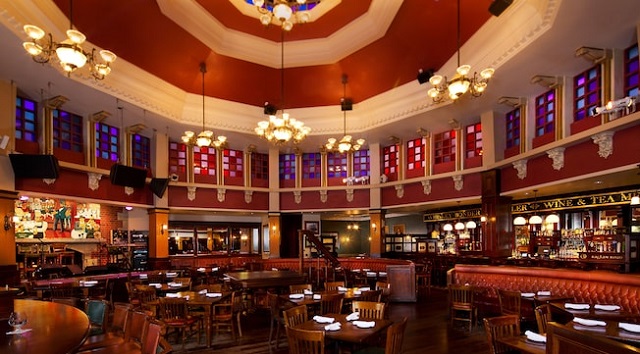 More eateries and shops should be announcing their plans for opening (or not) in the upcoming days. The KtP team will keep you updated as more information becomes available.
We here at the Kenny the Pirate Crew hope you are doing well during this time and are taking measures to do what you feel is right for you. What are your favorite places to visit when you travel to Disney Springs? Join the conversation on Kenny the Pirate's facebook page.