Disneyland is the park that Walt Disney envisioned when others simply saw orange groves. It is lovingly known as the "Happiest Place On Earth," and now Disneyland is offering discounts to eligible guests.
Disneyland Closure
Due to COVID-19, Disneyland Resorts closed its gates indefinitely on March 14, 2020. This is the the longest time that this Disney Park has been closed since Opening Day in 1955.
This left many guests and families uncertain of what this may mean for their upcoming vacations.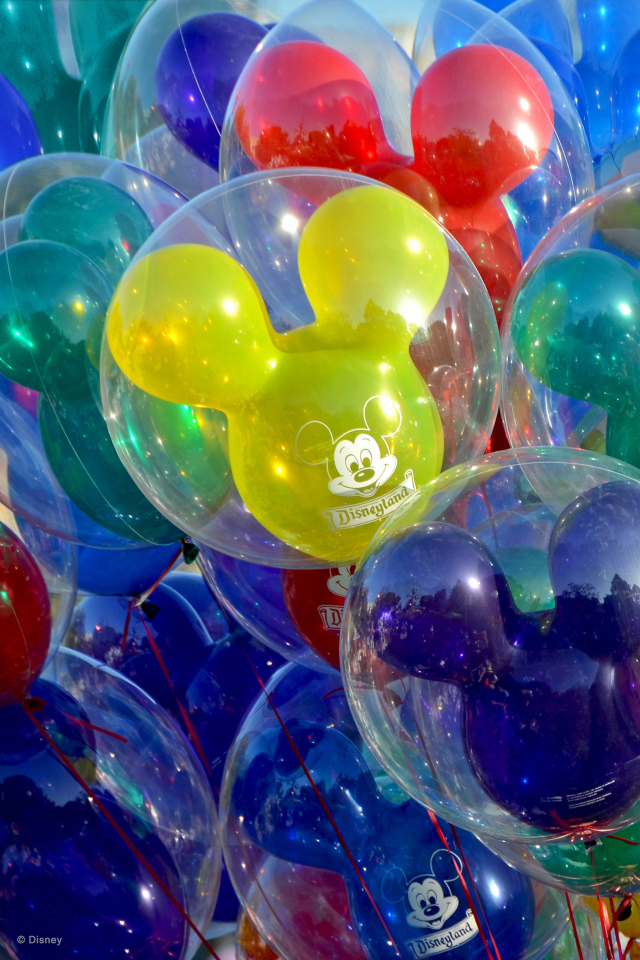 Disneyland Discounts
Eligible guests should receive and email from the Disneyland Company sharing these discounts. Eligible Guests can call Disneyland directly at 714-520-5060 to learn more about this offer and to plan their next Disneyland vacation.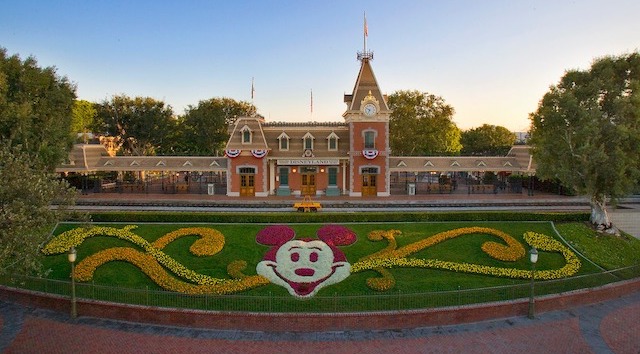 Those guests who used a Travel Agent to book their previously cancelled vacation may continue to use their Travel Agent to take advantage of these discounts. These discounts are not valid for new bookings.
Guests Eligible For Discounts
Disneyland is extending an offer to guests whose vacations have been cancelled due to the mandatory COVID-19 park closures.
Guests who are eligible will receive an email sharing the discounts that will be available for a future vacation valid for arrival most nights July 1, 2020 through December 31, 2020 when booked by May 31, 2020.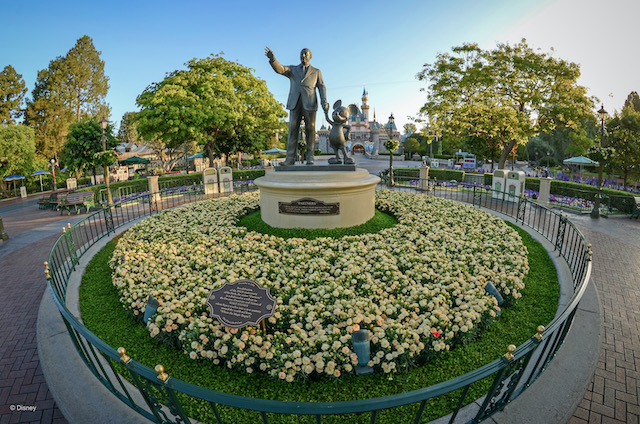 Guests who had booked a Disneyland Vacation Package or a room reservation that included one or more nights from March 16, 2020 through June 30, 2020 will be eligible for these discounts along with the dates that the Disneyland Resort Theme Parks were closed.
Those who canceled these reservations during the period of March 1, 2020 through May 31,2020 will be eligible for these discounts.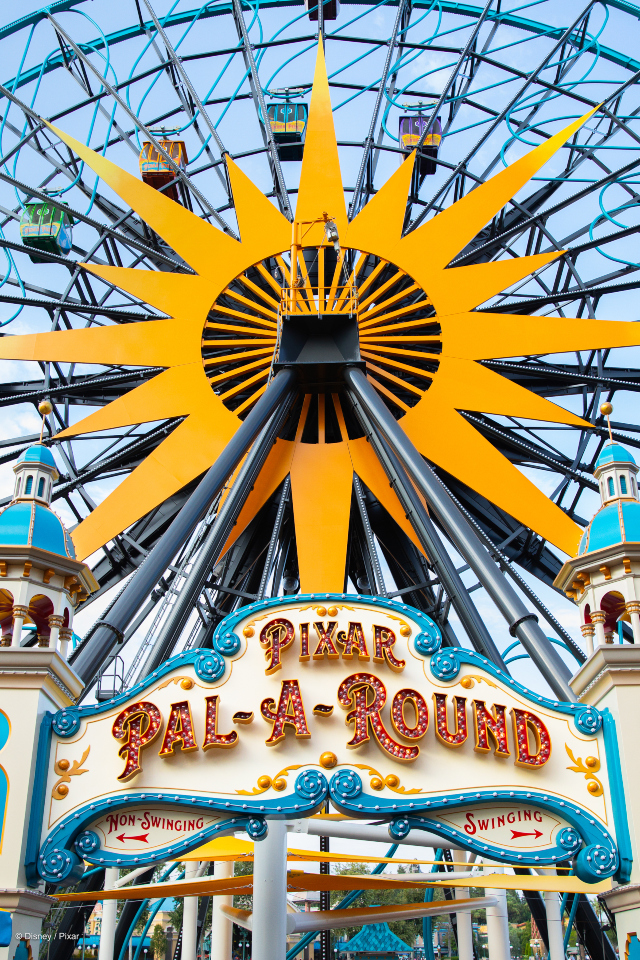 Disneyland Reopening
Although Walt Disney World and Disneyland are still closed indefinitely we continue to look forward to the "Great Big Beautiful Tomorrow" when our U.S. Disney Parks will reopen.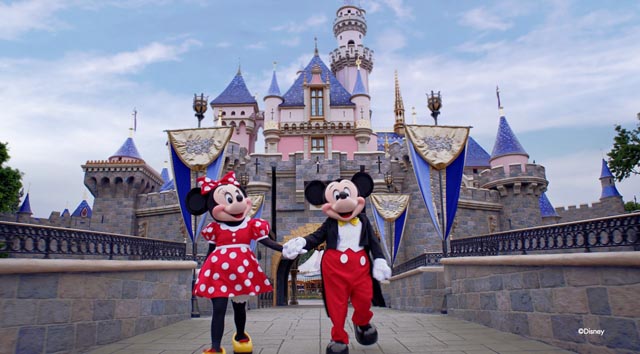 Has your Disneyland vacation been affected? Will you be planning to rebook your vacation and take advantage of these discounts offered through Disney? Please share your thoughts on our KtP Planning Page and on our Facebook Page.