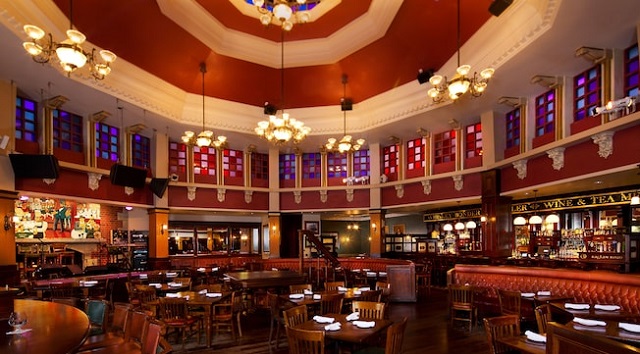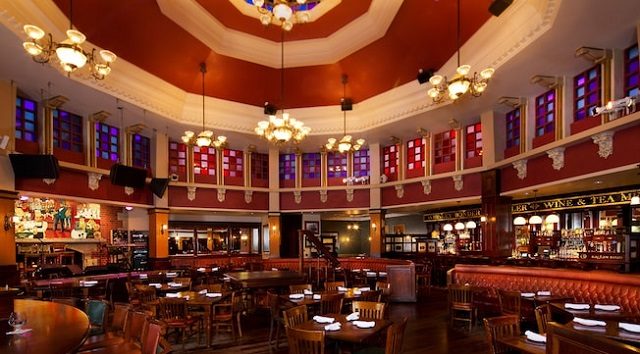 Are you a fan of Disney Springs's Raglan Road? If you plan to dine there once the park reopens, you will want to check out this gift card deal.
Supporting Your Favorite Dine-in Restaurants
In response to the spread of Covid-19 looming, Disney Springs restaurants like Raglan Road shut their doors temporarily. Even though you cannot eat in the dining rooms of many of your favorite restaurants, you can still support them.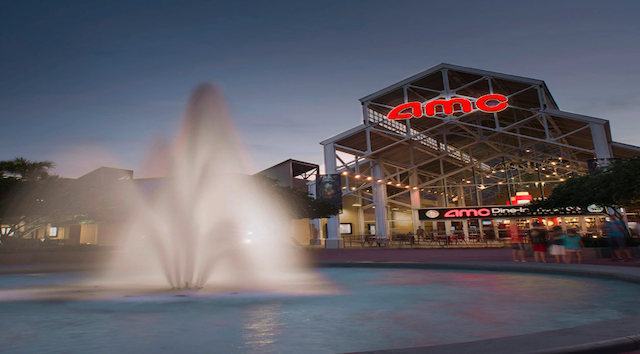 One way to support restaurants you love is to purchase gift cards if you are able to. Then, you can save the gift cards and redeem them once it is safe for restaurants to reopen their dining rooms.
Raglan Road
If you have never been to Raglan Road, you might consider giving it a try when the parks reopen. It is an Irish Pub style restaurant with plenty of entertainment.
During meals, diners are treated to live Irish music. Most of the musicians are from various parts of Ireland, and they are immensely talented.
Diners can also watch Irish dancing. The restaurant posts it's specific show schedule in advance and will begin posting schedules again once it reopens.
Diners can enjoy delicious Irish foods like bangers & mash, shepherd's pie, or fish and chips. There are dishes less adventurous eaters may enjoy such as burgers, chicken, and steaks.
There are also creative culinary delights such as the Nut Burger City Limits, which is a burger made of sweet potatoes, lentils, and cashews.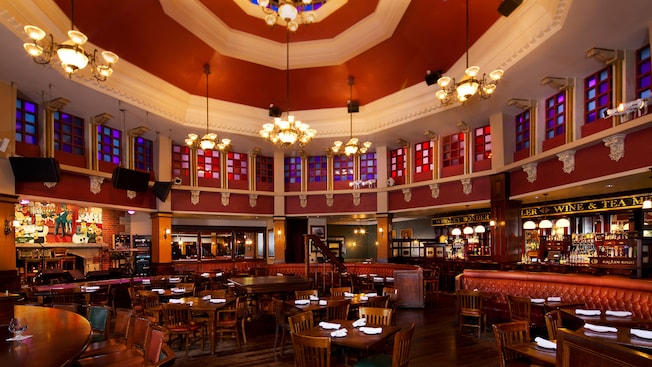 The Gift Card Deal
Raglan Road is currently advertising a special offer on gift cards. Not only is this offer quite a nice deal for diners, but it is also helpful to the Cast Memebers who work at the restaurant.
Raglan Road posted the deal on it's Instagram account today. To follow the account, head over to @Raglanroadpub.
For a limited time, you can purchase a $75 gift card for just $50. That means you get $25 in value for free!
To sweeten the deal, all funds raised by the gift card sales will go to support staff members. You can get a great deal and serve a worthy cause at the same time!
We here at the KtP Crew love the effort Raglan Road is making to support Cast Members. To access the deal, head over to raglanroad.localgiftcards.com.
Is this a deal you will be indulging in? Let us know on the KennythePirate Facebook page. Don't forget to join the KtP crew page too!