All of us are missing going out and having fun right now, whether that means seeing a movie or heading to Epcot for a lemon tart in the France pavilion. Let's go somewhere! Join me on a virtual perfect day in my favorite park, Magic Kingdom.
Using Kenny's awesome Character Locator tool, I built a perfect day at the Magic Kingdom.
Character Locator has so much more than characters! The thoroughness of the site is impressive, with every single menu you could want, snack stand locations, tips for how to score top tier FastPasses, and even touring plans!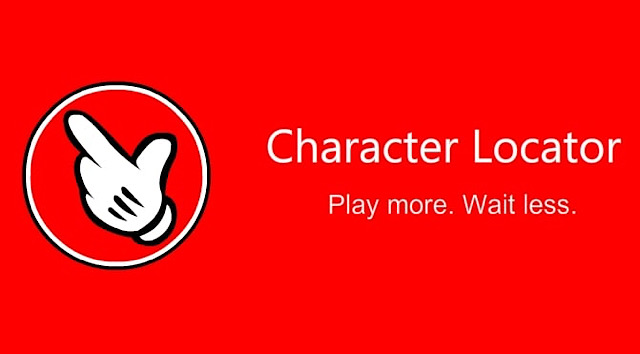 And now, using one of these touring plans, let's have a perfect day at the Magic Kingdom with "classic attractions." Yes, this is really one of Kenny's touring plans you can find in Character Locator!
Fantasyland
I'm not a morning person, but I can be for a virtual perfect day! We start by rope dropping Peter Pan's Flight. Note: "Rope Drop" refers to the beginning of the day when the park first opens and guests are let in!
Peter Pan's Flight is a beloved Magic Kingdom ride and is slow to load, so lines tend to form quickly. So, fly on over to Neverland first thing in the morning and check out the fun, interactive queue.
Next, we will stick with Fantasyland and head over to Winnie the Pooh! Pooh is an adorable ride based on the 1977 The Many Adventures of Winnie the Pooh movie.
Next, we take a few steps over to the Mad Tea Party ride! I heard that the green teacups spin the fastest and now my son insists on getting a green one, even though it's just an unverified rumor.
Let's head into Storybook Circus and hop on the world's only flying elephant, Dumbo!
After soaring high with Dumbo, we are ready to go Under the Sea! Swim on over to the nearby Under the Sea: Journey of the Little Mermaid ride!
Hopefully, one of the songs from The Little Mermaid is stuck in your head because our next stop is it's a small world!
Adventureland
After 12 minutes of the same song, we shake it off and head over to Adventureland. We still have one more ride to do before our first FastPass: The Magic Carpets of Aladdin
The Magic Carpets of Aladdin is a cute Dumbo-style ride, but we are ready to see some Pirates! It's a quick walk over to our first FastPass, Pirates of the Caribbean!
Next up is a fan favorite silly ride: The Jungle Cruise. I'm excited for the movie with The Rock and Emily Blunt.
Don't worry, it's almost time for lunch! Just use this FastPass, and then we will grab something to eat!
Well, now that we have seen the eighth wonder of the world, Trader Sam and the Hippos, it's time for lunch!
Pecos Bill
Pecos Bill is nearby and has great tacos, nachos, and burgers! Let's mobile order some nachos and hit the toppings bar!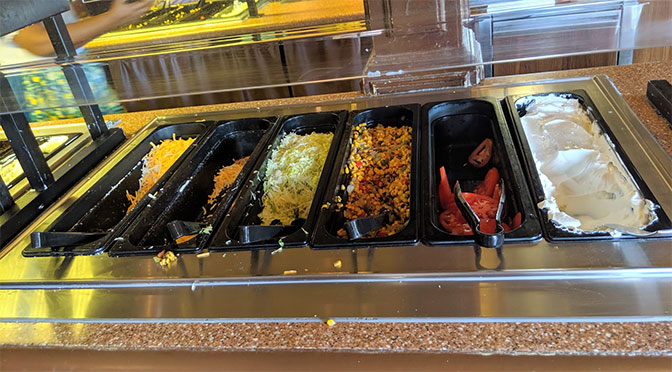 Our third FastPass is for after lunch We will be meeting the mouse himself at the front of the park!
4th FastPass? or Back to the Resort?
At this point, I'd probably see what I could pick up for a fourth FastPass in either Tomorrowland or Liberty Square. My dream pick for "classic" attractions would be the Haunted Mansion or Space Mountain.
Here is a video of Haunted Mansion in night vision!
Either mountain in Frontierland (Big Thunder Mountain Railroad and Splash Mountain) would be great too if the members of your party are tall and daring enough!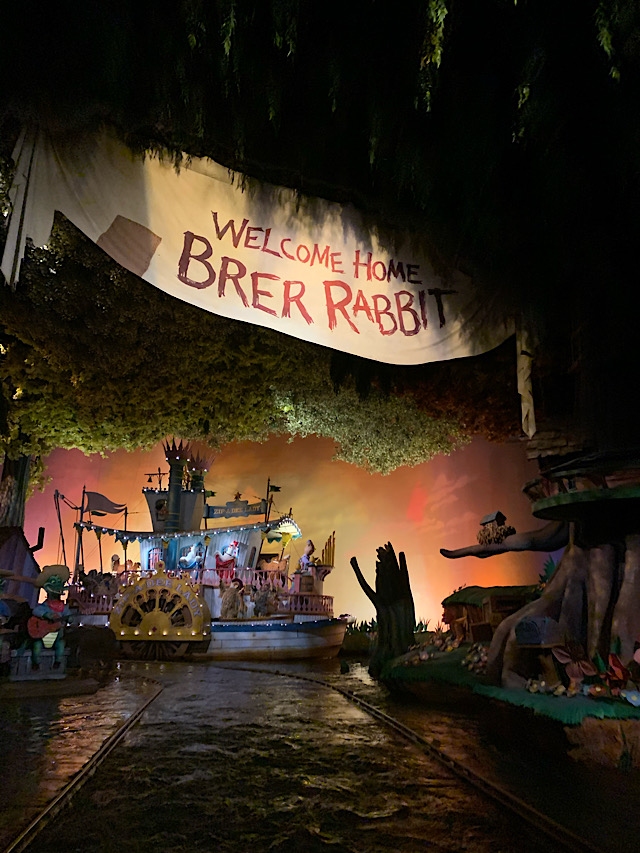 Here is a video of Big Thunder Mountain:
Personally, I'd be tempted to head back for a swim and a nap at the resort after getting all this done! That's just how I like to do things, but I know many of you could keep going and get even more classic attractions knocked out in the afternoon!
If this perfect day is taking place in the summer, I like to change my clothes midday. Then I'm nice and refreshed to head back out for the evening to see the fireworks show: Happily Ever After!
Let's grab a mickey pretzel and lean up against the purple wall in Tomorrowland for a decent view with less of a crowd. Or we could splurge on a fireworks dessert party!
And here is the finale Of Happily Ever After:
For this perfect day, I used the Touring Plan tab on Character Locator under Disney World entitled "MK Classics," but there are many other plans! I would never do the Halloween Party without Kenny's Character Locator plans!
Right now, Character Locator subscriptions come with 3 extra months! And enjoy a 20% discount with the code PLANNING. Get more details HERE.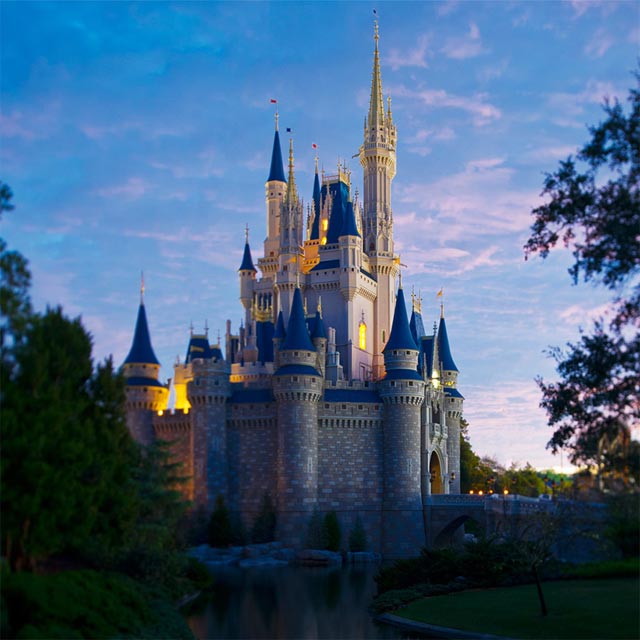 Does that sound like the perfect day at Magic Kingdom? What would you add? Let us know in the comments on Facebook, and let's keep the conversation going in our friendly Pirate Crew Facebook group!
-Rebecca W Davis