Disney just released the new trailer for Disney's Jungle Cruise, starring Dwayne Johnson and Emily Blunt. Check it out here!
It is a classic ride at both Disney World and Disney Land. Disney has transformed several of their iconic rides into block buster movies. The next ride to be transformed into a live action movie is The Jungle Cruise.
Dwayne Johnson will star as the riverboat captain and Emily Blunt will be an explorer on a mission. Disney's Jungle Cruise is scheduled to hit theaters on July 24, 2020. Check out the movie poster that was just released today.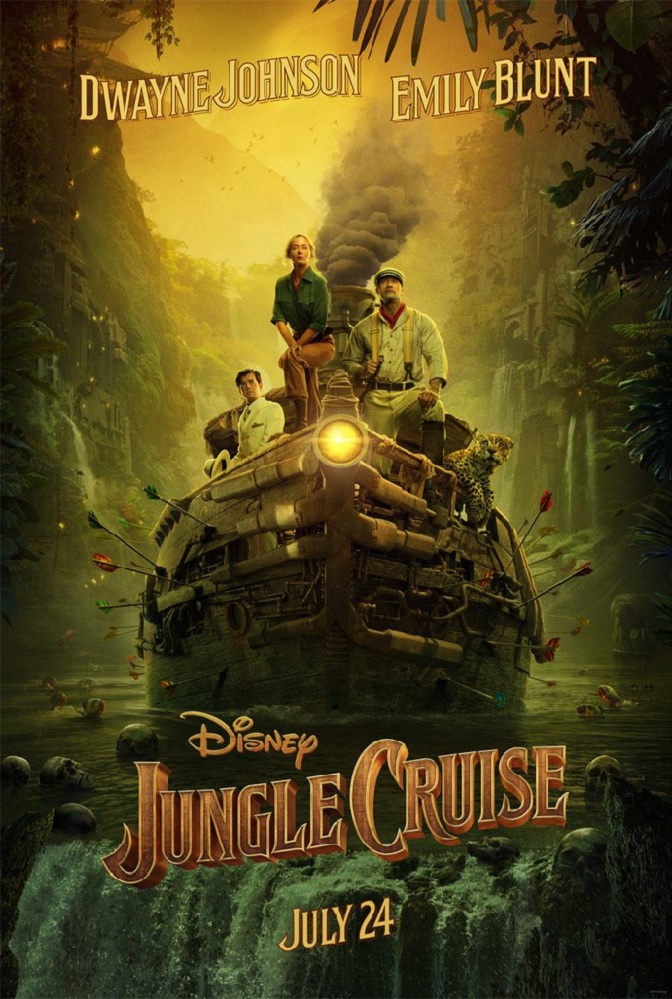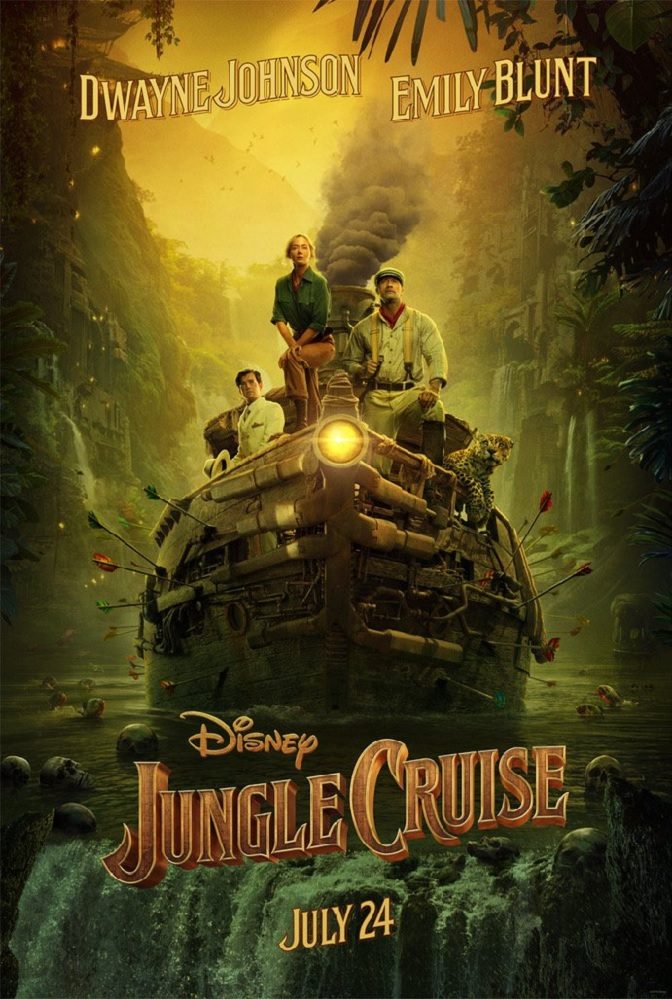 This is sure to be a fun action filled adventure! Be sure to watch out for one of the most familiar theme park jokes in the world.  Here is the trailer:
The witty lines and action packed adventure is sure to be a can't miss!
What do you think about the trailer of Disney's The Jungle Cruise? Will you be seeing it in theaters?
-Heather Alosa
Source, photo and video credit: Copyright Disney and cnet.com