As of today, Walt Disney World has reached an agreement with the various unions representing Cast Members on how to protect employees from COVID-19. Read on to see what safety precautions will be taken.
CNBC and the New York Times are reporting that the Service Trades Council Union, which represents thousands of Walt Disney World Cast Members, has come to an agreement with Walt Disney World leadership.
According to the STCU, the measures include various social distancing measures and include mandatory masks for all employees and guests.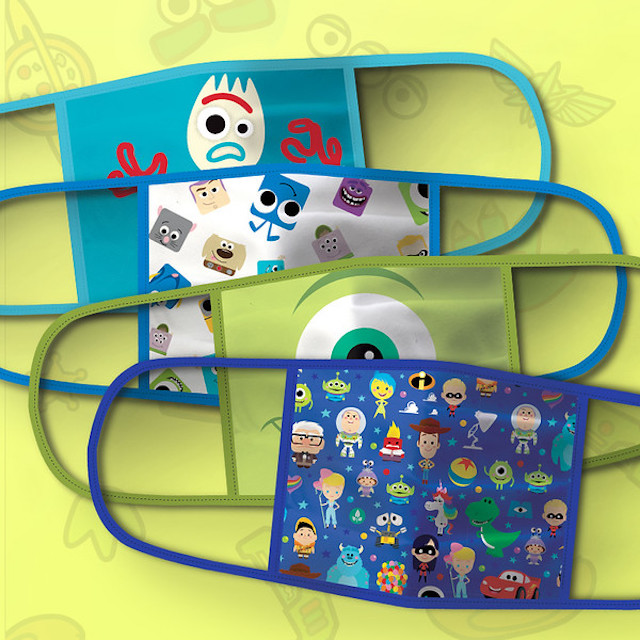 Disney recently began selling masks on their shopDisney website, so if you have a trip to the parks coming up, you might want to take a look!
It is not surprising that Disney would require park visitors to practice social distancing and to wear masks to protect other guests and employees from their germs. It remains to be seen whether guests still have confidence visiting the Florida parks when they do open.
It was not immediately clear if guests will be asked to wear masks in the resort hotels.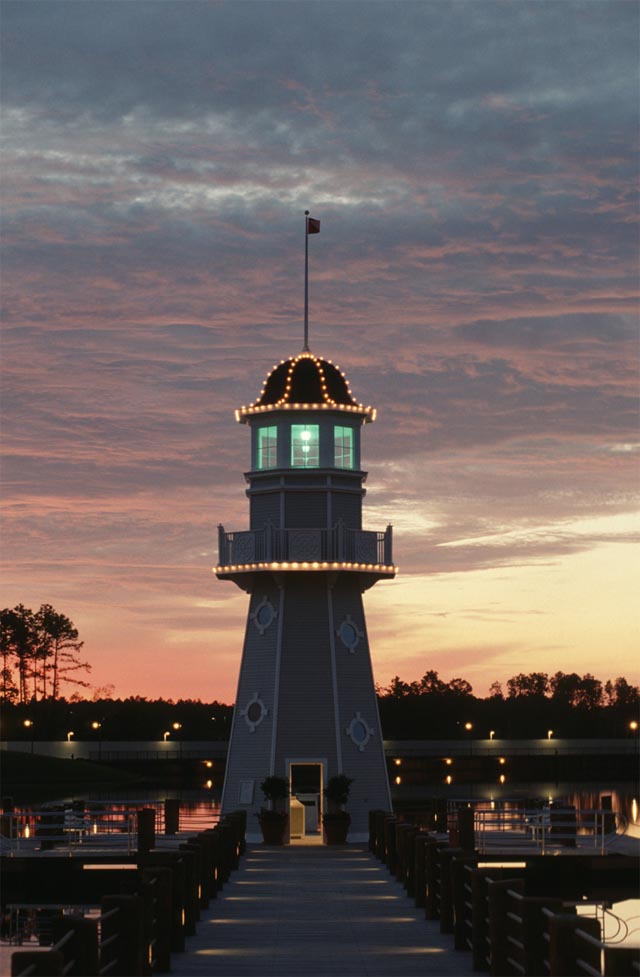 There will also be plexiglass installed at cash registers and touchless transactions implemented. Guests will also be subject to temperature checks upon entering the parks.
In addition to measures the company will take to protect employees from contracting coronavirus, they also agreed to provide paid sick leave to any employee who becomes infected with COVID-19 to allow them time to appropriately quarantine.
There will also be additional monthly safety meetings conducted to keep Cast Members up to date with best practices. Additional cleaning and sanitizing will also be implemented.
The Service Trades Council Union represents around 43,000 workers at Walt Disney World in Florida.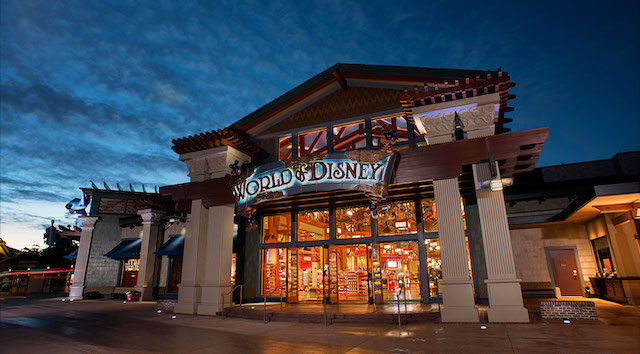 Disney Springs in Lake Buena Vista, Florida will be opening on May 20, but only third party owned restaurants and shops will be available for the first week. Many of the above measures will also be implemented when Disney Springs reopens.
Disneyland Park in California will remain closed for the foreseeable future and no new information was available regarding steps they have taken to begin welcoming guests again.
Are you surprised that Disney World will require masks? Will that positively or negatively impact your decision to visit when they reopen? Let us know in the comments on Facebook and let's keep the conversation going in our friendly Facebook crew!
-Rebecca W Davis