I've listed some Disney experiences that don't actually exist but would be totally awesome. I'm also giving you $1,000 in fake internet money. Take a look at them and share what you would choose to create your perfect vacation! Are you spending the full $1,000 on one night in the Cinderella Castle suite? Are you spending $100 to get a guaranteed boarding group for Rise of the Resistance? Choose carefully, you can't go over $1,000!
Disney vacations. When you want to do it all and not spend all the money, am I right?
For me, Disney vacation planning depends largely on my budget. If I spend more money on deluxe accommodations, I am going to have to take it easy on the character buffets. If I stay at a value resort I can probably splurge on that massage and a Magic Kingdom tour.
This balance of budget and experiences has to weigh equally so I am not stressing over money but also enjoying myself.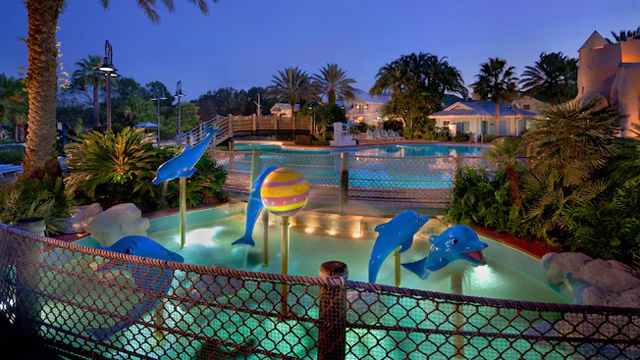 But that's real life. Here in the land of Disney make believe, I can give you $1,000 in fake internet money and tell you to have fun planning your dream Disney vacation.
So, just to help pass the quarantine time (because the KtP Character Tournament and scouring the internet for Disney recipes isn't enough), I put made up monetary dollar values on various Disney experiences that don't actually exist.
Disney, I know you're reading. Make these happen!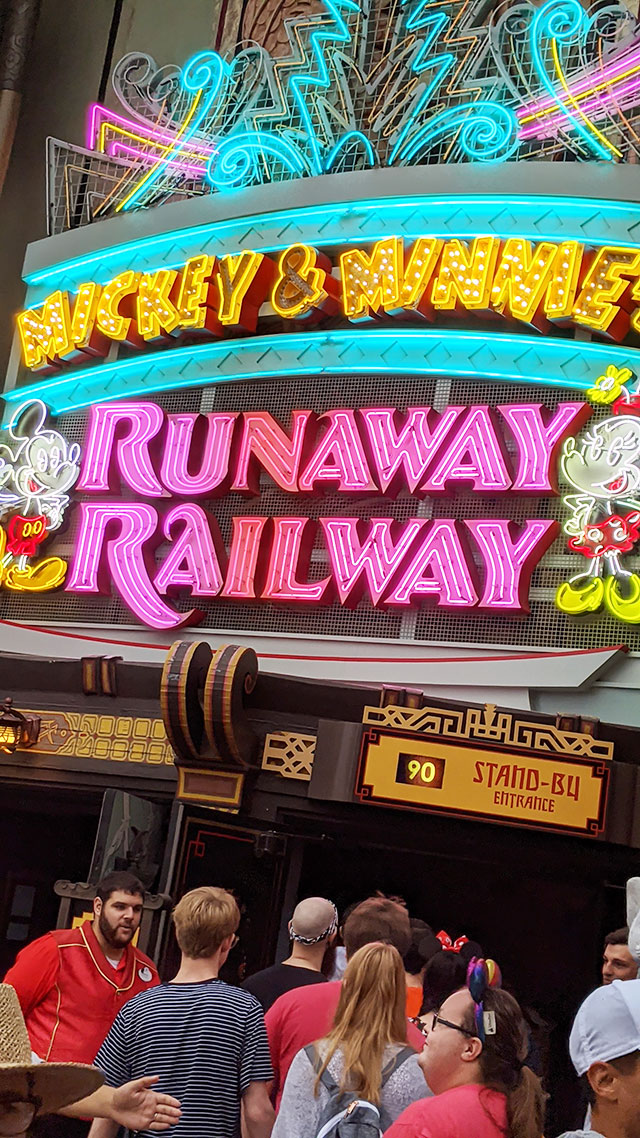 I'm also giving you $1,000 in fake money.
You have to look through the list below and tell me what experiences you would choose, the total of which cannot go over $1,000.
There's everything from unlimited Mickey bars all the way up to being able to cut all the lines!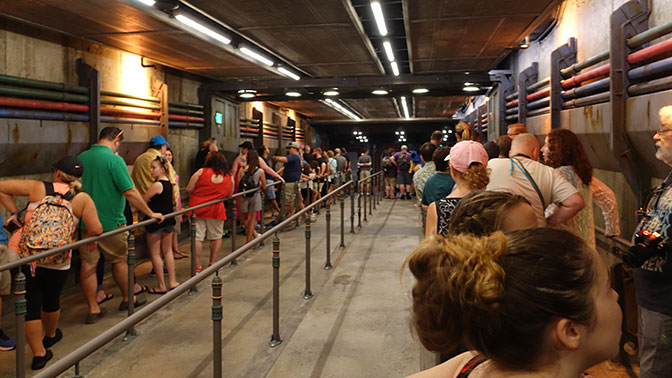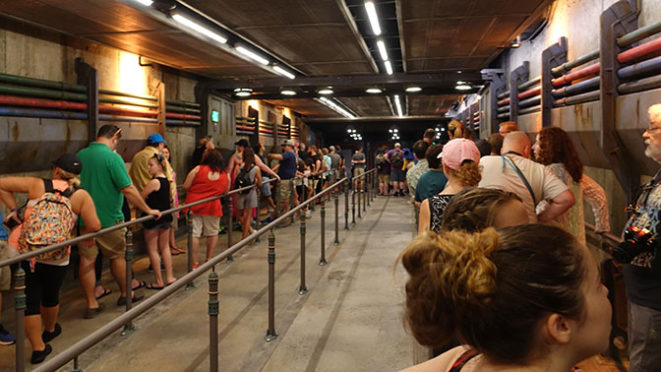 *Please note I'm not even sending you $1,000 in fake internet money, let alone real money. It's just a monetary cap I put on this fun game.
Once you've figured out what you want to plan your perfect Disney vacation, answer the poll below to record your answers!
| | |
| --- | --- |
| Have lunch with Bob Iger | $375 |
| The ability to reserve all Tier-One FastPasses without limits | $600 |
| Unlimited Mickey bars for the entire vacation | $25 |
| Character buffets for any meal, up to 3 times a day | $300 |
| Guaranteed Boarding Group 1 for Rise of the Resistance | $100 |
| Private showing of Happily Ever After with Fab 5 | $250 |
| Ability to cut all lines | $700 |
| Private transportation to and from the parks | $150 |
| Tour the parks with the character of your choice | $500 |
| One night in Cinderella Castle suite | $1,000 |
| Camp on the savanna at Animal Kingdom Lodge | $350 |
| A snack dining plan instead of a meal dining plan | $125 |
| Be part of the "Boo To You" Halloween Parade | $200 |
| Backstage class where you learn how to be a Disney Princess | $425 |
| All the snacks and drinks at Epcot's Food and Wine Festival | $50 |
| Reservation for Victoria and Albert's | $75 |
| Personal massage therapy at the end of every park day in your room | $475 |
| Spend the night in one of the shops on Main Street, USA | $650 |
Please note this is just for fun. No I didn't think of everything, and yes I left out all of the actual stuff you have to consider when planning a vacation like accommodations and what to eat.
Okay so now that you have looked at all of the options, chosen what you would spend your fake internet money on, and checked to make sure you didn't go over $1,000 let us know what would picked in our poll!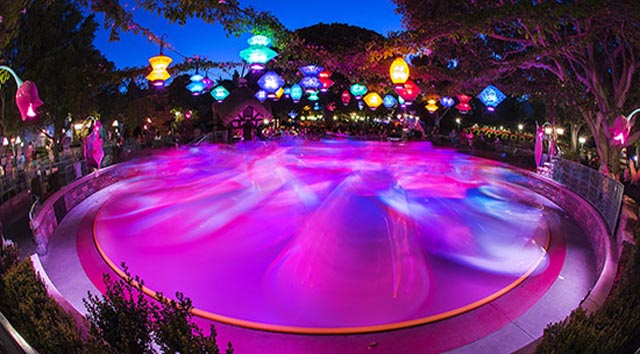 After you vote, you will be able to see what other people voted for as well. I think it would be interesting to see what other Disney fans choose as a really cool experience that they would put money down for.
If you read these experiences and wondered what actual experiences you need to prepare for when planning a Disney vacation, we have a couple of really great guides to help you get started.
The first guide covers basic planning steps like choosing when you want to go to Disney and where to stay. You can find that one HERE.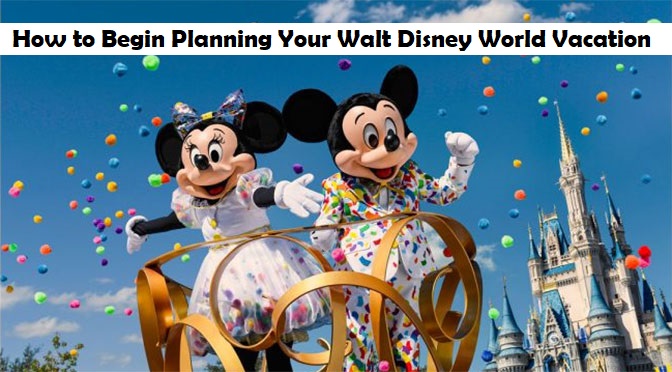 The second guide is a little more advanced. Booking dining reservations and FastPasses are some of the topics that are covered. You can find that one HERE.
There are, of course, many other experiences that guests can participate in during a Disney vacation. You may not be able to pay your way to stay in Cinderella Castle or have lunch with Bob Iger, but you can be a mermaid, get semi-reserved seats for the Happily Ever After fireworks show, and eat in Cinderella Castle at Cinderella's Royal Table.
Please share your choices with us on our Facebook page! We would love to hear what you would choose if you had $1,000 to use for made up Disney experiences. Are there any of the above experiences that you wish were real? You can also continue the discussion on the KtP Crew group.