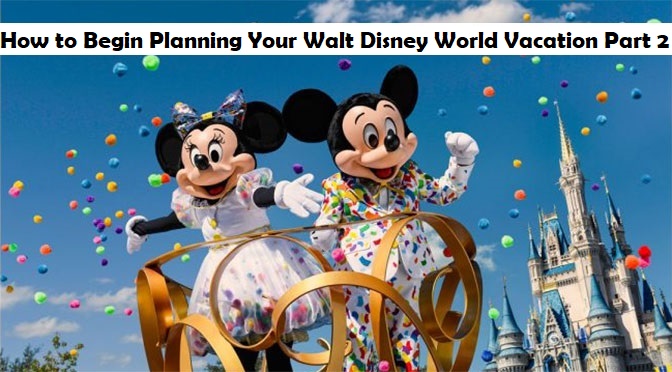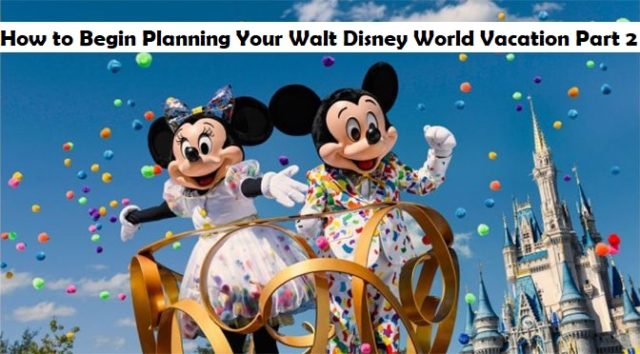 Are you new to Disney World planning? Maybe this will be your first trip ever or your first trip in a really long time. Planning a trip to Disney can be really fun, but also daunting because there are so many different aspects.
Welcome to Part 2 of How to Begin Planning Your Walt Disney World Vacation! If you are looking for Part 1 of this post, Click HERE.
Otherwise, read on for how you can continue building your plans:
Moving Beyond the Basics:
8. Decide if you Need Advanced Dining Reservations
If you find a dining experience makes its way to your must-do list, plan to book reservations 180 days in advance if possible. This is particularly important for meals that are in high demand such as Cinderella's Royal Table or Chef Mickey's.
You can book dining reservations one day at a time at 180 days in advance of the day you plan to eat if you are staying off property.
You can book them for the entirety of your trip 180 days in advance of your arrival date if you are staying on property.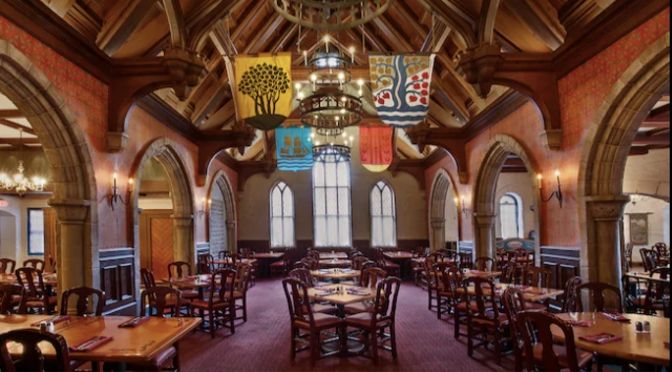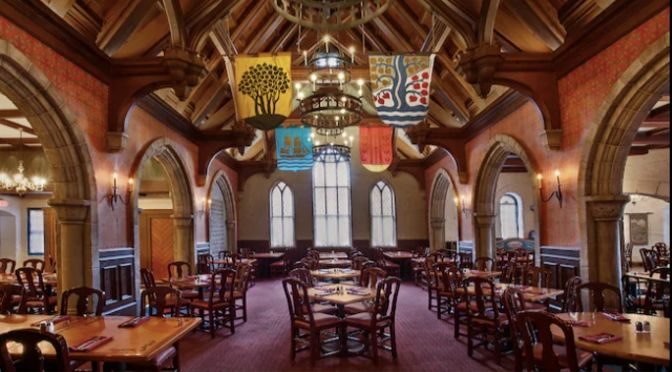 Are you planning your trip with fewer than 180 days to go? Fear not! You can probably still reserve table service meals. Your first choices may be available, and if they aren't, there are probably plenty of delicious alternatives.
9. Determine whether you want the Disney Dining Plan
If you are staying on property, you can book the Disney Dining Plan. The dining plan is a hotly debated topic. Some people love it, others find that they save money by paying out of pocket. You can check out pros and cons of the dining plan and how to figure out if it's cost-effective to help you decide.
10. Begin thinking about booking your Fastpasses

Once you have determined which park you will visit on which day and whether you will need to plan around any meal reservations, you can begin planning which FastPasses you would like to try to reserve each day.
If you are staying on property, you can book 3 FastPasses for each day of your trip up to 60 days in advance. If you are staying off property, you will be able to make up to 3 selections 30 days in advance. If you are staying Club Level at a WDW resort, you will have to option of purchasing extra FPs, and you can book those 90 days in advance.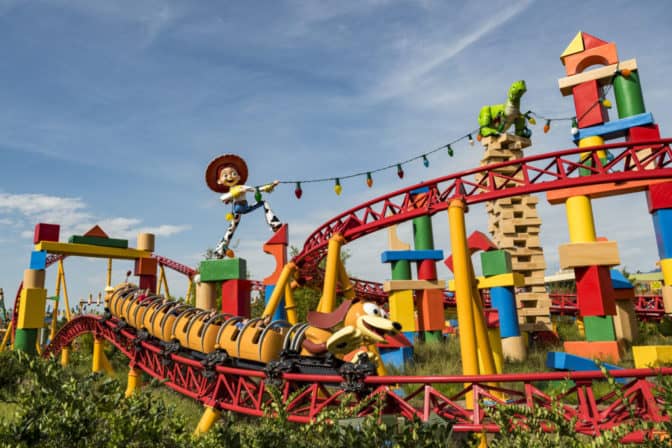 Be hopeful that you can get the FPs you want at the times you are hoping to get them, but keep an open mind. You may not be able to book your top choices, especially if you are staying offsite. If this happens, never fear! Character Locator has plenty of tips for making sure you have a fantastic vacation regardless.
You can subscribe to the Character Locator for less than the cost of a quick service meal in Walt Disney World. Once your FastPass booking day comes and you see which passes you get, you can begin fine-tuning plans.
11. Determine Which Characters you Really Want to Meet!
Decide which characters you would like to see. This might have been part of your Disney Wish List. You should think about the logistics of scheduling meet n greets among your Fastpasses and dining reservations since some characters operate on specific schedules. Many of them can be found around the parks at specified indoor locations with specific daily hours. Others pop up at outdoor locations for limited hours.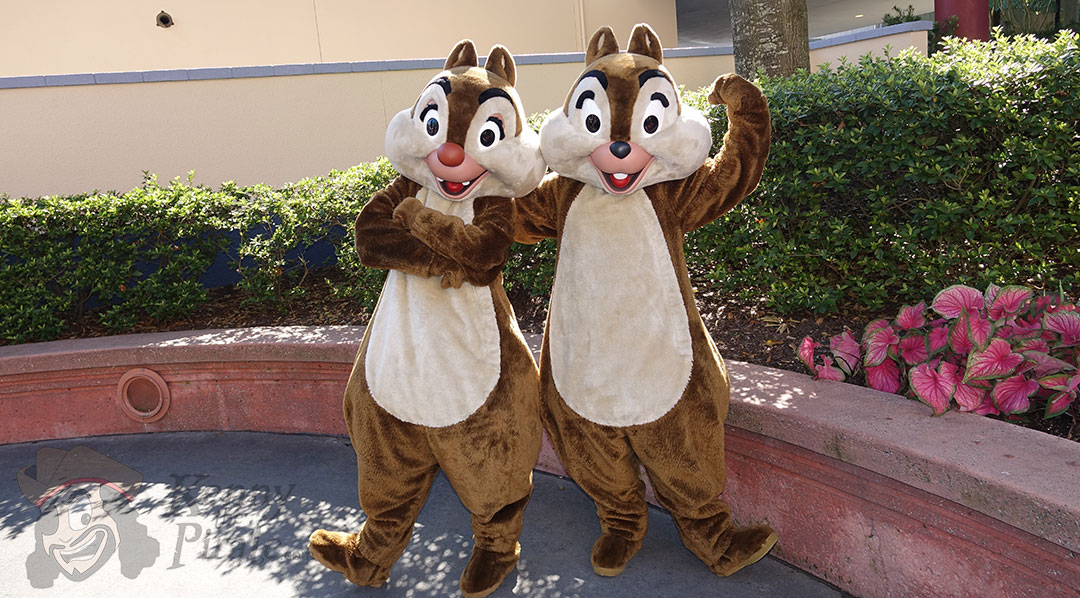 Many are also available at character meals. My own littlest traveler is character obsessed, so planning to do character meets is a must for her.
If characters are important to you, you are in the right place. Kenny is an expert character hunter and has the best tips for meeting them. If you need help figuring out when and where to meet your favorites, check out Character Locator. All locations and schedules are available there, along with interaction tips!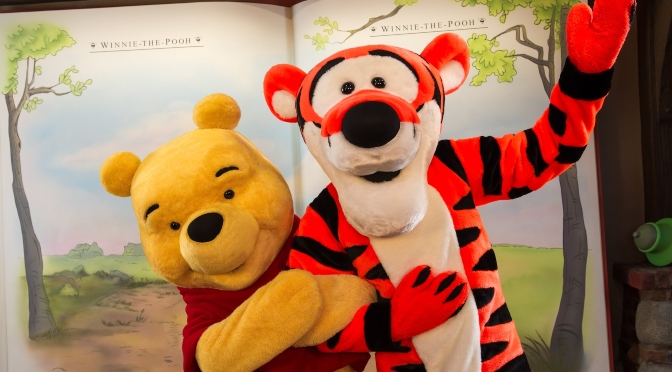 12. Decide Whether you Want to Add Memory Maker
Memory Maker is Disney's PhotoPass service. You can buy it for the length of your trip in advance, or you can always purchase it during your trip if you notice some must-have photos pop up in your account.
The service gives you access to over 100 photo spots around the park, which includes magic shots. It allows you to edit photos within the app and download them as many times as you like until they expire.
My family LOVES memory maker, and since it is included with my annual pass, I have not had to make the decision of whether to purchase it in a long time. If you love the idea of having your entire group in photos and love ride photos, this may be a great option for you. However, know that many Cast Members will be happy to take pictures for you if you cannot fit it into your budget.
Advanced Planning
If you are ready for some advanced planning, read on! Just when you think you have everything figured out there is actually more!
Rider Swap
Traveling with a little one who cannot (or does not want to) experience attractions with a height limit? Learning about rider swap can help! Disney allows part of the party to enjoy the attraction while at least one adult waits with the child. Then, once the ride is over, the adult who waited can experience the attraction.
Talk to the Cast Members near the FastPass entrance for each attraction to arrange a swap. They will assign the member(s) of your party who are waiting behind a return time to experience the attraction. Up to 3 members of the party can have the return time added to their magic bands. Once the first group is off and ready to wait with the child, the second group can use the fast pass entrance to ride.
My little boy LOVES being a big brother in Disney World because he gets to ride everything his sister cannot ride twice. Once with me, and once with my husband.
Disney Springs
Disney Springs is a shopping and entertainment district, formerly known as Downtown Disney. If you think shopping, a trip to the movies, or additional dining options is something your family would enjoy, you may consider mapping out a plan to visit during one of your travel days. Many guests enjoy Disney Springs on their arrival day.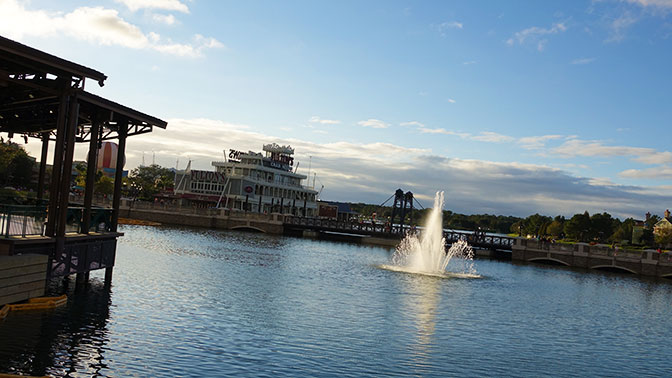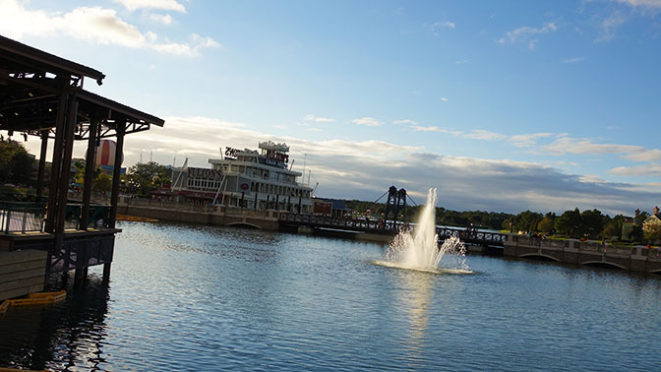 Water Parks and More
Disney offers guests two water parks to visit: Blizzard Beach and Typhoon Lagoon. The parks offer water slides, splash pads, pools, dining, and character interactions. If you think your party would enjoy water slides and pools, it is worth looking into. You can also play miniature golf at one of Disney's mini-golf courses. Additionally, the resorts provide recreational activities and water sports that you can look into.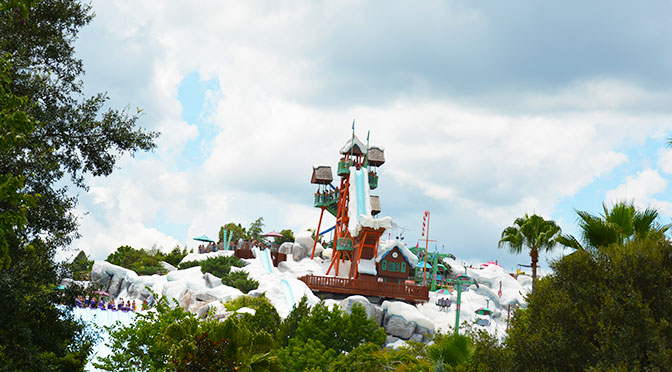 Premium Experiences
Do you want to add more magic to your trip? WDW offers a menu of options. If you want a special way to enjoy the fireworks or other nighttime spectaculars, you can purchase tickets to attend a dessert party with premium seating for better views. You can also purchase tickets for a dessert cruise like the popular Pirates n Pals Voyage. If you travel during the holidays, you can attend the Halloween or Christmas Party. Early Morning Magic and After Hours are available on select nights throughout the year where a limited number of participants can pay for early morning or evening access to the parks.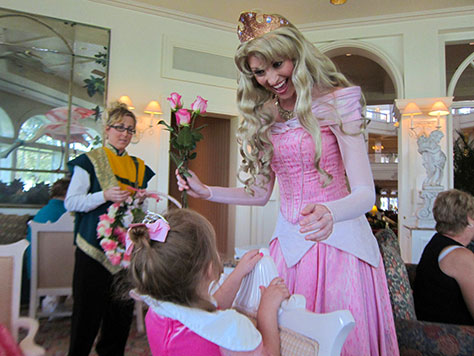 You may want to give your child a little extra magic with a visit to Bippity Boppity Boutique or even the Perfectly Princess tea party. Perhaps you'd like an in-room celebration set up in your hotel room for your family to see when you arrive. Be sure to check out our reviews and recommendations for each experience.
Disability Services

Traveling with a guest who may need special assistance or accommodations? Disney will help. Check out the Walt Disney World website regarding disabilities HERE.
You can also call and speak with a Cast Member to find out which attractions require guests to transfer and move from wheelchairs or scooters to the ride vehicle and which have ride vehicles specially designed to accommodate mobility devices. Almost every attraction queue does accommodate a scooter or wheelchair, so guests do not have to transfer during the wait.
Disney also provides a disability service (DAS) for guests who cannot wait in lines for attractions. While this service is not intended for those who have isolated mobility issues, as most attraction queues do accommodate scooters and wheelchairs, it is an excellent option for those with impairments that necessitate the need for an alternative waiting area. See a Cast Member at Guest Services to request the service. Go HERE for Disney's official information.
The DAS is NOT a way to "skip the wait." Guests utilizing the service can request a return time for one attraction at the time provided that the attraction has a FastPass entrance. They can then wait somewhere more appropriate for the person utilizing the service. When the time comes, guests can use the FastPass entrance to return to the attraction.
Summary
Whether you are the type of person who creates spreadsheets or the type who plans out your basic 3 FastPasses and then free-styles it from there, you are sure to be able to plan just the type of trip you want to have! Enjoy the process leading up to your trip and then have a wonderful time.
My last piece of advice is this: Do NOT try to have someone else's bucket list trip. Figure out what you and YOUR travel party want, and focus on having those experiences. Disney has tons of things to do, and all of them have the potential to be magical. If you are doing what you know your travel party will enjoy, then you will not even notice the things you didn't include in your plans.
You can read hundreds of opinions on every single nuance of Disney. It's great to read opinions because you may discover something that sings to your interests or hits every box on your list of pet peeves, but be sure that at the end of the day, you are letting your own wishes drive your plans.
Again, if you need to start from the beginning make sure you read Part One!
Got Questions?

The Kenny The Pirate Facebook Community can Help! We are a FRIENDLY group, and we love newbies! Your questions will be met with kindness. All of our KTP writers hang out there and will be happy to point you in the right direction.
Are you planning a Walt Disney World Trip? What are you looking forward to the MOST?