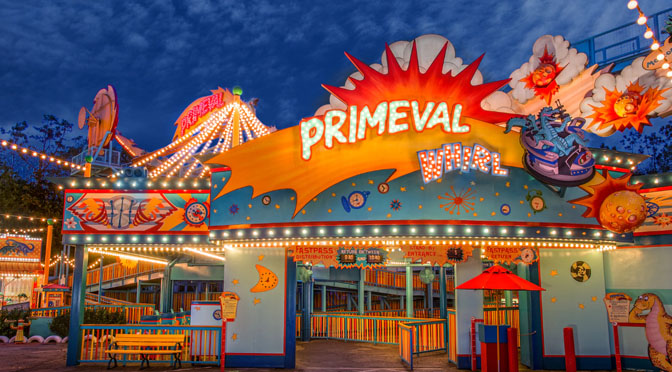 Previously, we reported Primeval Whirl in Animal Kingdom was reopening for the Christmas season in anticipation of the holiday crowds for Thanksgiving week and from December 23, 2019 to January 4, 2020. Yet another update has now been confirmed for the ride.
We previously reported here Disney has been operating this ride on a seasonal basis and reopens it in anticipation of holiday seasons and an expectation of larger crowds. A few weeks before that, it was reported here that it was reopening sooner than expected.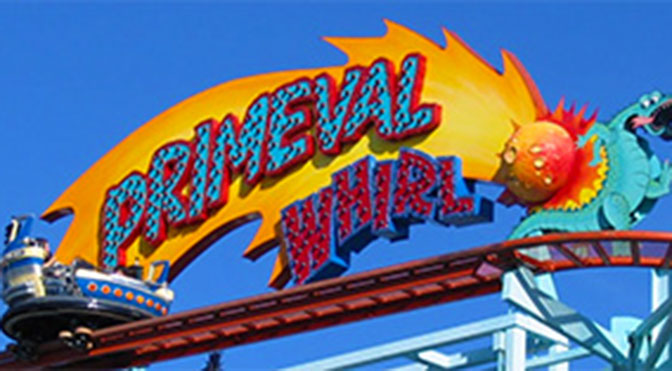 Today it has been confirmed that the ride will be open from November 24, 2019 to January 4, 2020 and remain open from park opening to close.
As you may recall, back on May 30, 2019, a 6 year old boy was critically injured on a Primeval Whirl carbon copy ride known as Twister at Lightwater Valley Park in the United Kingdom. Both rides were designed and built by Reverchon Industries.
Information regarding this incident and this ride Primeval Whirl, and Kenny's best guesses regarding the future of this ride can be found here.
With this in mind, Disney has been careful about running the ride in its park after performing several safety inspections. The ride has undergone extensive inspections and with its reopenings and constant updates, it is obvious they have all passed. Safety is one of Disney's top priorities for all of their rides.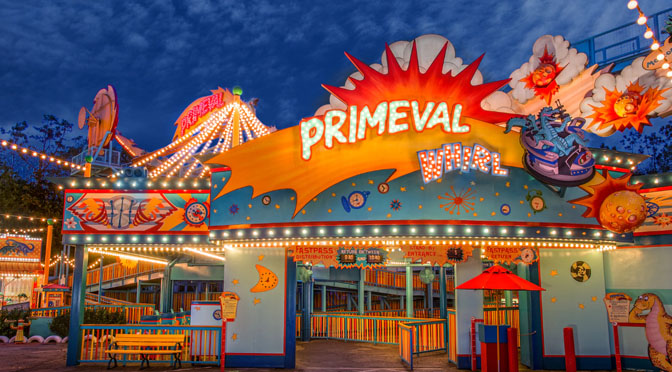 Primeval Whirl is a spinning wild-mouse style roller coaster that dips, dives, jerks, and spins. It seats four guests per car with two double pull-down bar restraints.
It is not my favorite ride in the park, but many guests obviously find it enjoyable if Disney feels the need to run it during busy times.
As always, keep checking here and Character Locator for your vacation plans and any continuing updates.
Are you thinking of riding Primeval Whirl at your next visit to the park during the holiday season? What are your feelings about the ride?
Maggie Baltz