Did you know Disney offers a "mermaid school" allowing kids and adults (!!) the opportunity to learn how to swim like a mermaid?! Classes pick back up in a few weeks, and I've got all the details.
Mermaid School is an hour-long class at various resorts around Walt Disney World. They will teach anyone over the age of 4 how to be a mermaid! How cool that this is not limited to just kids. I may or may not be signing myself up as well…
I called Disney today to get all the information on this fun class for you!
Mermaid School will soon begin its second year at the Walt Disney World Resort.
Mermaid School is run by The Mermaid Academy and its staff. You can check out their website HERE. Check out this really neat video about their company:
Classes begin the first week of March and run until the first week of January. There are no classes in January or February due to cooler weather. As we've seen, January and February have been a bit cooler and Blizzard Beach has been closing often.
It's a wise idea to not offer Mermaid School during these months!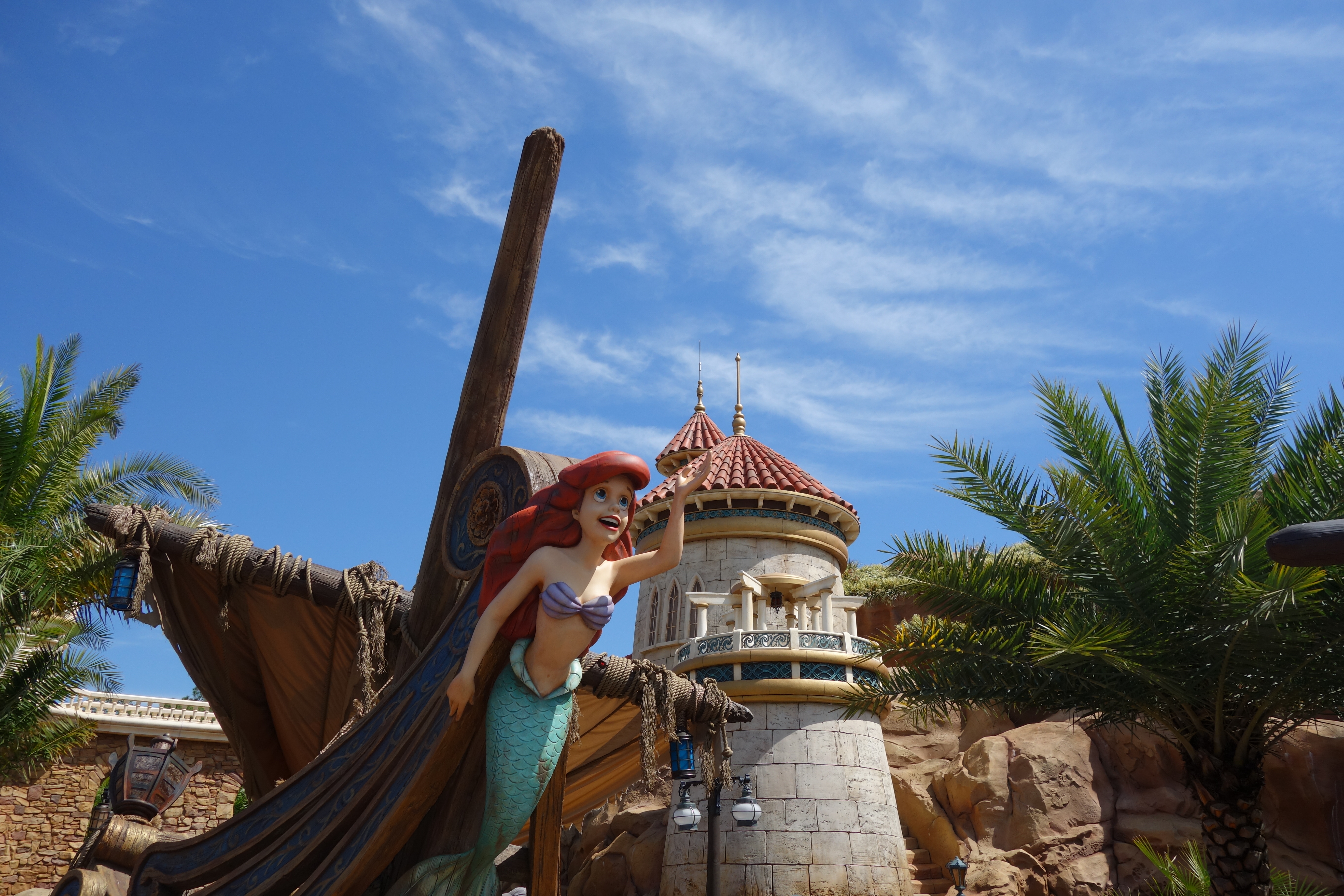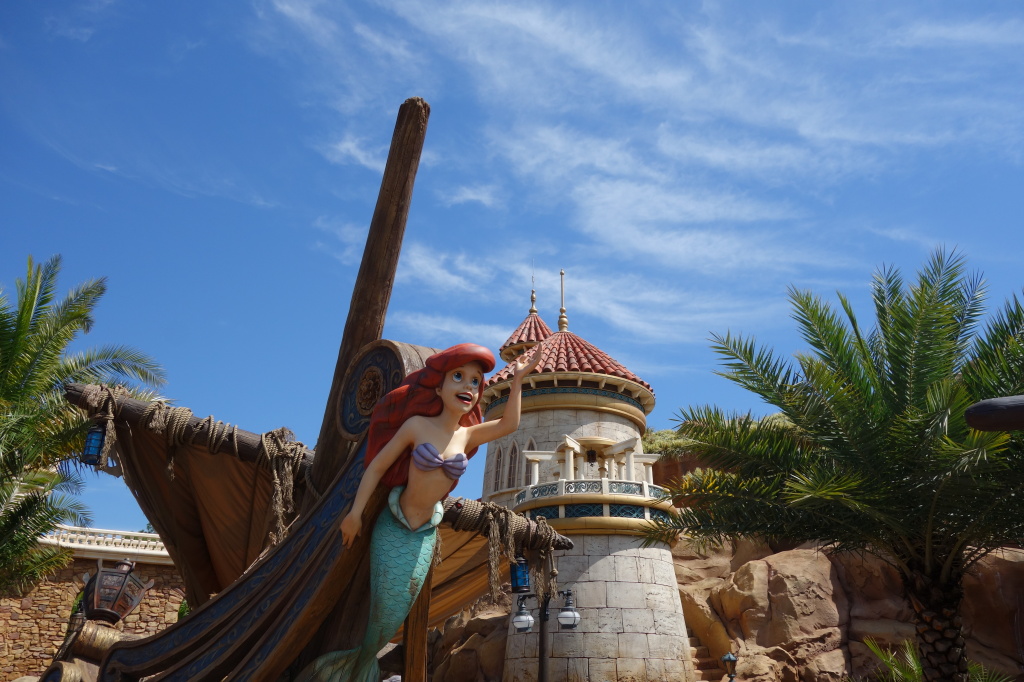 In early March, the classes will begin at 9:00 AM. This will shift to 8:00 AM when the weather gets hotter. It is advised to arrive 15 minutes prior to the start time! If you are late, they do not add extra time for you. For example, if you arrive 10 minutes after class begins, they will not add 10 minutes to the end.
Participating Resorts and Schedule
Not all Disney Resorts participate in Mermaid School. It's mostly offered at water-themed resorts, but I was surprised by a few on the list. The classes run on a weekly schedule that remains constant throughout the year. Classes take place at the pool at each resort.
Yacht Club Resort: every Tuesday and Saturday
Beach Club Resort: every Tuesday and Saturday
Art of Animation Resort: every Sunday and Thursday
Caribbean Beach Resort: every Wednesday and Friday
Polynesian Resort (NEW THIS YEAR): every Sunday and Friday
All Star Music Resort (NEW THIS YEAR): every Wednesday and Friday
Riviera Resort (NEW THIS YEAR): every Tuesday and Thursday.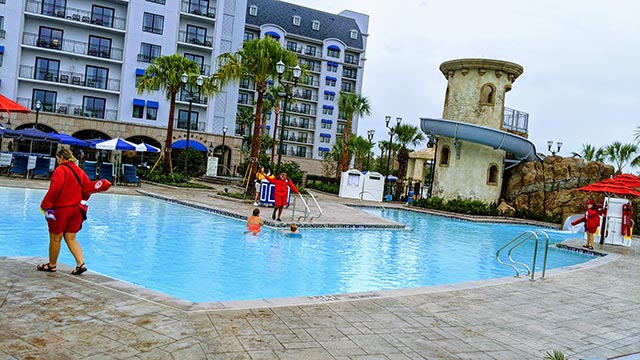 I'm guessing Yacht Club and Beach Club share a class since they are next to each other, and classes take place on the same days.
It's also worth noting you do not need to be staying at one of these resorts to participate! You don't even have to be staying onsite. Since it is so early in the morning, I do recommend taking a Minnie Van or your personal car so you have plenty of time to get there and check in.
The class will not take place on certain days when the resort pools are busy. Busy holiday weekends are a good example of this. When you call to make reservations, they can let you know if a specific day you had in mind is not available.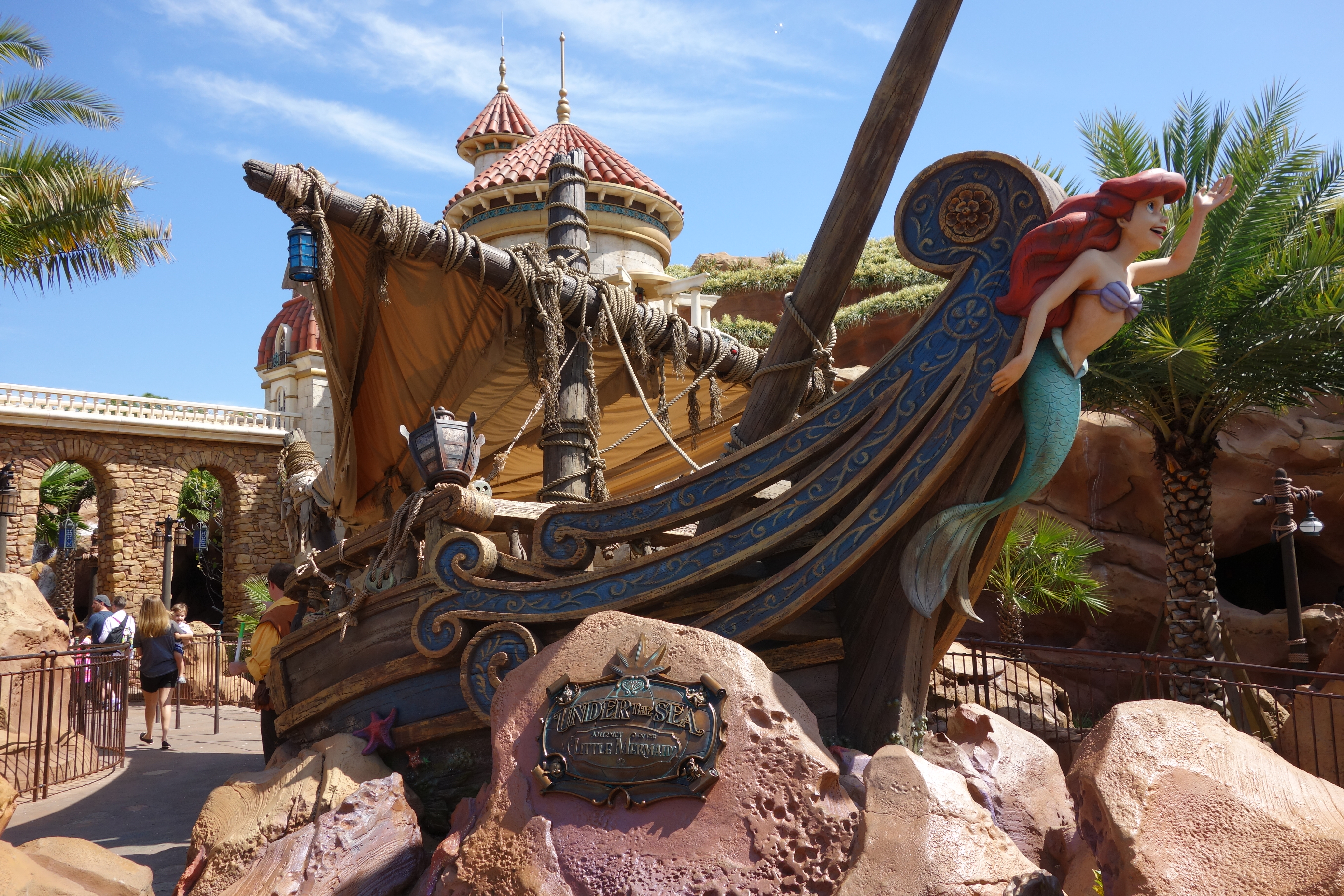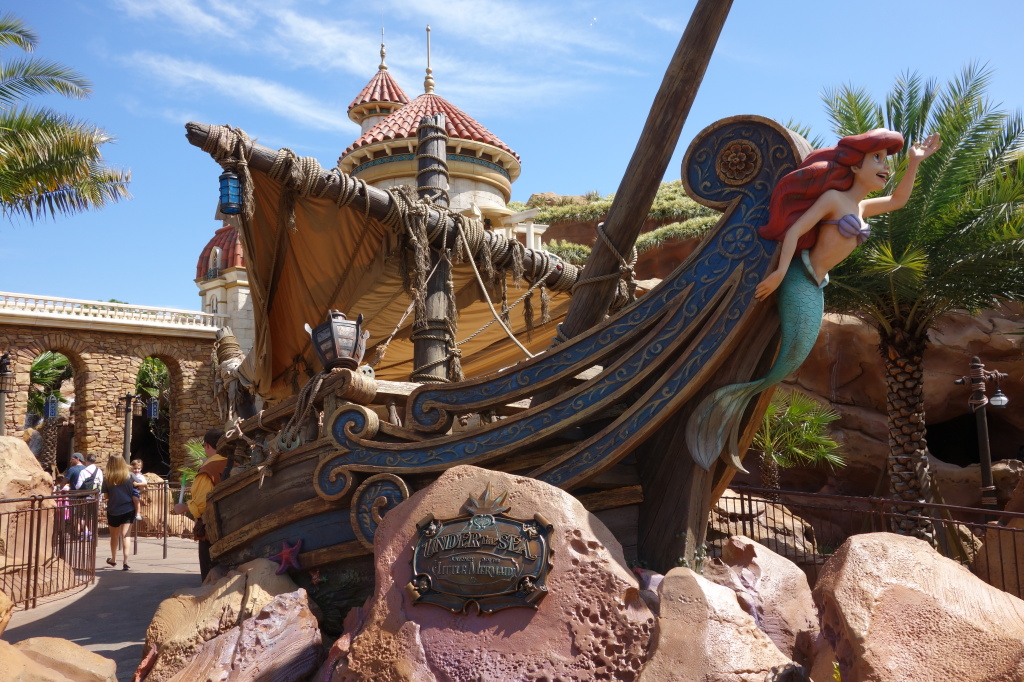 Mermaid School Cost and Registration
Classes cost $58.58 per person, and that includes tax. You must call 407-939-7529 to make reservations. There is no information about Mermaid School on the Disney website nor can you make reservations online.
You do not get to keep the fins that they provide for the class. However, you can purchase a set for an additional cost to take home with you. If you do purchase these, you cannot use them at the resort pool outside of the class hour.
Have you ever heard of Mermaid School before? Will you be signing up for a class in 2020? Let us know on the facebook page!
-Monica