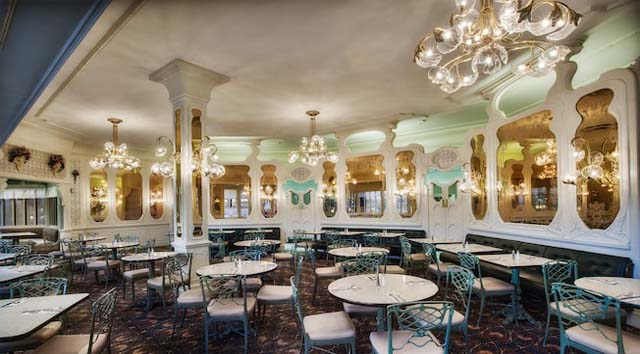 Guests of Walt Disney World will be able to book their dining reservations soon! Read on for full details and booking information!
Watching those Advanced Dining Reservations and FastPasses disappear was gut-wrenching. We knew it had to be done to get everything moved to the new system, but all that hard work was out the window.
Many Guests have been wondering when dining reservations would open up for Park and Resort Dining on July 11 and beyond. Guests can book their dining for Disney Springs as well as Resorts that opened on June 22.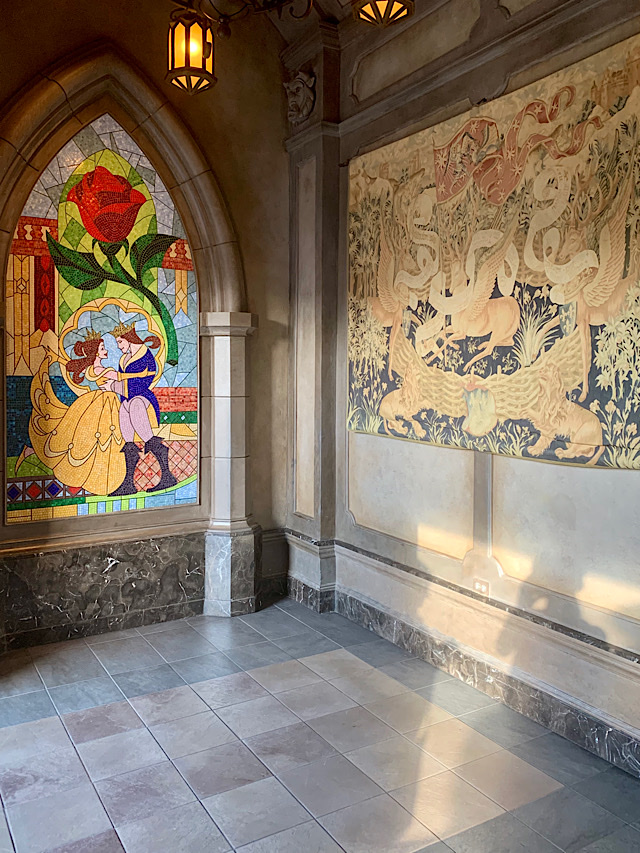 Here's the details, straight from the Disney World website:
Eligible Guests with Dining Reservations Cancelled During the Closure
If you had an active dining reservation on or before September 2, 2020 that was cancelled as of May 28 due to the temporary closure of Walt Disney World Resort, you'll have the opportunity to make new dining reservations beginning on June 30 up to 60 days in advance of your arrival.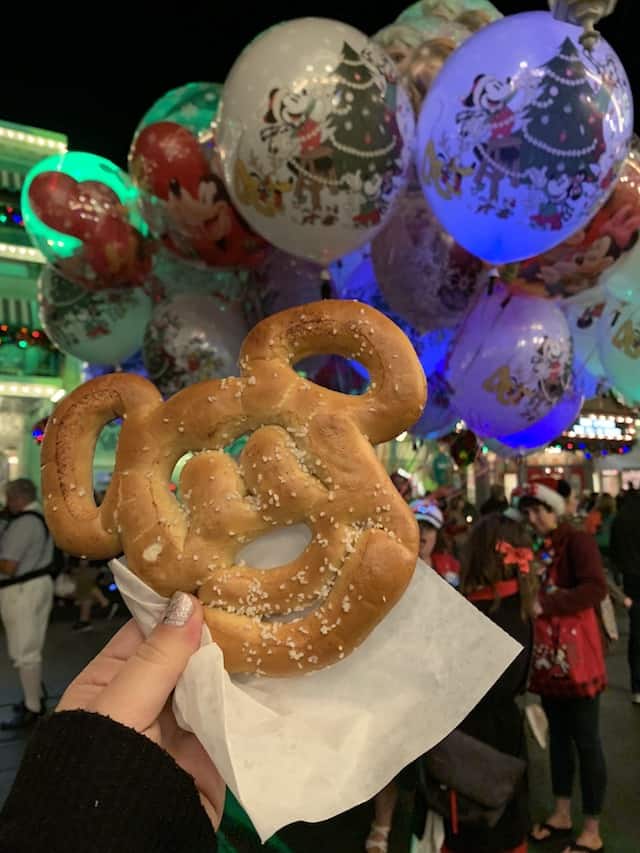 It does not say whether or not these can be made online or if you need to call. There is no number listed to call so I'm guessing these will be available online. If not, you can call the Disney Reservation Center at (407) 824-1391 to check availability and make reservations
Reservations for All Guests
Online reservations for all Guests will reopen at a later date. Please continue to check back for details.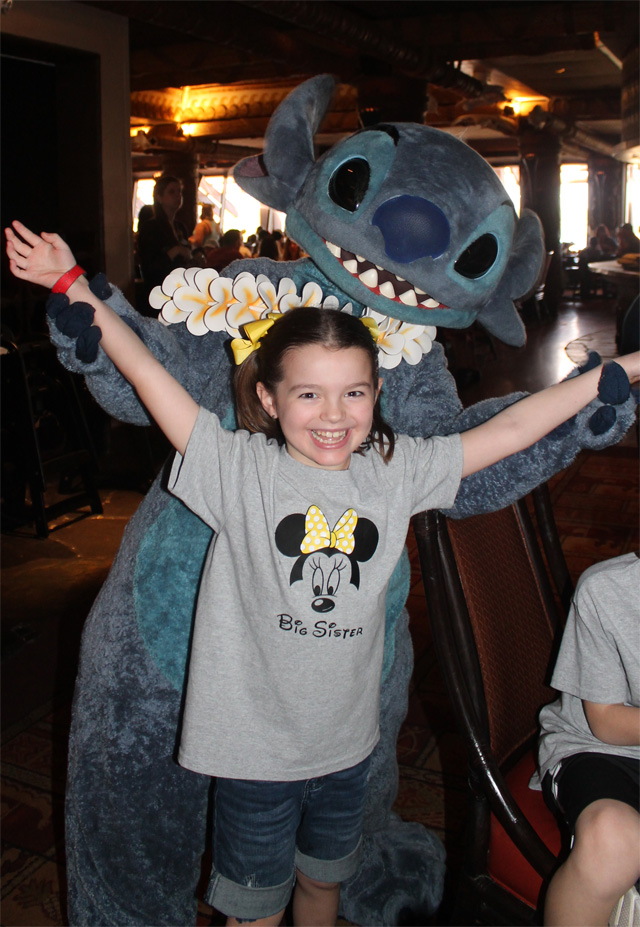 In-Park Dining
When in-park dining initially becomes available, you'll need valid park admission, a reservation for park entry and a dining reservation to dine at an in-park, table-service restaurant.
Dining reservations do not guarantee admission to the park.
What restaurants will be open?
Check out the full list of restaurants that will be open, and the list of restaurants that will not be open.
Will you be able to make dining reservations tomorrow? What restaurants are you hoping for? Let us know on Facebook!