Are you hoping to see Fantasmic! on your next Disney vacation? Brace yourself for some sad news.
Fantasmic!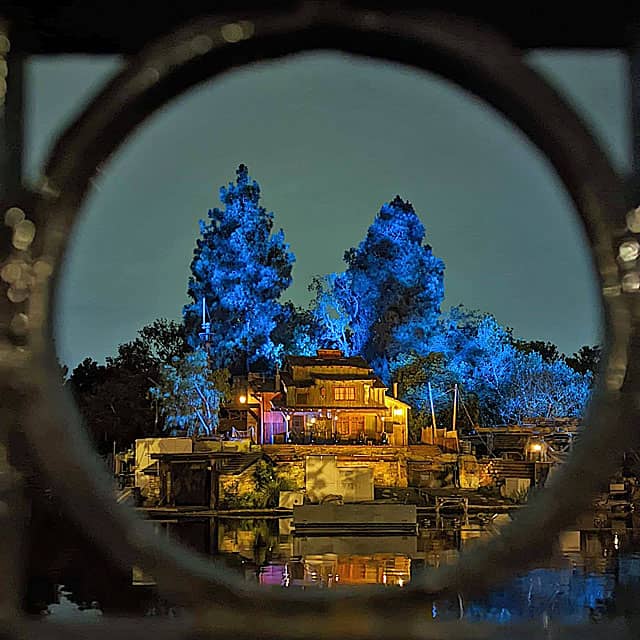 Most Disney Parks fans know that Fantasmic! is an amazing Disney Parks nighttime spectacular with versions in both Hollywood Studios in Walt Disney World and Disneyland Park in Disneyland. During the show, Mickey Mouse faces off against the Disney villains as they try to take over his imagination.
If you want an excellent breakdown of the differences between the two shows, head over here. However, know that it might be a while before we see another showing of Fantasmic in Disneyland because of an emergency situation that occurred recently.
A FIRE Breaks Out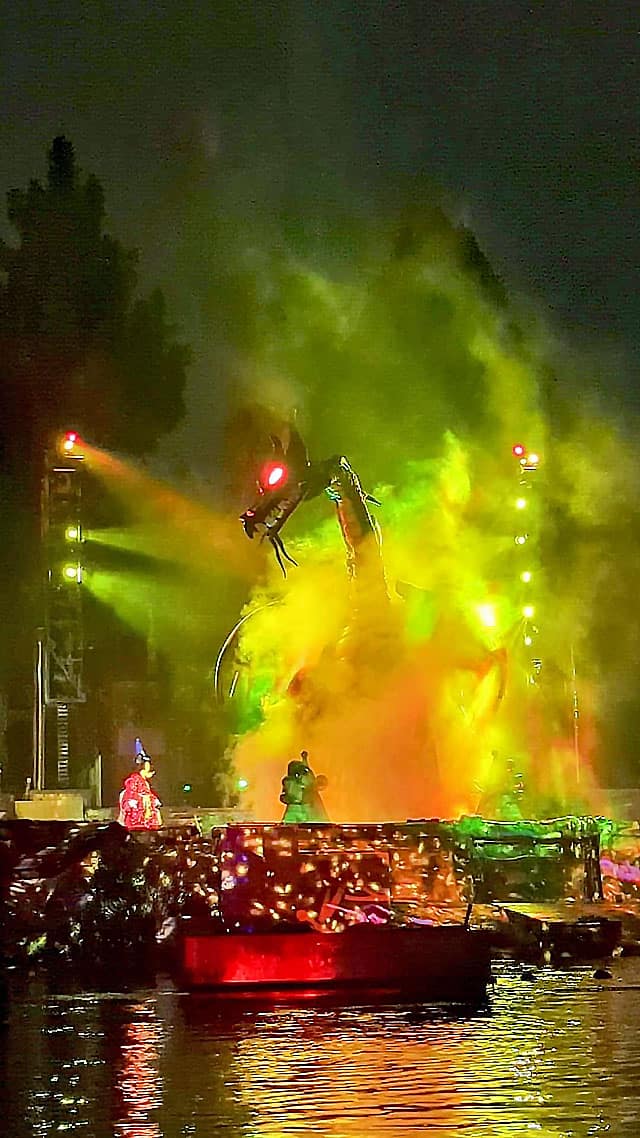 In April, a fire broke out unexpectedly during a showing of Fantasmic! in Disneyland. Fire is used each night during the show, and it is usually a well-controlled special effect. However, on that particular evening, during Mickey's fight with the dragon, something unanticipated occurred. The Maleficent dragon caught fire, and flames eventually engulfed it.
Disneyland Park Cast Members acted to evacuate the show as well as the surrounding areas.
The Anaheim Fire Department responded to the scene as well. However, substantial damage occurred. The Malificent dragon was destroyed.
Updates on the Reopening Date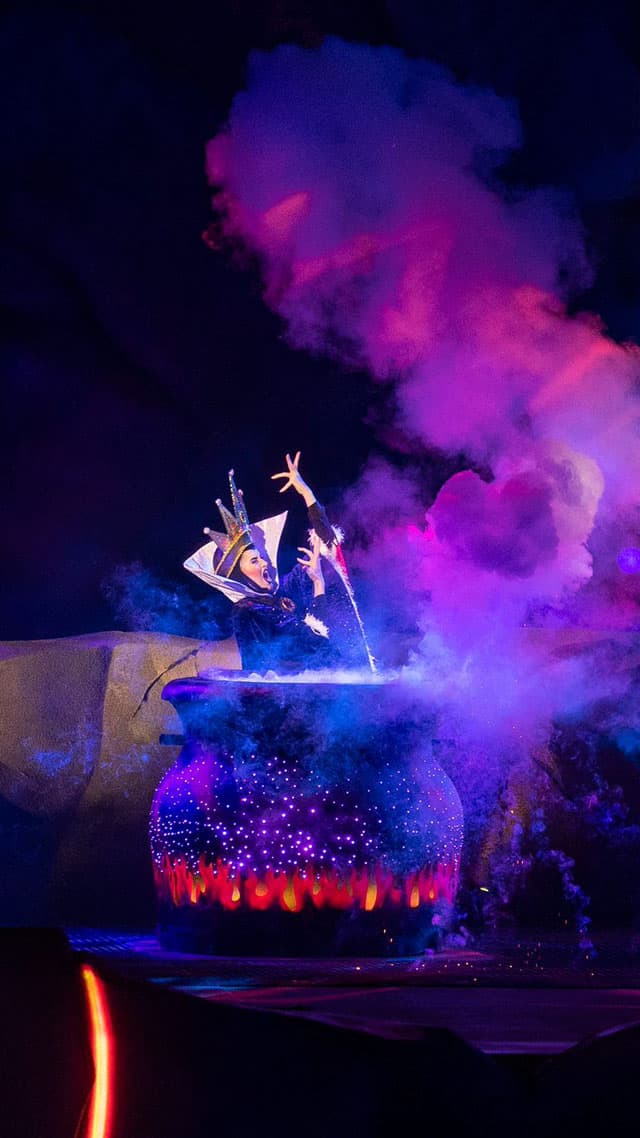 As a result, the show has been on pause since April 22, 2023. And, now Disney has released an update that it will remain paused for much longer than anyone hoped.
Disneyland's statement reads "Our goal is to always deliver the best possible show for our guests. With that in mind, we have made the difficult decision to put Fantasmic! on hiatus through at least Labor Day. Teams are actively exploring alternate entertainment offerings for guests this summer and we look forward to sharing more soon."
Fantasmic! at Disneyland will remain on hiatus through at least Labor Day.
Guests who had dining packages booked can expect communication from Disneyland soon. Sadly, those will not be resuming any time soon.
Disneyland also made a mildly encouraging statement: "We are taking this time to evaluate the show and explore opportunities to add new magic and touches for Guests to enjoy." Hopefully, the show won't be delayed much beyond Labor Day, and it will return better than ever.
Do you know someone who was hoping to see Fantasmic! on a trip to Disneyland? Be sure to share this update so they can manage their expectations. How do you feel about the delayed reopening? Let us know in the comments.