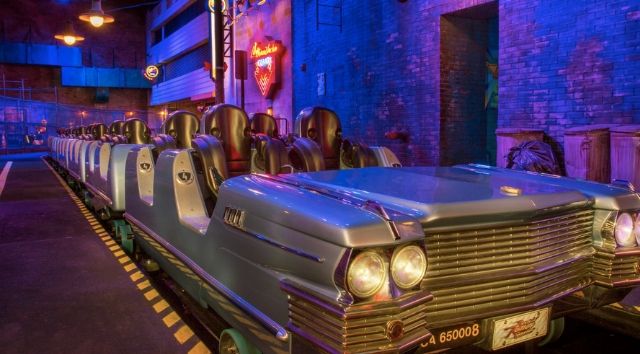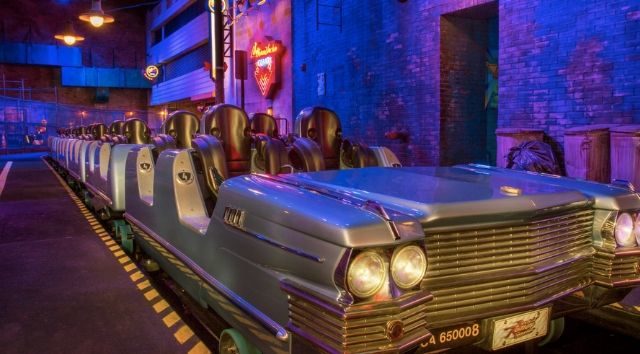 Are you curious about the mechanics of how roller coasters work? Do you have future engineers at home who love to learn about how things work? Disney has released a fascinating behind-the-scenes look at the science and engineering behind one of the most thrilling rides in Walt Disney World.
Now that most of the country is learning from home, many families are looking for fun ways to explore their STEM curiosities. Disney has given us a neat behind-the-scenes look at just how one of their most thrilling attractions works!
Disney Mechanical Engineers, Angel and Josh, have been curious about STEM-based projects since they were young children. Through this curiosity, their passion for roller coasters developed, and now they get to work on one of Disney's fastest coasters, Rock 'n' Rollercoaster at Disney's Hollywood Studios.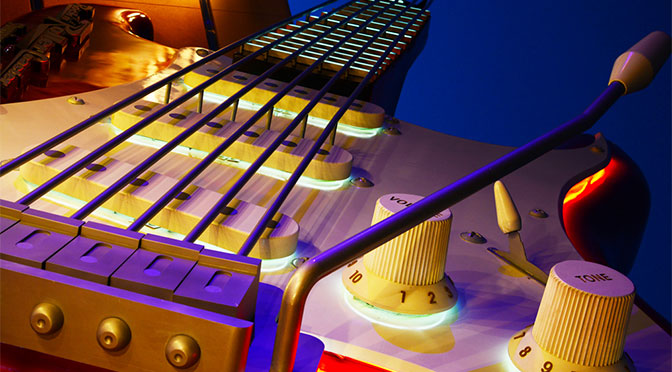 Many people love to ride this thrilling coaster, which launches guests in a "stretch limo" from 0 to 60 in a matter of seconds. Have you ever stopped to wonder about the science behind this thrilling coaster?
Angel and Josh explain the science behind the magnets that propel this attraction in a behind the scenes video. Have a look!
What a great remote learning science lesson for us all! I don't know about you, but I never realized when riding this coaster that magnets were propelling me to these extreme speeds!
Want to take the science a step further? Disney provided us with some fun directions to build our own roller coaster launch.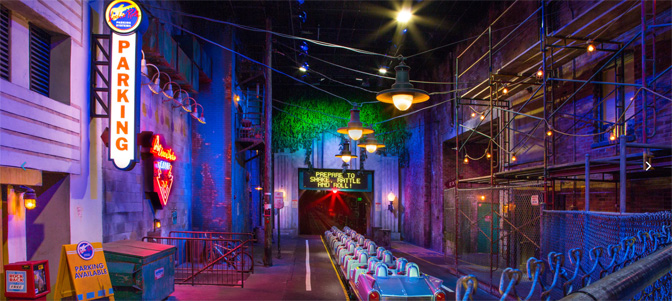 Using the instructions provided by Disney, you and your children can take the lessons you learned about how roller coasters work and try building your own!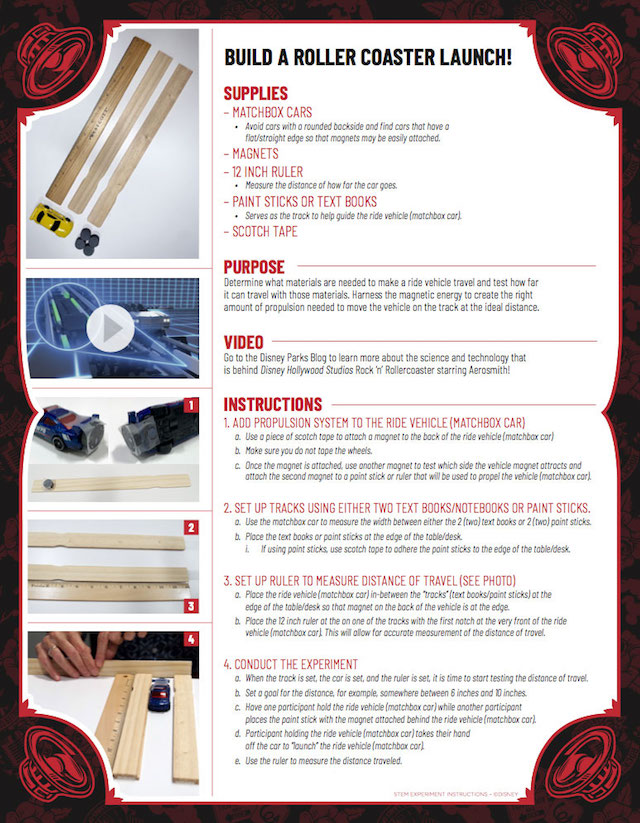 This one sounds like a lot of fun! We can't wait to try this one out ourselves. For the kids, of course!
Be sure to let us know how it goes and leave your photos on Kenny the Pirate's Facebook Page. Or you can join our crew and continue the discussion over there!
Jamie Fonseca