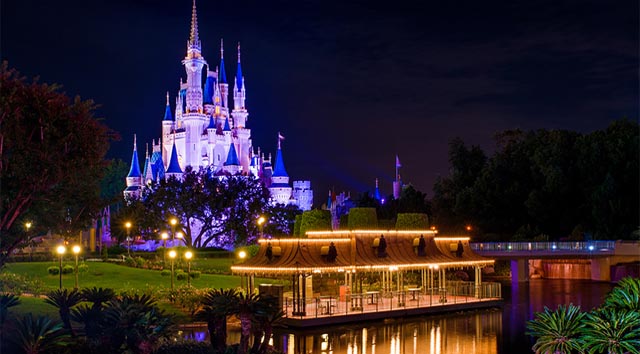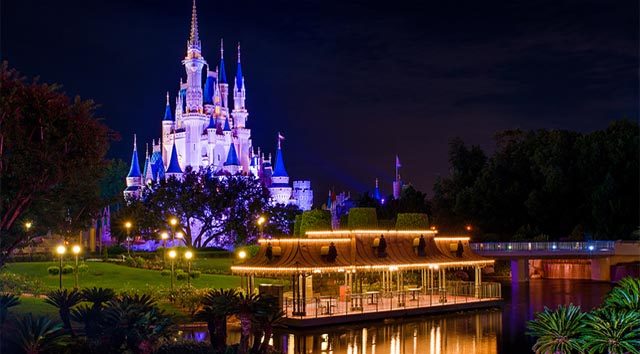 Do you find yourself wishing that you were back at the "Most Magical Place on Earth?" Disney Magical Moments is bringing a bit of the peace and magic of Walt Disney World straight to your home.
Magic Kingdom
You are walking right down the middle of Main Street and before you stands Cinderella Castle. It is a beautiful sight to behold. You can almost smell the fresh popped popcorn, you can hear the trolly cars as they carry happy guests up and down Main Street.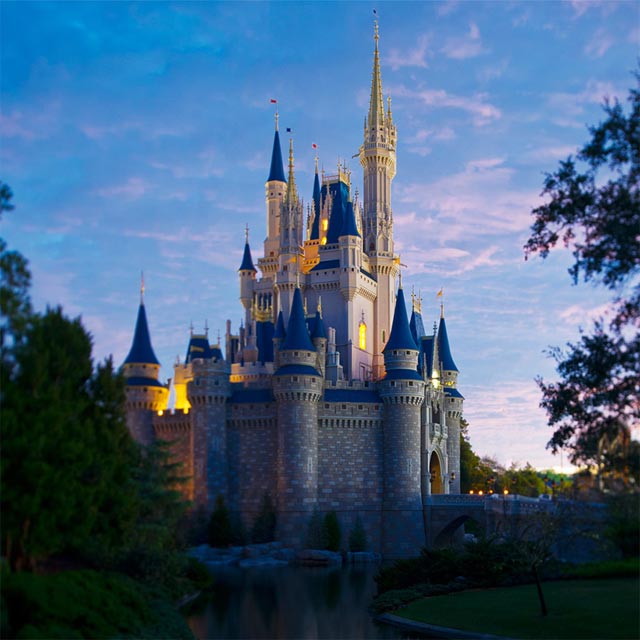 As you gaze at the castle the sounds of day carry over into the castle illuminating at night. Get ready for a front row view of gorgeous fireworks and for the projections of Happily Ever After to decorate the beautiful castle.
Animal Kingdom
Grab your homemade Dole Whip and take in the sights and sounds of Pandora. Animal Kingdom truthfully was my least favorite park until the addition of Pandora. This area of the park is mesmerizing both by day and by night.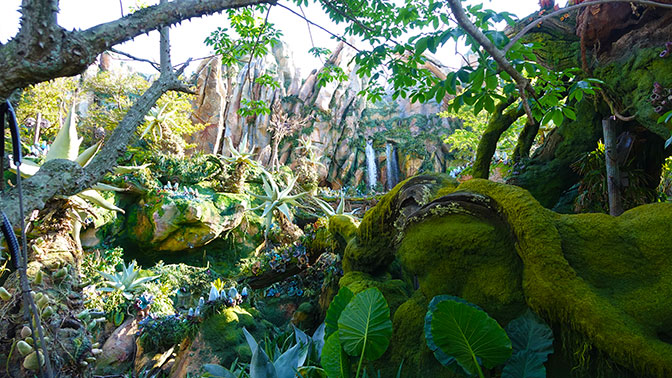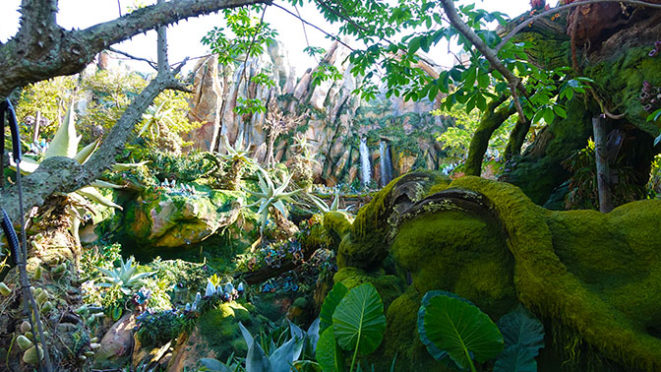 Bring home a bit of the magic of this enchanted land as you enjoy the beauty of the landscape by day and then take in the dazzling illumination of the night. The land of Pandora is simply breathtaking at night with the phosphorescent lights bring to life a land like no other.
Epcot
There is a "Great Big Beautiful Tomorrow" as we travel to Epcot to view Spaceship Earth. Take in the beauty of this iconic landmark of Epcot as you remember touring around the Wold Showcase. Watch as Spaceship Earth dazzles brilliantly by day and night.
If you want to liven things up a bit, try your hand at JAMMing with the JAMMitors of Epcot.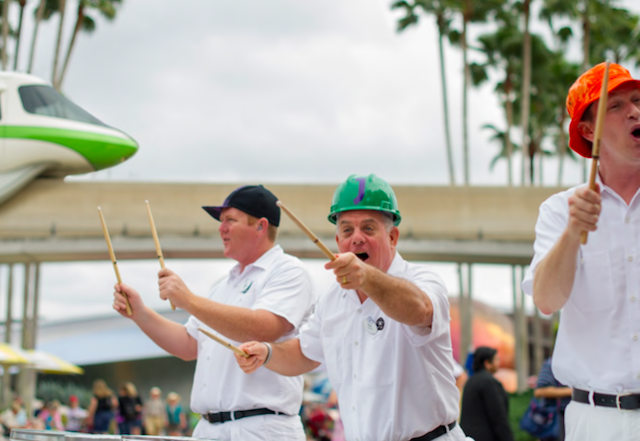 Hollywood Studios
Perhaps your favorite part of Walt Disney World happen to be the amazing rides. Take a walk down Sunset Boulevard and take in the sights and sounds of Tower of Terror.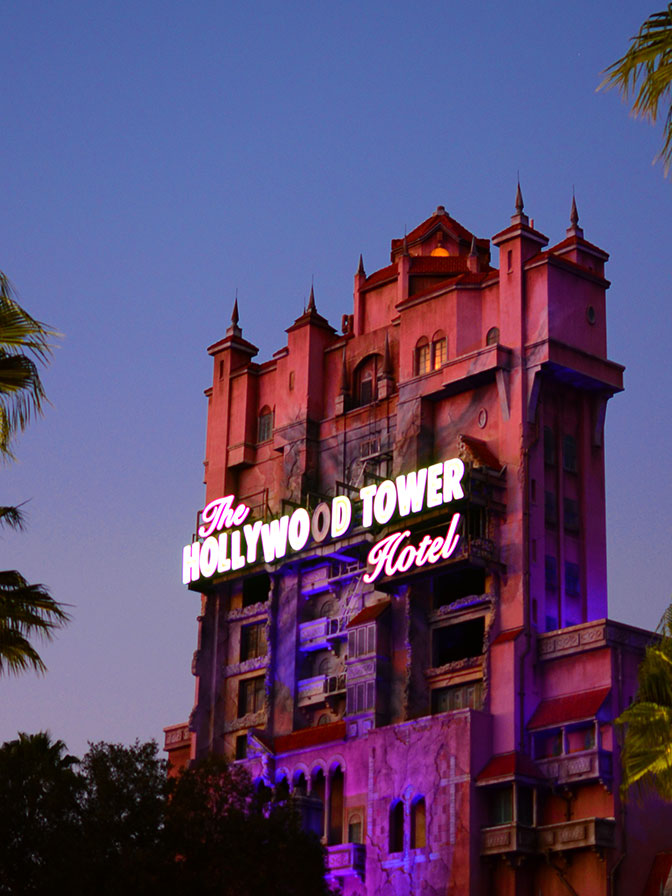 At 13 stories high, this ride may be seen all throughout Hollywood Studios. You can almost hear the last words to be spoken before the elevator begins to plummet, "You are about to discover what lies beyond the fifth dimension, beyond the deepest, darkest corner of the imagination…"
Bring Home More Disney Magic
There are so many great ways to bring home Disney magic during the downtime. You can listen to the great Disney record music, learn to draw like a true Disney animator, make great Disney treats at home such as pancakes and churros, serve Walt Disney's famous chili for dinner, and even decorate your home.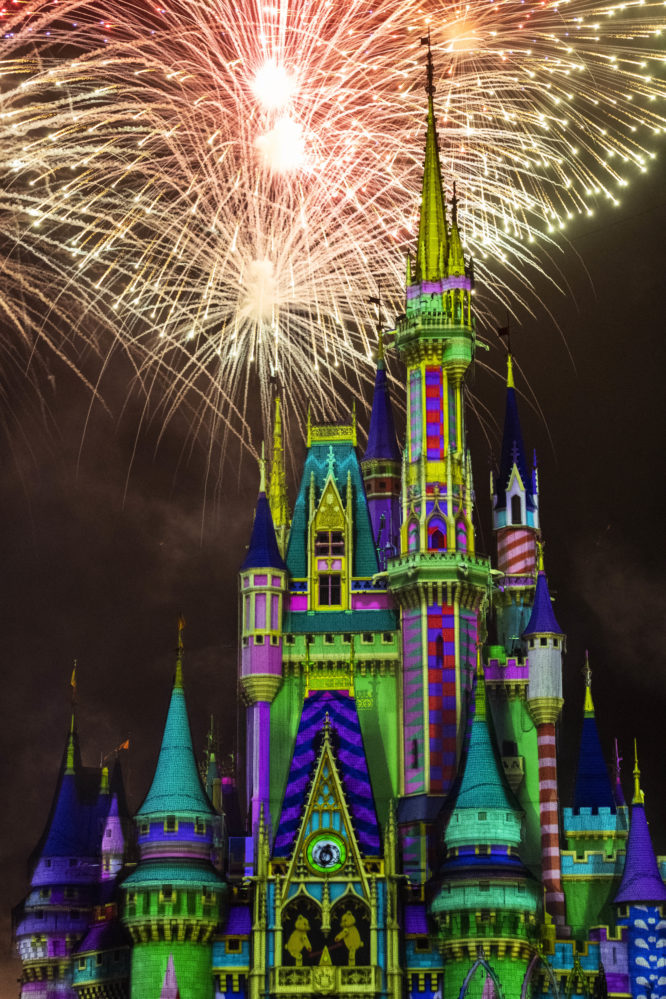 We hope these scenes from the Magic Kingdom bring a bit of peace and magic to your home. Which view was your favorite? What are ways that you are bringing home a bit of Disney Magic during this time of social distancing? Share your thoughts with our KtP Planning Crew and on our Facebook page.