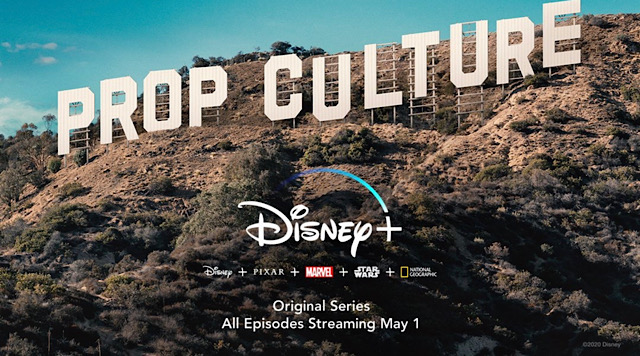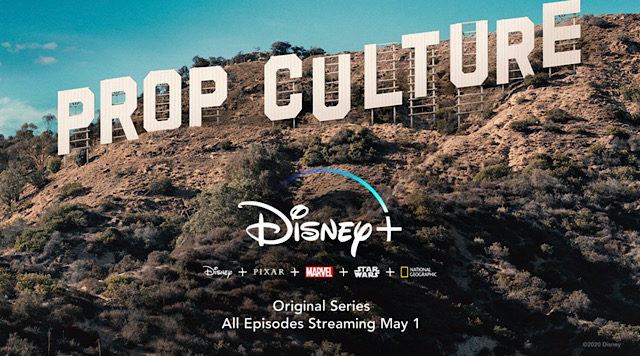 Disney fans, get ready, because there is a new original series heading to Disney+ in May! The newest show, Prop Culture, gives fans a chance to head inside the secret archives of Disney's most beloved titles.
There is no shortage of amazing original titles on Disney+, and Disney fans are about to fall in love with their next one!
Premiering May 1, Prop Culture revisits classic Disney movies and the props that helped shape some of Disney's most memorable movie moments.
Even better? All eight episodes of the original series will drop on the same day, so you won't have to wait to discover all of the memorabilia in store for us!
Join Dan Lanigan, host of Prop Culture, as he hunts for music, props, set designs, and costumes from some of our most beloved Disney films.
Lanigan is a longtime collector of film memorabilia, and some of his personal collection from the film Who Framed Roger Rabbit is featured in the show.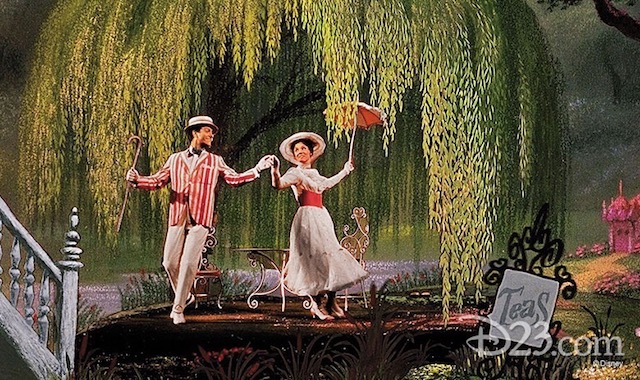 The films featured in the eight-episode series are:
Mary Poppins
Pirates of the Caribbean: The Curse of the Black Pearl
The Nightmare Before Christmas
The Muppet Movie
Tron
Who Framed Roger Rabbit
Honey, I Shrunk the Kids
Chronicles of Narnia: The Lion, the Witch, and The Wardrobe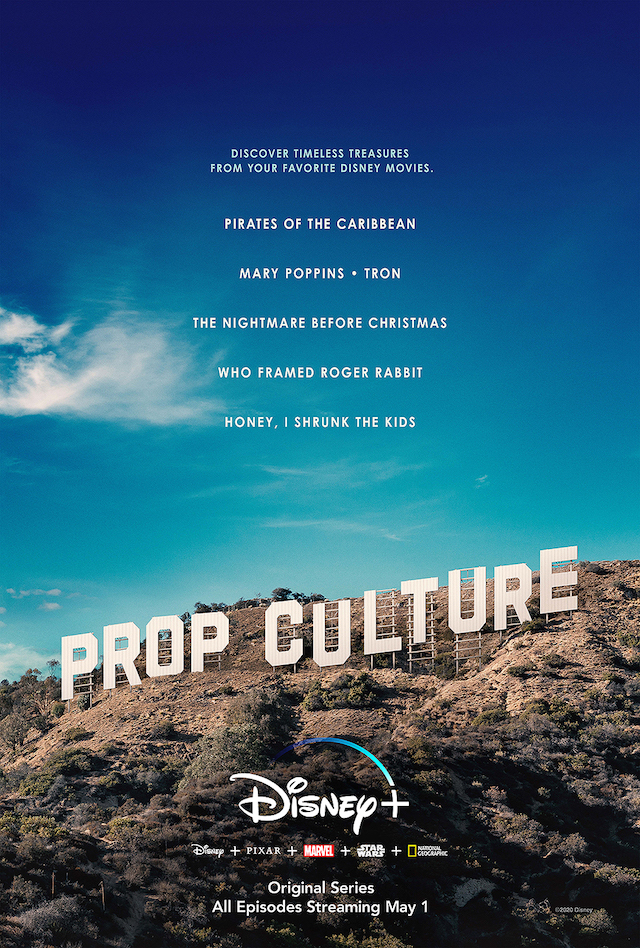 Lanigan chose to feature these particular films for the Disney+ series for a reason.
In an interview with EW, Lanigan stated "It was important to both them and to me that any movie we profiled was going to be represented on Disney+ so that someone could watch the episode and then watch the movie again. Because the hope is that you've probably seen most of these movies, but you watch the episode and then you're like, 'Well, I didn't realize that detail' and go back and watch the movie again. Because it's all about sharing the love of the movie."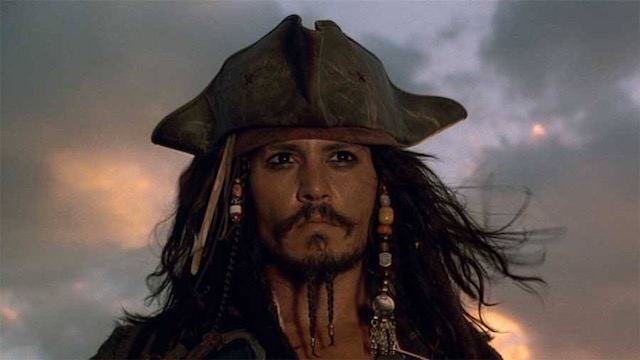 The series will even visit locations from the films, such as the islands where Pirates of the Caribbean were filmed, and even the classic Disneyland attraction itself!
I personally can't wait for this one! I love to get a behind the scenes look at Disney magic!
Are you looking forward to Prop Culture's debut on Disney+? Let us know on Kenny the Pirate's Facebook Page, or join our crew and continue the discussion.
Jamie Fonseca