If you did not know, Disney is celebrating the 25th Anniversary of "A Goofy Movie" all this week, and in celebration of one of Disney's favorite dogs, they have also announced a new series coming to Disney+ next month!
For more than thirty years, Bill Farmer has given his voice to a few of Disney's most famous canine friends, including both Goofy and Pluto. As an animal lover himself, he now has the opportunity to share his love of animals. Can you guess what animal is his favorite? Dogs!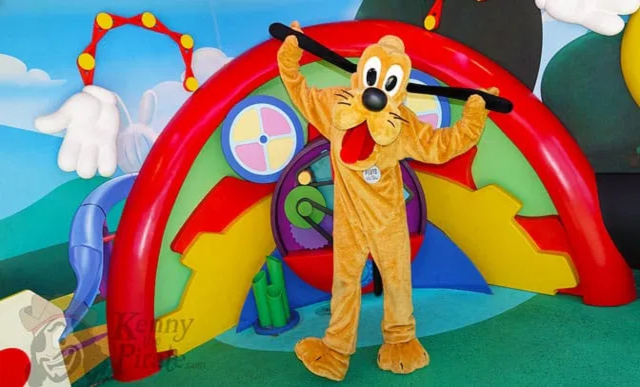 New Disney+ Series
Disney has announced a new series is coming to Disney+ in May called, It's a Dog's Life. The series will focus on real-life dogs across the country, and it will be all about their canine jobs.
Bill Farmer talked about what to expect in the series. We can expect shows featuring dogs with different jobs. What kinds of jobs? Dogs rescuing people, dogs working with cats, and dogs who use their sense of smell in amazing ways are just a few that he spoke about in the sneak peek below.
Viewers will be able to begin watching this new series on Disney+ on May 15th. New episodes are expected to be available every Friday for the following ten weeks.
Available Now
If you cannot wait until May 15th, Disney+ already has a great selection of shows and movies about dogs available to watch now.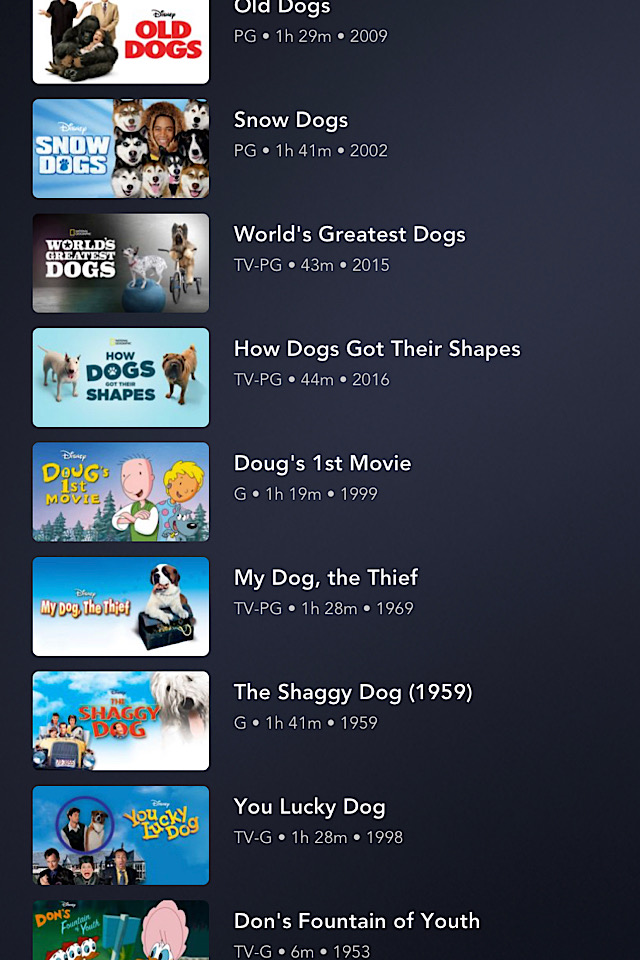 One of my favorites is Pick of the Litter. It's all about training dogs taking their final exams in hopes of becoming guide dogs and being matched to future clients.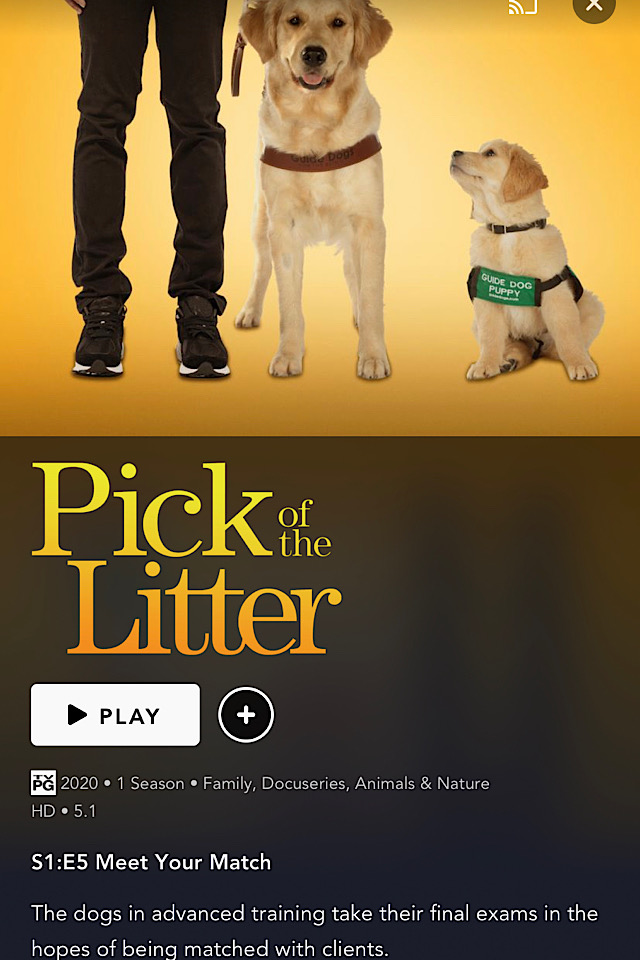 You can also read fellow KtP writer, Rebecca's post about the therapy dogs in Orlando International Airport here.
If you are a lover of all of the Disney dogs, don't forget to check out shopDisney's collection of Dogs Sketch Dooney and Bourke bags. You can read about the paw-tastic Dooney line here.
Are you looking forward to the new series coming to Disney+? Tell us about it in the comments below or on our Facebook page. You can also talk to us in the crew!
Maggie Baltz