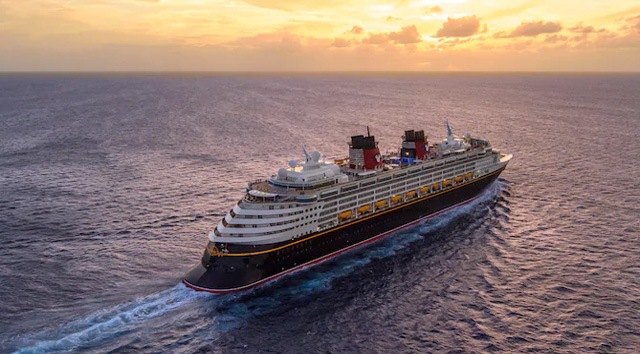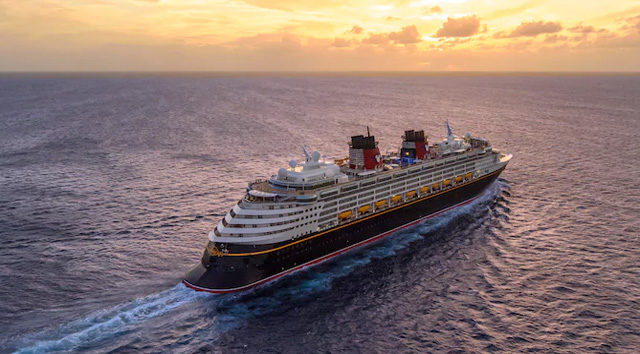 According to CDC reports, two Disney Wonder Sailings that departed from New Orleans have been affected by coronavirus. One sailing reportedly had 38 positive cases.
The CDC reports show every sailing that had voyages with US ports (and are under US CDC jurisdiction) where the CDC was notified that travelers had disembarked the cruise ships and then displayed symptoms and tested positive for COVID-19.
The symptoms and positive test must have taken place within 14 days of disembarking.
Two of several affected cruises were both on the Disney Wonder.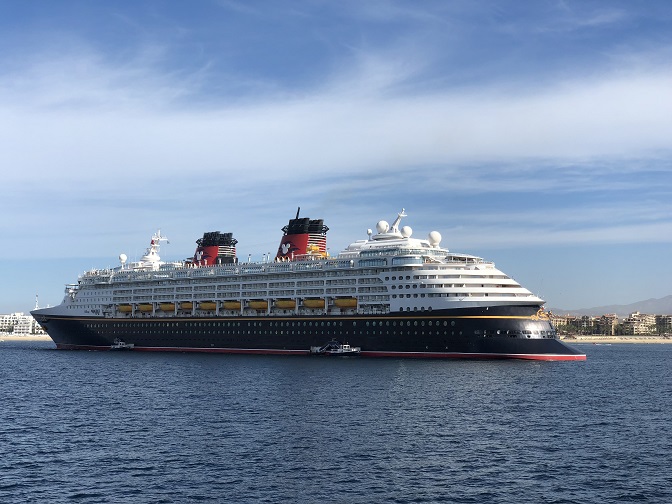 West Caribbean Cruise
The first was a 4-night Western Caribbean Cruise and started February 28. It ended on March 2. Reports of guests with symptoms and positive tests began within 14 days of disembarkment.
It's possible travelers may have contracted the virus while on ship.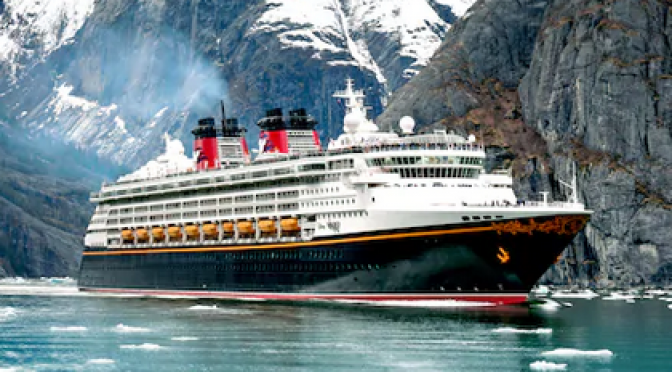 Panama Canal Cruise
The second affected voyage started March 6 and ended on March 20. It was headed to San Diego from New Orleans via the Panama Canal.
The CDC was actually notified that a traveler was displaying symptoms while onboard.
It has been reported that at least 38 Disney Cruise Line crew members had tested positive for COVID-19.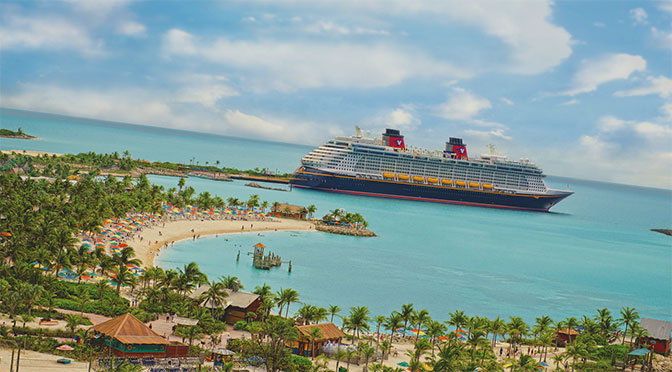 Just one week after disembarkment, Disney Cruise Line President, Jeff Vahle, sent out a health advisory email to guests onboard the ship. Part of the email reads:
As you know, the March 6 sailing of the Disney Wonder from New Orleans was a unique voyage, with our Disney team taking additional measures to help prevent illness onboard and providing information to all guests on how to keep themselves healthy amid concerns over COVID-19.
We also shared regular updates with you throughout the cruise and during debarkation about the evolving public health crisis. We reminded all guests to contact our medical center if they felt unwell, and we didn't receive any report of guests or crew members with COVID-19 systems during the sailing.
In our efforts to continue to provide you with information, we want to make you aware that a handful of guests have shared with us that they began feeling ill after returning home and have since tested positive for COVID-19. Disney has shared this information with the U.S. Centers for Disease Control and Prevention (CDC).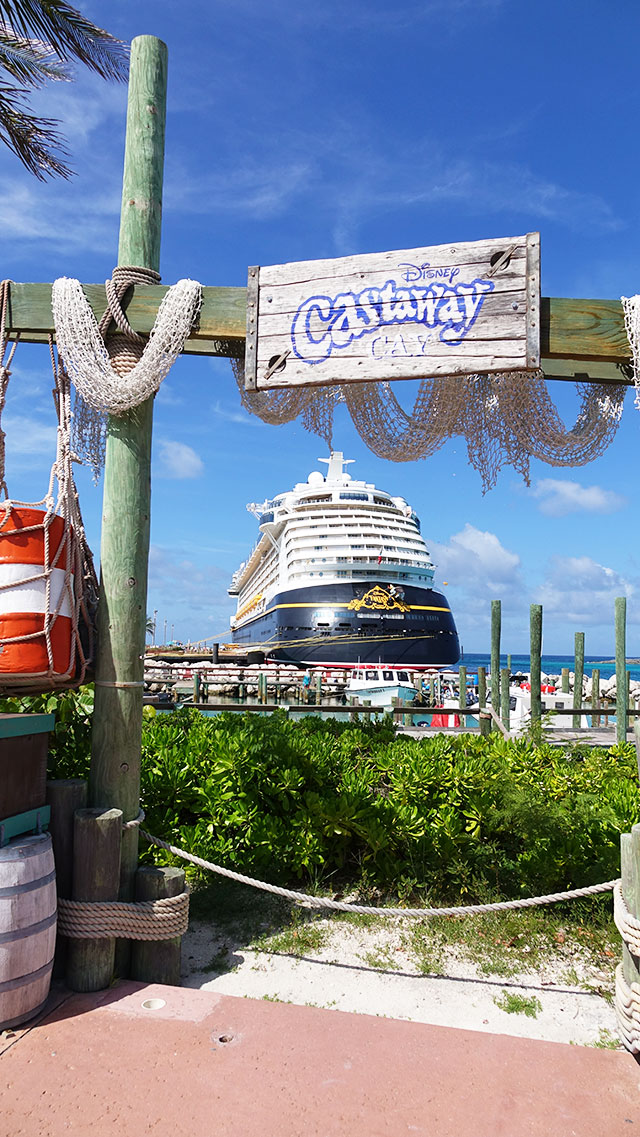 CDC's Role in Helping Cruise Travelers Affected
Via the CDC website:
As of April 4, 2020, CDC has updated its recommendations to help US cruise ship travelers get home as quickly and safely as possible during the COVID-19 pandemic.
CDC is working with partners as part of the Unified Command, including Coast Guard, Customs and Border Protection, port authorities, local and state health departments, and Department of State, to respond to COVID-19 aboard cruise ships.
CDC recommends that cruise ship travelers with no symptoms or mild symptoms disembark as quickly and safely as possible at US ports of entry:
Cruise line companies must get travelers directly to their homes via chartered or private transportation.
Commercial flights and public transportation may not be used.
Since February 2020, travelers on dozens of cruise ships have been affected by COVID-19 outbreaks. Cruise ships are often settings for outbreaks of infectious diseases because of the semi-enclosed environment and contact between travelers from many countries.
Outbreaks of COVID-19 on cruise ships pose a risk for rapid spread of disease beyond the voyage. Aggressive efforts are required to contain spread.
CDC realizes that it might be confusing for travelers when recommendations change during the COVID-19 pandemic response. The COVID-19 pandemic in the United States and globally is constantly changing. We will continue to evaluate and update our recommendations for returning cruise ship travelers as the situation evolves.
Were you onboard either of the Disney Wonder sailings that were affected by coronavirus? Please share your experience with us in the comments below or our facebook.
-Monica