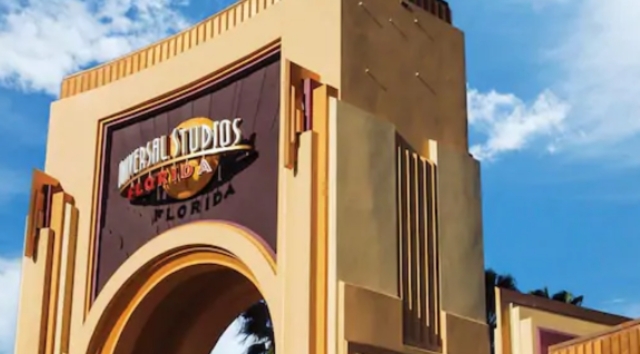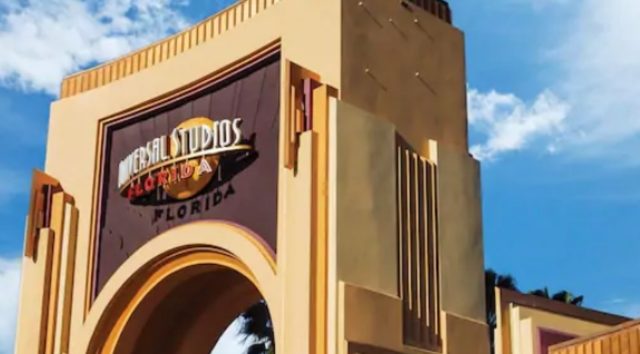 Universal Studios is providing more information regarding Team Member pay and the temporary furlough, which will occur next month.
The Chairman and CEO Of Universal Parks & Resorts, Tom Williams, has shared a letter to Universal Studios Resort Team Members. It outlines how Team Members will be paid during the closure, which is scheduled through at least May 31, 2020.
All Team Members will be paid in full through April 19.
Almost all Team Members will receive 80% of their average wages beginning April 20.
Then, on May 3, part-time hourly Team Members will be furloughed.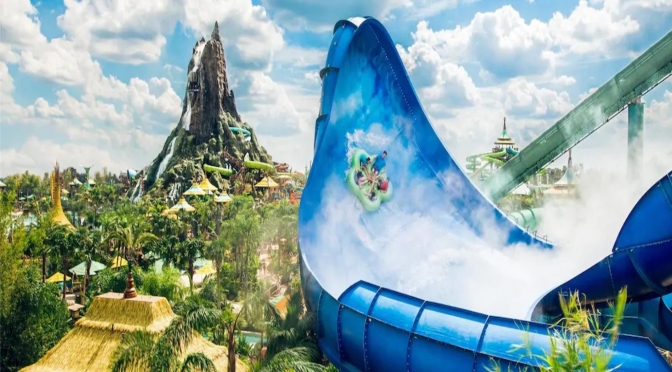 The note, in part, reads:
Dear Team Member,
I hope each of you, your family and your loved ones are healthy and well.
For now, I have these updates to share with you:
First, we are extending our closure at least through May 31. It's the right thing to do, as we listen to government officials and health experts – and as we think about you.
Second, we are facing months of closure with no way to accurately predict when we will reopen. No business, even one as strong as ours, can sustain this without having to make difficult choices.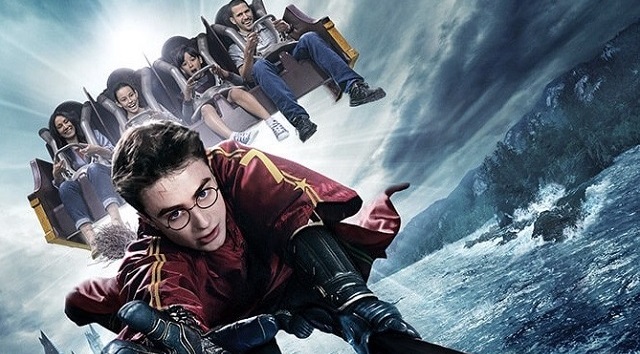 Here is what we are going to do:
We will continue to pay our team members at 100 percent through April 19.
Effective April 20, nearly all of us – executives, front-of-house, back-of-house, salaried and hourly, will be paid at 80 percent – and we will ask everyone to adjust their work accordingly. There will be limited exceptions, with some team members being specifically asked to continue working at 100 percent and continuing to be paid at that level.
We have made the difficult decision to furlough our part-time hourly team members effective May 3. We are delaying the furlough so these team members have time to plan – and collect 80 percent of their average hours until then. Part-time hourly team members who participate in a benefits plan will continue to be enrolled in their plan, with the company paying weekly contributions on their behalf.
This is a difficult time for the world, our country, our communities – and each of us. And yet, I know we will get through this together. Each of you are in my thoughts. And I look forward to the day when I can stand with you at our front gates and welcome back our guests.
Please take care of yourself, your families and each other.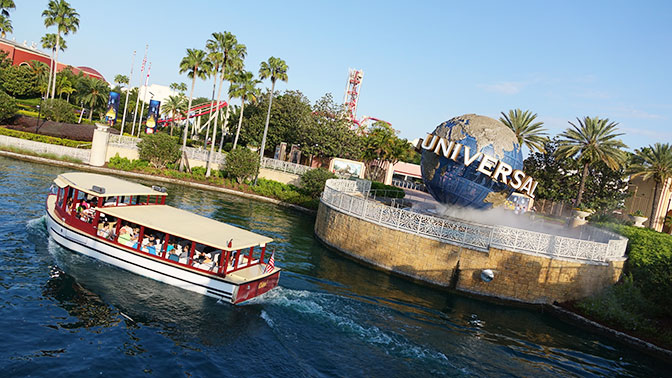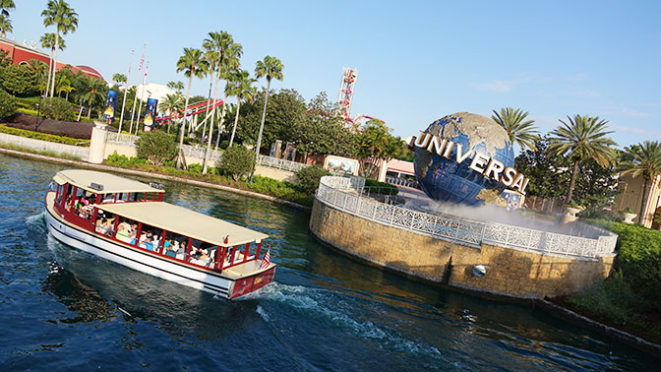 You can read the full note HERE.
Disney's furlough is different than Universal Studios and details can be found HERE.
What do you think of Universal Studios' decision regarding Team Member pay and furlough? Let us know on facebook.
-Monica