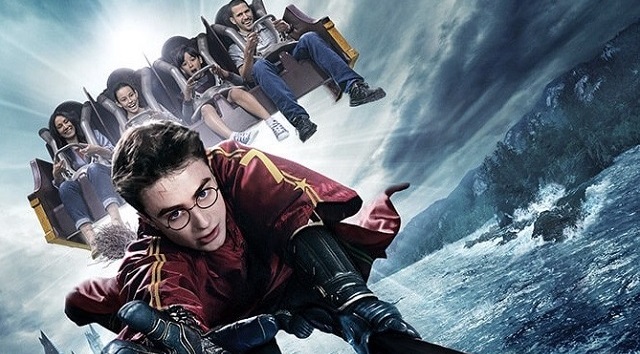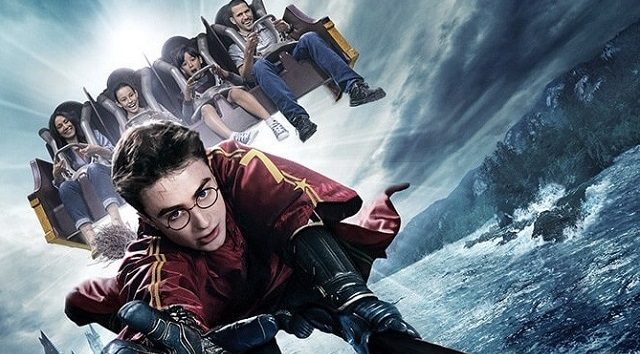 Universal Orlando has just extended its temporary closure. More details below.
The Orlando theme park has just announced it will remain closed. Originally scheduled to reopen April 20, it will now open at a later time.
Read the statement below: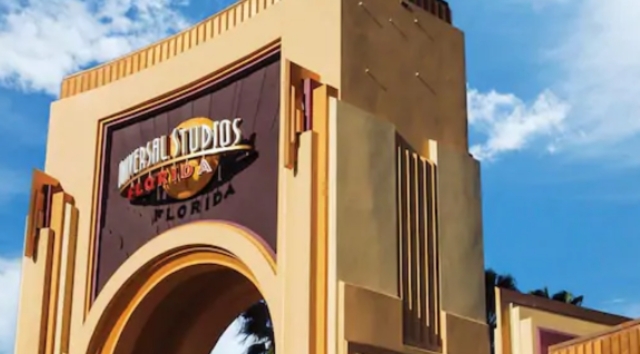 We are extending the closure of Universal Orlando Resort at least through May 31 as we continue to respond to current conditions and make the health and safety of team members and guests our top priority.
This includes our theme parks and Universal Citywalk. The Universal Orlando Resort hotels have also temporarily suspended operations through this time period.
We will continue to monitor the situation and make adjustments as needed, based on guidance from health agencies and government officials.
Universal refund policies:
Can I get a refund?
Unexpired single-day tickets that have already been purchased will be valid on any day for 365 days from the purchase date. Unexpired multi-day tickets that have already been purchased will also be valid for first use on any day from 365 days from purchase – but, as always, must be used within seven days of first use. If you cannot travel during this time, you can apply the value of a wholly unused ticket toward a new purchase.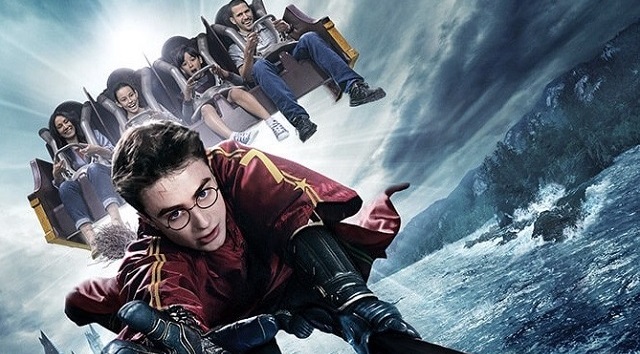 What about Annual Passes?
Annual passes will be extended by the number of days our theme parks are closed. Existing benefits and restrictions will continue to apply.
More information regarding resort hotel refunds and other event refunds can be found on the Universal Studios Resort website.
As a reminder, Disney World and Disneyland are both closed and a reopening date has not been determined. Our writing crew hopes you all are well and healthy during this time.
Let us know your thoughts on Universal Studios' closure over on facebook. You can also join the KennythePirate planning crew and continue the discussion there.
-Monica