A few days ago we reported on a possible delay in the re-opening of Tokyo Disney. More information has been released. Read on to find out more.
On April 7, 2020 Japan declared a State of Emergency. This was announced by Japan's Prime Minister, Shinzo Abe.
Tokyo Disney originally announced their closure back in late February to help reduce the spread of coronavirus. They had hoped to re-open on March 15th, which unfortunately was delayed again.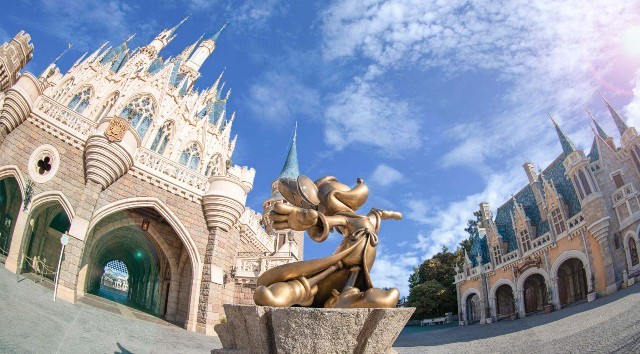 After that delay they had changed their website. It stated the reopening is planned for "April 20 or beyond…The reopening date will be determined in mid-May, after which a new announcement will be sent out."
The State of Emergency that was just announced will be in affect for 30 days. This brings the closure until at least May 6.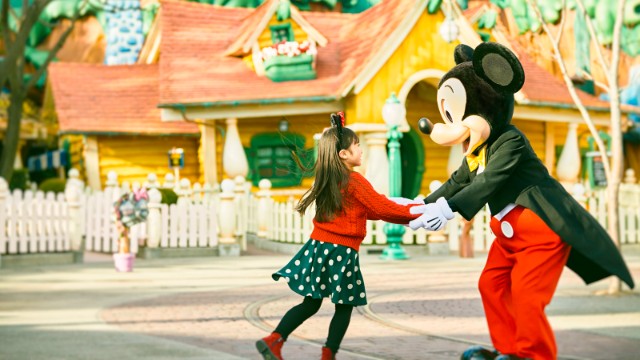 Tokyo is practicing social distancing just like we are here in the United States. The Japanese Government issued the State of Emergency as a Stay-at-Home order. Violators of this order will not be punished.
Tokyo has been complying with their government even without fear of punishment. They have done things just as we have, closed schools, cancelled sporting events, and made jobs remote.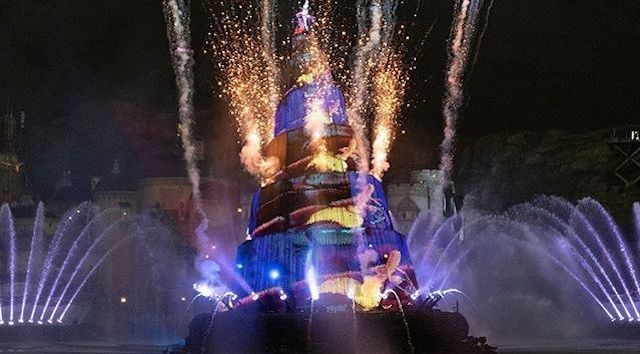 Just as Disney World and Disneyland back here, Tokyo Disney has been sharing feel-good videos. One video is the farewell video of Fantasmic this was set to end on March 20th.
They have also showed two other shows, "Pixar Play Time Pals!" and "It's Very Minnie!" were also released to YouTube for guests to enjoy while home.
Continued Closures and Cancelations
This is not the only extended closure. Adventures by Disney announced the cancellations of trips through June 2020. Disney World and Disneyland are closed until further notice.
Disneyland and Disney World are only accepting reservations beginning June 1, 2020. This does not mean that Disney will be open by then.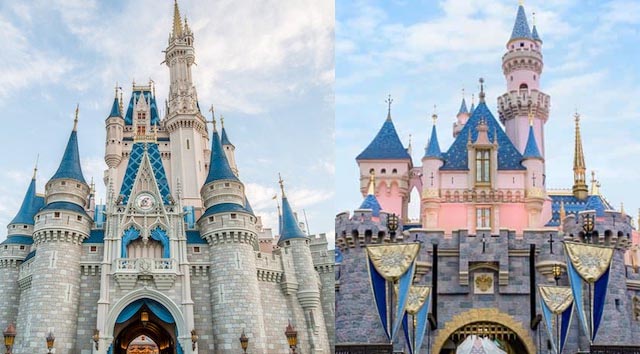 However, could there be hope for August…check out this new information HERE.
What do you think of the extended closure? Let us know on the Kenny the Pirate Facebook page. Don't forget to join the KtP crew page too!
-Heather Alosa