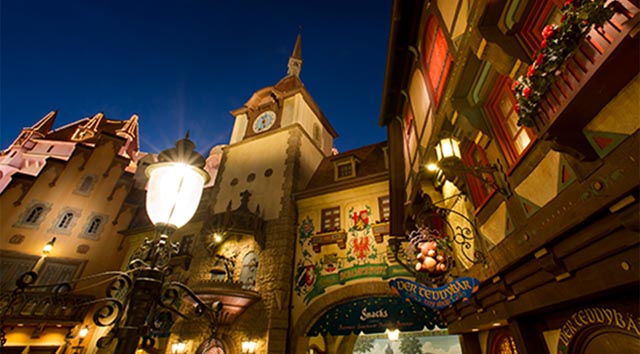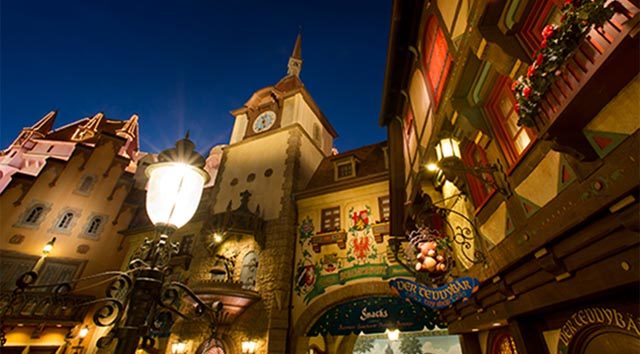 We may have just been given a clue that tells us when the parks may reopen.
The parks being closed "indefinitely" does not help us planners who are anxiously awaiting news of a reopening timeframe so we can continue with our travel plans.
You may remember the Cultural Representative program was recently suspended and Disney was working with participants to get them back home. You can read full details in our article HERE.

"With this advanced notice, we are working with the participants in our Cultural Representative Program to help them return home by April 17. We will work with them on a case-by-case basis to help make travel arrangements. These participants will continue to be paid through April 18 and will receive a lump sum payment on April 9. In addition, Disney Program housing deductions will be waived immediately."
Now, just a few days later, applications for two countries in the program have opened up. And this is where we may have been given a clue!
Norway and Germany
Both Norway and Germany Pavilions in Epcot's World Showcase are currently accepting applications for the Cultural Representative program.
Job Description (per Disney Careers):
The Cultural Representative Program is a twelve-month work experience located at Walt Disney World® Resort, near Orlando, Florida. Participants have the opportunity to share the unique culture and customs of their country with Guests, while working different front line, guest facing roles. Participants must authentically represent one of the countries or regions we have recreated in look and feel at the Walt Disney World Resort.
Basic Qualifications:
Speak English fluently.
Be at least 18 years of age to apply.
Be able to authentically represent Norway/Germany.
Be receptive to Disney LookLink opens in new window guidelines.
Be fully available to work Sunday through Saturday, including days and nights, holidays and overtime.
Disney is accepting applications for positions that will start between August and November 2020.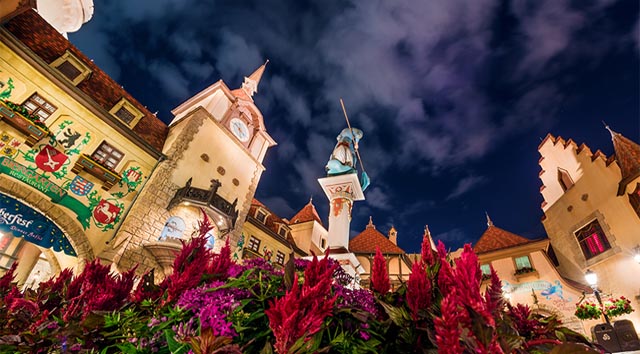 Does this mean Disney doesn't plan to reopen until August? Well, we can't be sure. Right now, new reservations are being accepted for June 1 and beyond. However, this timeframe does match furlough dates that some Cast Members have been given.
It could also mean Disney does not plan to operate at full capacity immediately after reopening. We have written about a modified park experience, and Bob Iger also recently commented that certain screenings may take place once the parks reopen.
It's also possible Disney is being careful about bringing Cast Members (especially from overseas) back to Disney parks too soon. It would be very unfortunate to hire them for a planned early summer reopening only to have to send them back if the parks don't actually open.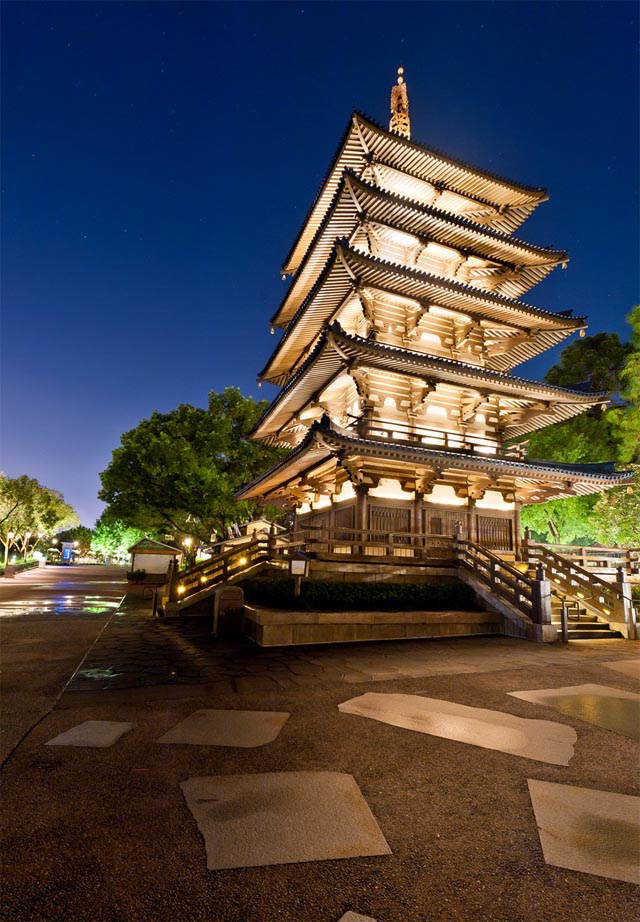 There are many variables that come into play regarding park reopening. It will be near impossible to say, "Ok, it's safe to reopen. Everything will go back to normal at full capacity."
What do you make given all the information? Do you think the applications for the Cultural Representative Program are a good indication that Disney will not be operating at all or maybe just at a lower capacity? Share your thoughts with us on facebook.