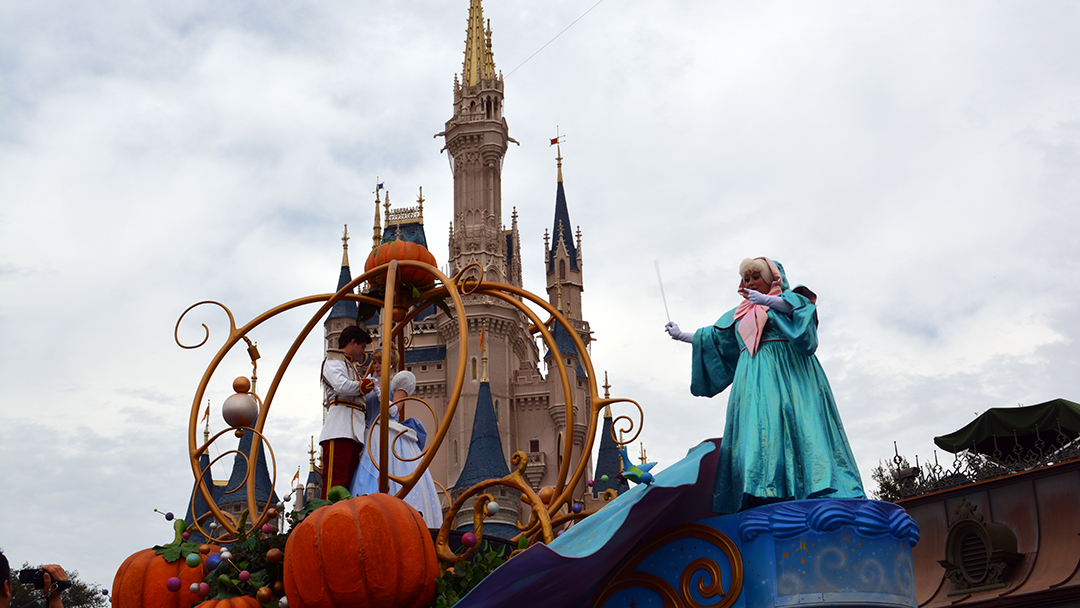 Bob Iger recently stepped down from his position as Chief Executive Officer of Disney earlier this year. He currently serves as the Executive Chairman of the Walt Disney Company and Chairman of the Board of Directors. Iger recently spoke about the impact of COVID-19 in regards to the financial security of the company, possible future screenings for guests entering the park, and future film releases.
Park Closures
Disney Parks around the globe have been closed indefinitely for weeks now, ESPN events have all been cancelled, movie theaters are closed, and Disney cruise ships have been docked. Many are concerned as to what this may mean for the Walt Disney Company.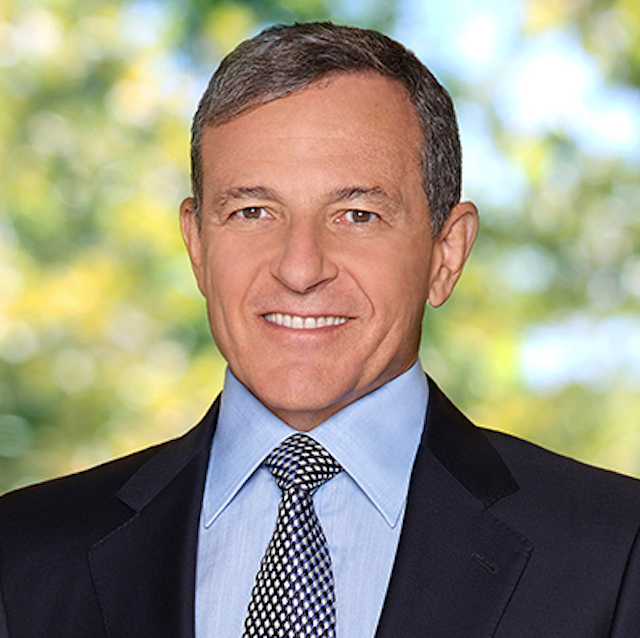 Recently Bob Iger has stated that he will continue his work with the Walt Disney Company without base pay while many Cast Members are under work furloughs beginning April 19. Iger shared in his thoughts about the effect that this may have for the Disney Company in an interview with Barrons:
"This is the biggest interruption we've faced. But we know when it ends that we will have things for the public to enjoy and to escape to, maybe in ways they will appreciate more than they ever have."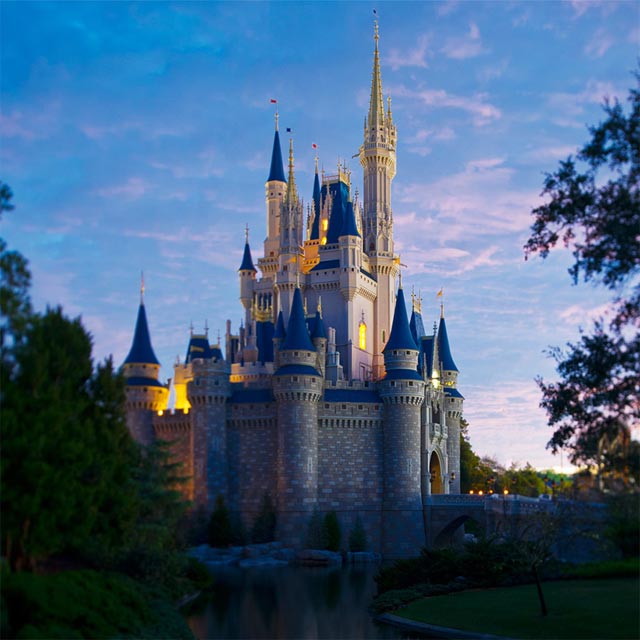 Future Park Screenings
Iger shares that they are currently looking at how the country of China is returning to a sense of normalcy. At this time Iger offers no definite plans of what the Disney Parks may function like when they are able to re-open.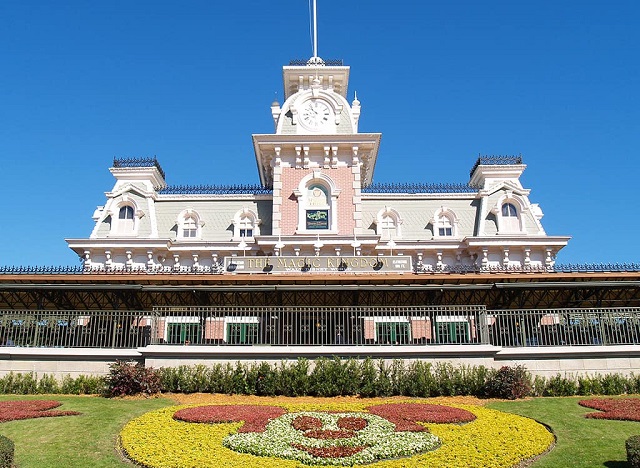 He did mention that additional screenings may be required prior to entrance into the park:
"One of the things that we're discussing already is that in order to return to some semblance of normal, people will have to feel comfortable that they're safe. Some of that could come in the form of ultimately a vaccine, but in the absence of that it could come from basically, more scrutiny, more restrictions. Just as we now do bag checks for everybody that goes into our parks, it could be that at some point we add a component that takes people's temperatures, as a for-instance."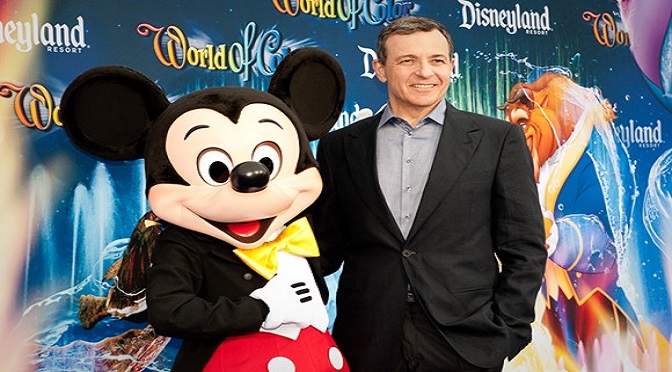 Iger mentioned that the the bag checks that all guests must now go through before entering the parks was introduced after September 11th to offer safety and security for all guests. The temperature screenings are not confirmed, but simple a possibility.
Future Disney Movies
Due to the movie theatre forced closures some Disney films have been released early to Disney Plus. Disney fans were very excited to have Frozen 2 released early to Disney Plus.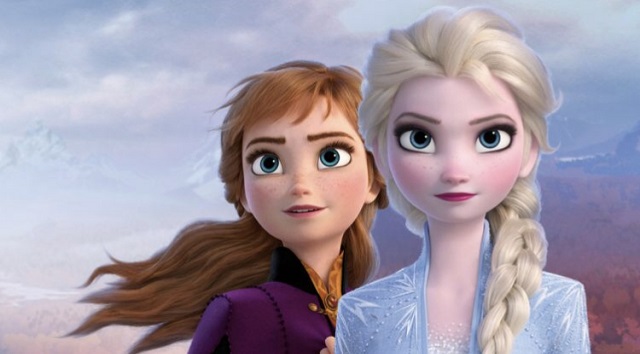 The biggest surprise was that Onward was released to Disney Plus after running such a short time at the movie theaters. Other future Disney movies such as Mulan, Jungle Cruise, and Soul have received later than expected release dates.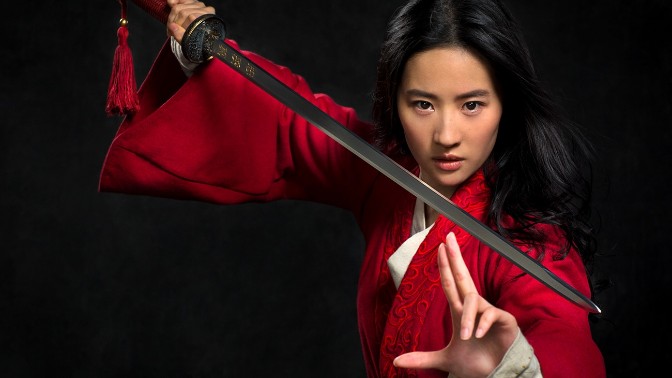 What do you think about the possible temperature screenings at Disney Parks? We would love to hear your thoughts about this and other ideas of what may make the Disney Parks and Cruise Lines safer when they are able to re-open. Please share your thoughts on our KtP Planning Page and on our Facebook Page.